Welcome to
HI Rampart Creek
Wilderness Hostel
HI Rampart Creek Wilderness Hostel
Highway 93 N
Banff National Park, Alberta

About half way between Banff and Jasper, HI Rampart Creek is a hiker's and climber's paradise with trails just out the door and bolted sport-climbing routes a five-minute walk away. After all that exertion, sit back by the campfire or take a brisk dip in the nearby glacier-fed creek.

Highlights
The Weeping Wall, bolted climbing routes & trails nearby
Relax by the fire
Off-the-grid living: no electricity & no running water
Reservations & Other Inquiries
Useful Info
Check-in: 17:00 - 22:00 (May to September) & 17:00 - 21:00 (October to April). Late arrivals cannot be accommodated.

Check-out: 10:00

Help lighten our laundry load! Feel free to bring your own towel.
Amenities
Free parking

Campfire

Kitchen

Sauna

Linens provided
All Amenities & Facilities
A glimpse of the hostel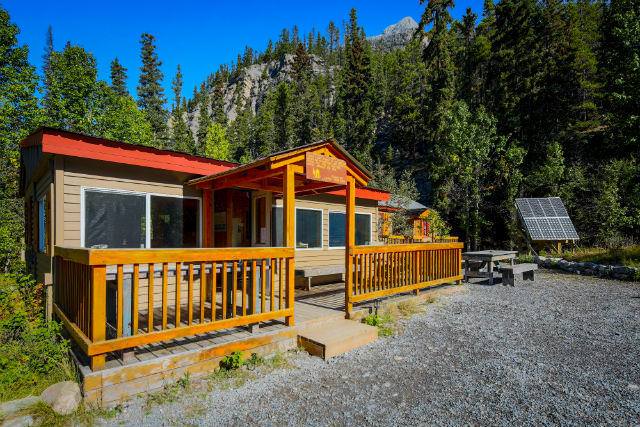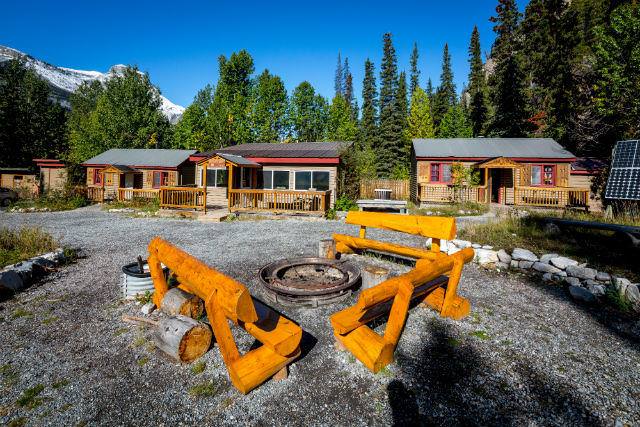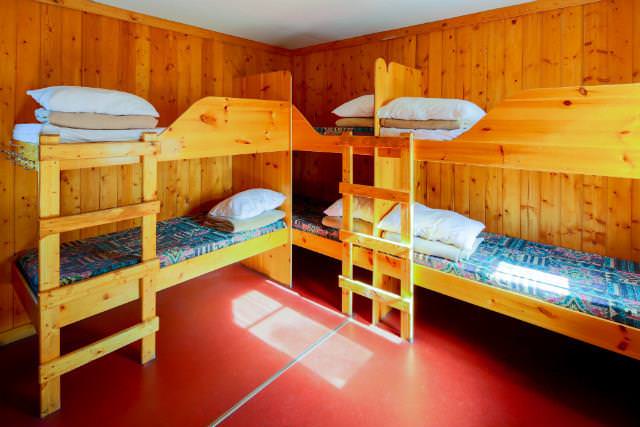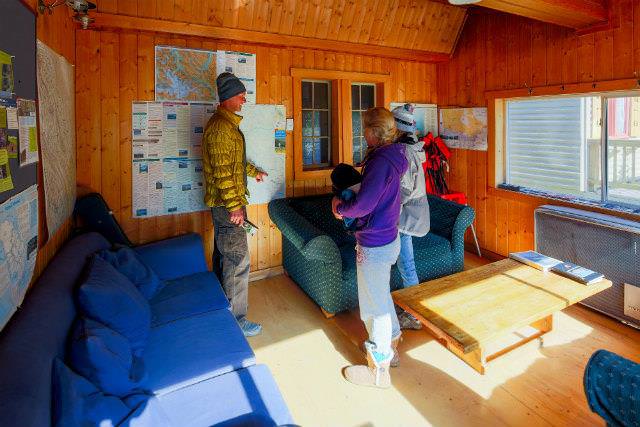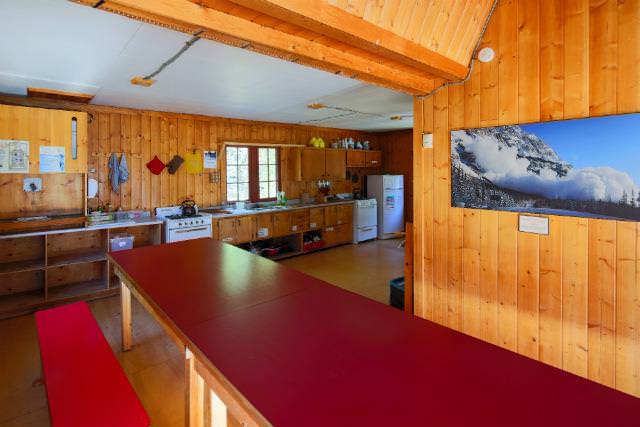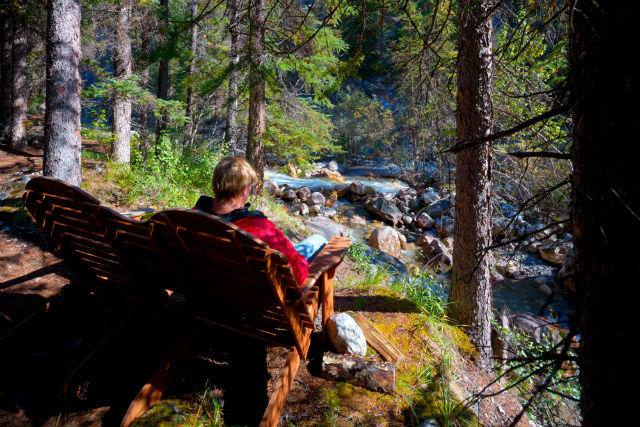 Rooms & Beds
Shared Rooms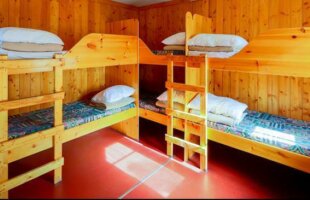 6-Bed Room
Each cabin sleeps 6 people in bunks with lots of storage space, solar-powered lights and a heater to keep things cozy. Available in mixed-gender rooms only. Outhouse facilities are nearby.
Check Availability
Group Bookings
HI Rampart Creek welcomes groups of up to 24 looking for a rustic getaway with easy access to alpine adventures. The hostel offers propane heating, lighting and refrigeration along with a fully equipped kitchen where groups use purified water for cooking. There's also a common area lounge with fireplace, an outdoor fire pit and a wood-burning sauna.
Groups Information
What I love about Rampart Creek is the scenery. In my opinion, it is the most beautiful of the hostels and your jaw will drop if you step outside the hostel on a sunny day to look around you at the surrounding mountains.
Fantastic hostel experience steps from the highway. Dont miss the sauna, bonfire, and a chat with the entertaining caretaker!
We stayed for one night whilst cycling the Icefields Parkway from Jasper to Lake Louise. We didn't expect many facilities, but what there was surpassed our expectations.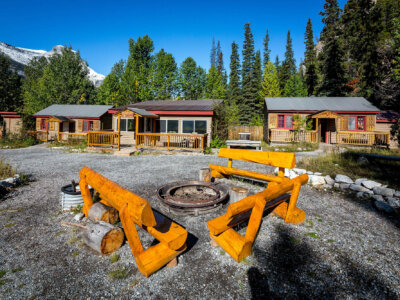 Highway 93 N, Banff National Park
Alberta, T1L 1B3
---
A word about HI Wilderness Hostels
Learn the ins and outs of our ten special, rustic wilderness hostels in the Rockies. Find out which hostel might be best for you and what you need to know before you go.
Related Offers & Discounts