Discover HI Canada's
Wilderness Hostels
A word about HI Wilderness Hostels
HI has ten rustic wilderness hostels tucked among the Rocky Mountains in Banff, Jasper and Yoho National Parks as well as in Kananaskis Country. Each one is guaranteed to get you right back to the basics, away from screens and distractions, allowing you to appreciate the simple things in life. Take in the fresh air, enjoy some peace and quiet, explore nature on your doorstep and spend time with new friends and old around a toasty fire. We offer three different types of wilderness hostel experiences that come with different degrees of creature comforts. Keep in mind that seasonal closures may apply. Please note due to the Covid-19 pandemic, our wilderness hostel operations have changed. Some hostels are available for private dorm and rent-a-hostel bookings only right now.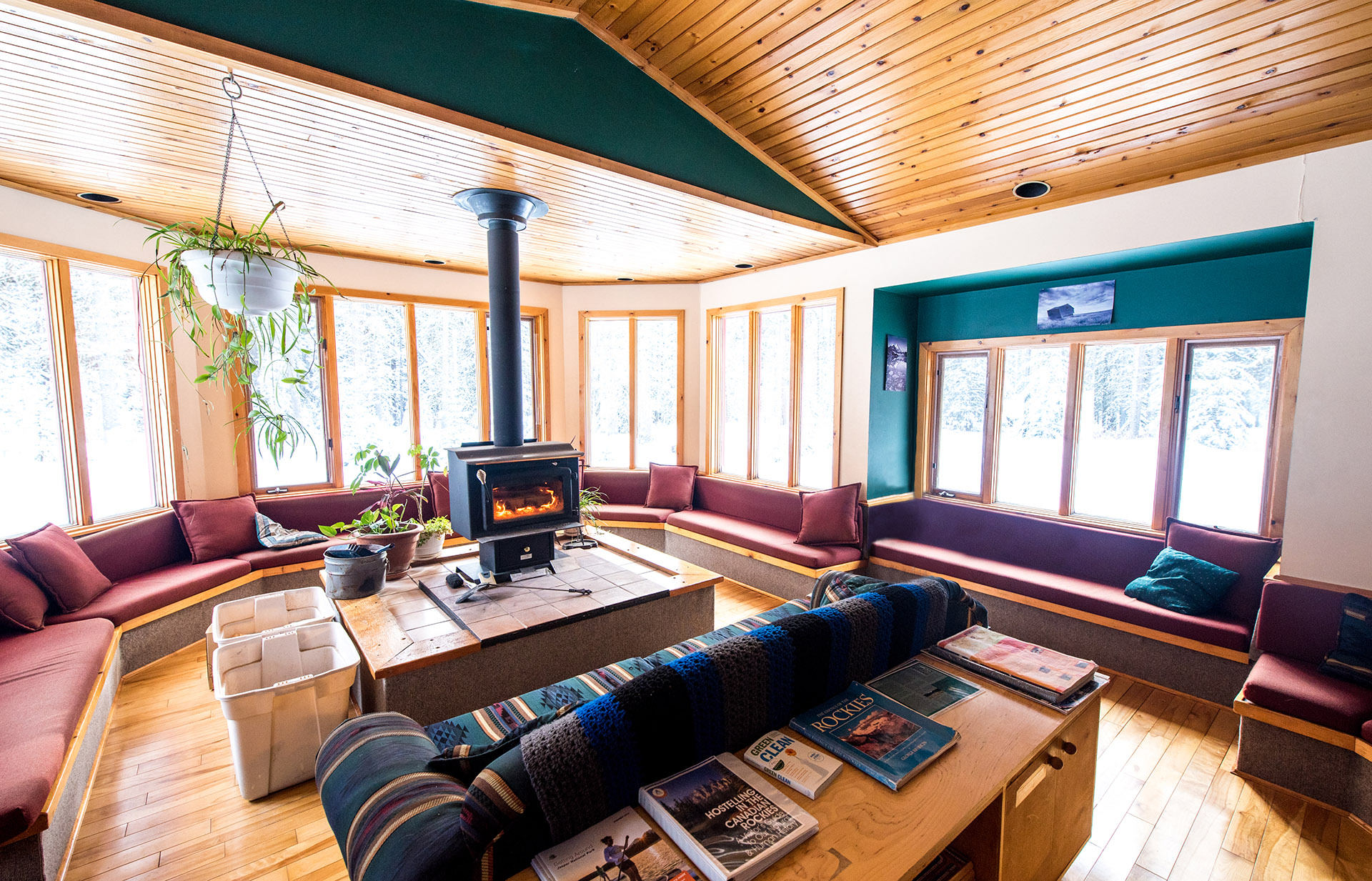 Wilderness Lite
HI Castle Mountain, HI Kananaskis and HI Yoho National Park are a great option for those new to the Canadian wilderness. You'll get electricity, indoor toilets and hot showers, but these hostels are still surrounded by nature and provides a true getaway from the city and all the hustle and bustle that comes with it.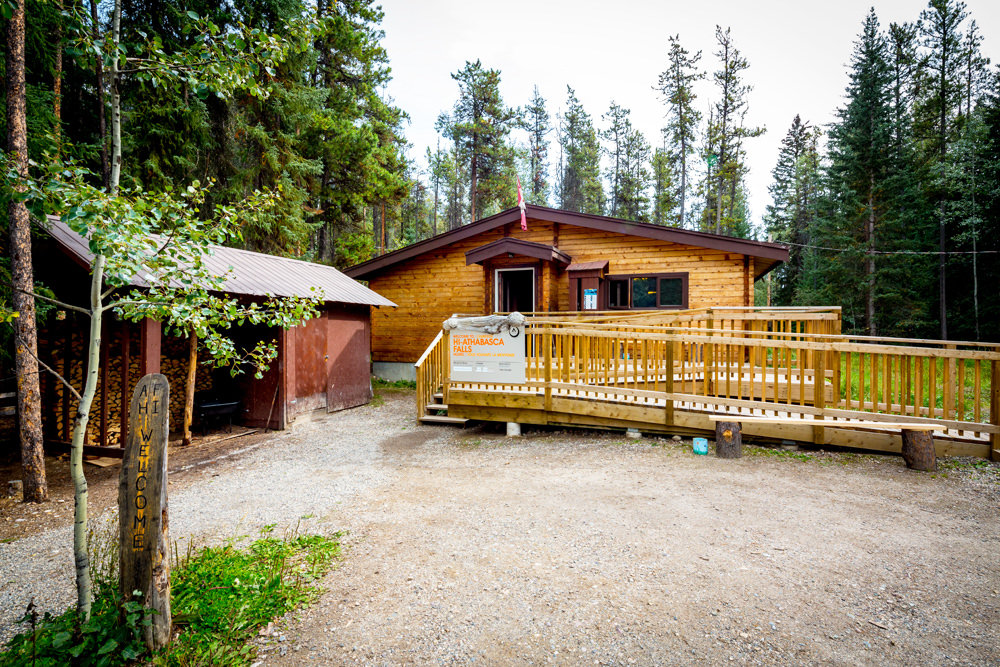 Classic Wilderness 
Kick your rustic hostelling experience up a notch by staying at HI Athabasca Falls, HI Maligne Canyon, HI Mosquito Creek, and HI Rampart Creek. You won't find electricity or running water here, but there may be some alternative energy sources to power lights. Toilets are clean and private but in outhouses, and showers are, well, in the creek. Each of these hostels has a comfy bed for you to sleep on and kitchen appliances that are often powered by propane. There's a manager on-site to help you get settled, and easy road access. 

HI Beauty Creek and HI Mount Edith Cavell are classic wilderness hostels in the summer, and get a bit wilder come winter.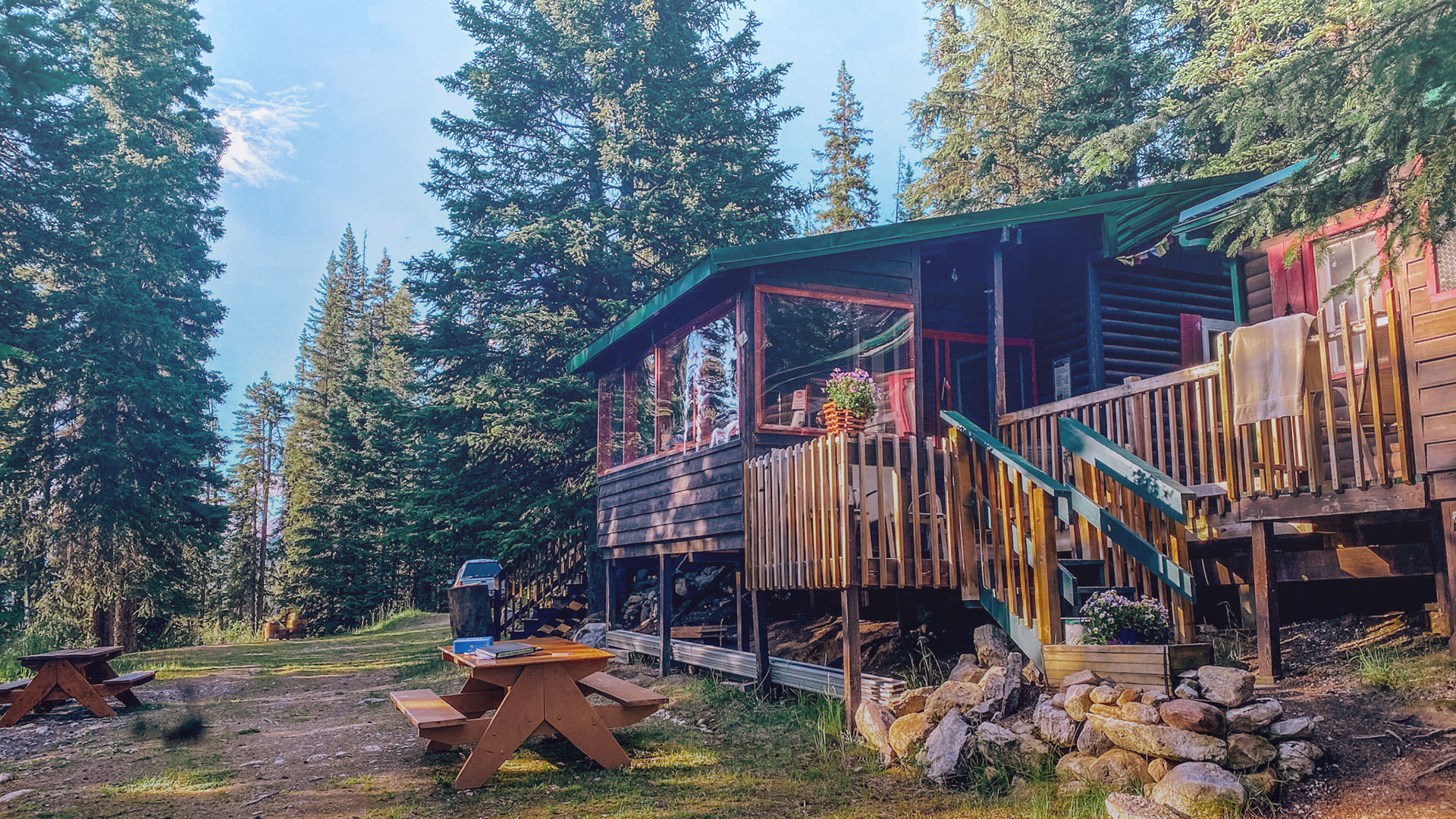 Wildest Wilderness 
Got some winter back country experience under your belt and want to go it alone? HI Hilda Creek is only accessible on a key-code basis year-round and HI Beauty Creek and HI Mt Edith Cavell are key-code access only during the winter. 

Because these hostels aren't staffed or monitored in the winter, prepare for a range of winter conditions.  If you're headed into avalanche terrain, transceivers, avalanche probes and shovels are a must. At HI Mount Edith Cavell, there is no winter road access, so you'll have to hike, cross-country ski or snowshoe your way down the 11 km road to the hostel (when the area isn't closed to comply with caribou conservation efforts). To stay, call Central Reservations to book your trip, sign the waiver and get the key code. Once you're at the hostel, you're on your own and expected to operate and care for the hostel as though it were your own.
With the proper equipment and experience, winter wilderness hostelling is an incredible way to experience the Rockies.
Ready for a Wilderness Hostel Experience?
To book your wilderness hostel experience, call our Central Reservations Office at 1.866.762.4122.  Our informed staff are happy to assist and answer any questions you've got.  
For stays at our key code access hostels, you should also know that:
Full payment is required at time of reservation
A waiver form must be signed
Key code will be given when reservation is completed 
And be sure to check road conditions and weather forecasts in Banff and Jasper prior to heading out.
Wilderness Seasonal Schedule
Throughout the year, our wilderness hostels adjust their hours to accommodate road conditions, animal migration patterns and seasonal demand.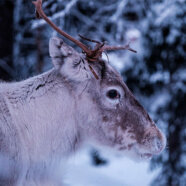 Did You Know?