Join the world's biggest travel community
An HI membership helps you travel better and save money. Get yours now.
What You Get
We're not going to tell you how to travel—we'll just help you save money along the way so you can travel more and longer. Whether you're travelling just for fun, volunteering or studying abroad, an HI membership gets you access to a community of likeminded adventure-seekers wherever you end up.


Travelling with an HI Membership means:
Saving a minimum of 10% at 3,300 hostels in 64 countries
Being part of a global community of travelers
Thousands of travel discounts in Canada and worldwide
Travel Far and Save Lots
You can start tapping into Hostelling International's huge network of discounts the moment you get your membership card and keep saving while you travel and long after you get back.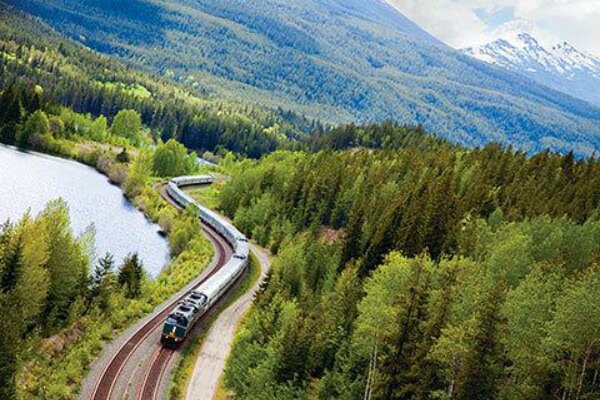 Get 10% off your train ticket for you and up to three friends.
More Info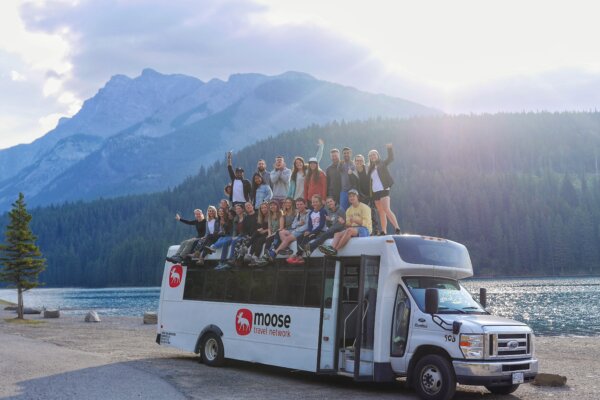 10% off your next adventure with Moose
More Info
Join Now
Standard Memberships are only available to order online and in digital format. For all other membership types, please call 1.800.663.5777 where we will be happy to help.
$25 + tax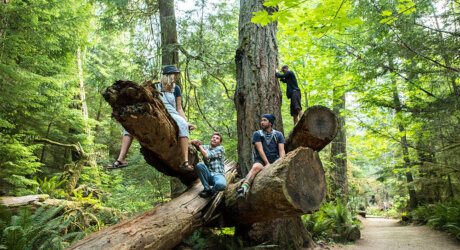 Standard
Age 18 and over
Valid for 2 years
Do It
Manage your Membership
Update my Membership
Have you recently moved? Have a new email address? Update your personal and contact details here.
We have recently moved to a new membership system. If you can't log in using link below, please visit our FAQ page or call us.
Manage