Great Canadian Road Trip Tips
Nothing but the wide-open road and an entire country to explore! We're getting into road trip season in Canada and this country has some of the most incredible, beautiful, amazing road trip routes you can find anywhere on the planet. But because there are so many routes you can take and places you can go, planning a road trip across the whole country or just around one part of it can become a pretty complicated project. Here are some helpful tips that'll help you plan the best road trip ever.
When to go and how long to take
First, get a handle on how big space really is in this country. To drive from Vancouver, BC, to Sydney, Nova Scotia (which is about as far as you can go, coast to coast, without getting on a ferry), it'll take you about 70 hours in total. Let's say you want to drive 6-8 hours per day (and that's still a pretty hefty amount of driving each day), it'll take you 9 to 11 days to make the trip (and that's not accounting for taking time to check out the sights or detour from the main roads). Here's a good online driving distance calculator between major cities in Canada, or you can just plug your start and end points into Google Maps.
It's not the destination that makes the trip!
So, the key to a great road trip is giving yourself plenty of time. If you have certain time limits, then be reasonable in terms of how far you can expect to go. If you need to end up where you began, then that cuts how far you can go in half (at least).
Generally speaking, limit yourself to a certain number of hours of driving a day. No more than six hours, or about 300 to 400 kilometres is a good bet. That'll give you time to pull over and check things out as you go, and it should get you to your next stopping point in time for dinner.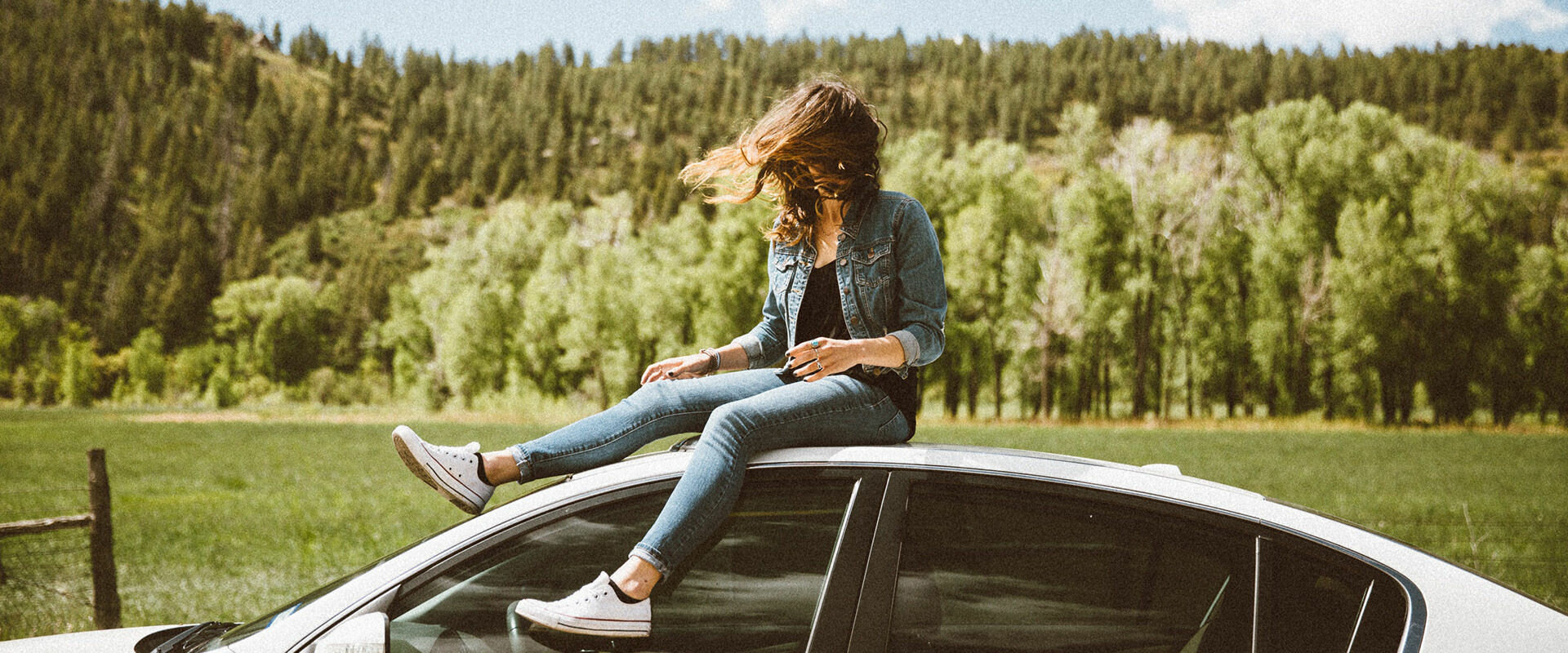 Break up the long driving days with not-so-intense days on the road where you can explore nearby attractions and get to know a place rather than blowing right through. If getting to your final destination on time requires back-to-back full days of driving, you just aren't going to enjoy yourself as much.
Summer is high season in most parts of Canada so popular routes like the Icefields Parkway or the Cabot Trail will see more cars during July and August. But these routes are meant to be taken slow so it may make no difference to you at all! Getting slightly off of high season, like May to June and September to October, can mean having the road to yourself. Keep in mind that summer weekends, especially long weekends, can make for brutal traffic in major cities so plan accordingly!
Planning the best route
To make things simple, if you're heading on a cross-country road trip, there's one major route through the whole country: the Trans-Canada Highway, aka Highway 1. This runs from Victoria, BC, to Saint John's, Newfoundland (including a couple ferries). Stick to this and it'll be hard to get lost, but if you want to get a bit off the beaten path, there are smaller highways along the way that you can piece together. A GPS (even just the one on your phone) is invaluable!
If you're crossing the country, our big ol' Great Lakes get in the way a bit, so if you're looking for the most direct route possible and don't care much for Northern Ontario, you can save a little bit of time by heading into the United States, which will let you scoot around the bottom of the lakes rather than going up and over them. That said, here at HI Canada, we think the Canadian route is the prettiest one.
To plan a route, figure out what major attractions you want to hit on the way and then drill down from there. Google Maps is a great way to figure out possible routes between two points and you can drag your route around to try out other options.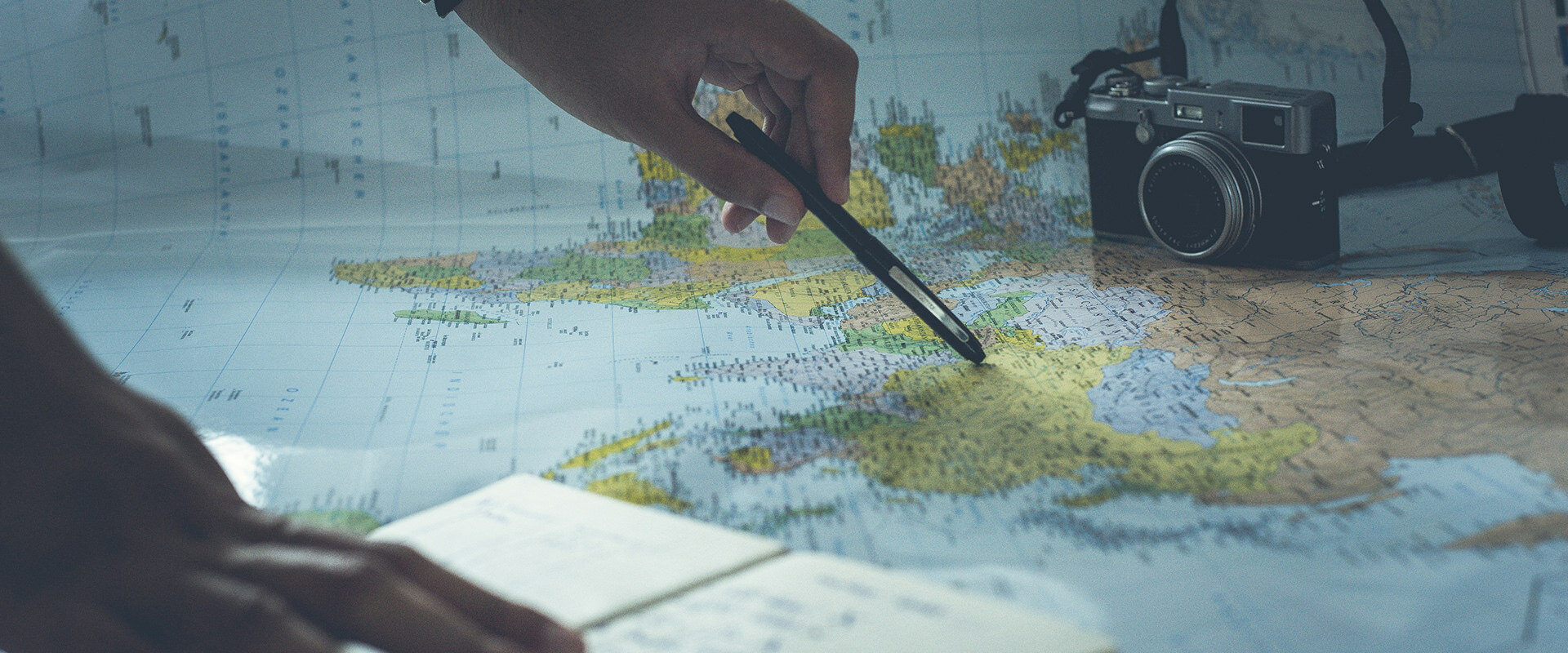 Where to stay
When you're crammed in a car all day, it's nice to spread out in the evenings and indulge in a few creature comforts along the way. HI hostels are all over the country at ideal stopping points. With a hostel, you'll get a comfy place to sleep, kitchen facilities to help you feed yourself while sticking to a budget, hot showers and you'll still get to meet other backpackers along the way (and maybe pick up a new passenger), which is a heck of a lot better than trying to sleep in your car.
HI hostels are all over the country at ideal stopping points.
In the summer months, it's best to book ahead since some hostels do fill up regularly. If you do need to cancel a booking, you only need to do it with 24 hours notice at most hostels, so you can still change your plans as you go, if you always work at least a day ahead of yourself. Front desk staff at any HI hostel can book other hostels for you, too!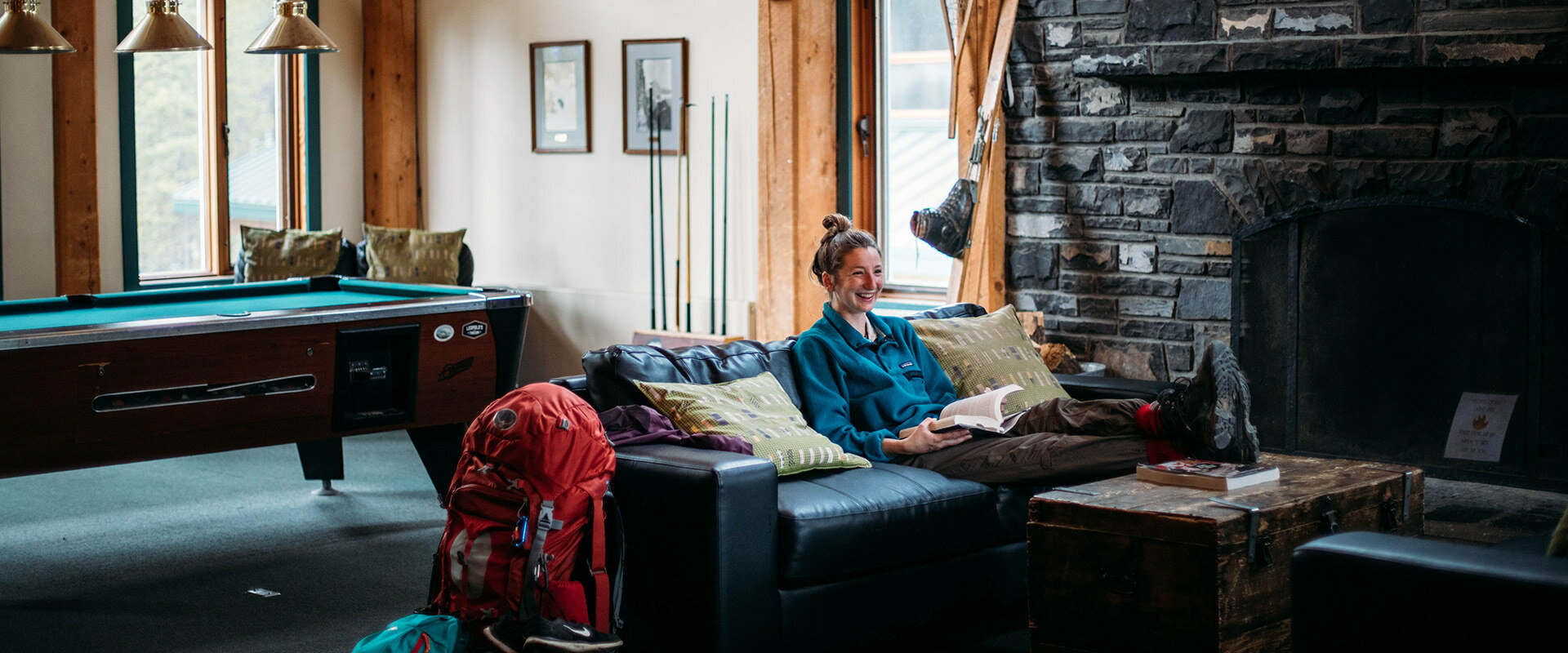 How to get a car
If you don't have your own wheels then there are a few options for getting yourself road ready.
1. Rent a car
Rental cars can be expensive but they're a good option if you're going to end your trip where you started. One-way rental fees can shoot sky high. Shop around for car rentals on a site like Kayak, or check out budget options like Rent-a-Wreck. HI members get discounts at Alamo Car Rental and Hertz. 
2. Buy a car
If you're going to be travelling for a while, buying your own car could pay off. You might be able to find a good deal on a used car, just make sure you have it checked by a mechanic before you buy. Keep in mind that you're required to have the car registered and insured, which adds another expense and means you'll need to have a fixed address in Canada. Generally speaking, used vehicles are more expensive but in better condition on the West Coast, where winters aren't so harsh. You can sell your car once you're done with it to recoup some of your costs, but thanks to the depreciative nature of cars, you likely won't get exactly what you paid for it.
3. Borrow a car
There's one way to get some wheels without owning or renting a vehicle and that's to drive someone's car on their behalf. Sometimes, people who are relocating from one place to another will use a car delivery service rather than driving their car to its new home. HitTheRoad.ca is one of these delivery services that is always looking for available drivers, often from the coasts to Ontario (or vice versa). You'll be stuck with the car owner's start and end points, and you'll likely also have a pretty tight time frame to deliver the car to its owner. You'll get reimbursed for some of the gas costs but travel expenses are still yours to cover.
4. Carpool
Grab another backpacker. There's nothing better than a copilot.
If getting your own car is too complicated then you can try to buddy up with other like-minded backpackers and grab a seat in someone else's car. Check hostel notice boards for people leaving on adventures in the coming days, the app Poparide (HI members get a discount) or just start chatting—you never know who might be looking for a road trip compadre. You're going to need to be a little flexible and prepared to pitch in for gas costs (and/or rental costs). Always meet with your new potential travel buddies ahead of time and spend a bit of time hanging out to see if you get along—nothing is worse than being stuck in a car for hours on end with someone you just don't jive with!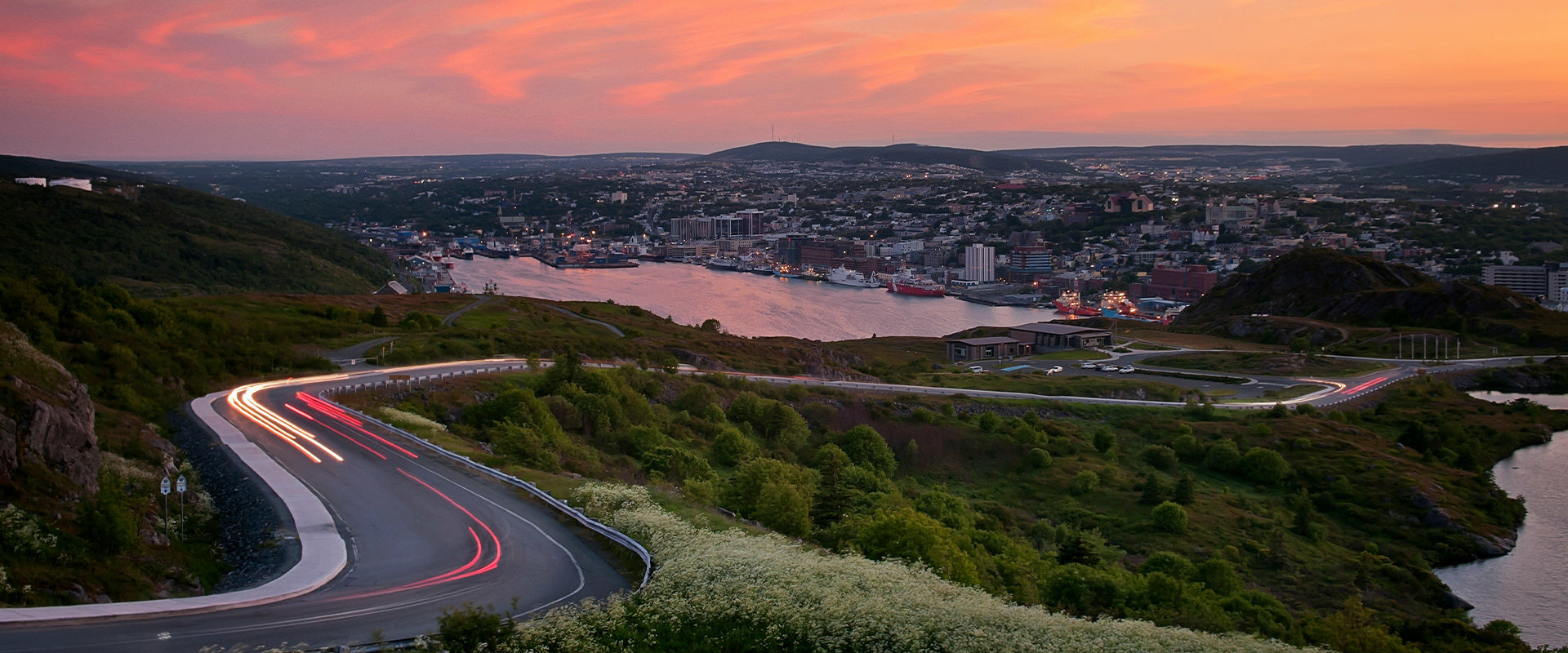 How to budget
There can be some hidden costs in a good, solid road trip so being prepared for all the potential expenses will help in the long run. First there's the cost of the vehicle, whether you're renting, buying or already own one. Then there are the costs associated with that like insurance and maintenance—you should have a plan B and a bit of savings in case you blow a tire or worse! Then there are your gas costs—these go up and down like the tides but these days gas is, on average, around $1.20 per litre (varies region to region). If you can split these costs with a couple passengers, even better!
On top of that you'll need to cover your travel expenses—staying in hostels and cooking for yourself are two of the best ways to save money, and you don't need to buy any extra equipment to do it. Factor in some money to check out attractions and grab a cold beer after a long day on the road and you'll be all set.
This article is part of the
Issue 2
Roadtrippin'
You may also like to read