The most eco-friendly destinations to visit
If Mother Nature was a backpacker, these are 10 places she'd put on her bucket list. Dazzling terrain? Check. Unique wildlife? Absolutely. Environmentally friendly HI properties to book a bed in? Without a doubt. As tourism continues to take its toll on the planet, sustainable travel becomes more important, and these are the most eco-friendly destinations you can visit.
New Zealand
From the tip of the North Island to the bottom of the South, nearly a third of New Zealand has been preserved by national parks, nature reserves and heritage sites, protecting more eco-tourism experiences than you could ever get around to visiting on one trip. Follow Frodo's footsteps along the Tongariro Crossing, snorkel the spectacular Poor Knights Islands Marine Reserve, whiff the Wai-O-Tapu geothermal pools, paddle through Fiordland's glacier-carved valleys, gaze at whales from Kaikoura, admire the stars in the Aoraki Mackenzie International Dark Sky Reserve and stay with YHA New Zealand along the way—38 top-quality hostels with sustainability features woven into their fabric.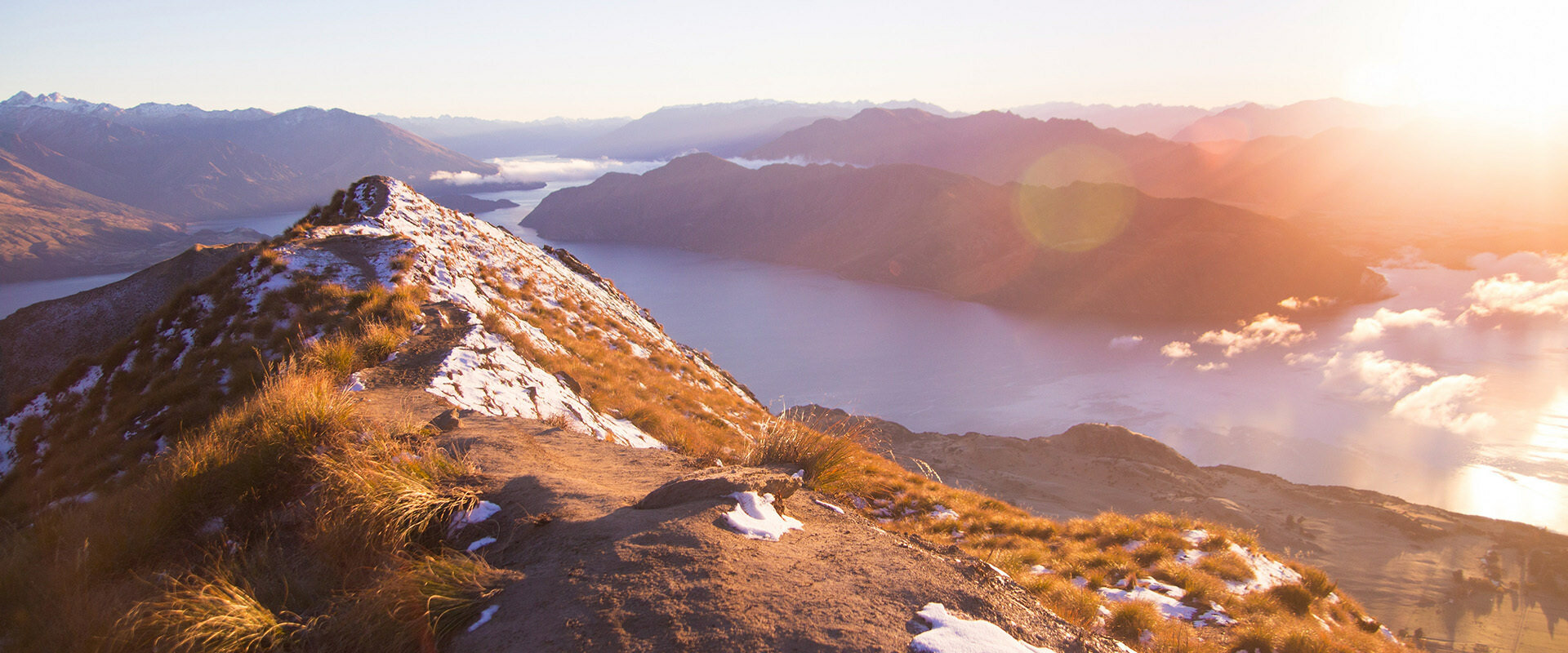 Iceland
The so-called land of ice and fire is a rugged landscape of natural hot springs, bubbling volcanoes, dramatic fjords and mighty glaciers, which explains why booming numbers of tourists have started to visit the country over the past decade. But Iceland's supply of geothermal and hydroelectric energy, eco-certified tour operators and environmentally-friendly accommodation means it hasn't suffered from over-tourism as badly as many other European destinations. HI Iceland is leading the way by planting native birch trees to carbon offset guests' stays, handing out reusable cotton bags to raise awareness about plastic pollution and choosing reusable, local and eco-friendly products.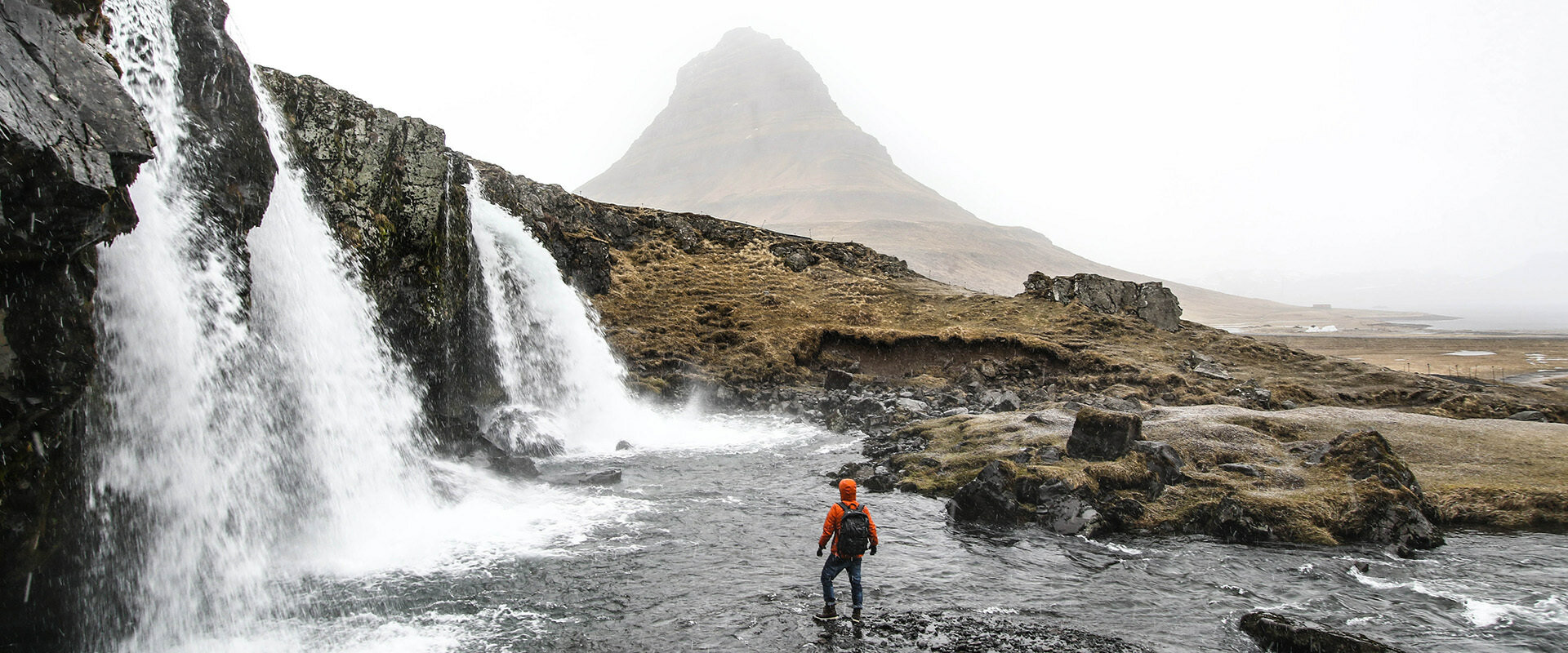 Costa Rica
Scroll through the #costarica hashtag on Instagram and you'll see a destination brimming with beautiful beaches, rainforest, volcanoes and wildlife. Scratch the surface and you'll find a country that's also deeply committed to sustainability. More than 98 per cent of Costa Rica's energy comes from local renewable sources, a massive reforestation program has planted millions of trees in a bid to become carbon neutral by 2021, and more than a quarter of the country is protected jungle supporting five per cent of the planet's biodiversity including rare species of monkeys, frogs and birds. Sitting at the foot of the Arenal Volcano on the doorstep of the La Fortuna nature reserve, Jardines Arenal is a HI property that's the perfect launchpad to explore Costa Rica's great outdoors.
United States
Our southern neighbours might not spring to mind when you start talking about eco-friendly destinations, but there are plenty of outdoor adventures to be found in the States, especially on the West Coast. California is home to a long list of legendary national parks—Redwood, Sequoia, Yosemite, Yellowstone and Joshua Tree to name a few—and almost as many HI USA hostels doing great things for the environment. HI Pigeon Point Lighthouse is a certified Bay Area Green Business, HI Point Montana Lighthouse recycles waste water to irrigate the surrounding area and HI Point Reyes enjoys Leadership in Energy and Environmental Design (LEED) gold certification for its array of sustainability features.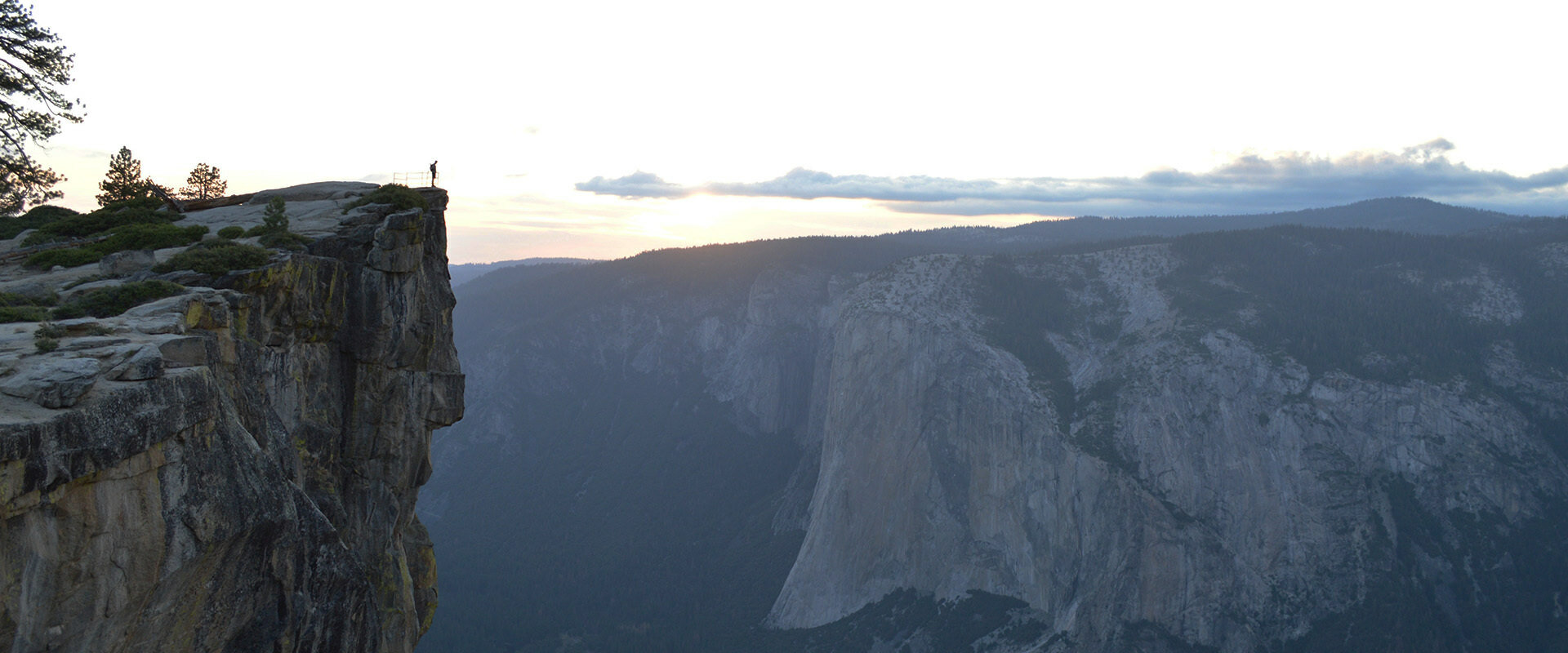 Switzerland
Switzerland is renowned for being neutral—carbon neutral, that is. Yale's 2018 Environmental Performance Index ranked Switzerland the greenest country on Earth, leading the world when it comes to action on climate change and sustainable energy. And when your environment is as gorgeous as Switzerland's, from the summit of Jungfrau to the depths of Oeschinensee, it's little wonder they do everything they can to protect it. HI's 50-plus Swiss properties are also committed to sustainability, whether they boast views of Matterhorn like Zermatt Youth Hostel or on on-site wellness centre like car-free Saas-Fee.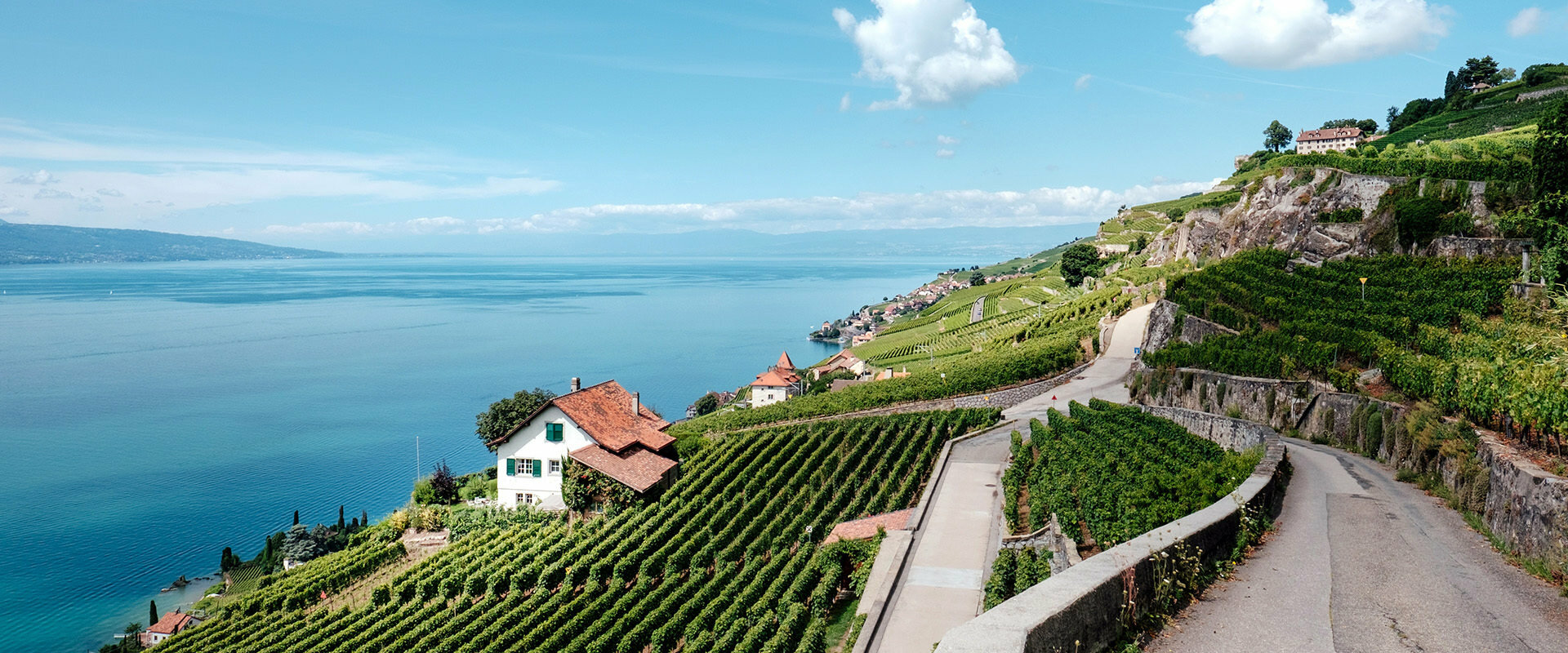 Chile
Snaking down the western edge of the continent, Chile offers a slice of everything South America has to offer: the Atacama Desert in the north, lakes and lush greenery in the middle and snow-capped Patagonia in the south. The pristine Patagonia region, where five new national parks have been unveiled in recent years,  is an unmissable ecotourism destination, particularly the soaring granite peaks of the Torres del Paine National Park. HI has hostels up and down Chile, including Singing Lamb Backpackers in Patagonia's Puerto Natales and even a property on the mysterious Easter Island.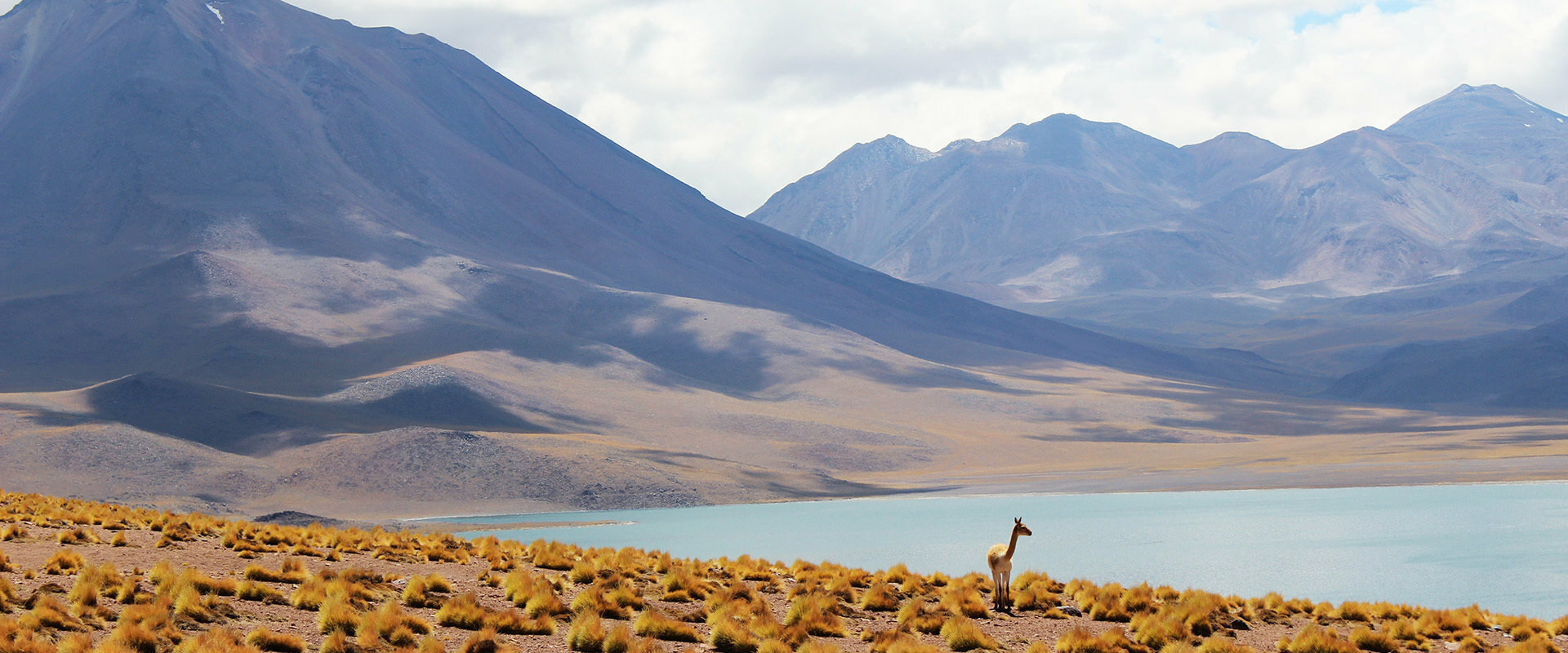 Australia
The Land Down Under is one of the few nations on earth that gives Canada a run for its money in terms of size—Australia is about 7.7 million square kilometres compared to Canada's 10 million, give or take—and it squeezes an awful lot of animals into those vast expanses. From the red dust of the outback to the blue waters of the Great Barrier Reef, Australia is crawling with countless unique creatures you won't find anywhere else, including kangaroos, koalas, echidnas, platypus, numbats, wombats, wallabies, quolls, quokkas, kookaburras, cassowaries and dingos. And the environment sits at the core of YHA Australia's mission, with solar hot water systems, water-saving devices and a ban on single-use water bottles in place at many hostels.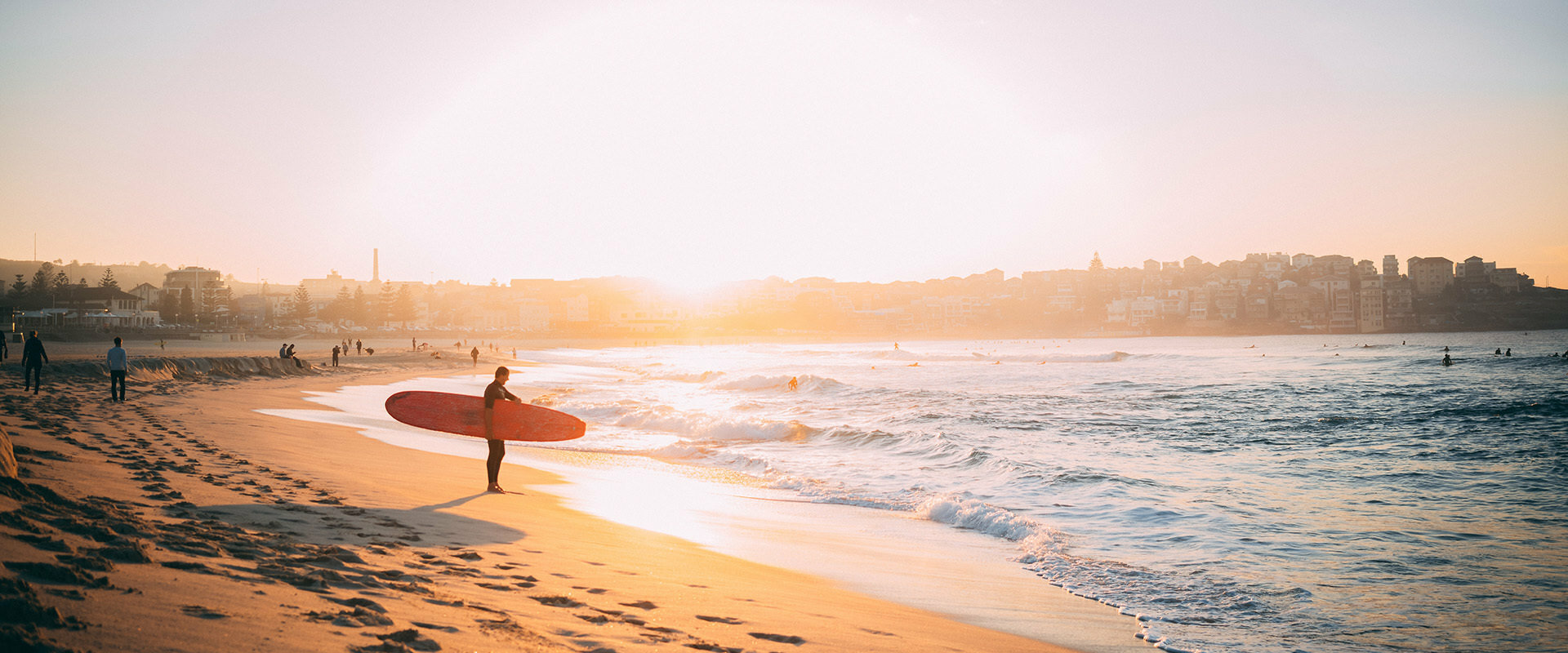 Slovenia
Bordered by Italy, Austria, Hungary, Croatia and a small stretch of Mediterranean coast, Slovenia might be small, but it's big on sustainability. In fact, with the exception of Venezuela (53.9 per cent), no country safeguards more of its land than Slovenia (53.6 per cent) according to World Bank figures. With its water-ringed church and hilltop castle, Lake Bled steals the tourist spotlight, but the epic Postojna and Škocjan Caves, the turquoise Vintgar Gorge, and fairytale capital Ljubljana—voted European Green Capital in 2016 for its natural-gas buses and inner-city car ban—are other great reasons to visit. The excellent HI Slovenia hostels on offer are another great reason, of course.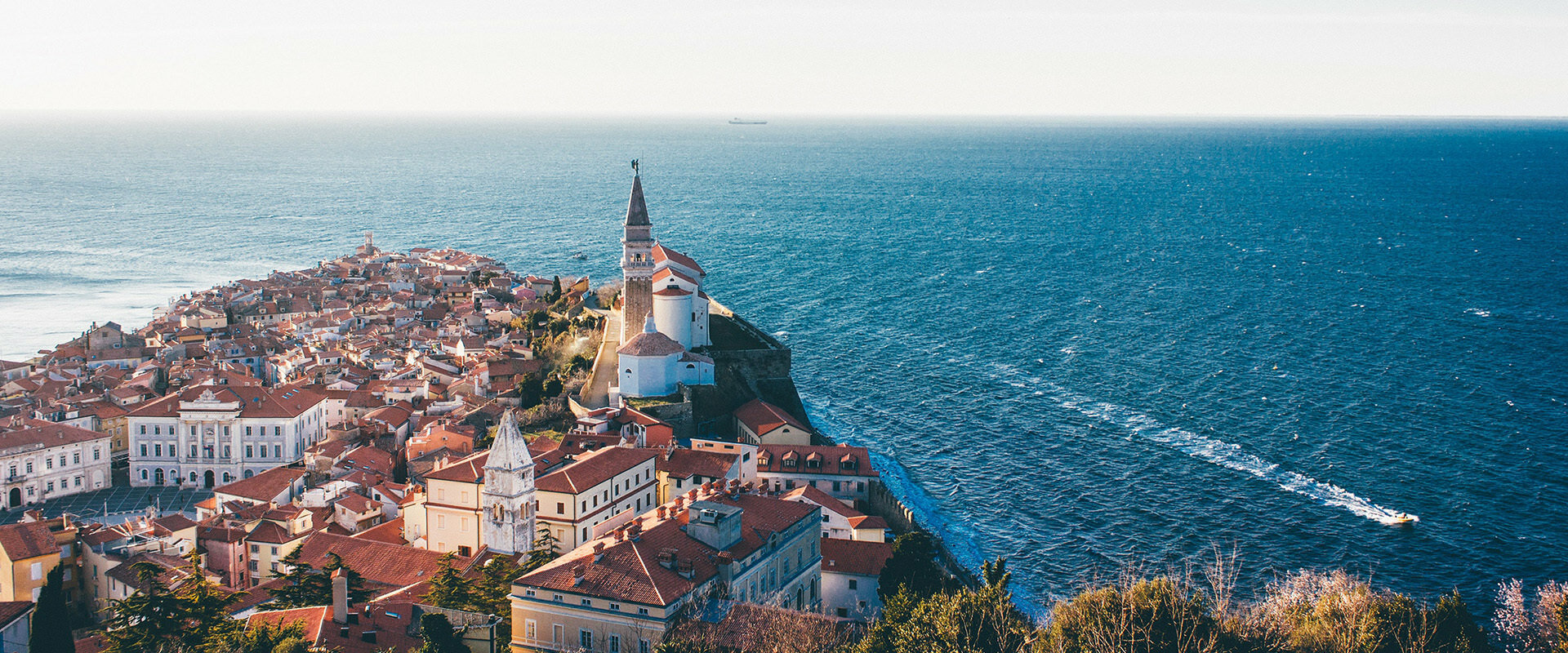 Malaysia
While many places in Southeast Asia are overrun by tourism, Borneo is clinging onto its untamed wilderness. And Sabah, the Malaysian chunk of the world's third largest island, is one of the world's premier ecotourism destinations. Scale the mighty Mount Kinabalu, spot unmistakable proboscis monkeys, orangutans and pygmy elephants, set foot in the uninhabited Maliau Basin, find the giant carnivorous pitcher plants and sniff the flower nicknamed the "stinking corpse lily," snorkel the Tunku Abdul Rahman National Park and then crash at Sabah's local HI property at the end of the day.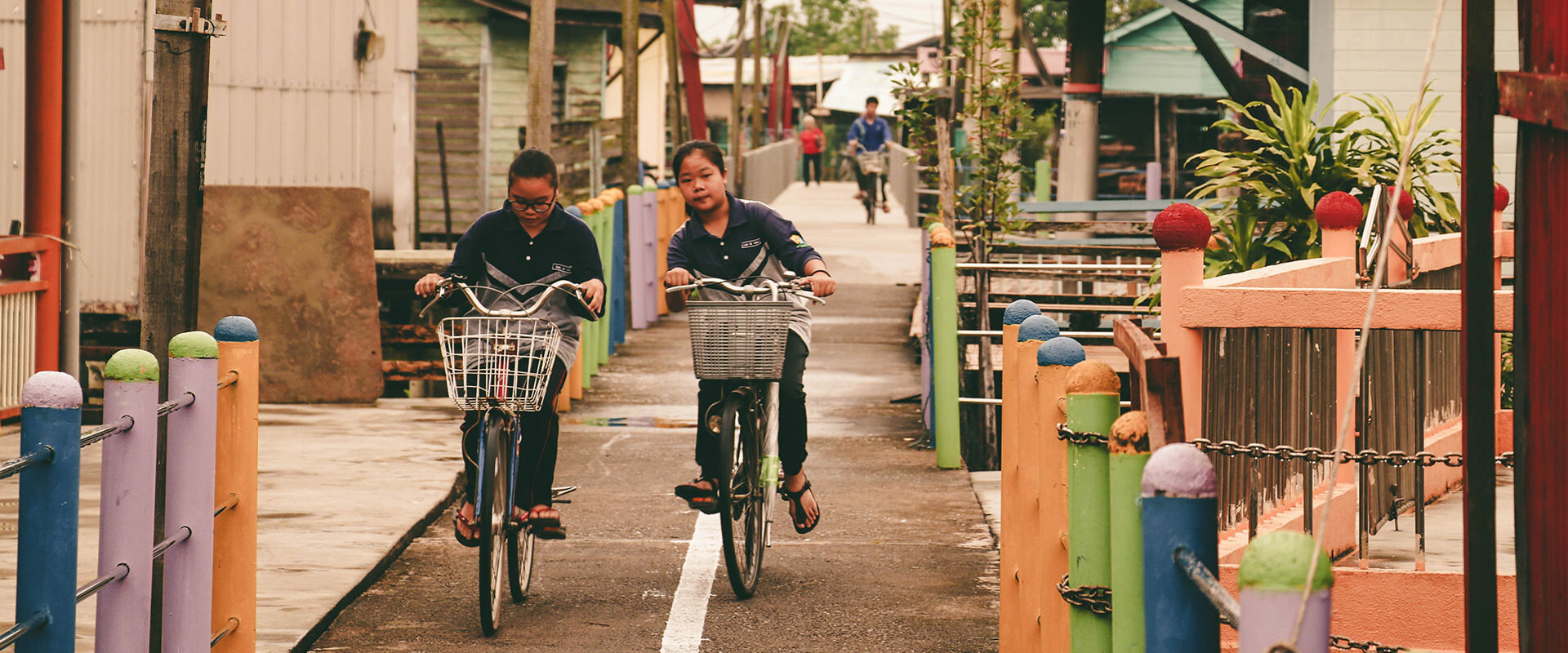 Canada
Last but certainly not least, a humble little country called Canada. Perhaps not so little, and not so humble, either, we're proud to boast some of the most beautiful wilderness in the world. We're talking the craggy peaks and serene lakes of Alberta, hiking trails through Nova Scotia, polar bears in Manitoba, roaring tide of Niagara Falls and surfing off Vancouver Island. Mother Nature is a big fan of our hostels, too, thanks to big projects like off-grid fridges at HI Rampart Creek and the wind turbine at HI Bonavista as well as small ones like the sustainability features that are sprinkled across every one of our hostels around Canada.
You may also like to read