4 Options to Work, Travel and Explore Western Canada
A recent report by the QMI agency was released on the Journal de Québec website recently. It said that in the last decade 60,855 young people from across Canada came to work in Alberta. Impressive, right? Is it a search for adventure or for money? Whichever you're after, you've come to the right place!
Coming to stay here for a while is a dream! Looking to realize this dream now, for the summer - or even a full year? You will need a good dose of audacity, a taste for adventure and head full of ideas. If you want to combine business with pleasure, you can also easily work during your stay in Canada. Win!
I know what's happening in your brain right now: a thousand and one questions have come up. How do I get there? How do I work? Where do I live? OH MY GOD WHERE DO I START?
Take a deep breath and read this article. Everything will be fine. Every method of travel is a good option, you just have to find one that fits most to your desires / your personality.
Paid work
There is a wealth of possibilities available to you. All over western Canada, tourism is very strong - so there are a lot of options in this industry. Focus your research on hotels, ski centers, restaurants and hostels. Picking fruit is a great option too, but a little more physically challenging. Always remember the purpose of your trip: to make as much money as you can, or to visit and work? If the latter option is for you, don't forget to take some time for yourself and discover the tourist jewels of our beautiful country!
Wwoofing 
The WWOOF (World Wide Opportunities on Organic Farms) is an organic farm network where guests welcome travelers in exchange for work on the farm. This is a good way to interact with locals while discovering another way of working (volunteering) through an organization that carries good values. The food and the room are provided by the host, which is one less hassle for you, but you will not be paid for your work. The family that welcomes you may be perfect or ...completely the opposite of your ideal. It is a risk to take but the surprises can be beautiful! Wwoofing is an organization that offers opportunites all over the world (around 100 countries).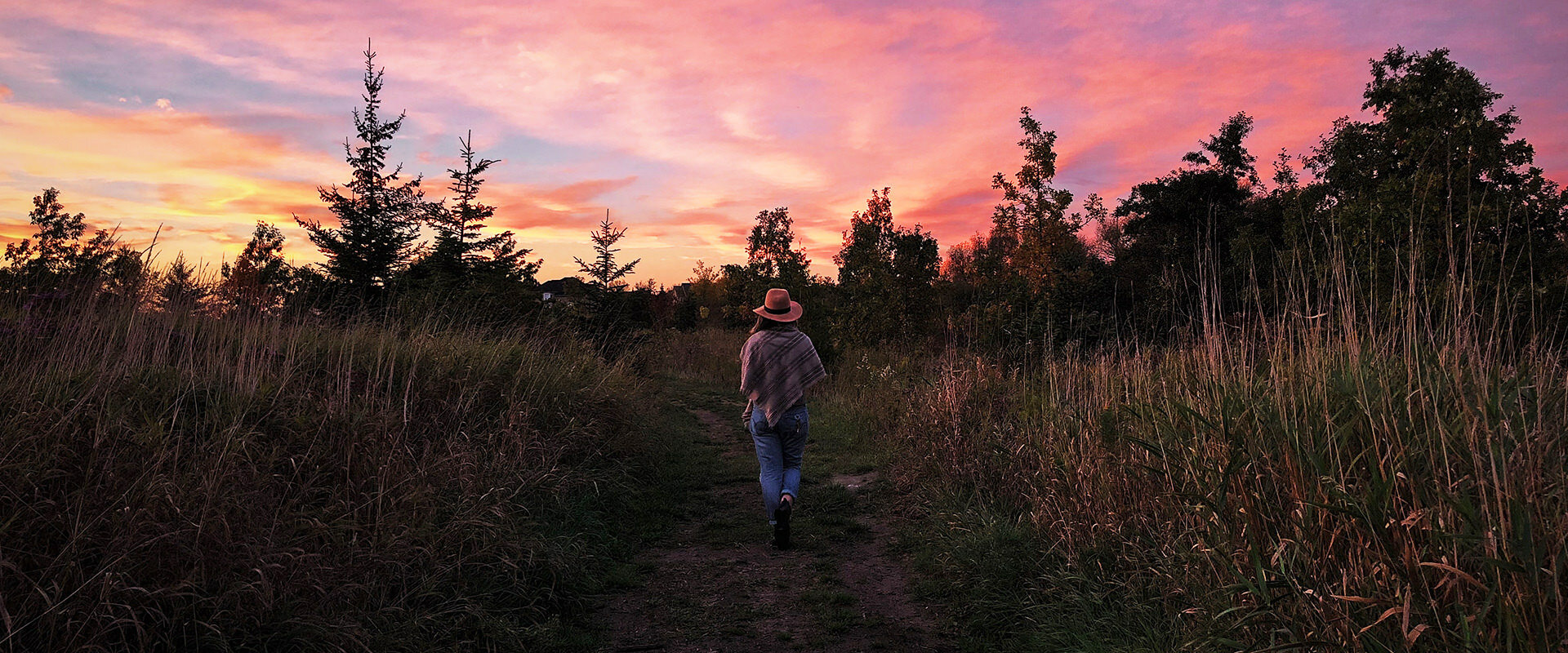 Aupair 
To be an aupair means to live in a family's home in exchange for babysitting their children and assistance with household chores in the house. It's a rewarding experience that will make you live in the heart of the culture of a region. If you do like children, this is the perfect option for you! Housing and meals are provided by the family in exchange for your services, as well as a monthly rate for spending money and other expenses.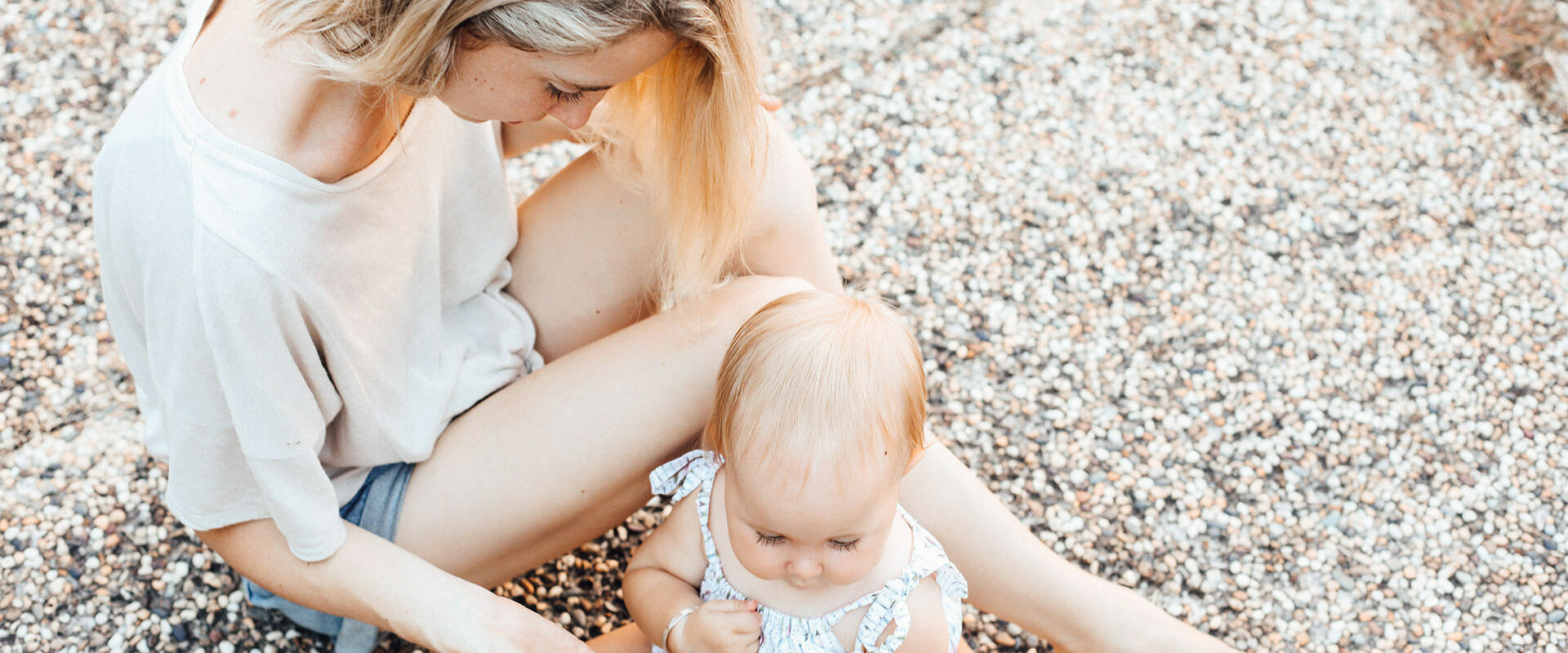 Stay in an hostel 
If you choose to have a paid job, you'll need a roof ... unless you're ok with living in a cardboard box! Sometimes, employers provide staff accommodation for a fee, so it's up to you to discuss that with them. Otherwise, you can search for an apartment in the area of your choice. This method can be more expensive and a little more work, but anything is possible! We suggest finding other backpackers who are staying to work, and renting together – built in roommates and friends, all in one!
While you're looking, staying in an HI Hostel is your best bet for making connections with other travelers for jobs and possibly sharing accommodation! Many of HI hostels, including HI Banff, have Job Seeker Packages that give you a place to stay and access to everything you need to find the perfect position – Resume printing and faxing, bus passes, etc.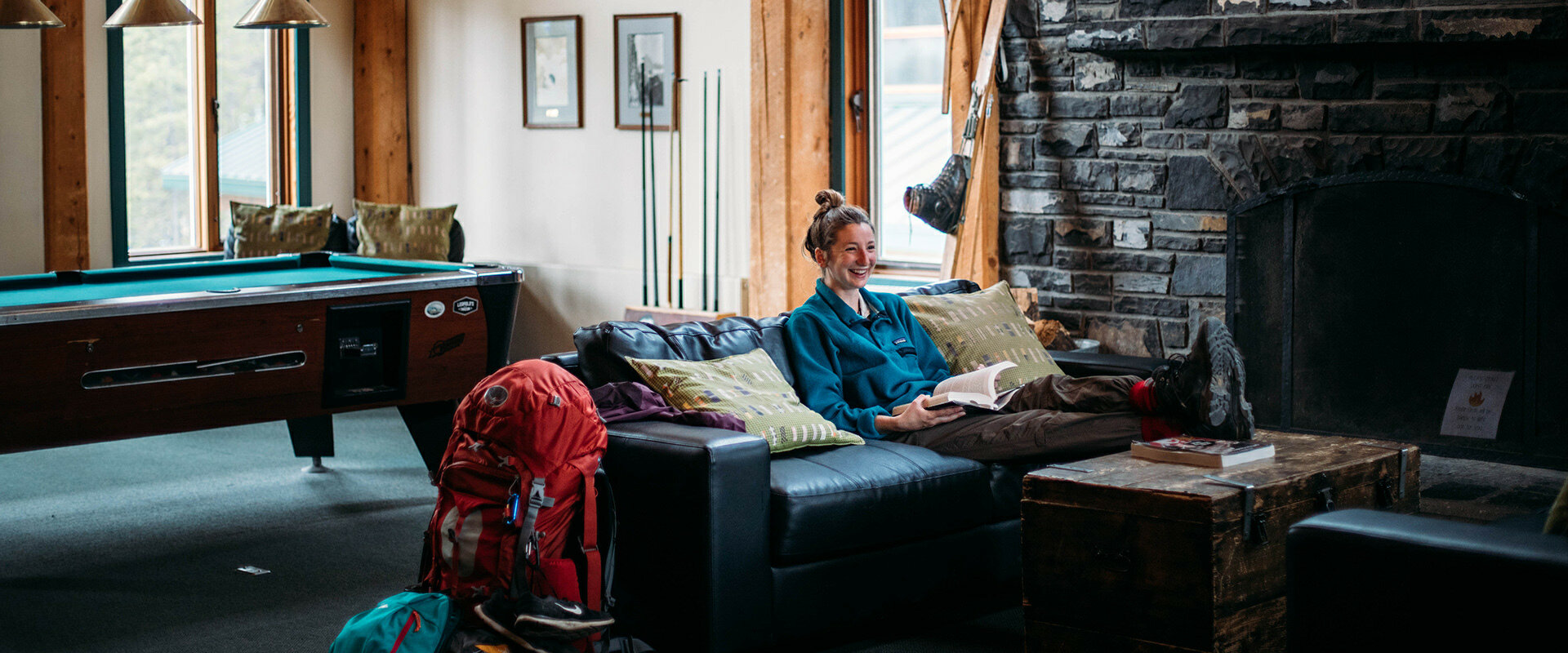 You've got one more option: travel free as a bird! You can browse the HI network of hostels while discovering the country at your leisure. A good dose of adventure awaits you. And when you get back... a good amount of stories to tell!
Now that you're well informed about how to work, travel, and live in Western Canada, all you need to do is take the leap and come here. And if, when you leave, your heart still pines for Canada – make sure to come back!
Why not stay in one of our hostels while you're in Canada? For more information, visit our hostels page.
You may also like to read