The best side hustles to fund your travels as you go
You did it! You saved and saved and saved, and now all those nights you spent watching Netflix instead of going out are paying off—you're finally taking the trip of a lifetime. It's all so exciting, but also terrifying. This might be the most money you've ever spent at once in your entire life. Don't let a fear of spending keep you for doing what you want while you're off on your adventure. Here are some of the best gigs you can get to take with you on the road to keep earning a bit of cash as you travel.
1. Social media consulting
We've all heard about the guts and glory of working freelance in social media. It can be a tough gig to get, but once you have it, it's a great gig to keep. Anyone who needs to communicate with the public for his or her business probably needs a social media person and this person can be you. It's something that can be done part time and remotely. If you're comfortable doing social media, then it is a great job to start at home and then take on the road with you.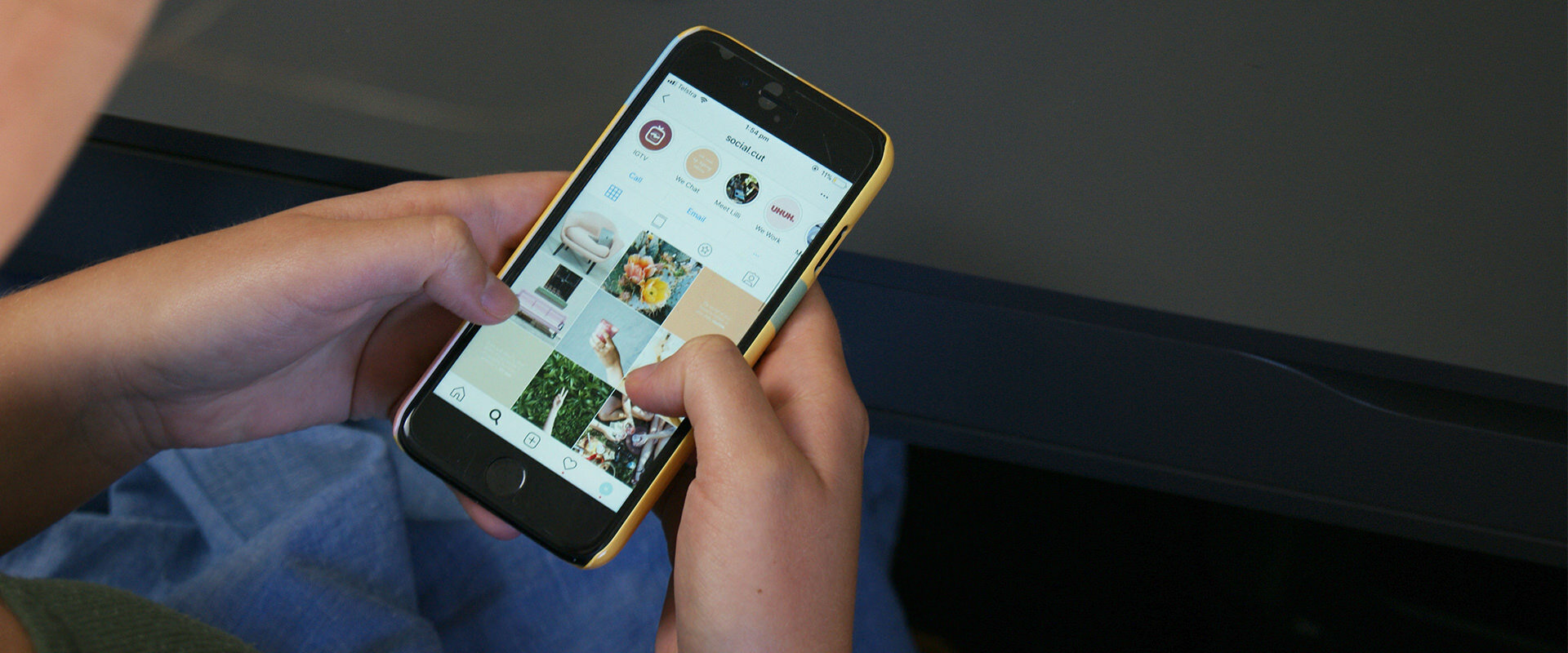 2. Freelancing
We're lucky enough to live during a time when working a desk job doesn't have to mean being chained to a desk. Freelance writing, graphic design, web maintenance are all jobs that can be done remotely, but there are others. You can begin a contract while still at home to help save money and then continue on the road to help with extra spending money. You might have to work a few hours a week while travelling, but we all know how long train trips or plane rides can get boring, this is the perfect way to help kill time.
3. Monetize your free time
If you're serious about saving money for your trip, then you know there are better ways you could be spending your time other than sitting around playing video games on your day off. Apps like TaskRabbit and Fiverr help you make quick money on your down time by offering up your professional services or willingness to help. Companies like IKEA have joined with TaskRabbit to connect people who need their furniture assembled with people who know their way around an Allen key and want to earn a bit of cash. That's not the only use for these apps; you can use them to help university students proofread their papers, or edit a podcast, whatever you're good at, there's someone out there who will pay you for it. If this isn't your thing, you can sign up on survey sites like Survey Junkie or Swagbucks and fill out surveys on the bus or while you wait for your flight. Each survey you fill out earns you either money or points towards a gift card to a variety of places.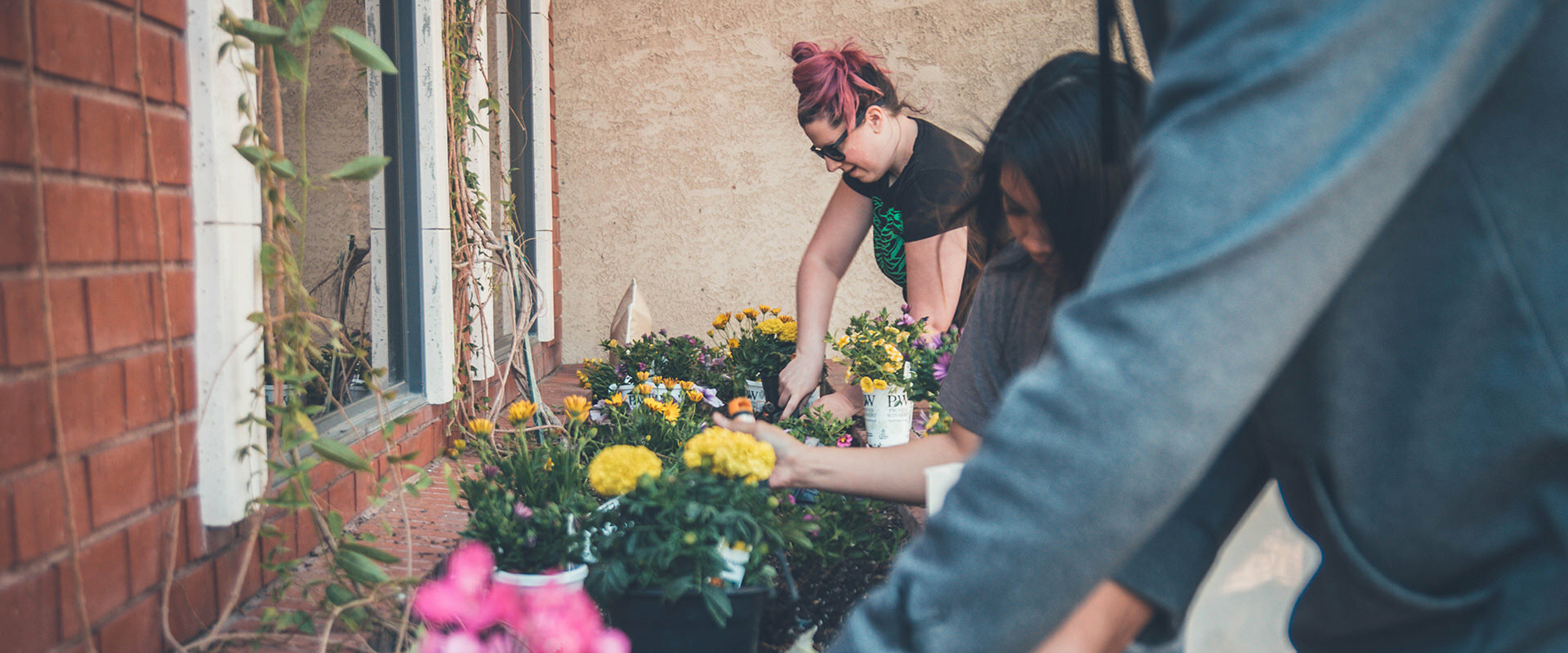 4. Take your talents on the road
If you're an aspiring standup comic, singer, actor, magician—go to an open mic night in any country with a tip jar by your side and show the crowd what you love to do. Make 'em laugh, make 'em cry, make some new connections and make a few extra bucks. Better yet, if you have a guitar with you then park yourself on a street corner with a hat on the ground next to you for strangers spare change and sing your heart out (but always brush up on local busking laws first).
5. Sell your stuff
Realizing a few days into your trip that you packed way too much stuff is not an uncommon situation to find yourself in. You may have sold some stuff back home to pay for your flights, but you can still take that Marie Kondo approach to your backpack on the road, and make a bit of cash along the way. If you're done with a book, or you realize the fleece jacket you brought is useless to you in Australia in February, snap some good pics and put them on Facebook Marketplace, Kijiji, Craigslist or whatever the locals use to sell stuff online. Or take stuff to a used bookstore or consignment shop to suss out other options.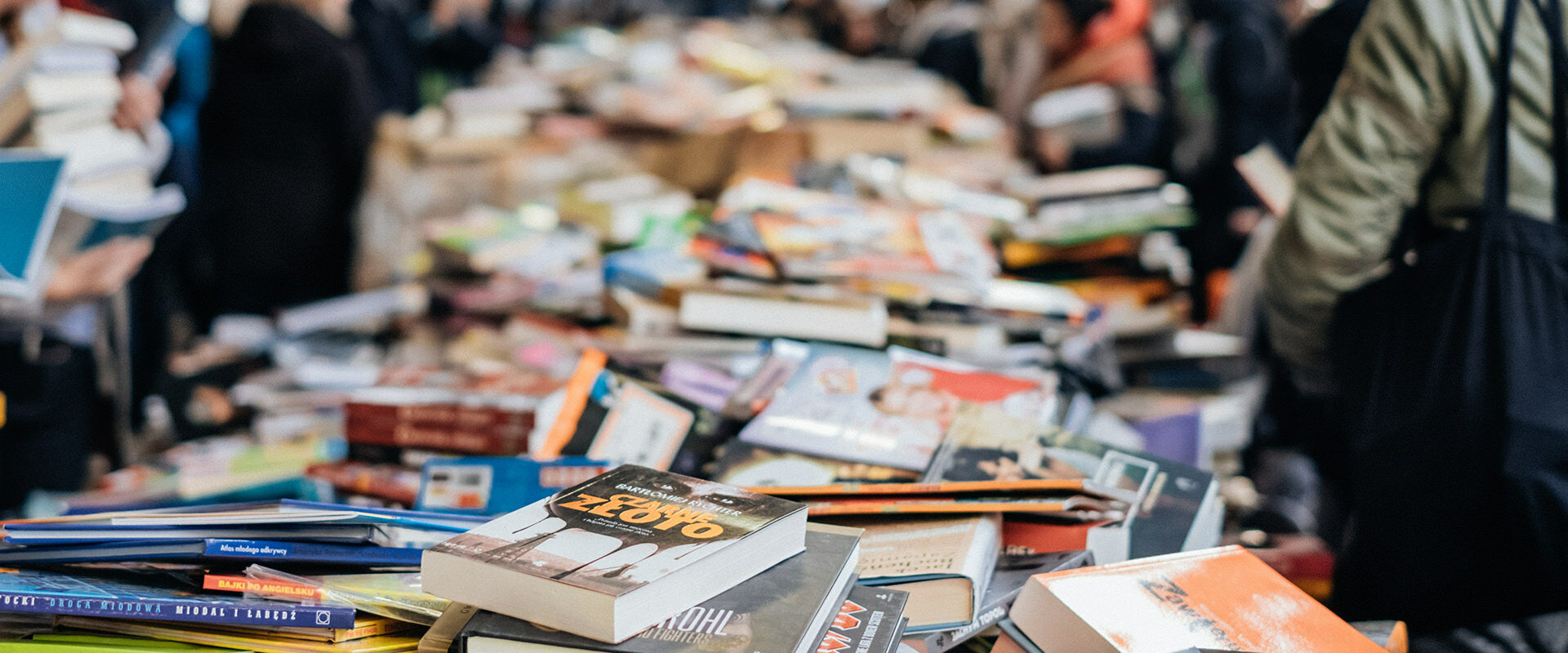 6. Online tutoring
If you're a math wiz or are fluent in more than one language, then taking some time out of your day to tutor others online could be a great way for you to make money on the road. Websites like Skooli and Tutor.com hire online tutors to help assist kids learn from home. Italki.com is a great site for language tutoring where you set your hourly rate and teach when you want.
This article is part of the
Issue 4
Work It
You may also like to read