Welcome to
HI Castle Mountain
Wilderness Hostel
HI Castle Mountain Wilderness Hostel
Hwy 1A & Hwy 93 South
Banff National Park, Alberta

Highlights
Located in a wildlife corridor
Beautiful lounge to relax in after a long day out
Wilderness life with creature comforts
Useful Info
Check-in: 17:00 - 22:00 (May to September) & 17:00 - 21:00 (October to April). Late arrivals cannot be accommodated.

Check-out: 10:00
Help lighten our laundry load! Feel free to bring your own towel.
Amenities
Kitchen

Campfire pit

Tourist Info

BBQ

Linens provided
All Amenities & Facilities
A glimpse of the hostel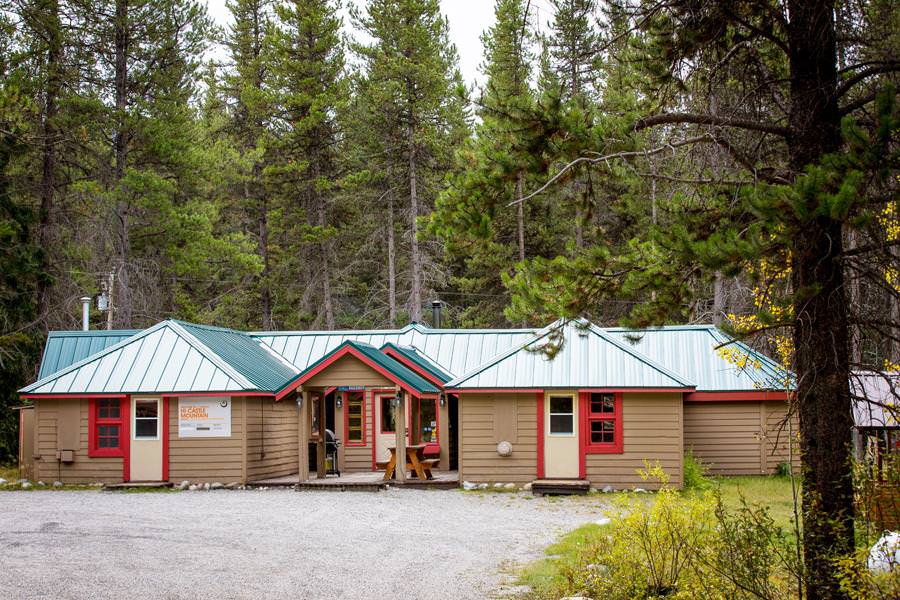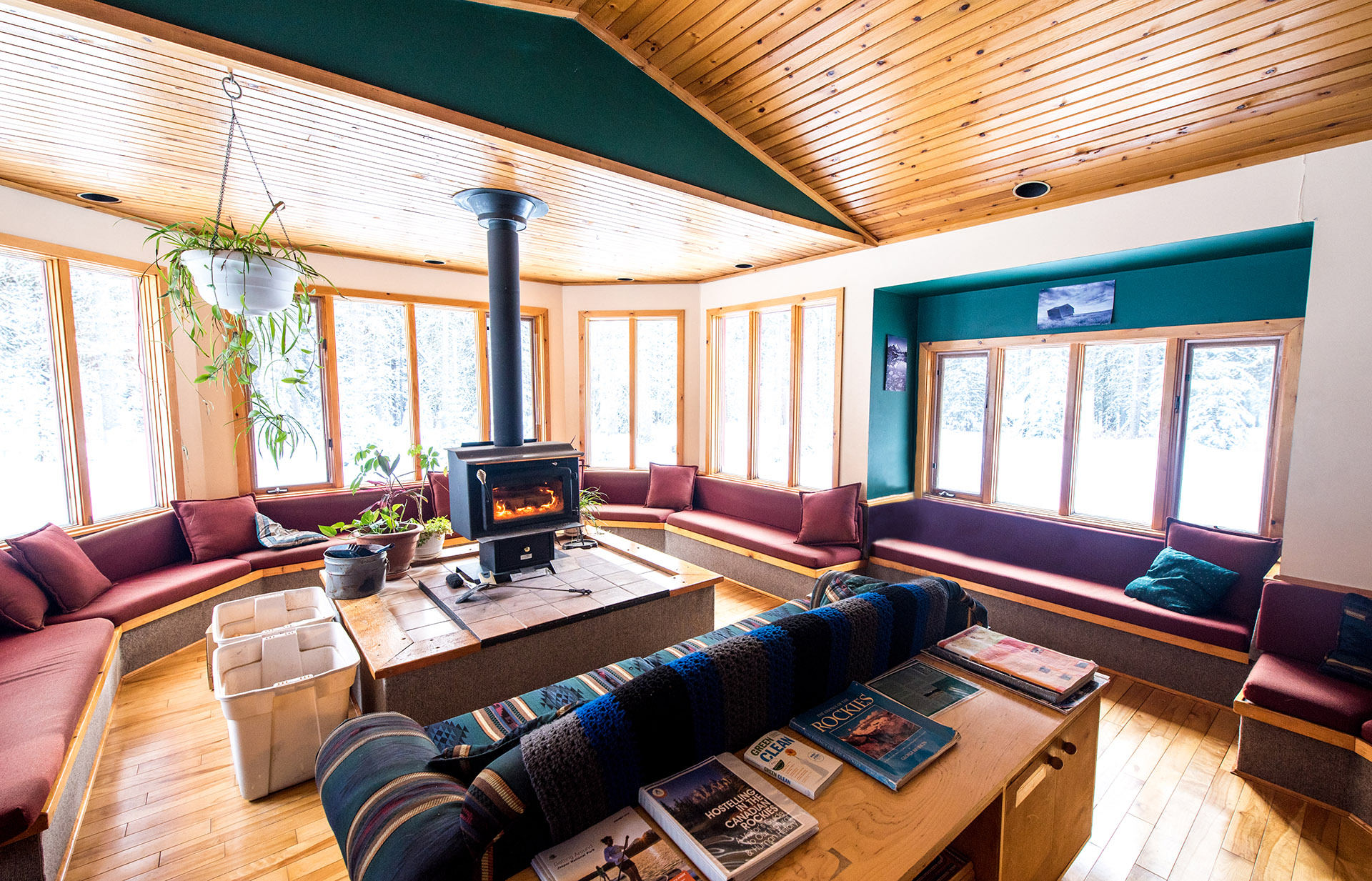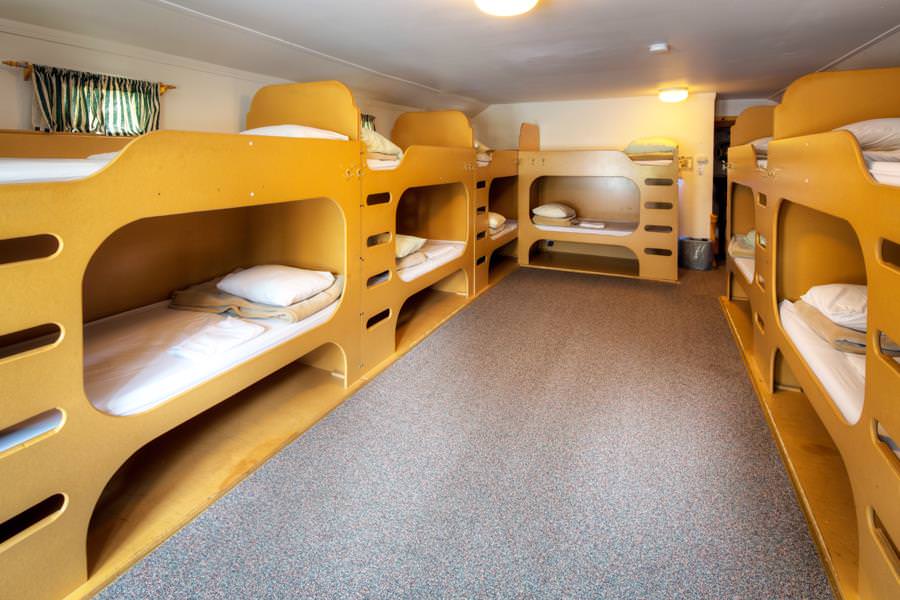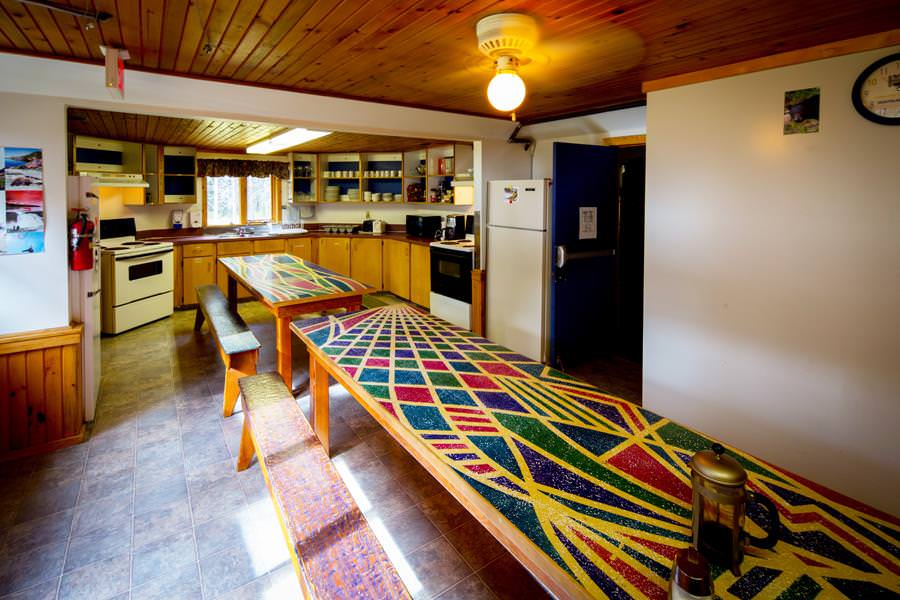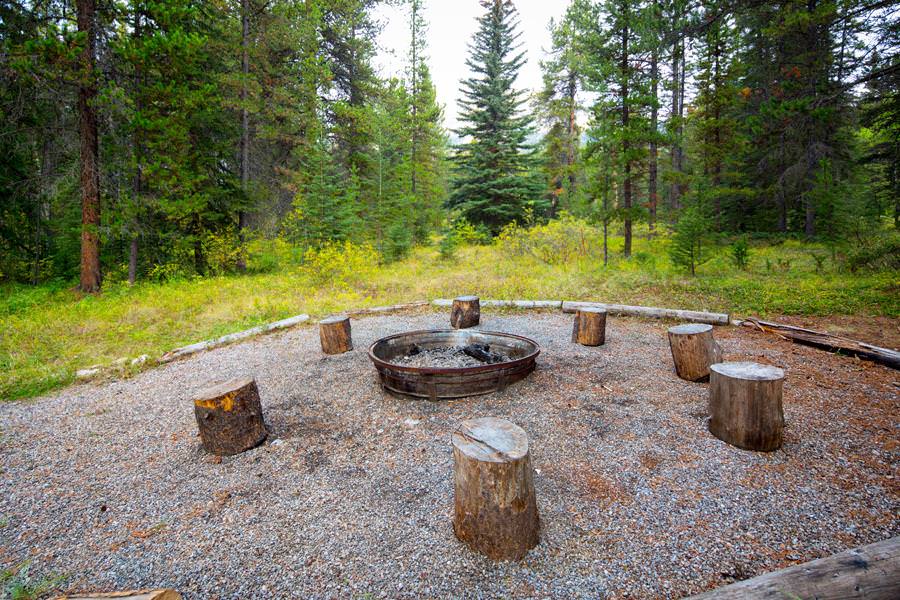 Rooms & Beds
Shared Rooms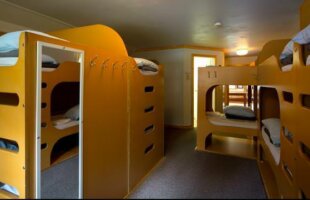 14-Bed Room
Dive back into your summer camp days in our women-only or men-only rooms, which sleep 14 people. Each bunk has ample storage underneath to store your belongings.
Check Availability
Group Bookings
Half way between Banff and Lake Louise, HI Castle Mountain hostel provides a unique setting for groups of up to 28 seeking a rustic wilderness experience with the added perks of sleeping indoors and waking up to hot showers. Make use of the hostel's fully equipped self-catering kitchen and cozy fireplace lounge.
Groups Information
I rented the entire hostel last winter for a girls' trip with 28 ladies and we had a fabulous weekend skiing, eating, and hanging out in the comfortable hostel.
For a one-week period, we lived and worked together at Castle Mountain Hostel. We prepared food and ate as a community; we slept in bunk bed dorms, sang around the fire, and together built a portable outdoor city of tent laboratories.
This hostel isn't like the other wilderness hostels for it offers hot showers, real indoor toilets, and of course warmth. This made it so much easier with winter gear and windchills dipping down near -30ºC.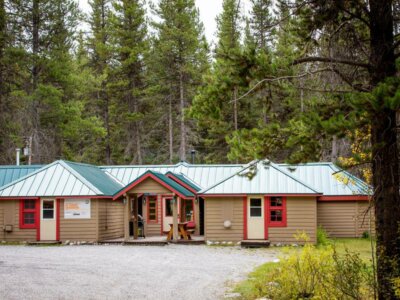 Hwy 1A & Hwy 93 South, Banff National Park
Alberta, Alberta
---
A word about HI Wilderness Hostels
Learn the ins and outs of our ten special, rustic wilderness hostels in the Rockies. Find out which hostel might be best for you and what you need to know before you go.
Packages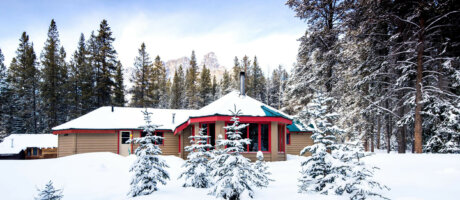 HI Castle Mountain Wilderness Hostel
Get seven months of unlimited stays at wilderness hostels in the Rockies
Details
Related Offers & Discounts