Welcome to
HI Beauty Creek
Wilderness Hostel
HI Beauty Creek Wilderness Hostel
Highway 93 N
Jasper National Park, Alberta

Fire up the panoramic setting on your camera. HI Beauty Creek is on the edge of the Sunwapta River, a wide open tract of land and water perfect for spotting caribou, wolves and other wildlife or just for stargazing at night. There's no electricity here, but who needs it.

Highlights
Amazing views across the Sunwapta River
Best stargazing in the darkest part of Jasper
Off-the-grid living: solar powered, no running water
Reservations & Other Inquiries
Useful Info
Check-in
: 17:00 - 22:00 (May to September) & 17:00 - 21:00 (October to April). Late arrivals cannot be accommodated.

Check-out
: 10:00
The hostel is closed during the day between 10:00 to 17:00 for maintenance.

View our seasonal schedule

Help lighten our laundry load! Feel free to bring your own towel.
Amenities
Free parking

Kitchen

Bike storage

Campfire

Linens provided
All Amenities & Facilities
A glimpse of the hostel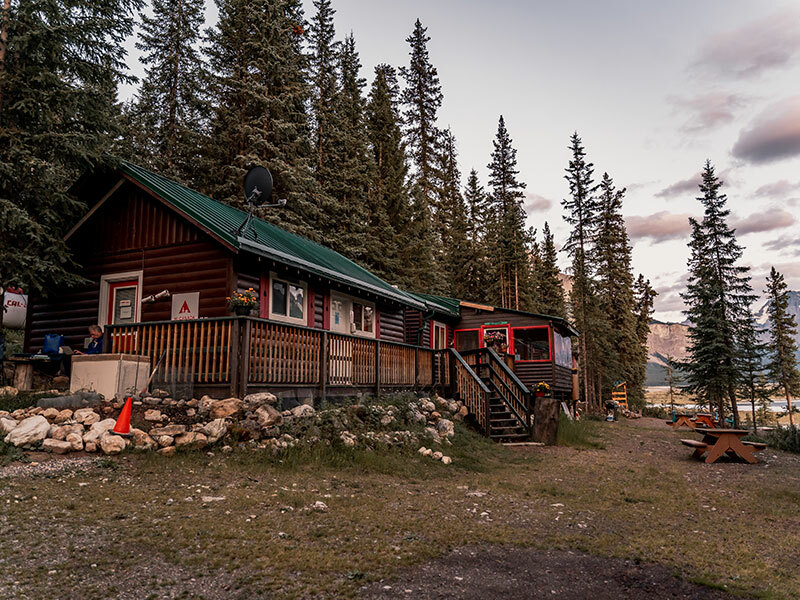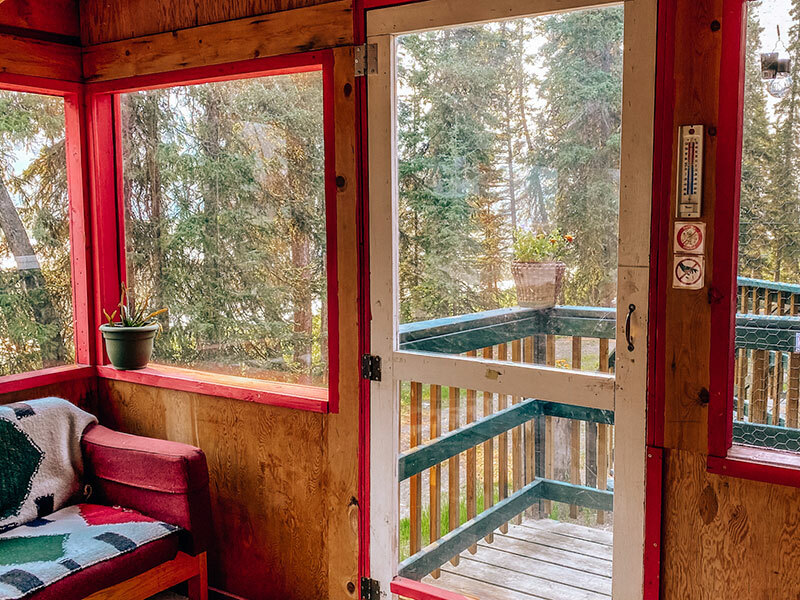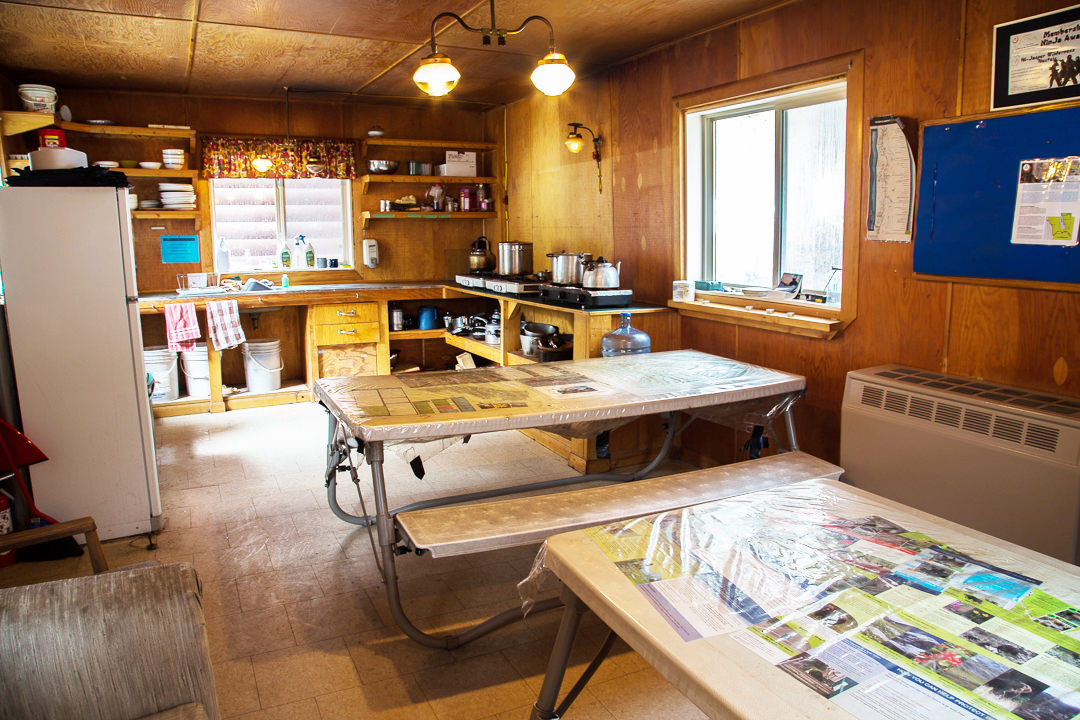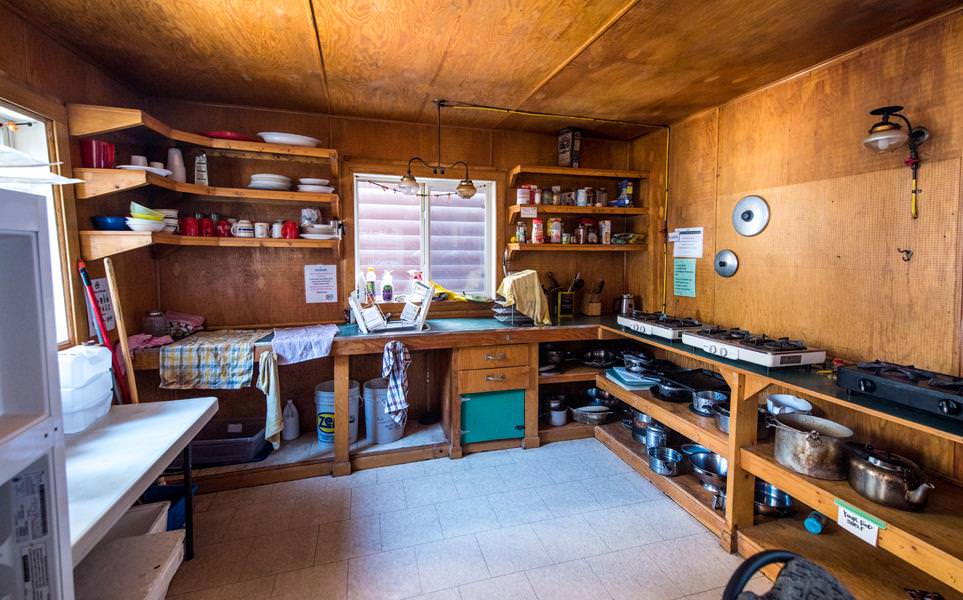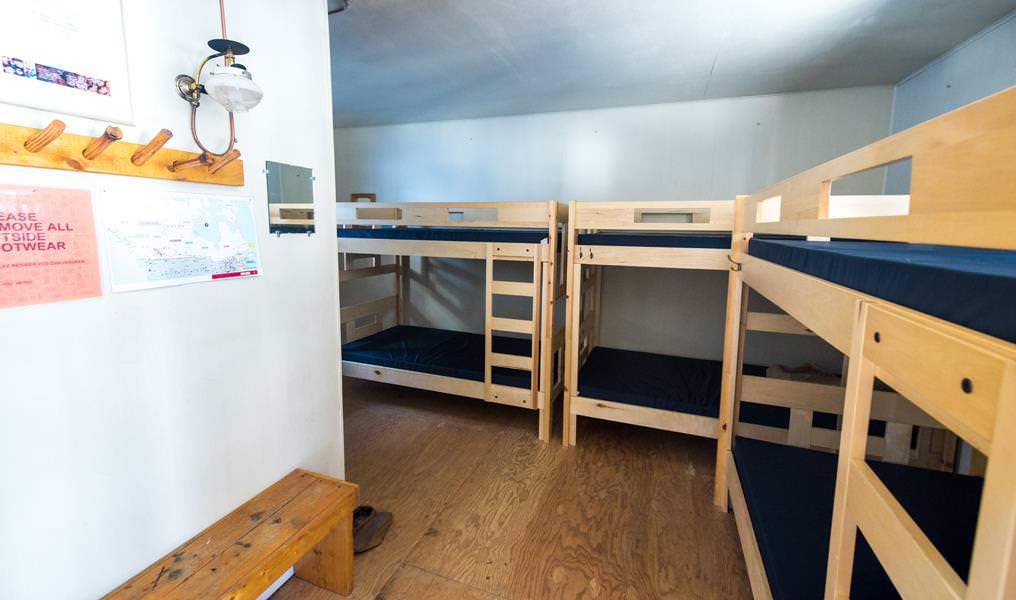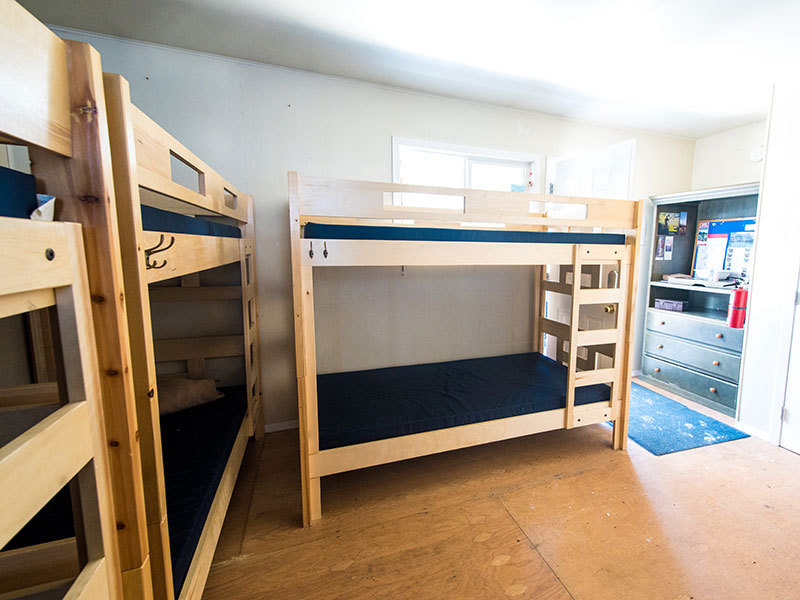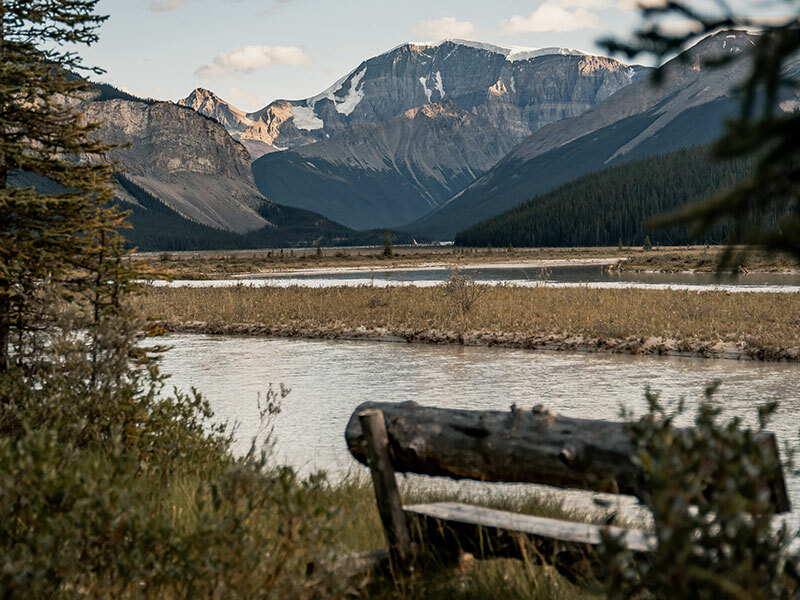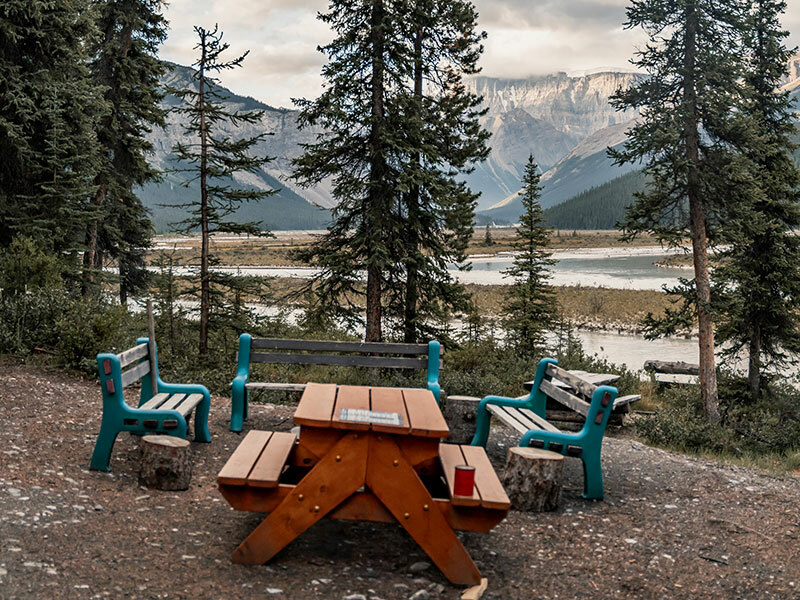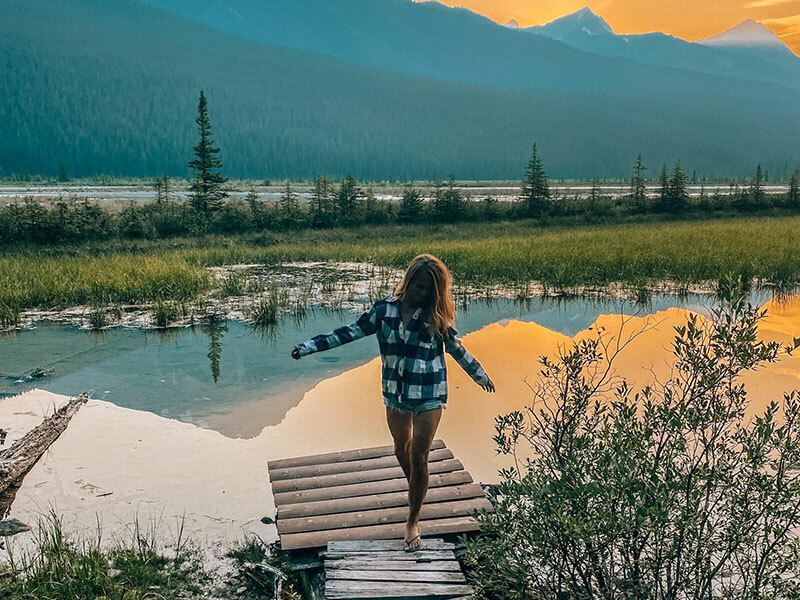 Rooms & Beds
Shared Rooms
Group Bookings
HI Beauty Creek is a rustic facility with mind blowing views. Sit by the fire pit and look upriver to the glaciers or hang out on the dock in the pond. This charming location has just been improved with the addition of a new dorm building and is an excellent stopping point along the Icefields Parkway. We welcome groups of up to 20.
Groups Information
We took our annual May long weekend trip to Jasper in the Northern Rocky Mountains and rather than stay at an expensive hotel, we chose to check out the Athabasca Falls Wilderness Hostel. What an awesome surprise it was!
...it is a wilderness hostel, not a Hilton and this all adds to the charm of the place. The hostel is in a beautiful location next to the river and there are hammocks and picnic table so people can enjoy the peace.
Just behind the hostel is a nice area with a gorgeous view and a nice stream. Had the weather been nicer we would've enjoyed walking up and down it a bit more.
It took some work to get the heat on but the rest of the experience was fantastic. Endless hiking options, relaxing evenings by the river, and some great stargazing at night.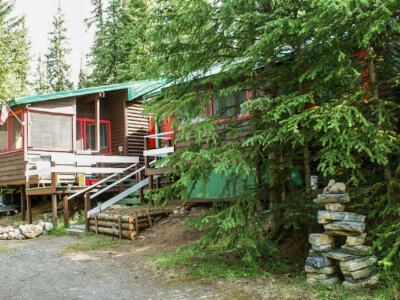 Highway 93 N, Jasper National Park
Alberta, T0E 1E0
---
A word about HI Wilderness Hostels
Learn the ins and outs of our ten special, rustic wilderness hostels in the Rockies. Find out which hostel might be best for you and what you need to know before you go.
Packages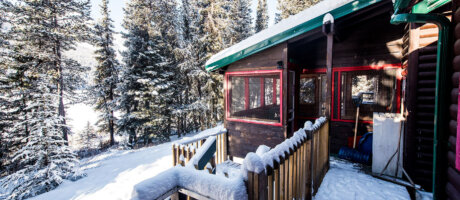 HI Beauty Creek Wilderness Hostel
Get seven months of unlimited stays at wilderness hostels in the Rockies
Details
Related Offers & Discounts