13 free or cheap things to do in Jasper 
In the (super cute) town of Jasper you'll find great food—like authentic Portuguese cheesecake—for less than $10, independent films running at the local cinema through winter, and live music at hotspots like the Legion all year round. Outside town? Well, heading out on the local trails is always free. And if you're looking for some budget-minded tips that go beyond just "take a hike," we've got you covered for that too. Read on for skiing, SUP-ing, and, yes, birding tips.
In town 
1. Get your om on at community yoga
Community yoga takes place at lunchtime every Wednesday, all year round. It's free. And it takes place at Jasper Wellness studio if it's raining or it's cold out. On those sunny summer days, though, you'll find the downward dogs going on at the lawn outside the Parks Canada info centre. Bring a mat.
2. Grab a book
There are free "little libraries" dotted on various streets around town. You can also head to the local thrift store for new reads. It's open Monday and Wednesday from 7 to 9 pm, and on Thursdays from 1 to 3 pm. Paperbacks there go for 50 cents. Hardbacks are a dollar.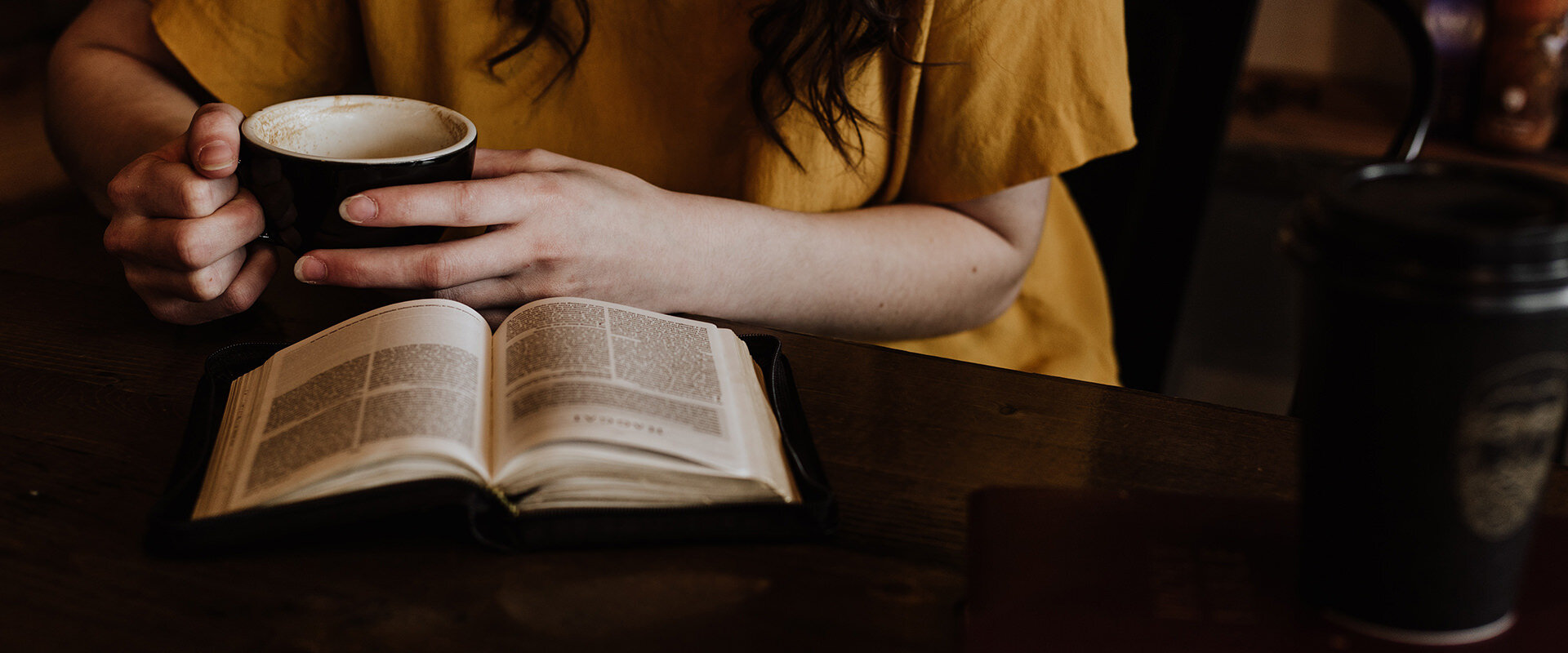 3. Meditate
Sacred Ground Studio has various weekly meditation offerings. Everyone is welcome, and every "shared sit" is by donation. If you're new to meditation, the Friday evening soundbaths with Marla are an especially gentle entry into the Buddhist way.
4. Catch some live music
Jasper is home to amazing local bands like The Athabasca Barnburners and Hughmanzee.  And it may be a tiny town (we're talking a permanent population of about 4,500) but this hub of the Canadian Rockies is still a definite part of the touring circuit for Western Canadian musicians. The classic concert spot is the Legion (tickets to see a band like Tequila Mockingbird go for about $20). The Whistlestop and Habitat for the Arts also host occasional concerts.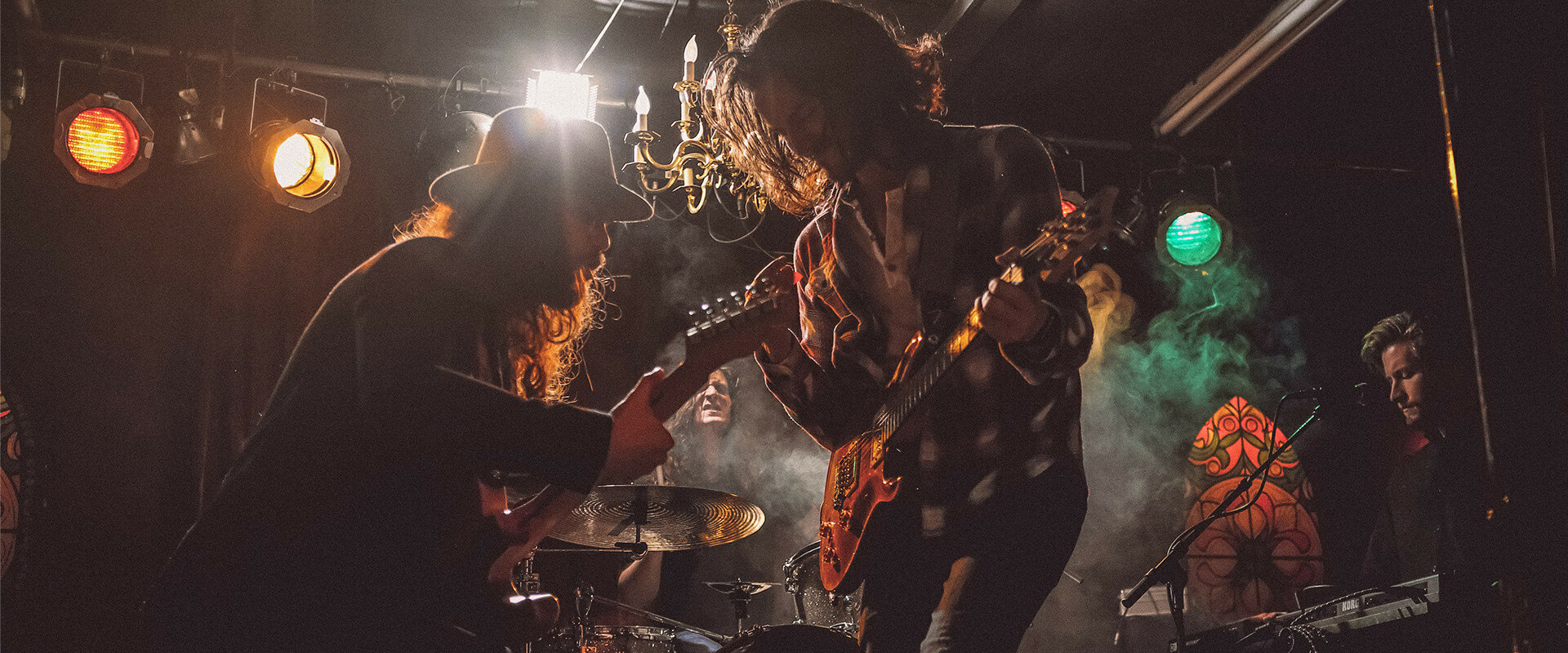 5. Check out Jasper farmers market
Jasper is home to some incredible artists. Like Rico. You'll find her at the farmers market selling illustrated t-shirts featuring mountains and bears and more all summer. At this market (11 am to 3 pm, Wednesdays from June to September), you can also get sourdough baguettes baked in nearby Robson Valley, BC, fruit, and locally-made soaps and other body products from the little Jasper company Wild Orchid. Head round the stalls and try all the testers. They're free!
6. Eat for cheap
It's not the cheapest place in town, but sometimes it's worth paying an extra couple of bucks if it gets you a proper slice of Portuguese cheesecake. The Sunhouse is also a lovely spot if you're looking for a breakfast of, say, butter-grilled banana loaf accompanied by a perfect flat white. Plus you get to eat under a geometric glass roof... or on the balcony looking out at the town's main street and beyond to those mountains.
For a cheap and delicious lunch, absolutely head to the Jamaica Joint for a hot pattie (and maybe a mango and ginger smoothie too?).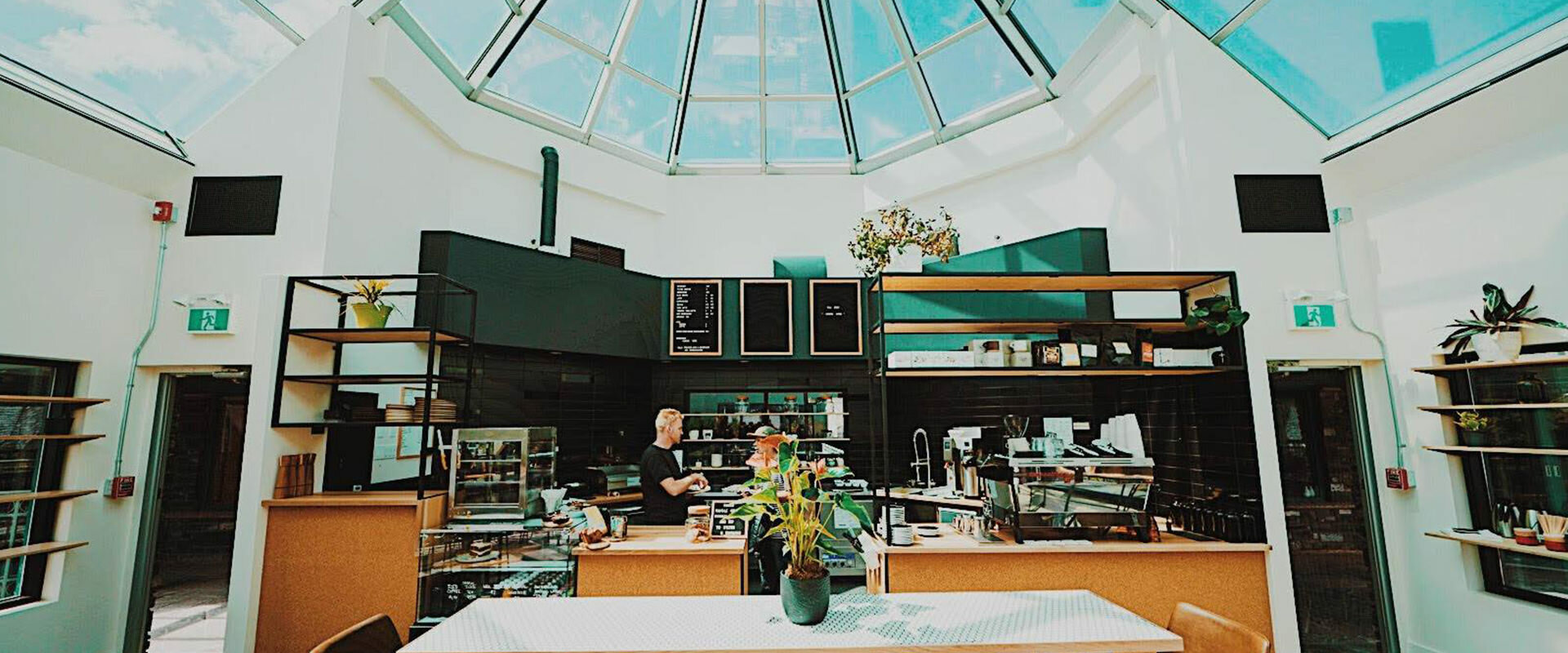 7. Spend an evening with the Jasper Film Club
Bringing artsy Canadian and international films to the local cinema during the cold months, Jasper Film Club is doing really good things for this town. Entry to a show is $10 for non-club members. Recent(ish) showings have included the acclaimed films Wild Rose and Leave No Trace.
8. Hit up a local festival
There aren't a bunch of free festivals all through the year, but Jasper in January is a big event that's free and so much fun. There's also the Dark Sky Festival in fall. It has lots of free, galaxy-shaped events. In fact, the main event—Beyond the Stars, an evening of interactive lakeside stargazing—requires no ticket.
It takes place on the shores of Lake Annette. Every year there are twinkling lights strung up in the trees. There are little fires to warm your hands and toes by. Last year there was even a Tim Horton's van handing out free hot chocolates! Now that's Canada magic. 
Also, there are always experts from the Royal Astronomical Society of Canada wielding massive telescopes around in the dark. They're there to show you truly awesome things, like the ice cap on Mars.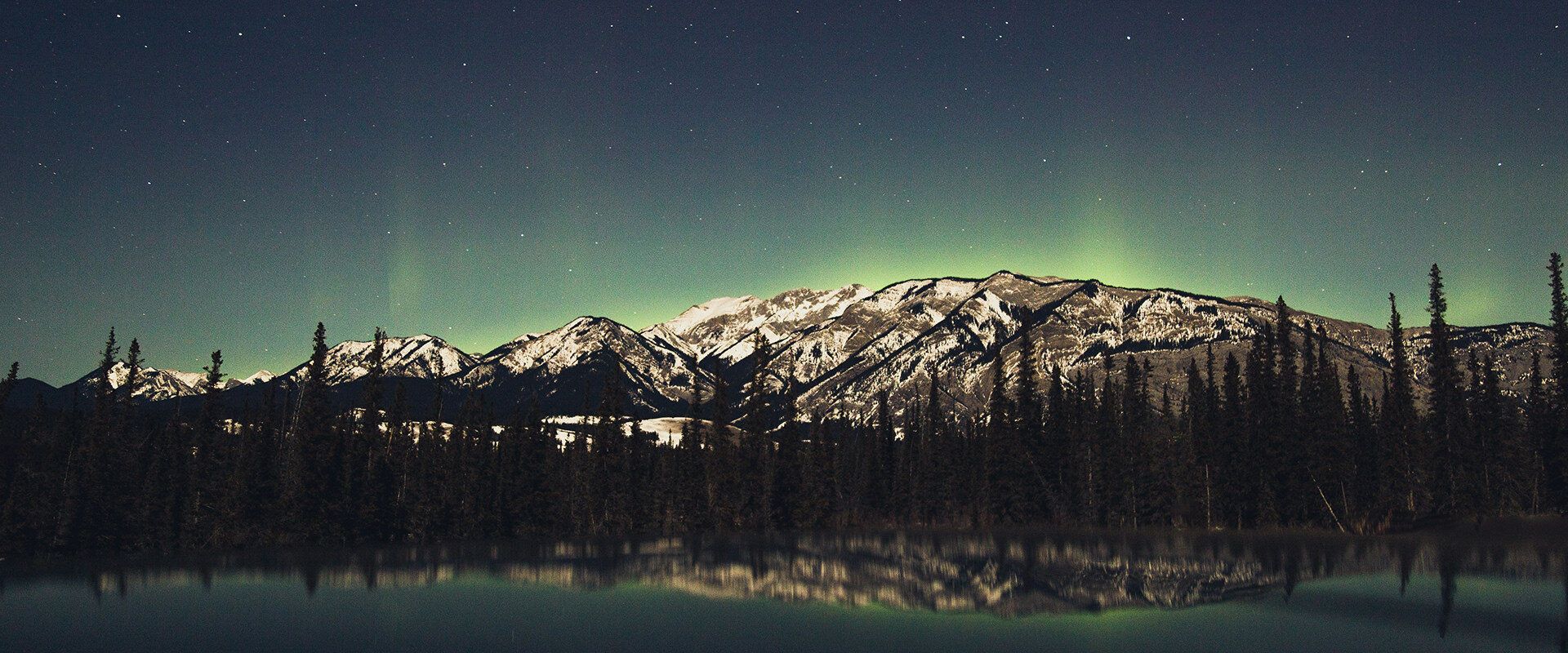 9. Brush up on the local history
Mountain towns always seem to have an amazing history with tons of colourful characters. Jasper is no exception, and you can learn all about it at the Jasper-Yellowhead Musem & Archives. Get 20% off admission and 10% off at the gift shop with your HI card.
In the wild
10. Chase a canyon
Just south of HI Beauty Creek Wilderness Hostel, the eponymous Beauty Creek is all rocks and moss, mushrooms and lichen. It's also home to the most excellent little series of waterfalls around. The trail takes about thirty minutes to walk.
Then there's HI Maligne Canyon Wilderness Hostel. No big deal, but it's just across the road from the deepest canyon in the Rockies. Walk the trail all the way to Fifth Bridge to see the beautiful mini waterfall that looks just like a beehive. Also, in winter, go out walking on the canyon's icy floor! Observe any Parks Canada advice about current conditions. And absolutely wear crampons or tracks over your boots.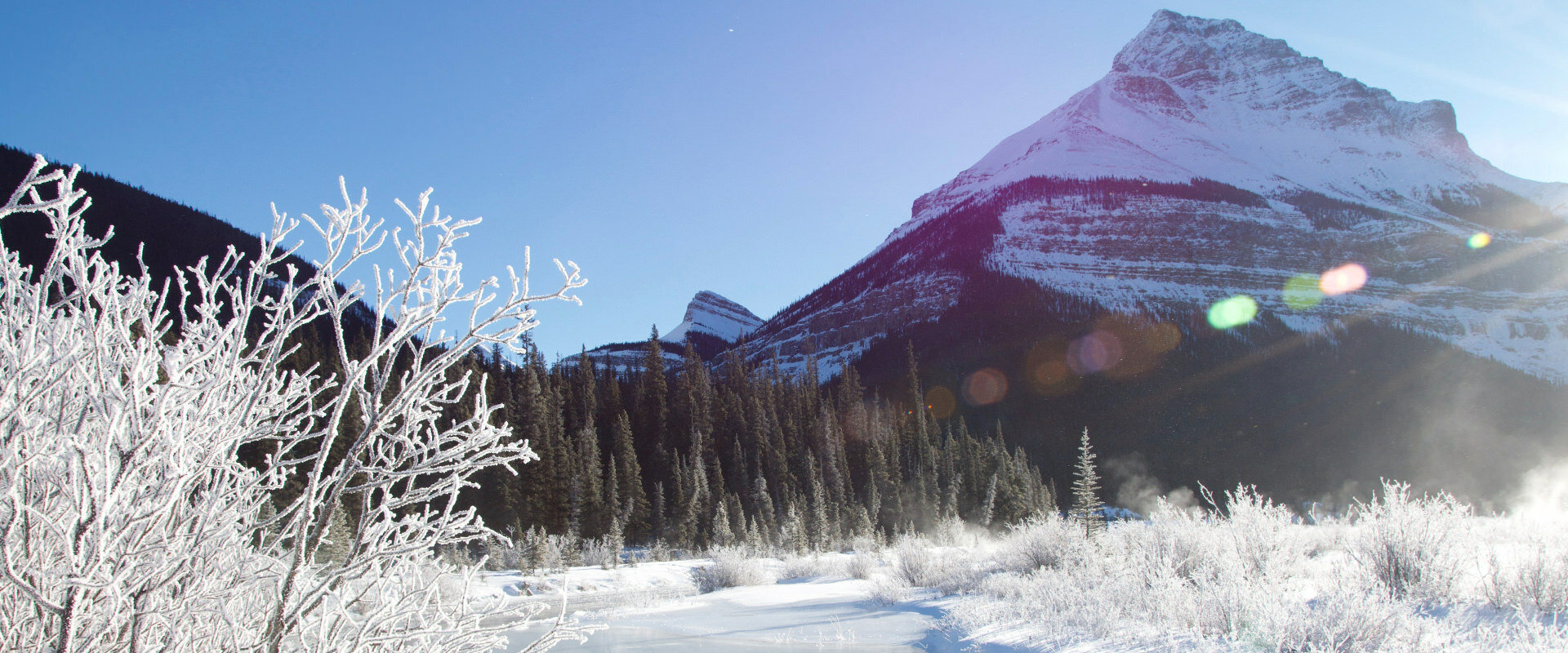 11. Help fix up some trails
The Friends of Jasper National Park have various summer programs where volunteers can help fix up local trails. One of those trail programs is called Whistlers Wednesdays, and it gets you a free gondola ride up the big mountain just outside town. That saves a person $49.30!
Depending on the day, you might be dismantling unofficial cairns—they can lead people in the wrong direction, and they disturb the fragile alpine ecosystem—or you might be helping to erect official cairns. Whichever way, you'll be volunteering with other people who are looking to give back to this beautiful, delicate place. So it'll be great. (Wednesdays in July and August at 9 am. Space is limited. Register online in advance.)
12. Swim
Just outside town, Lakes Edith and Annette are popular swimming spots. Just... don't expect the water to feel warm. If you don't love going all the way in to glacier-fed waters, in summertime you can rent a SUP board on Lake Edith through Translucid Adventures—it's a great, woman-owned local business (plus you get 15% off rentals and classes with your HI membership!).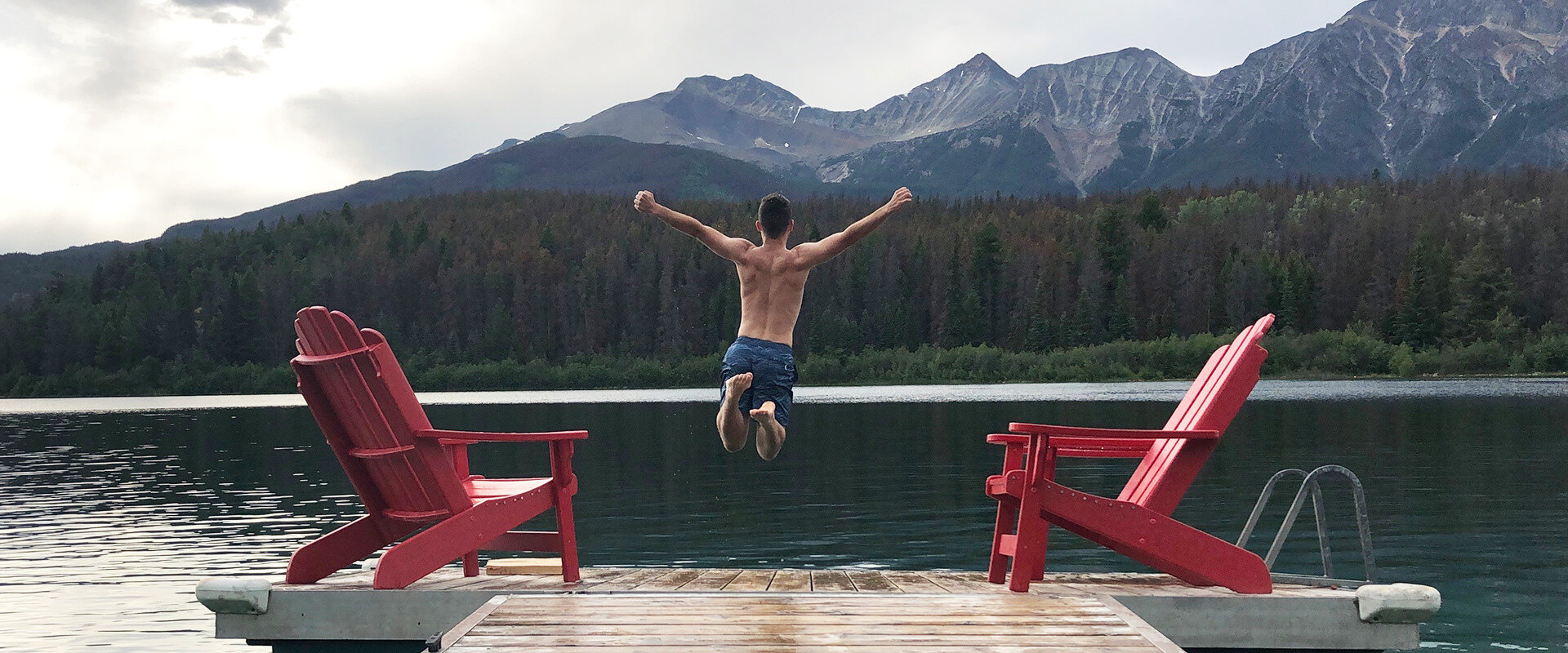 13. Go birding
Jasper's unofficial birding club is also run by Friends of Jasper. It's brilliant. It's free, and you get to go out into the park with some amazingly knowledgeable naturalists who know everything worth knowing about birds, and life. (Sundays in May and June at 8 am. Meet at the Friends of Jasper office.)
14. Get up-close to those glaciers
For great glaciers on the Icefields Parkway that runs towards Lake Louise and Banff, there's Parker Ridge and Wilcox Pass. The nearest wilderness hostel to both is HI Beauty Creek.
If you can spot a lift, you'll also find a world-class hike not too far from HI Jasper at Edith Cavell (you could also spend the night even closer, at HI Mount Edith Cavell Wilderness Hostel). Go for a 15-minute walk to the viewpoint and you may well see marmots. Go for a half-day hike up to Cavell Meadows and you may well see grizzlies! Go anywhere in the area and you'll absolutely see Angel Glacier tumbling like gelato into a pool full of baby 'bergs.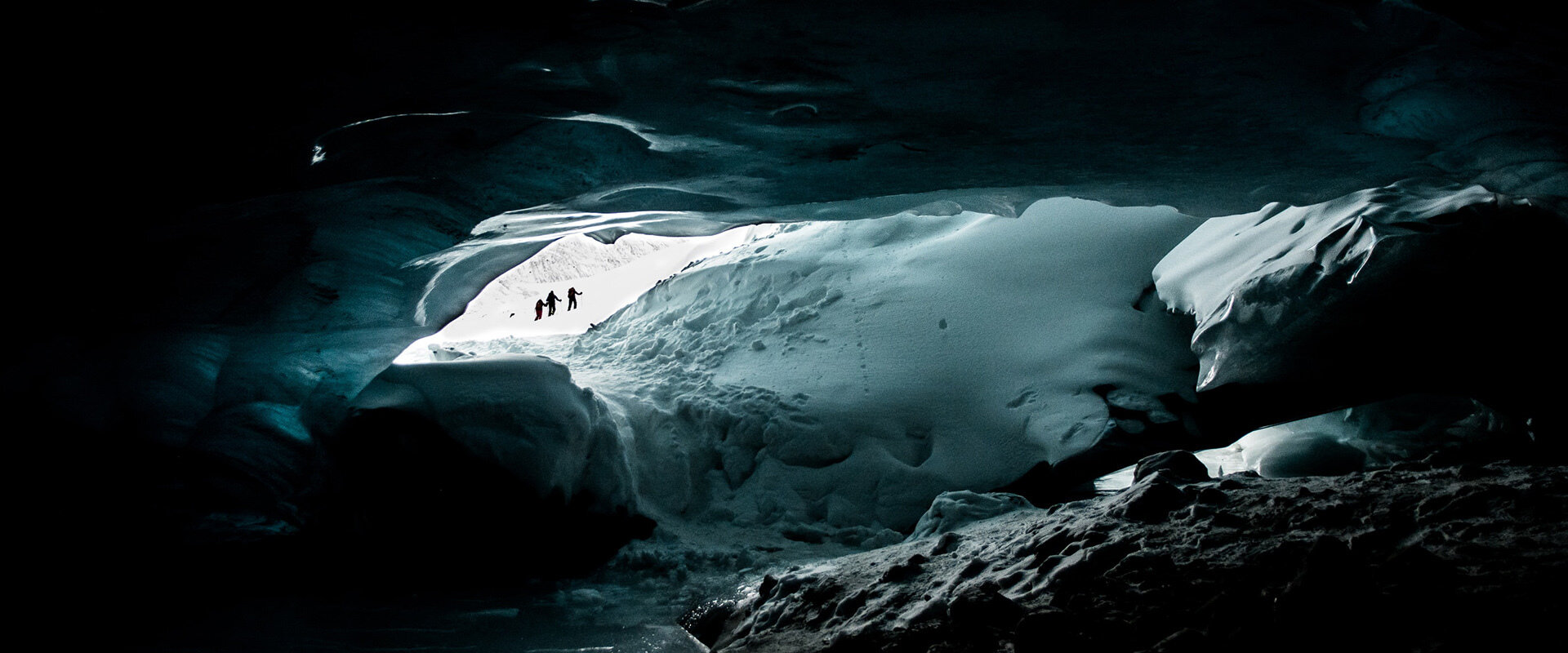 15. Take another hike
For an epic full-day hike that starts near town, if you're comfortable with a steep ascent and a scramble you could summit Pyramid. It's that iconic mountain that looms over town. It's amazing, and you can knock off the first 12 km of the trip by mountain biking it.
For a nice and easy trip near HI Jasper, follow the bear signs that run around town, demarcating the Discovery Trail loop.
16. Get some powdery action
There are a bunch of places to rent winter gear from in town. What gear you decide to rent will largely depend on the snow and ice conditions. If there's powder, you'll really want to head up the local ski hill Marmot Basin; your HI membership gets you 15% off. Get half-price ski and snowboard rentals with your HI card at Vicious Cycle. If the ice is clear and glassy, it might be time to rent some skates and head out onto Pyramid Lake. If there's thick snow all over those lakes, it might be time to rent a fat bike. Have fun!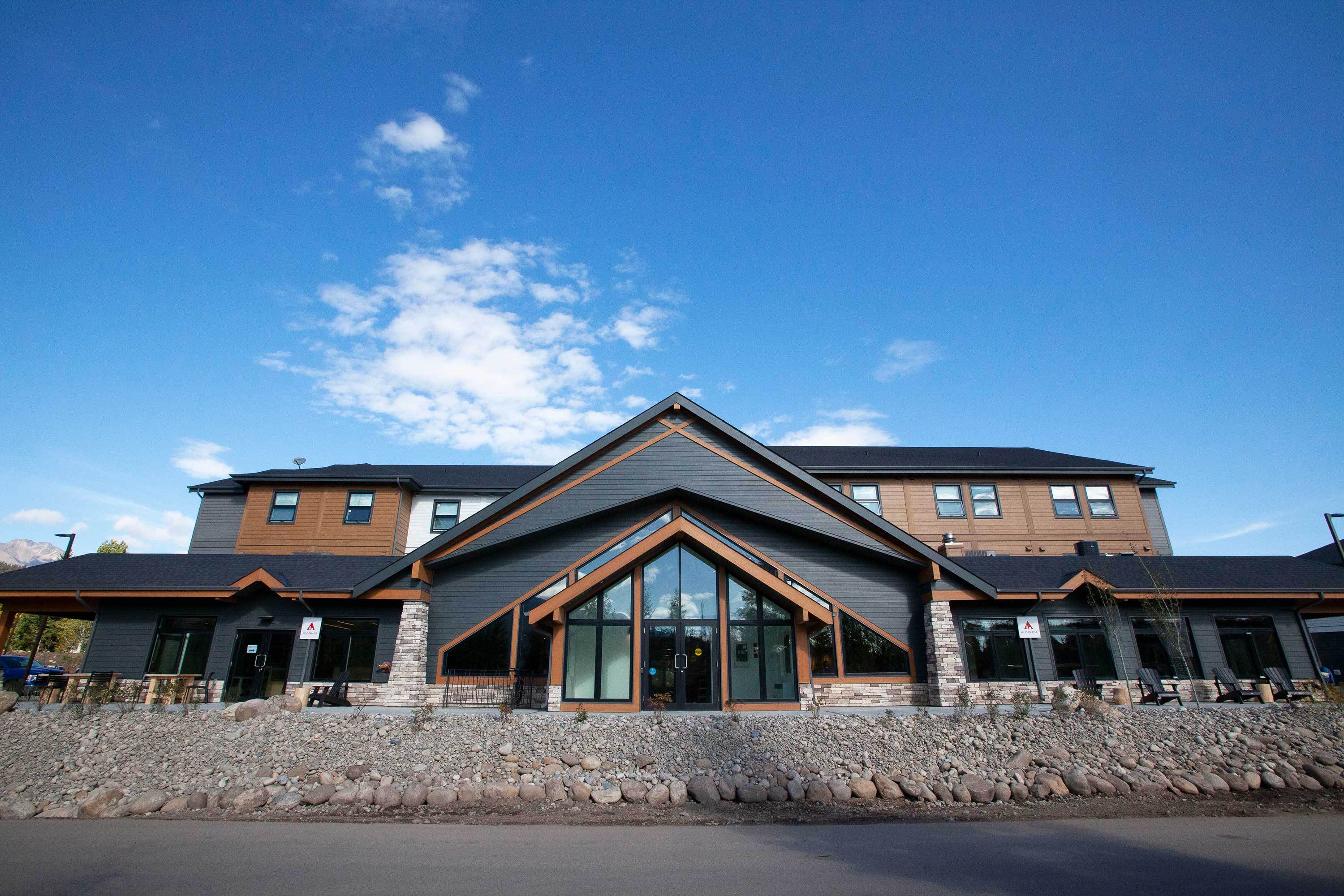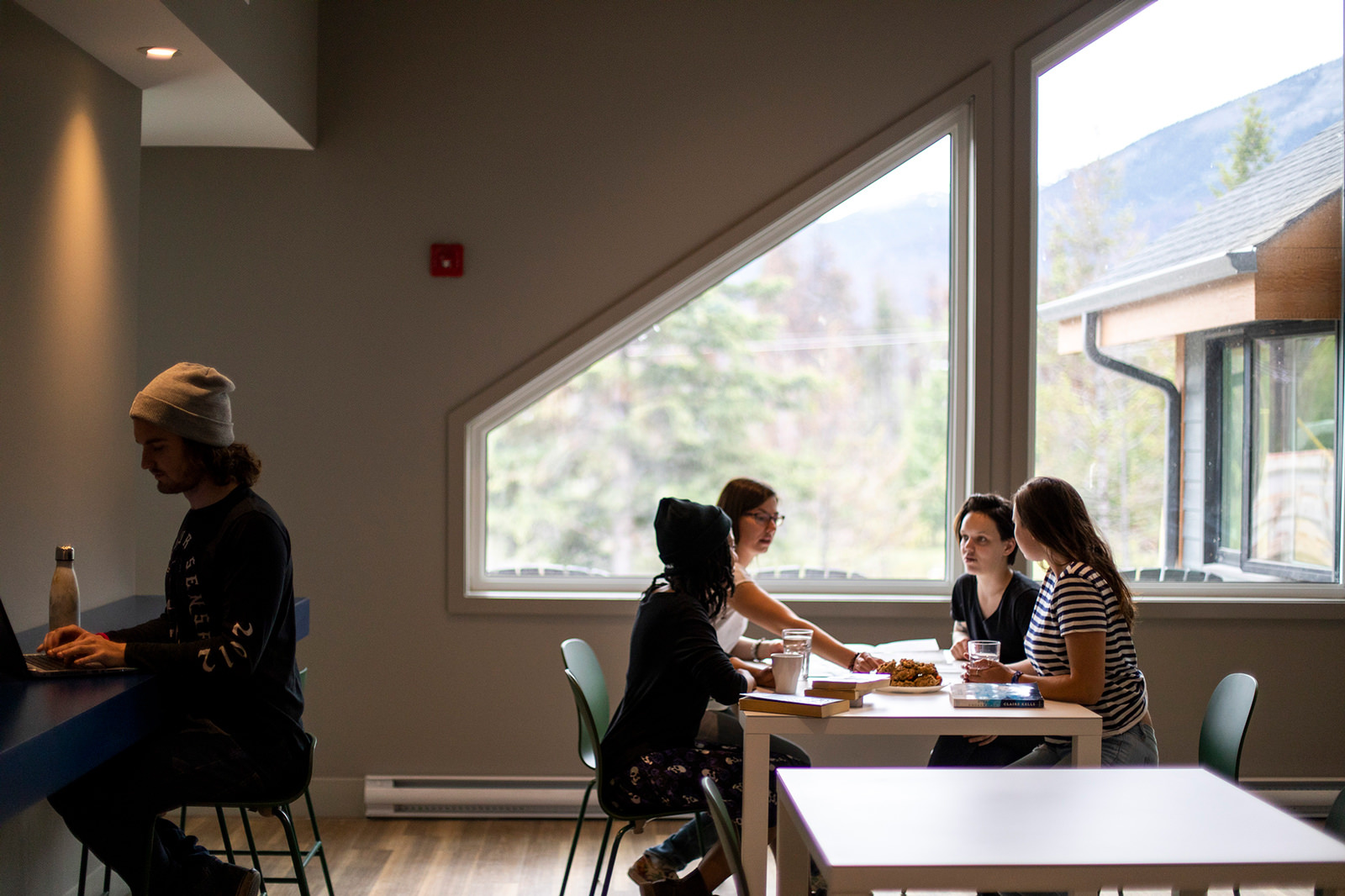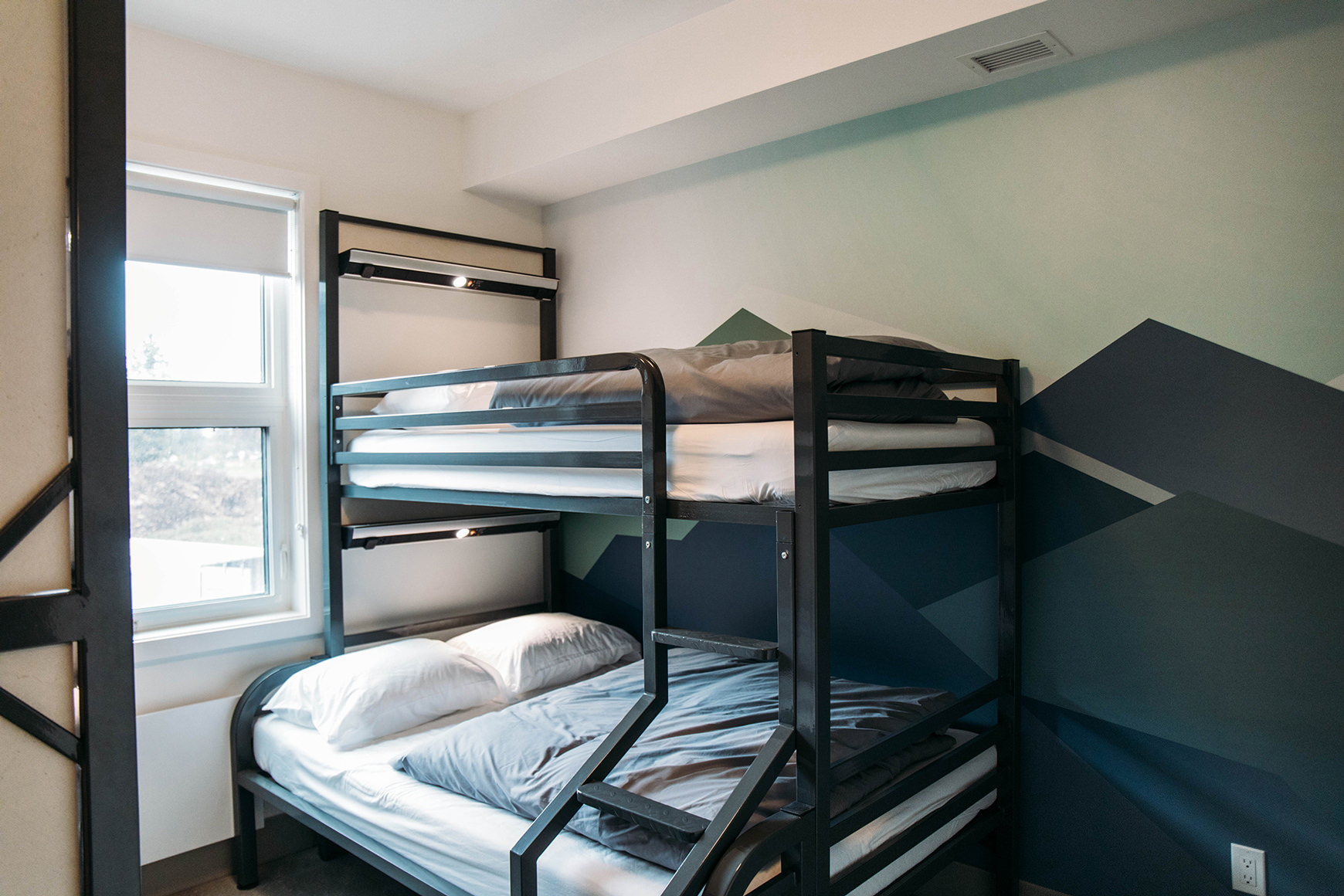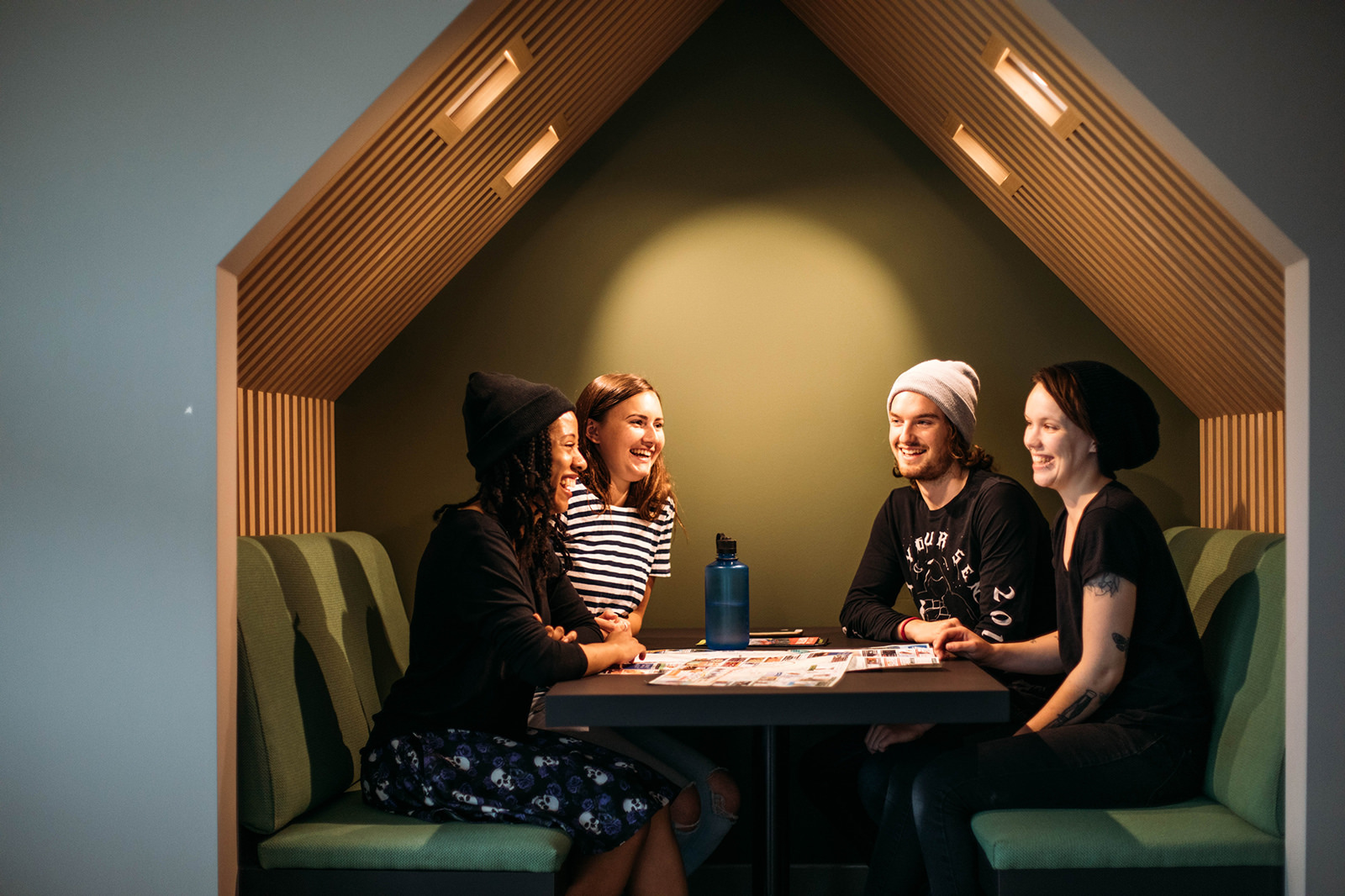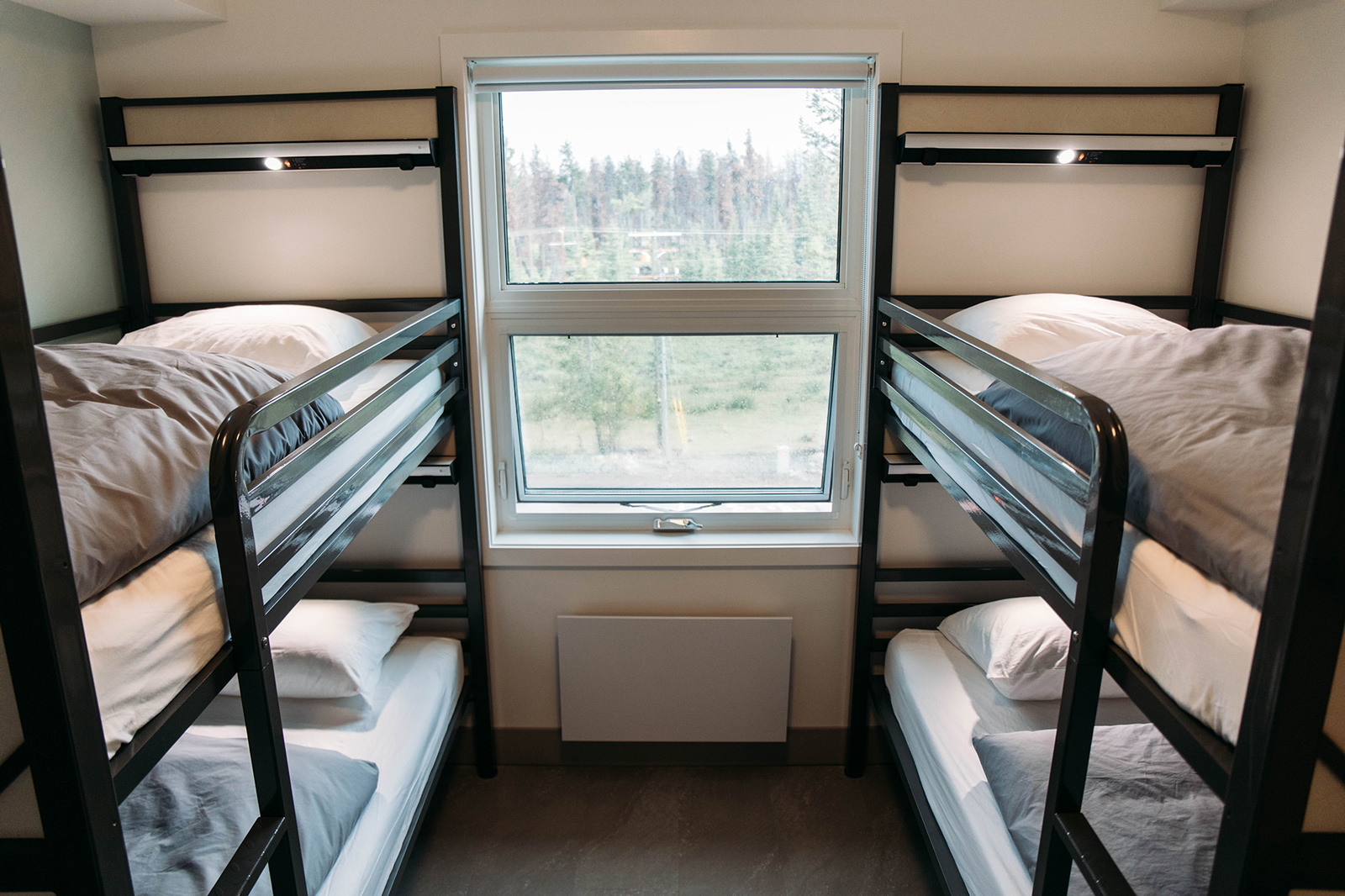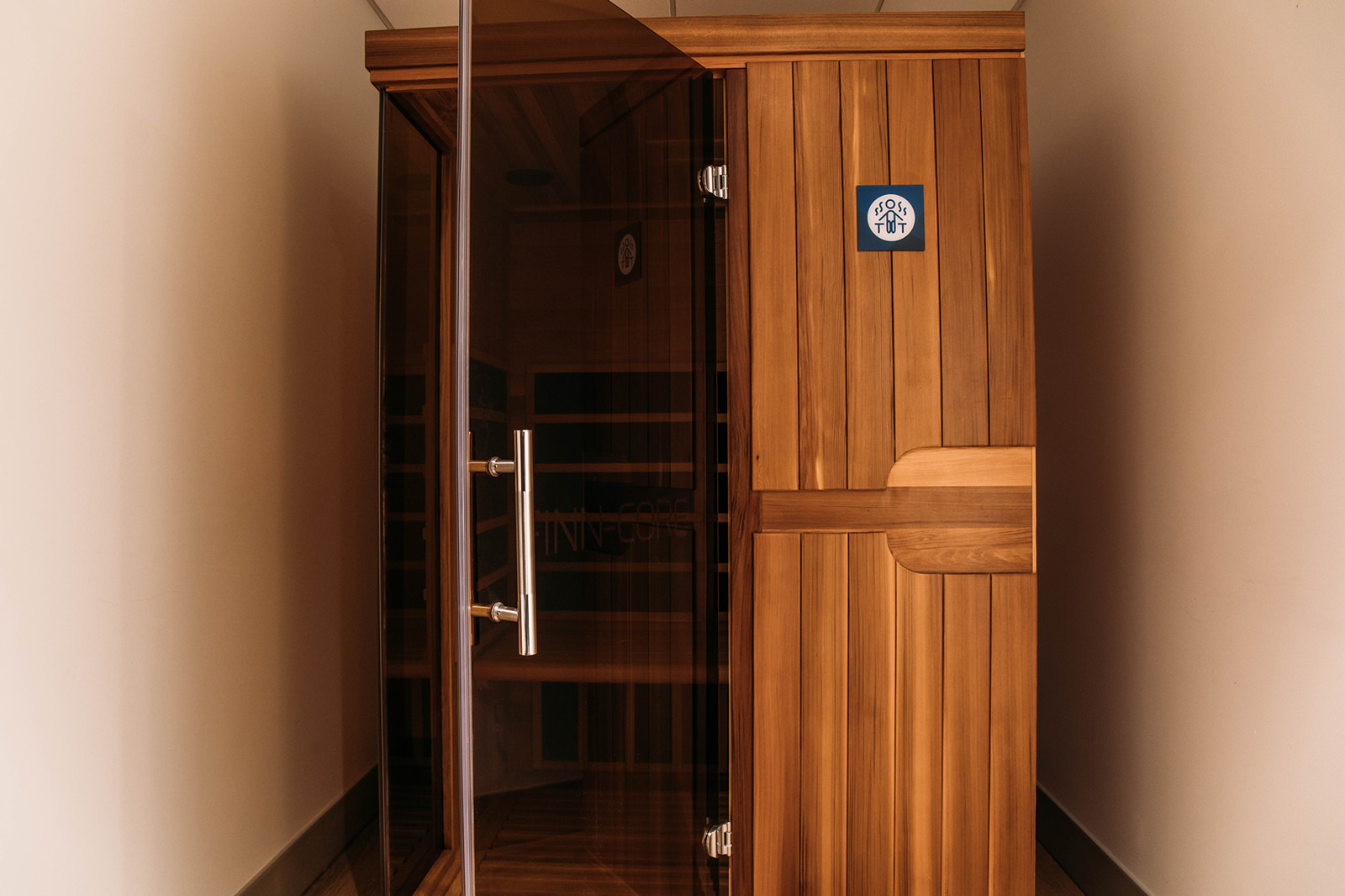 This article is part of the
Issue 1
Canada on a budget
You may also like to read