Welcome to
HI Hilda Creek
Wilderness Hostel
HI Hilda Creek Wilderness Hostel
Highway 93 N
Banff National Park, Alberta

This is about as rustic as we go! HI Hilda Creek is unstaffed and way off the grid. Among the stunted trees of the upper subalpine, you'll be surrounded by mountain peaks, glaciers and icefields. Not for the faint of heart, a stay here requires knowledge of backcountry hut procedures and ethics.

Highlights
Perfect pit stop for Icefield Parkway cyclists
Unmatched views from the subalpine
Purely off-the-grid, no electricity or cell service
Reservations & Other Inquiries
Amenities
Free parking

Kitchen

Lounge
A glimpse of the hostel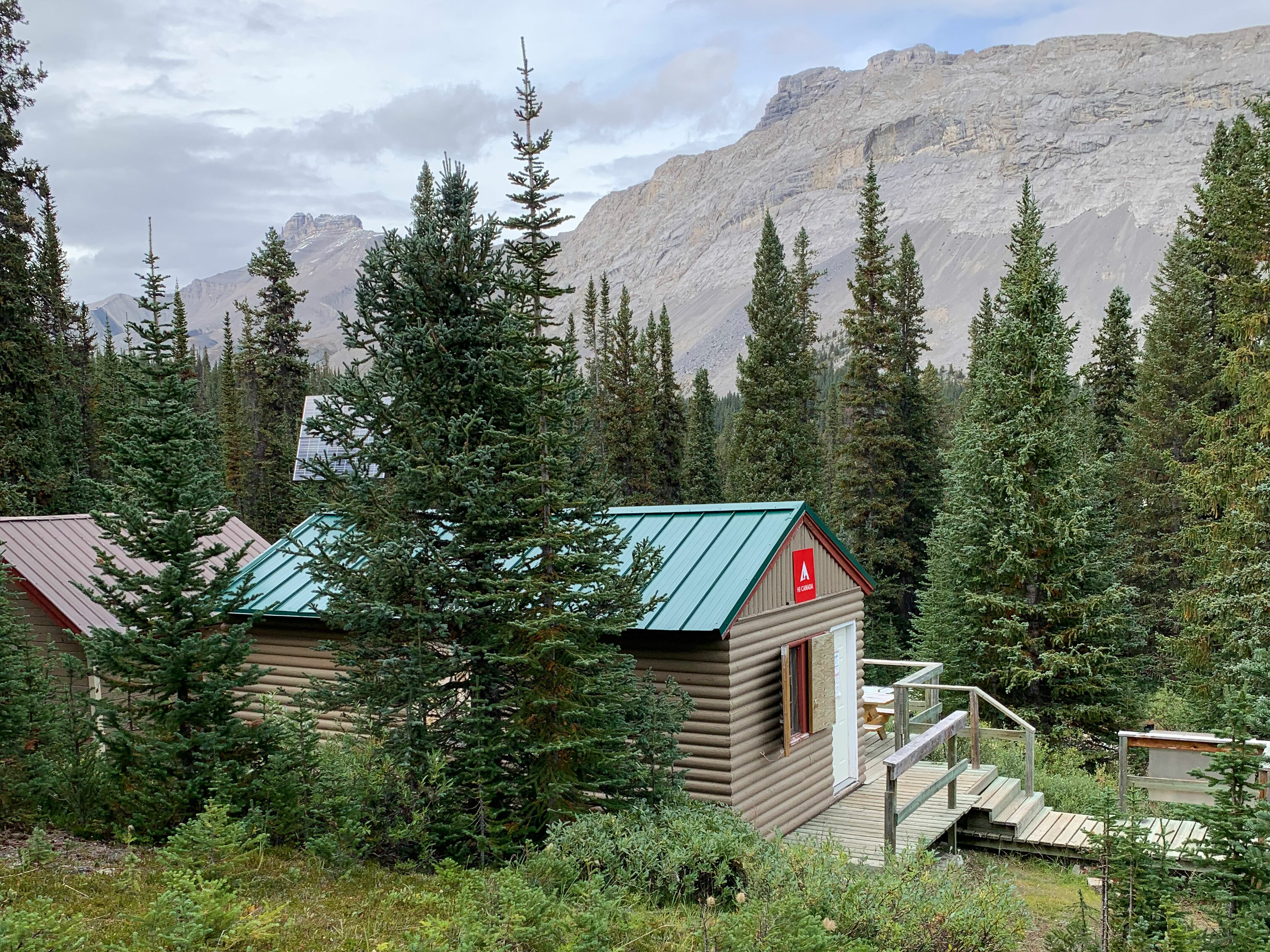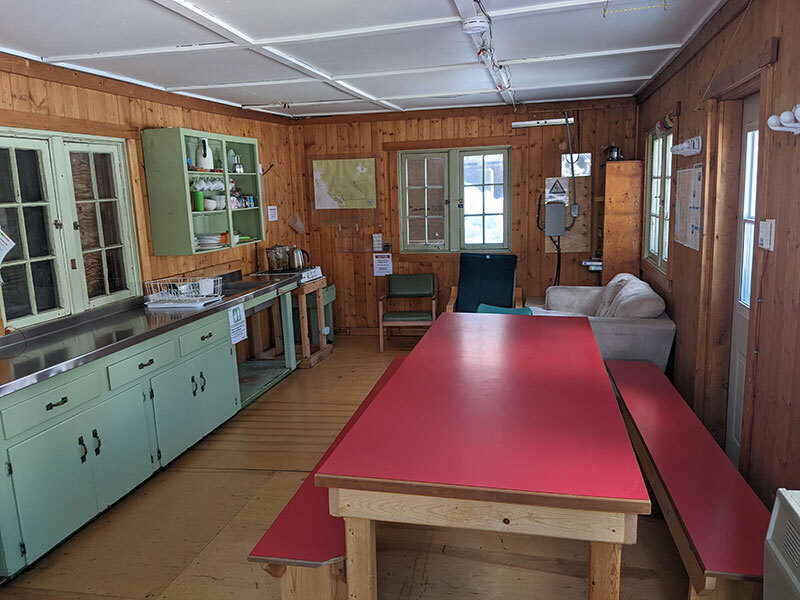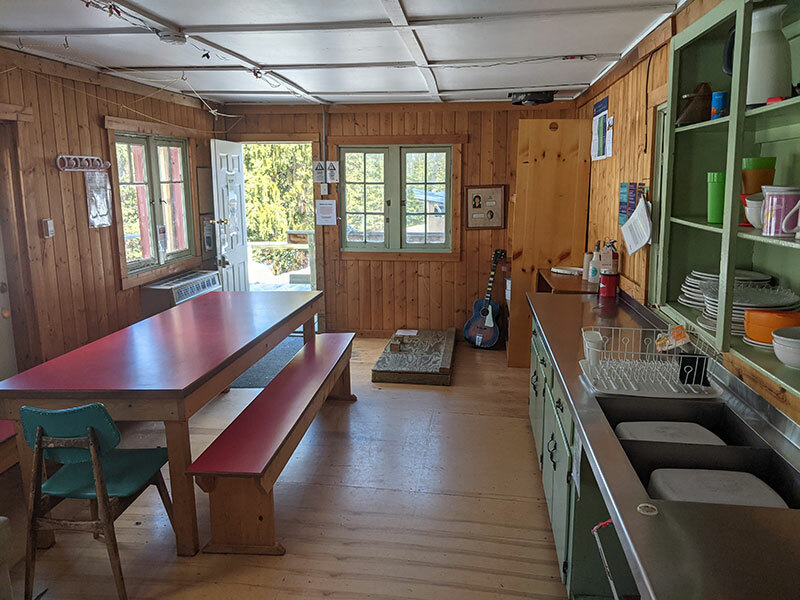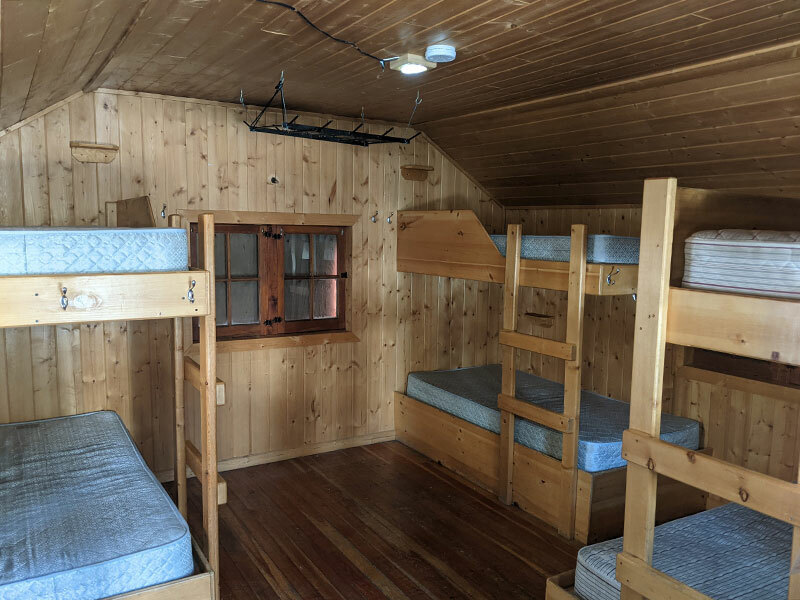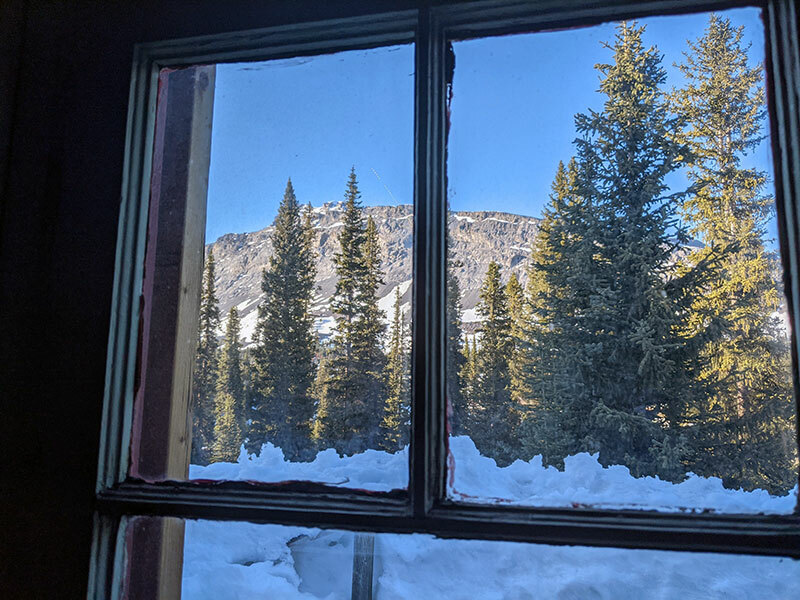 Rooms & Beds
Shared Rooms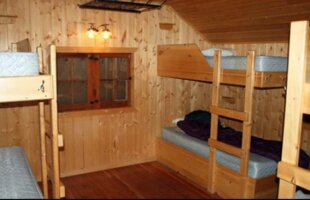 6-Bed Room
HI Hilda Creek is a small and rustic property. Bunk down in the hostel's only sleeping room featuring six bunks. The outhouse is just outside.
Check Availability
Group Bookings
This genuine backcountry experience is only 200 metres from the road at the foot of Parker Ridge and 8 km south of the Icefields Centre. Hiking in the summer and ski touring in the winter are literally right outside the door. This tiny gem only sleeps six, so it is perfect for a small group of friends.
Groups Information
The Hilda Creek Wilderness Hostel is our favourite property in the collection of hostels operated by Hostelling International because it only sleeps 6 and so we get a private mountain retreat every time we go.
HI Hilda Creek is the most rustic of all of Hostelling International's Wilderness Hostels. Not only is there no running water or electricity, but there isn't even any staff to check you in or help you out. Which means a bit of planning is called for.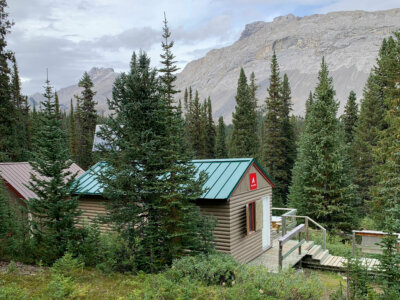 Highway 93 N, Banff National Park
Alberta,
---
A word about HI Wilderness Hostels
Learn the ins and outs of our ten special, rustic wilderness hostels in the Rockies. Find out which hostel might be best for you and what you need to know before you go.
Related Offers & Discounts