Featured Discounts & Offers
Tap into HI's huge network of discounts the moment you get your membership card and keep saving while you travel and long after you get back.
Why We CO
CO stands for community. It's about everything that we have in common and that we share together when we travel. We believe in being co-creators of positive change and collectively encouraging open mindedness, togetherness, and mindfulness. Our journey begins with our hostels, our staff and the conscious travellers who stay with us.
Book Your Stay
No fees. No deposit.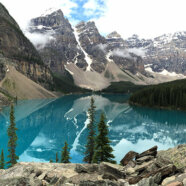 Did You Know?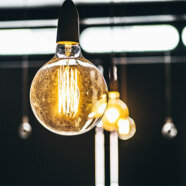 Did You Know?