I loved HI Whistler! This was my first experience ever with a hostel and it was a great introduction! In fact, I have only been using hostels ever since I stayed at this place.....
A party-hostel in every respect, the Sea Shack actually gives you a solid reason to check out the parts of Quebec that aren't Montreal. With shows/parties three times a week (or pretty much always during the summer) and equipped with their own ocean-side bar, the Sea Shack provides you with everything you need to rage in scenic setting.
We took our annual May long weekend trip to Jasper in the Northern Rocky Mountains and rather than stay at an expensive hotel, we chose to check out the Athabasca Falls Wilderness Hostel. What an awesome surprise it was!
This is the place to stay in Tremblant. Been here a number of times. The staff is great. The bar is not expensive. The breakfast is good too.
Featured Discounts & Offers
Tap into HI's huge network of discounts the moment you get your membership card and keep saving while you travel and long after you get back.
Book Your Stay
No fees. No deposit.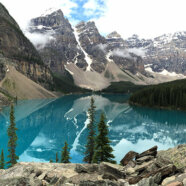 Did you know?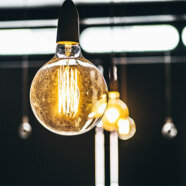 Did you know?