We like hearing from you!
Got a Question?
No worries, we haven't met a traveller who doesn't - and that's why we're always ready to help. Go ahead, ask. 
Our Network
HI Canada is a federation composed of two regional associations and one national association.
The Pacific Mountain Region services members in BC to Quebec, as well as the Yukon, Northwest Territories and Nunavut. 
HI Atlantic Region services members in  Nova Scotia, Prince Edward Island, Newfoundland & Labrador.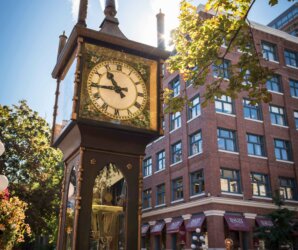 300-761 Cardero Street Vancouver
British Columbia, V6G 2G3
Fax: 1.604.684.7181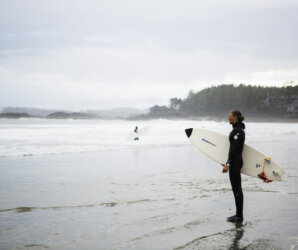 #300 - 761 Cardero St
Vancouver, BC V6G 2G3
Fax: 1.604.684.7184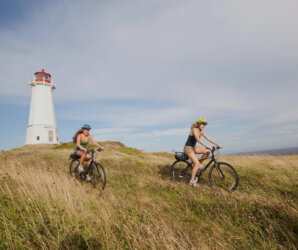 1253 Barrington Street, Halifax
Nova Scotia B3J 1Y3
Fax: 1.902.422.0116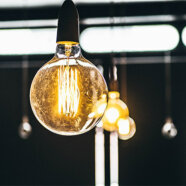 Did You Know?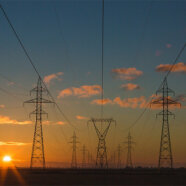 Did You Know?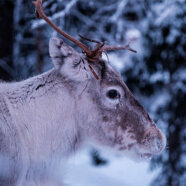 Did You Know?