We like hearing from you!
Got a Question?
No worries, we haven't met a traveller who doesn't - and that's why we're always ready to help. Go ahead, ask. 
Our Network
HI Canada is composed of three regional associations and one national office. Each regional association is responsible for hostel operations and membership activities within its territory.  
The Pacific Mountain Region covers Western Canada, from BC to Manitoba as well as the Yukon, Northwest Territories and Nunavut.

The provinces of Ontario and Quebec are managed by the HI Quebec and Ontario Region and HI Atlantic services Nova Scotia, New Brunswick, Prince Edward Island and Newfoundland & Labrador.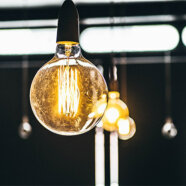 Did You Know?
Did You Know?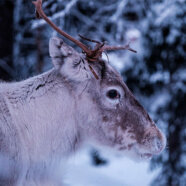 Did You Know?