Welcome to
HI Yoho National Park
Whiskey Jack Wilderness Hostel
HI Yoho National Park, Whiskey Jack Wilderness Hostel
Yoho Valley Road
Yoho National Park, British Columbia

How often do you get to be lulled to sleep by a roaring waterfall? Just down the road from the 1,254-foot Takakkaw Falls, HI Yoho National Park gives you rustic, wilderness living surrounded by nature. Open from late June to September.
Highlights
The view (and sound) of Takakkaw Falls
Endless trailheads out the front door
Rustic experience with indoor toilets and a shower
Reservations & Other Inquiries
Amenities
Free parking

Kitchen

Bike storage

Campfire

Linens provided
All Amenities & Facilities
A glimpse of the hostel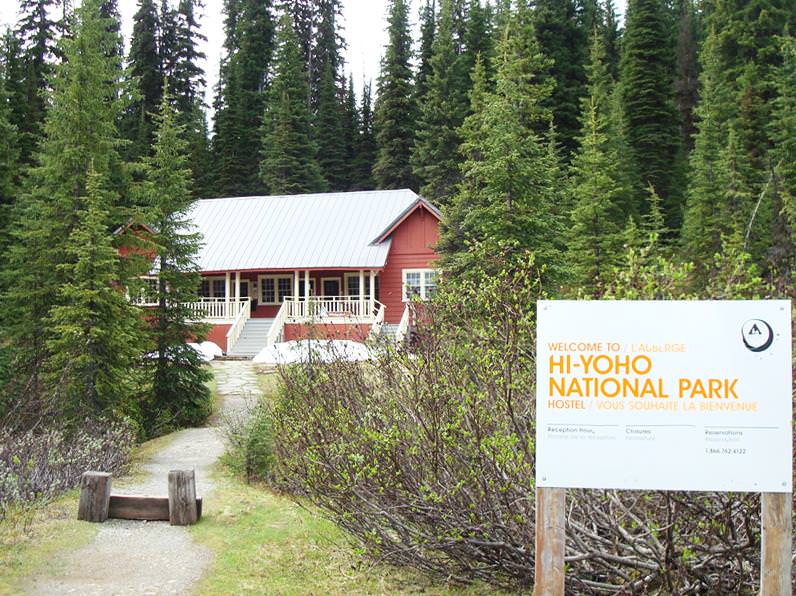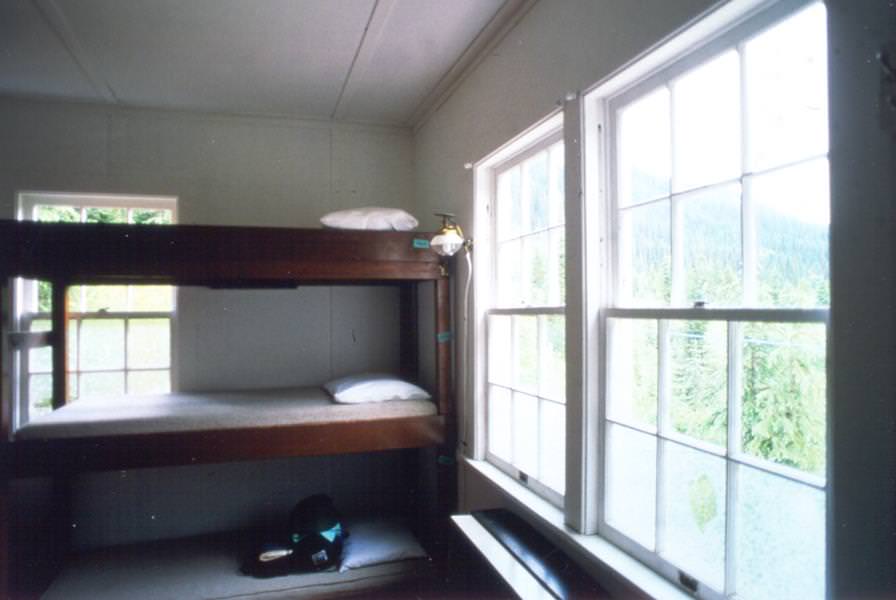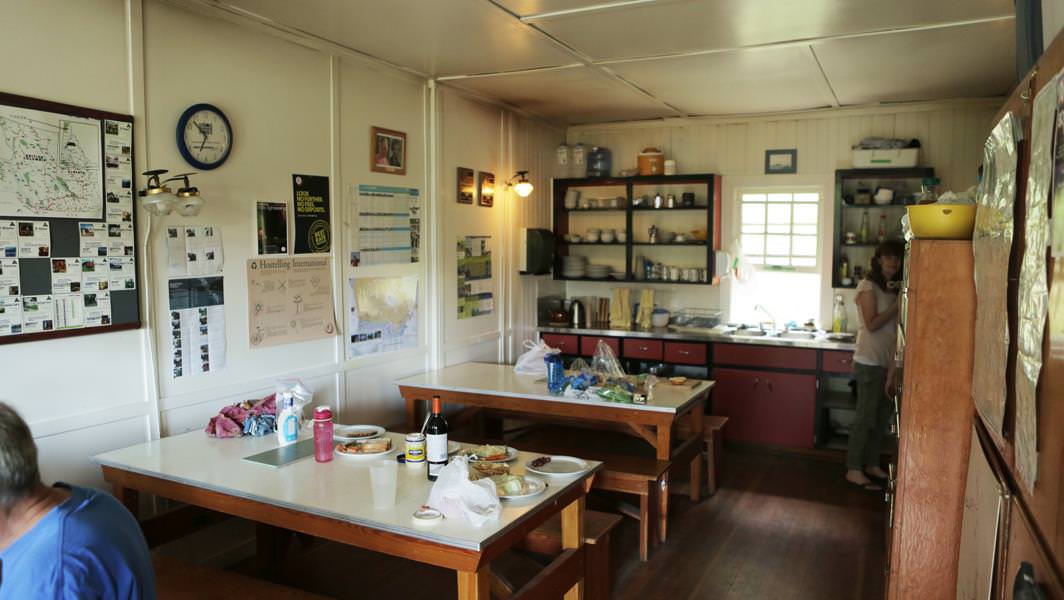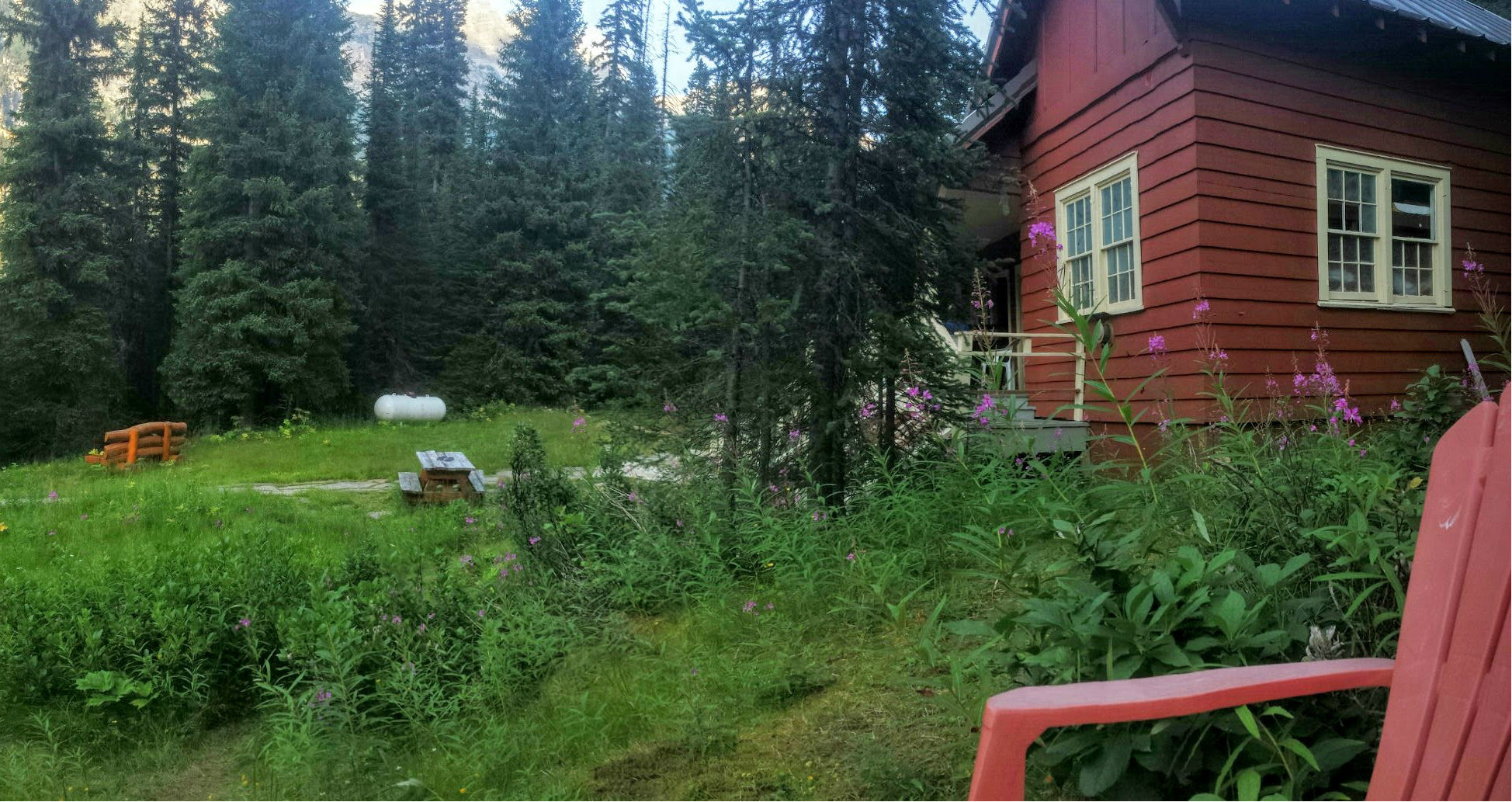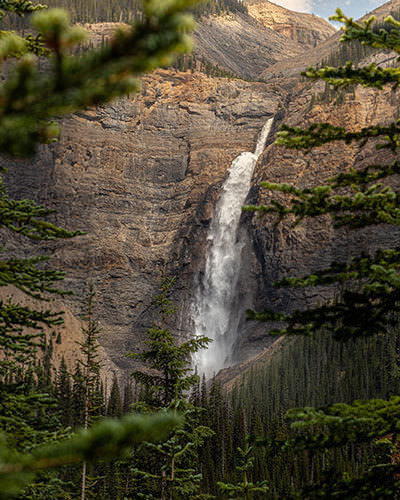 Group Bookings
HI Yoho National Park, Whiskey Jack Hostel is a rustic retreat surrounded by wilderness hiking trails and adventure opportunities. The hostel sleeps up to 27 guests and comes with a self-catering kitchen with potable water, indoor toilets and a shower, solar-powered lights and appliances and an outdoor fire pit.
Groups Information
The best location for a hostel in the Canadian Rockies. Across the valley from Takakkaw Falls and just metres away from the start of the Iceline Trail. Dark skies a plenty at night for stargazers! Be sure to stop by when in Yoho National Park
Located right in the front of the Takakkaw Falls, the sound of the grandiose fall can be heard anywhere in the hostel. A very unique in-the-woods experience that suits the backpacker/hikers on the trails.
There are also showers! Pretty incredible for a place so remote and only open for 3 months. Very clean, well organized and located right next door to the start of the Iceline trail.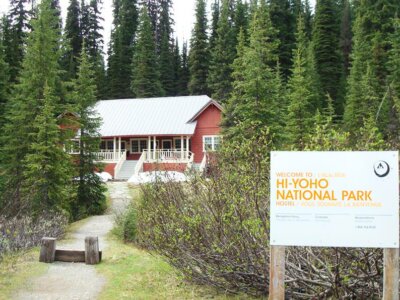 Yoho Valley Road, Yoho National Park
British Columbia , T1L 1B3
---
A word about HI Wilderness Hostels
Learn the ins and outs of our ten special, rustic wilderness hostels in the Rockies. Find out which hostel might be best for you and what you need to know before you go.
Related Offers & Discounts