Our Mission
We love travelling. To us, travel isn't just about going places, it's also about meeting people, discovering cultures, eating new food and most of all, learning how people do things differently than we do back home.
We believe that through hostelling, we become more conscious about the world around us; and we can even make the world a better place. Our mission is to build a community of conscious travellers who share a greater understanding of people, places and cultures through our network of hostels and people, and curated experiences that foster collective growth and development.
Why CO?
CO stands for community. It's every conversation we've ever shared, every couch we've been invited to sit on. It's how we connect, how we coexist. It's everything we have in common and everything we don't. It's who we are.
Our Values
To us, being travel conscious means travelling with open-mindedness, togetherness and mindfulness at the forefront. We want to help shape a global movement of conscious travellers who strive to create a more peaceful, accepting world.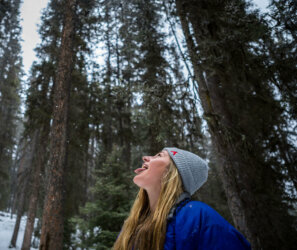 We welcome people and ideas from all places.
We believe everyone should be free to express their point of view.
We encourage the sharing of knowledge, experience and beliefs.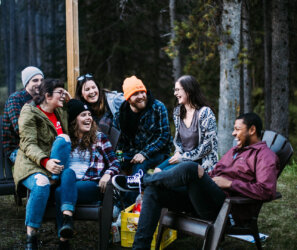 We believe experiences are better lived when shared with others in friendship and understanding.
We believe in collaboration and the power of the collective: all for one and one for all.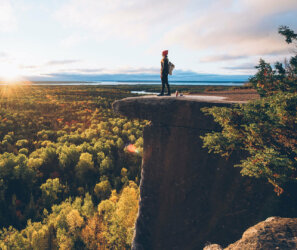 We're on a mission to leave the world better than found.
We raise consciousness about a better way of travelling, to being thankful and respectful of the people and the places that make each moment unique and memorable.
"We strive to bring together peoples of the world, so that sharing a meal, or wandering along a trail, they may learn to appreciate each other's viewpoint and outlook, and realize that we are a world brotherhood. Our task is to promote world peace, not by treaty or statesmanship, but by creating in the hearts of the people of all lands a deep mutual understanding."
- Jack Catchpool, former Hostelling International president
HI Canada in the Community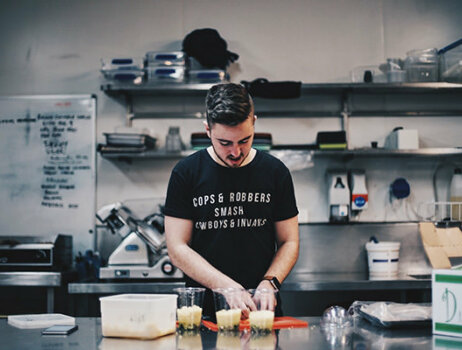 In partnership with the North Shore Culinary School, HI Vancouver Jericho Beach has opened an on-site restaurant, NSCS Discovery Cafe, that provides cooking skills and training to youth and adults while serving up delicious meals. It's a bit of a win-win, supporting education in the community and serving up fresh, home-cooked, affordable meals for guests.

Sustainability
HI Canada is committed to accepting sustainability as our responsibility, considering the socio-cultural, ecological and economic impacts of our business decisions, and measuring and sharing our successes and failures as we go.
HI-Q, The Quality Management System
HI-Q, the HI Quality Management System, complements HI's assured standards, and focuses on hostel management and operations. It takes best practices from quality systems around the world and tailors them to the specific needs of hostels. HI-Q enables hostels to consistently improve and deliver high standards to ensure you have a great hostel experience. HI-Q is now being implemented in HI hostels around the world. Hostels that successfully complete the programme will be certified and able to display the distinctive HI-Q logo - look out for it in the HI hostels you visit.
Our Code of Conduct
To ensure a comfortable stay Guests are required to conduct themselves in a reasonable and responsible manner at the Hostel and must not act in any way which may disturb other guests. Failure to adhere to this requirement may result in Guests being asked to leave the Hostel in which event all Charges and Additional Charges shall become immediately payable by the Guest.