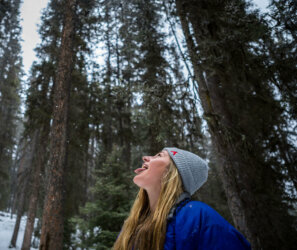 We welcome people and ideas from all places.
We believe everyone should be free to express their point of view.
We encourage the sharing of knowledge, experience and beliefs.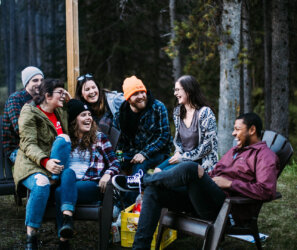 We believe experiences are better lived when shared with others in friendship and understanding.
We believe in collaboration and the power of the collective: all for one and one for all.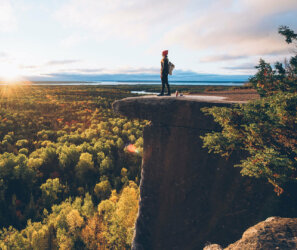 We're on a mission to leave the world better than found.
We raise consciousness about a better way of travelling, to being thankful and respectful of the people and the places that make each moment unique and memorable.
HI Canada in the Community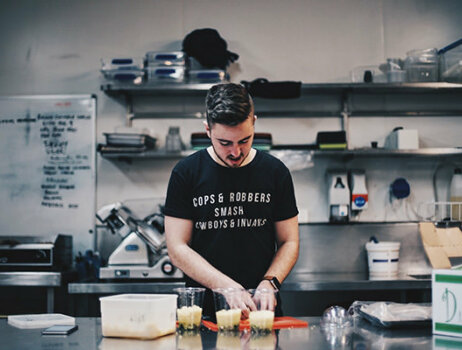 In partnership with the North Shore Culinary School, HI Vancouver Jericho Beach has opened an on-site restaurant, NSCS Discovery Cafe, that provides cooking skills and training to youth and adults while serving up delicious meals. It's a bit of a win-win, supporting education in the community and serving up fresh, home-cooked, affordable meals for guests.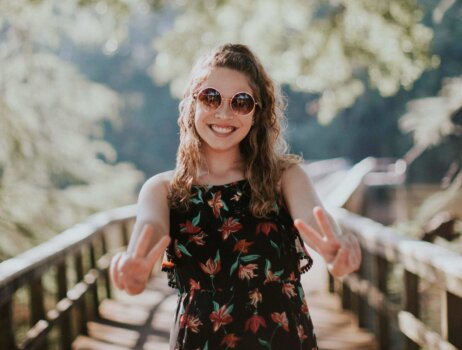 As part of the Say HI for Peace (formerly Sleep for Peace) campaign organized by Hostelling International during the International Day of Peace, HI Canada collects $1 every year from all overnight stays at participating hostels on September 21st. Each year, the funds are awarded to a different association that makes the world a better and more peaceful place.
HI-Q, The Quality Management System