For a Sustainable World
Left better than it was found.
Hostelling and Sustainable Tourism
The principles of sustainable tourism and HI Canada's not-for-profit status encourage us as an association to enhance the socio-cultural fabric of the community, minimize negative impacts on the natural environment, and harness our entrepreneurial spirit for the economic benefit of our Hostelling International network and the communities around us.

In embracing these principles, HI Canada commits to the:

Acceptance of sustainability as our responsibility, thereby strengthening HI Canada today and for future generations;
Measurement of our actions towards sustainability and sharing those results through our channels of communication;
Inclusion of socio-cultural, ecological and economic impacts when taking actions in the governance of HI Canada and the operations of its hostels.
We see the difference we make to the communities in which we operate by developing clear and measurable objectives in the following areas: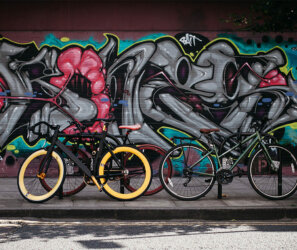 We ensure that our activities complement and advance the communities in which we operate by responsibly promoting their unique social, cultural and heritage characteristics.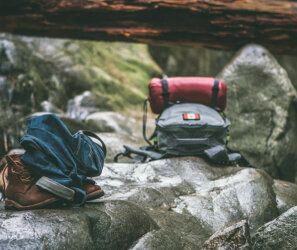 We ensure that HI Canada, its regional Associations and their hostels are economically viable into the future and engaging local economies in collaborative ways.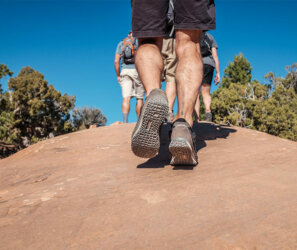 We minimize our impact on climate change and ecosystems by understanding how our activities impact the natural environment, taking steps to intentionally reduce our impact and raising the ecological awareness of all.
We love this planet a lot. We strive to treat it well by committing to a variety of earth-friendly habits and projects at our hostels. Through these efforts, we reduce our impact on our planet and enhance our impact in our communities. Here's just a few. 
Hostelling and a natural respect for the natural environment go hand-in-hand and HI Canada is a leader of environmental responsibility in the Canadian hospitality and tourism industry. Our environmental statement includes but is not limited to the following points: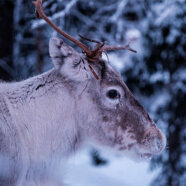 Did You Know?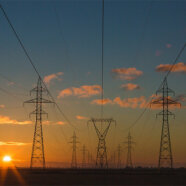 Did You Know?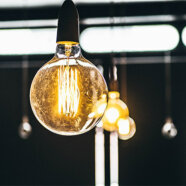 Did You Know?