What to do
See Front Desk for more info.
We can help you get a fire going in our fire pit. Great for sharing stories. Subject to fire bans in the area.
Make your own delicious Smore, a popular campfire treat! Subject to fire bans in the area.
Visit our Common Room and make new friends over a board game or puzzle.
HI discounts you don't want to miss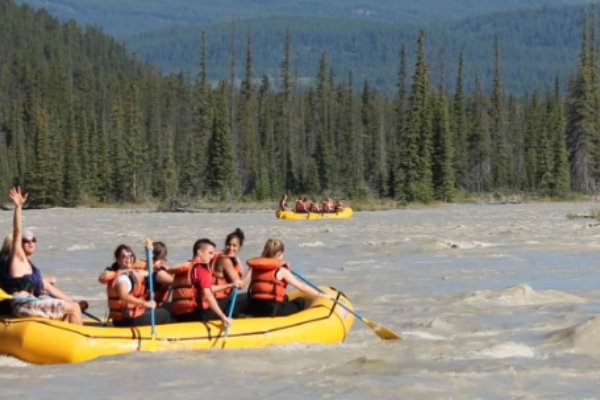 Get a 20% discount on rafting adventures
More Info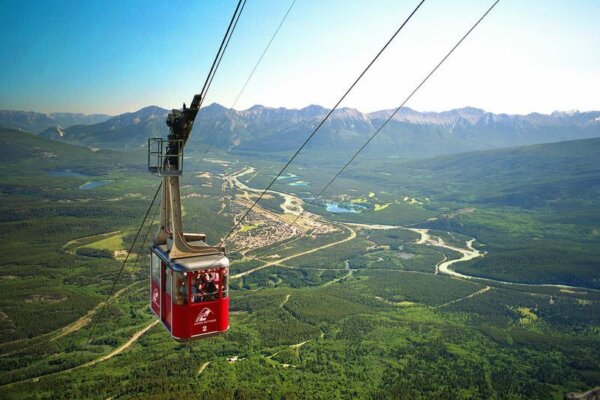 Get 15% off your adult or youth flight ticket purchase 
More Info
Nearby Hostels
Jasper National Park, AB
Fully equipped kitchen

Free parking

Bike storage

Library
Tell us how we did
Your feedback is SUPER important to us. If you have a minute or two,
please let us know what we're doing well and what we can improve on.
Share your #hicanada moments