A local's guide to Jasper National Park
Jasper National Park is 10,878 km2 of protected land in the Canadian Rocky Mountains. The lakes, forests and mountains are a nature lover's dream, and it's home to an innumerable variety of wildlife and a handful of outdoorsy locals. Jasper can refer to either the townsite in the park, or the park itself—but whichever one you're talking about, you need to get there—and here's what you need to know.
What to do?
1. Take a hike
Head to the visitor's centre for maps of hiking trails in the park. Options range from short hikes of just a few kilometres, to full-day/multi-day affairs. One of the most popular short hikes is the Old Fort Point loop. The trail head is easily accessible from town, and you don't need to be a hardcore mountain climber to make it to the summit for gorgeous views, although be warned there are a few steep portions. You can also head up on the Jasper Skytram—HI members save 15%—and at the top you'll find access to amazing alpine trails.
2. Tread on ice
About an hour south of town along the Icefields Parkway, you'll find the Columbia Icefields Discovery Centre. You can walk out on the glacier, take a tour on an all terrain "Ice Explorer" and stand almost 1,000 feet above the glacier on the glass floored Glacier Skywalk. If you don't have your own wheels, Brewster Tours runs a shuttle from town to take you on the adventure.
3. Make a splash 
The glacier-fed rivers and lakes in Jasper National Park are ripe for exploring. Take a wild ride on white water rapids (HI members get 20% off all rafting trips with Jasper Rafting Adventure), float on calmer water (keep your eyes out for wildlife on the shore) or rent a canoe and enjoy a quiet paddle on a sparkling turquoise lake. Boat rentals are available from a few outfitters with locations in town, at Pyramid Lake, the Fairmont Jasper Park Lodge (you don't have to be a guest there) and Maligne Lake.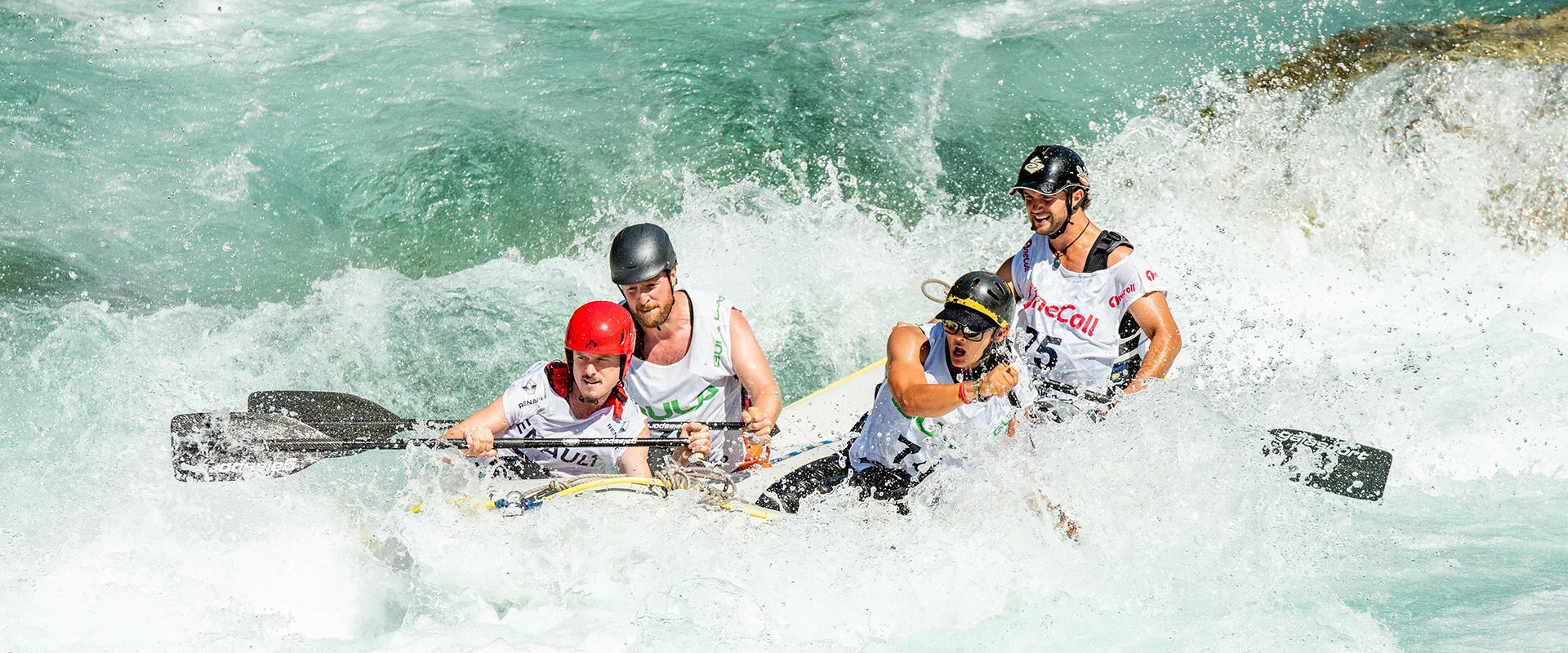 What to do in winter?
1. Hit the slopes
With a season that runs for six months, Jasper is a ski town, no doubt. With 91 runs ranging from novice to expert plus a terrain park and a new off-piste area, Marmot Basin is where the magic happens (and HI members get 15% off lift tickets, lessons and rentals). Marmot prides itself on short chair lines and having a great variety for skiers and snowboarders. Shuttles run six times a day (three to the hill and three back) between Marmot and several points in town.
2. Climb a canyon
During the summer, you can walk across the bridges strung high above the water rushing through the Maligne Canyon. When it freezes for the winter, you can climb down into the canyon for an incredible Icewalk past caverns and walls of ice. Local outfitters provide ice cleats and guides to help make the most of the surreal experience.
3. Chase your adrenaline
For a winter adrenaline rush that isn't at a ski resort, there are other choices too. The mountains and frozen waterfalls are waiting to be climbed. Get kitted out with the necessary equipment in town and head out for an adventure scaling the ice. If you prefer your thrills on the ground, dog-sledding expeditions are available in the park for a taste of your own Iditarod experience.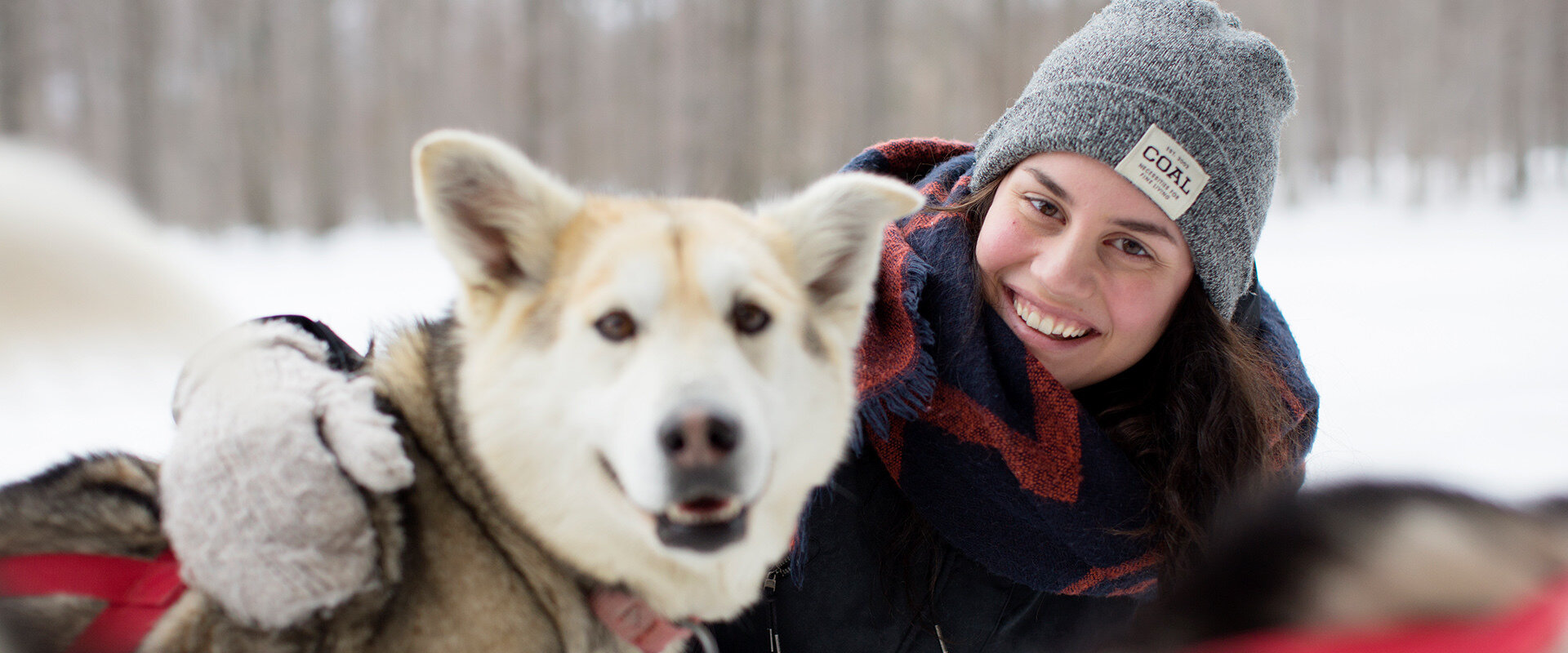 Which events to attend?
Jasper has a festival heart and visiting during one of the many annual events adds a little something special to your time there.
1. Jasper in January
Jasper in January kicks off the year, with lots of outdoor activities, food and drink specials throughout town and a big street party.  
2. Jasper Pride Festival
Love wins in April during the Jasper Pride Festival, featuring shows, Pride Ski at Marmot and parties galore.
3. Jasper Folk Music Festival
The Folk Music Festival marks the end of summer in September each year. Festival passes are affordable ($70 for early birds in 2019) for a weekend full of outdoor music.
4. Dark Sky Festival
Jasper National Park is a designated Dark Sky preserve, and they celebrate it each fall at the Dark Sky Festival. There are science-y guest speakers plus lots of opportunities for learning and star-gazing. For more inspiration, check out our article about the best things to do by moonlight in Jasper.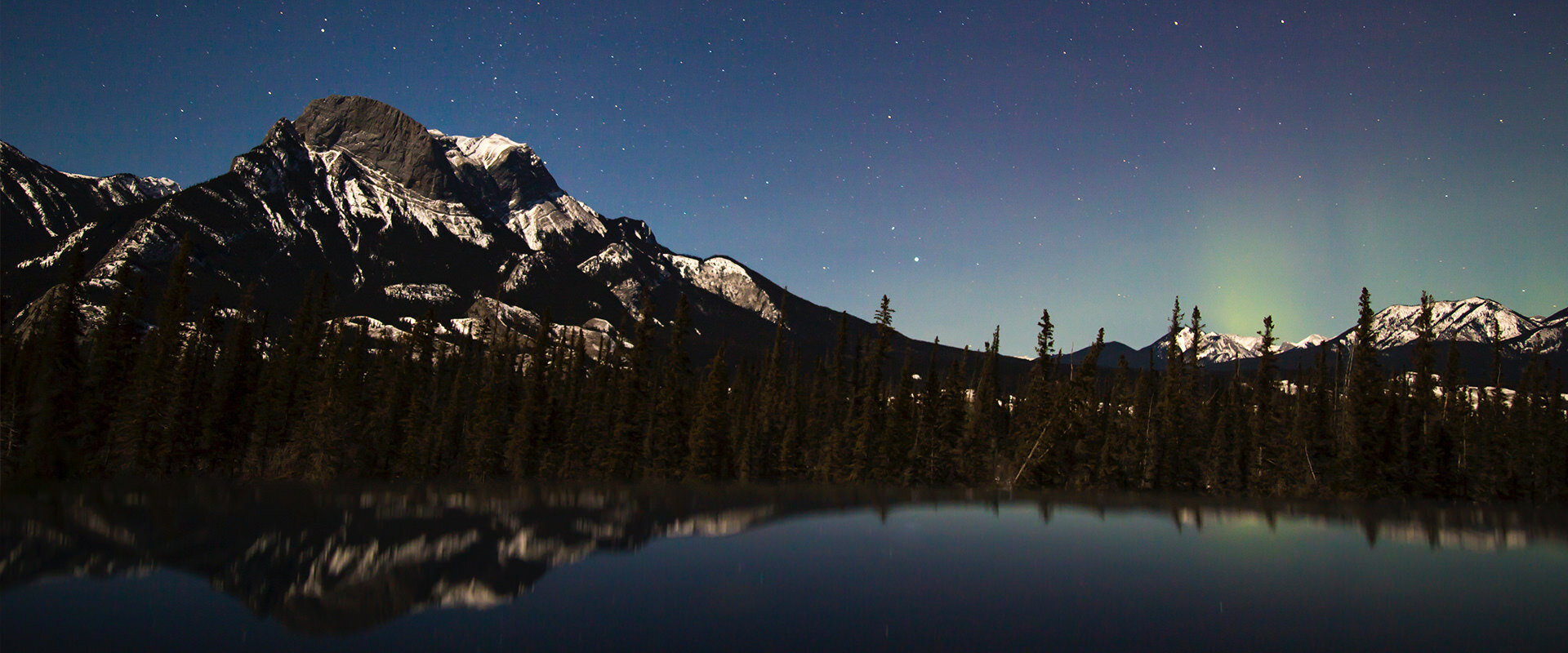 Where to eat and drink?
Jasper isn't short on places to grab a bite to eat. Local faves include LouLou's for breakfast or pizza (or breakfast pizza, no judgement), take it upscale at DownStream and sample delicious baked goods at the Bear's Paw Bakery (the second location on Connaught had more room to sit and hang out). DIYers can pick up ready meals and groceries at Robinsons Foods. For a special treat, ride the SkyTram up Whistler's Mountain and indulge in a meal at the Summit Restaurant with views of the Rockies that will take your breath away (open March-October.)

If you're looking for a 24-hour party, you've come to the wrong place. But there are solid drinking spots and live music venues as well as a handful of fun options for a night out. Lively drinks with friends are a good bet at the Jasper Brewing Company, the D'ed Dog Bar and Grill in the Astoria Hotel and the Whistle Stop Pub at Whistler's Inn. There's live music and cheap drinks regularly at the Stand Easy in the Legion. If you brought your dancing shoes, check out the Atha-B Nite Club in the Athabasca Hotel or a bit more of a club vibe weekends at 4 Peaks Nightclub.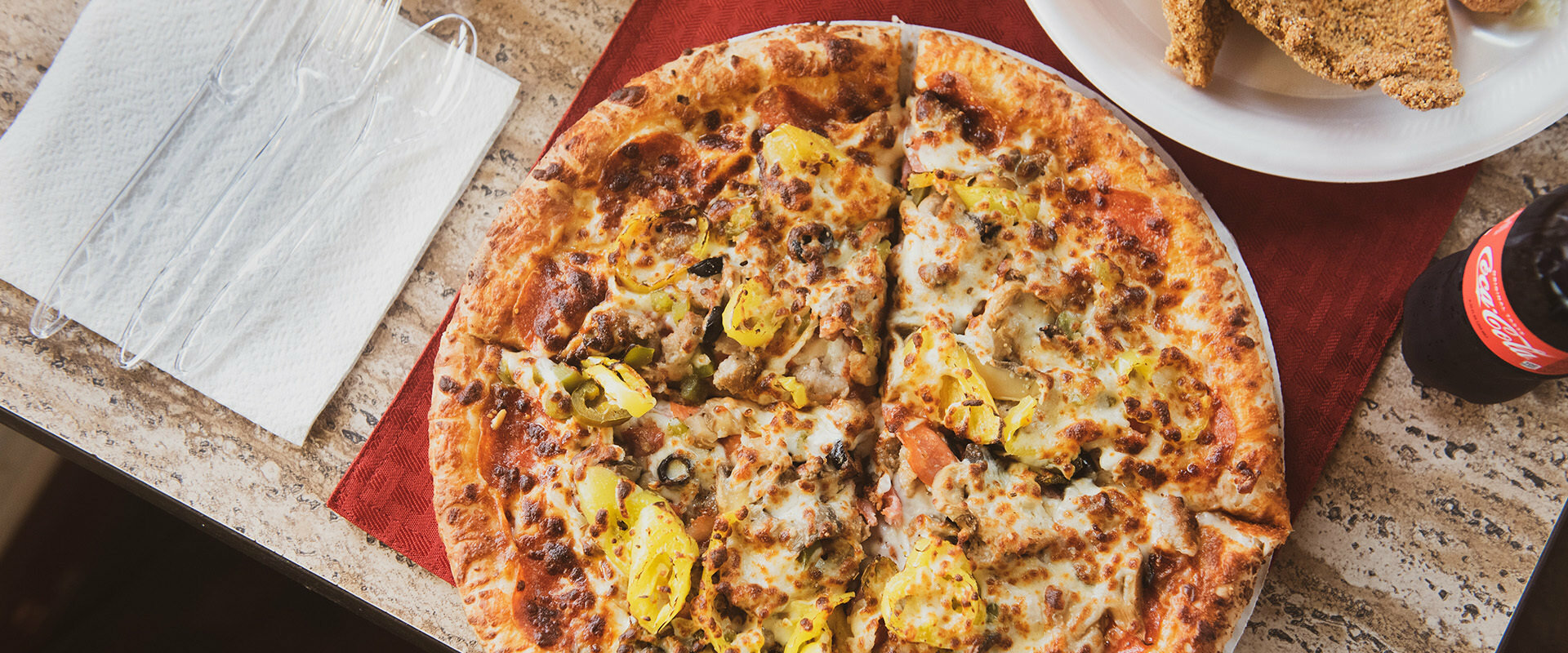 Where to stay?
The brand-new HI Jasper on Sleepy Hollow Road (no reports of a headless horseman, we swear!) is a quick walk from downtown Jasper. Room choices include private rooms for a bit of a hotel feel, or the traditional hostel dorm accommodations. There are spacious, friendly common areas, and a café to grab a coffee. The open kitchen means you can save money by preparing some of your own meals if you are so inclined.
Lots of travellers drive in from Edmonton (nearest airport,) Banff and B.C. If you don't have a car, Sundog Transportation and Tours operates a shuttle from Edmonton and between Jasper, Lake Louise, Banff and Calgary. Another option is to ride the rails on VIA Rail from Edmonton or Vancouver.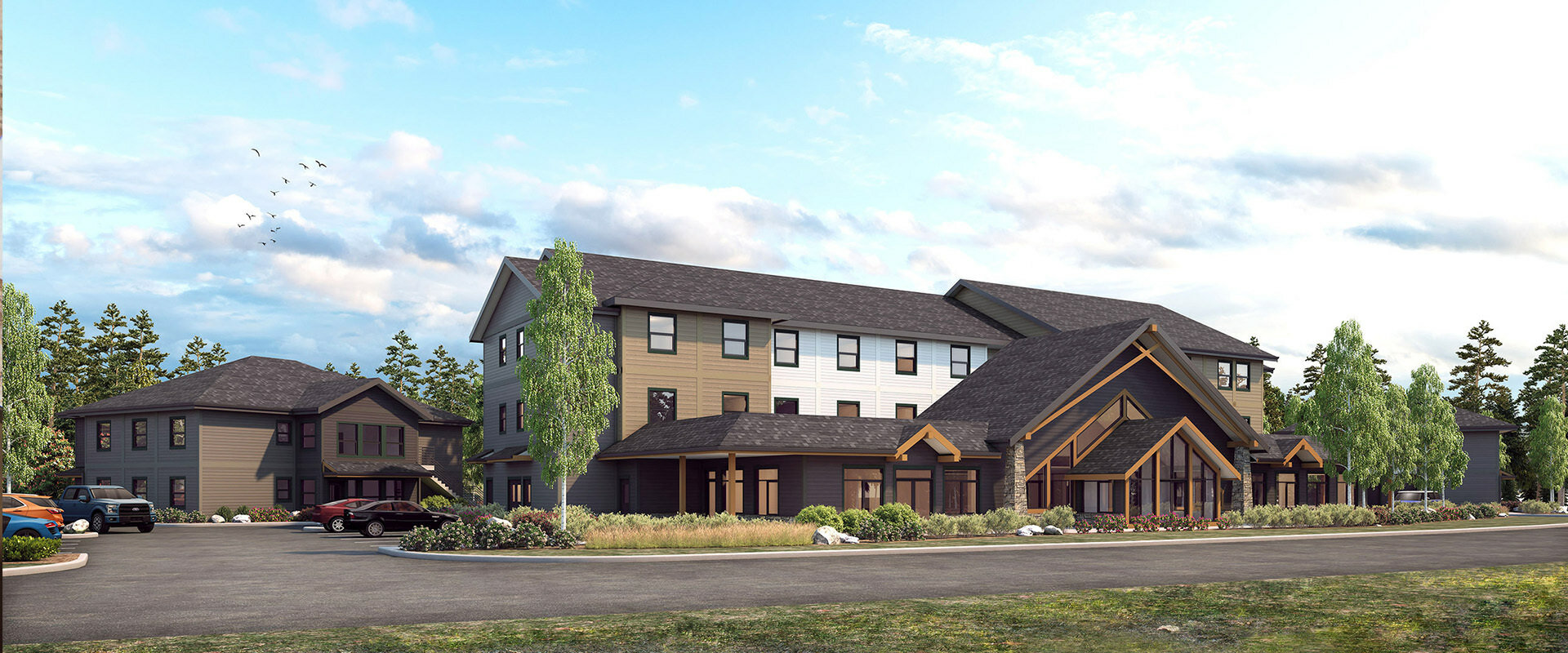 You may also like to read