Welcome to HI Calgary City Centre
Our COVID-19 Response
Your safety and comfort are our top priorities
As a precautionary measure, our guest kitchen will be closing on Tuesday, March 17th at 11 a.m. until further notice. Our front desk staff will be happy to direct you to nearby restaurants. For the most up to date information on HI Canada's response to COVID-19, visit http://www.hihostels.ca/covid19.
What's going on
Some of our activities. See Front Desk for more info.
HI discounts you don't want to miss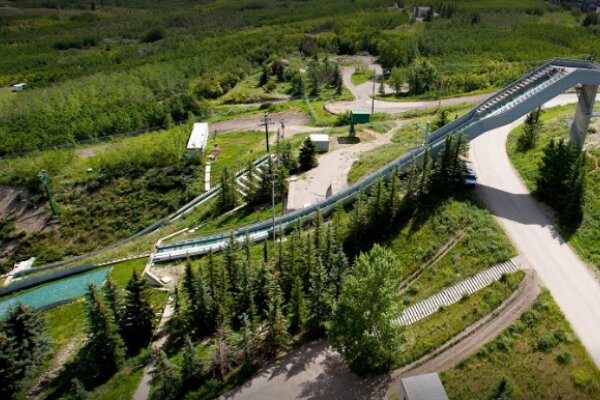 Get 20% off a multilingual tour of the Olympic venue
More Info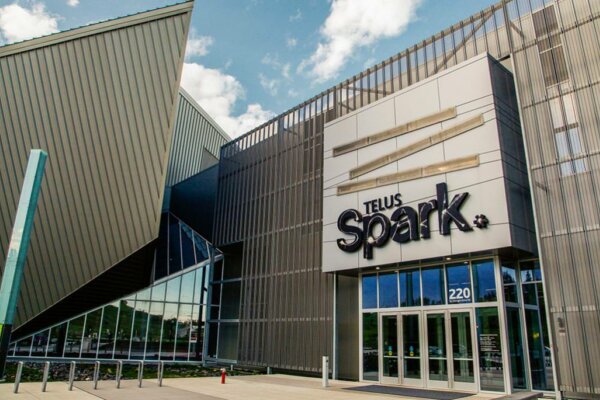 Nearby Hostels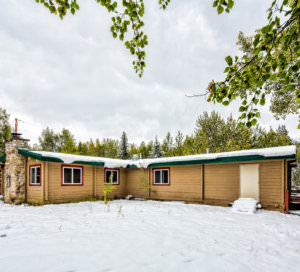 Kananaskis, AB
Free parking

Tourist Info

Laundry room

Kitchen

Free Coffee
Tell us how we did
Your feedback is SUPER important to us. If you have a minute or two, we'd love to hear from you. Please let us know how we're doing and how we can do better.

Share your #hicalgary moments