A local's guide to Calgary 
When it comes to visiting Calgary, there's an endless list of things to see and do. Experience its western heritage and hospitality, Olympic legacy, renowned mountain vistas and cultural offerings. Here's an insider's guide to discovering some of the best this city has to offer.
What are the best neighbourhoods?
17th Ave SW
Calgary's go-to retail and entertainment district, 17th Ave is a pedestrian-friendly area ideal for people watching while sipping locally roasted coffee or devouring a handcrafted ice cream from Made by Marcus. This is where to enjoy bevies on the patio and to find quirky and chic clothing, home decor, jewellery and even stationery. During NHL hockey season, 17th Ave is also home to the Red Mile, where Flames fans gather to cheer on their team.
East Village
Calgary's newly revitalized downtown community features urban parks, heritage buildings, and arts and culture. In the East Village, you'll find Calgary's stunning central library, the century-old Reconciliation Bridge and public art on nearly every corner, not to mention the HI Calgary City Centre. Run, cycle or stroll along the award-winning RiverWalk pathway. Cross the George C. King Bridge over to the 31-acre St. Patrick's Island where you can picnic in a wilderness setting, wander on the boardwalk over naturalized wetlands or climb the Rise for some of the best views in the city.
Inglewood
Calgary's oldest neighbourhood and home to its original main street, Inglewood has morphed from an industrial hub to a vibrant shopping, restaurant and cultural scene. Known for its antique and vintage stores, it also has its share of contemporary furniture shops, art galleries and boutiques bursting with unique clothing and housewares. Inglewood also hosts great live music at the Ironwood Stage, Blues Can and Festival Hall. If you'd rather hang outdoors, explore several nature reserves including the Inglewood Bird Sanctuary, the Bow Habitat Station, Inglewood Wildlands Park and the Sam Livingston Fish Hatchery.
What to do?
1. Become one with nature
Few large cities have as many natural spaces—all within the city—to get in touch with nature as Calgary does. In fact, Calgary boasts more than 8,000 hectares of parkland and natural areas as well as 905 km of pathways. That's not even counting Fish Creek Park, which is the second largest urban park in Canada. It's a provincial park located in south Calgary, stretching 19 km from east to west. Enjoy walking, hiking or biking along more than 80 kilometres of pathways, and try to spot some of the 200+ bird species observed here.
2. Live your own Olympic glory
Head over to Canada Olympic Park, the site for several of the 1988 Winter Olympics' events, and create your own Olympic montage. HI members can get 20 per cent off a tour of the venue. In winter, ski or snowboard, or take a trip down the bobsleigh/luge track. Bobsleigh rides are offered in both winter and summer while luge rides run in winter only. In summer, try out the Skyline Luge track instead, which involves winding through more than 50 twists and turns on a downhill gravity kart ride. Other summer activities include mountain biking, ziplining from the ski jump tower, mini golfing, indoor skating and visiting the Sports Hall of Fame.
3. Get cultured
If arts and culture are your jam, don't miss out on Studio Bell—home of the National Music Centre. HI members get 20 per cent off admission! It's the first facility of its kind in North America serving as a performance hall, recording facility, broadcast studio, live music venue and museum all in one. If you're into Western Canadian arts and culture, visit the Glenbow museum to see a collection that represents the area's heritage and serves as a living record. If you're into the evolution of flight, make time to fly by the Hangar Flight Museum to see real planes and jets of the past.
4. Take a day trip to the mountains
As the gateway to the Canadian Rockies, Calgary is only a 90-minute drive from majestic Banff National Park. Explore Banff's historic town centre, stopping for a pint and some grub at Banff Ave Brewing Co. Take a ride to the top of Sulphur Mountain on the Banff Gondola and immerse yourself in the spectacular views of famous peaks. Finish the day by unwinding with a soak in the hot springs.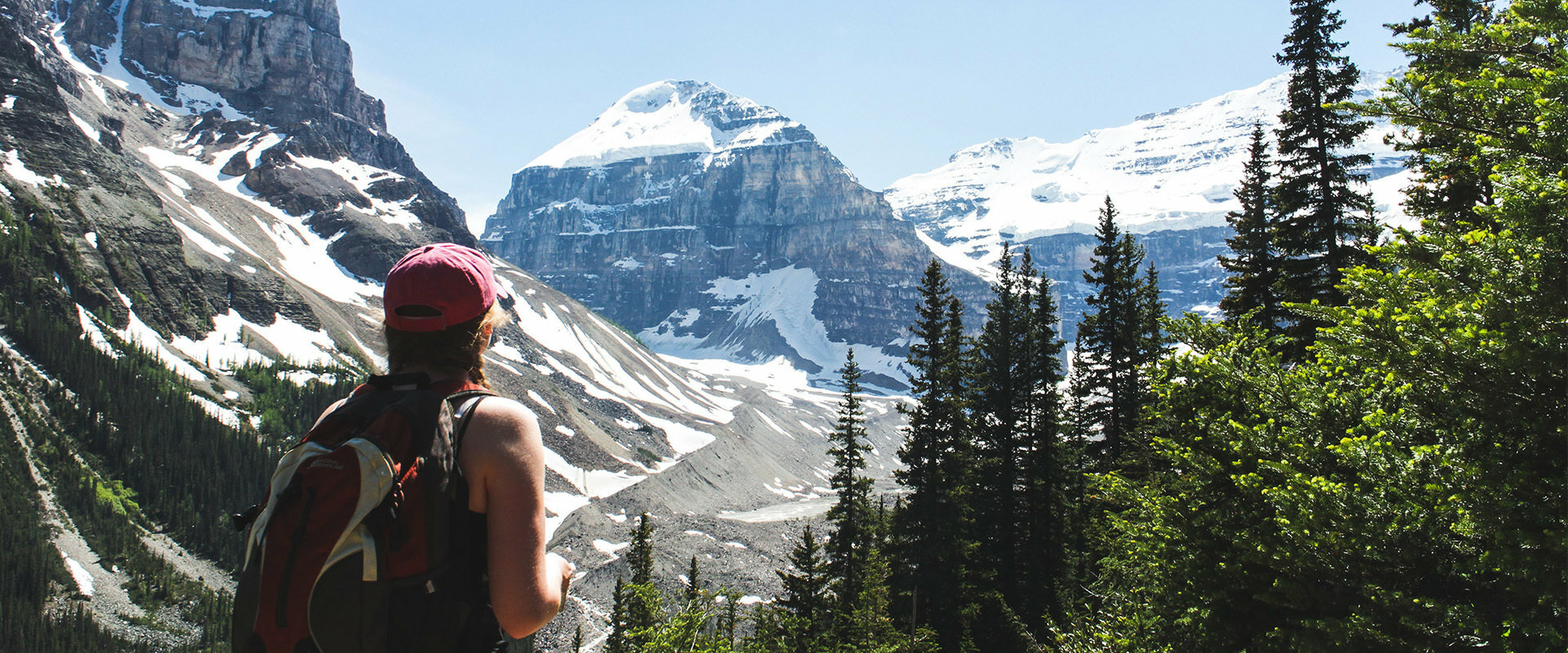 Where to eat and drink?
It's impossible not to find food to your liking in Calgary with a huge selection of tasty restaurants and cuisines to choose from. Inside the mattress-warehouse-turned-culinary-hive known as the Simmons building, grab a perfect brew from Phil & Sebastian Coffee Roasters, then amble down the hall to fill your belly with amazing sandwiches crafted with artisan sourdough and flaky lush pastries from Sidewalk Citizen Bakery. Feel like a bit of a splurge? Right next to the bakery, dine on charbar's ultra dry-aged Alberta porterhouse steak. You won't regret it.  
If you're seeking Mexican flavours, Native Tongues offers an authentic and mouth-watering taste of Mexico with its tostadas, tortillas and family-style tacos. Asian flavours abound at Chinese, Vietnamese, ramen and sushi joints that dot every corner of the city. Still can't decide? Check out the year-round Calgary Farmers' Market or Crossroads Market for an array of unique food court vendors, many with ethnic flavours and all with fresh delicious ingredients.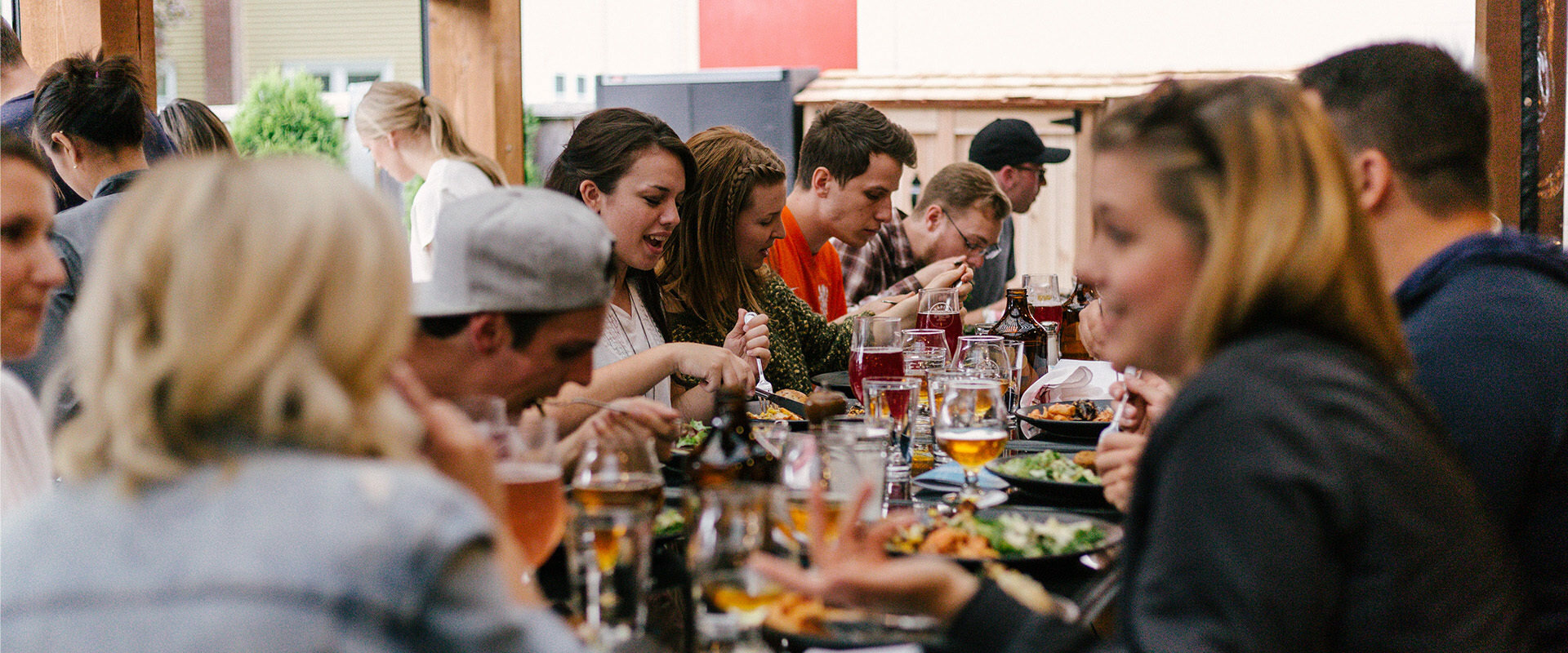 When to go?
It's true. Calgary can pack a frigid winter. But as a winter city, there's so much to do, no matter the temperature. Aside from the many outdoor recreation options like skating, hockey and skiing, every January sees the High Performance Rodeo, an international festival for the arts, and the largest of its kind in Western Canada.

Of course, Cowtown's big event is the world-famous Calgary Stampede, which runs for 10 yeehaw-filled days every July. You also don't want to miss WordFest, which hosts literary events year-round and two festivals in April and October. For a totally unique festival experience, check out Beakerhead, a smash-up of art, science and engineering that happens in September. There is truly no bad time to make your way to Calgary.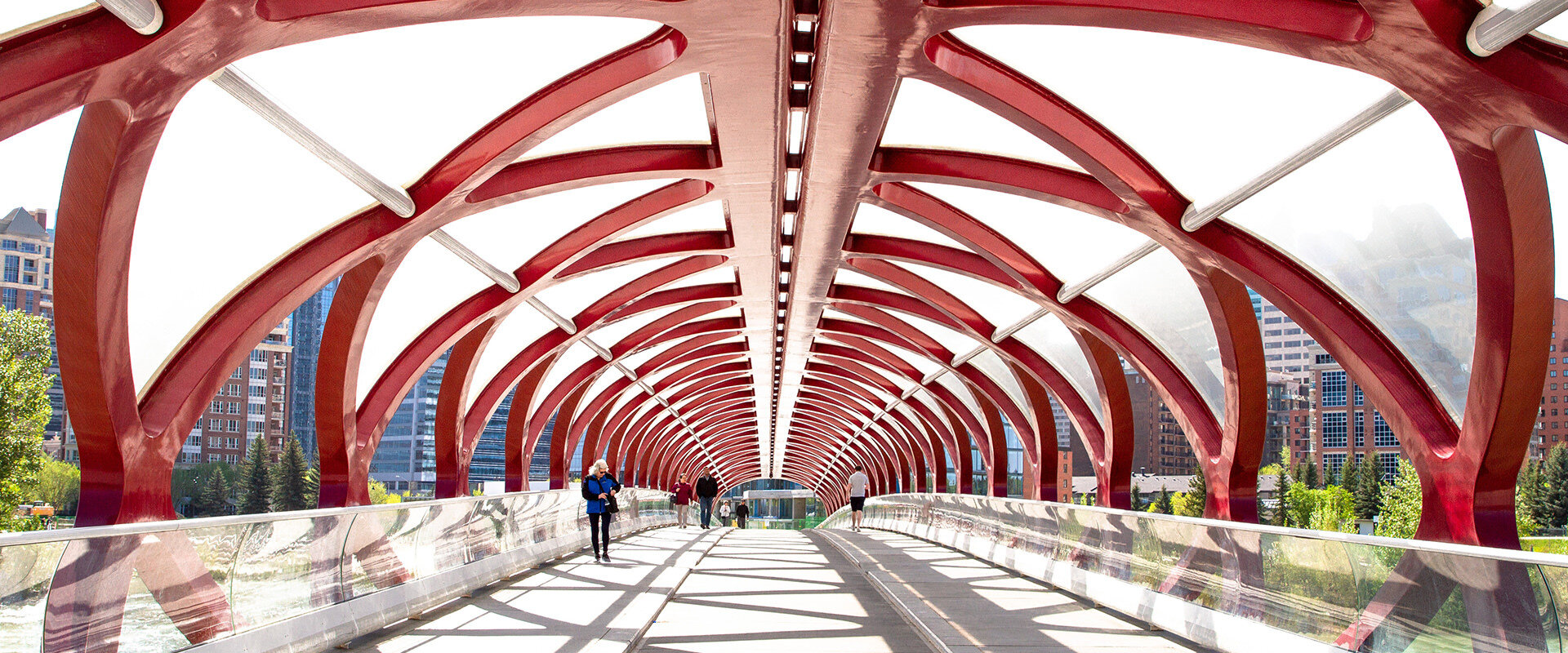 Where to stay?
The HI Calgary City Centre is a no-brainer. With an amazing downtown location in the East Village, it offers easy access to public transportation, restaurants and shopping. What's even better is it's freshly renovated with family, private and shared rooms, a fully equipped kitchen, communal hangout spaces including a games/media room, free breakfast and free wifi. Members can get discounts for local attractions, tours, bike and paddling equipment rental, and even beer and wine!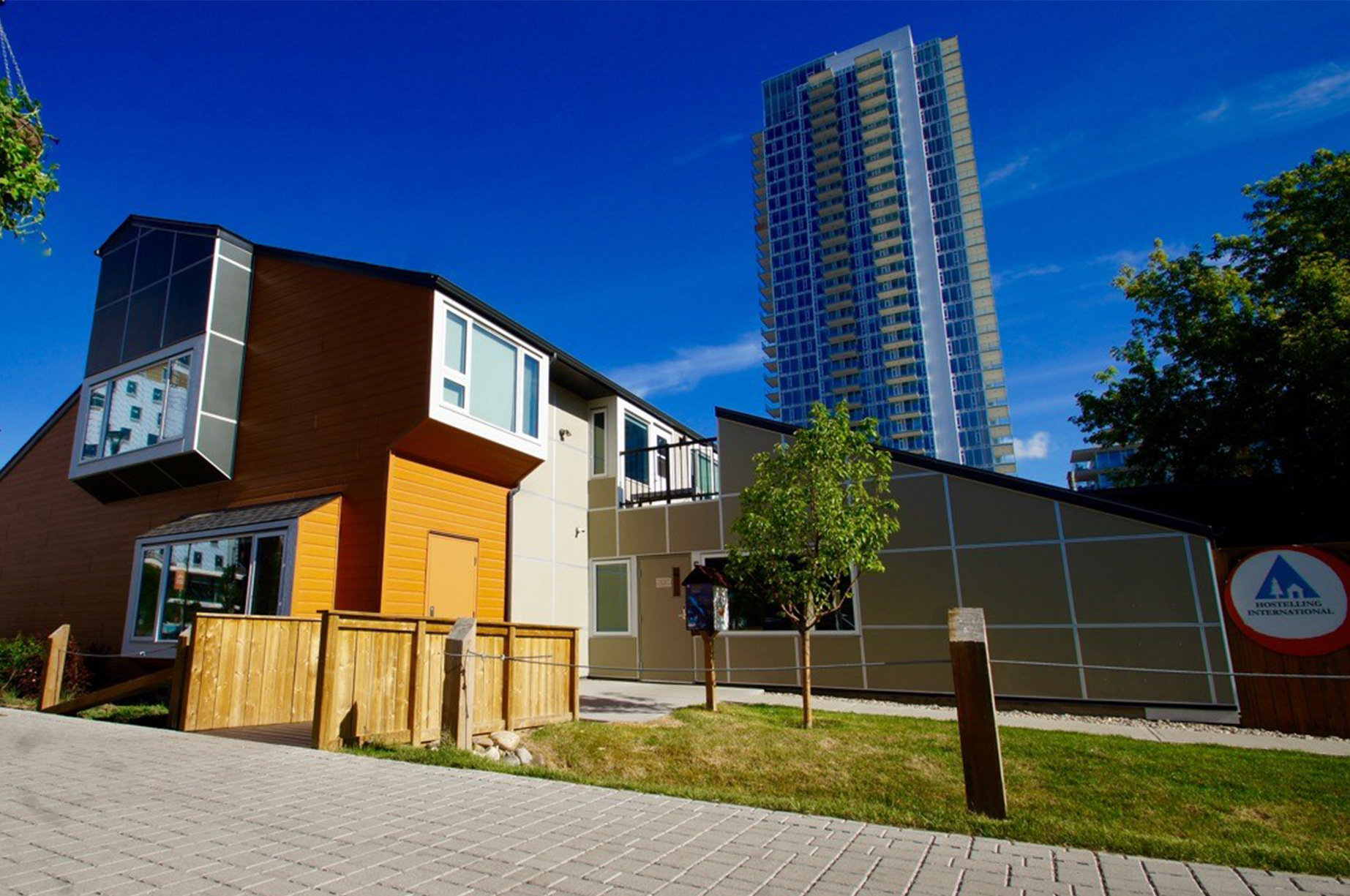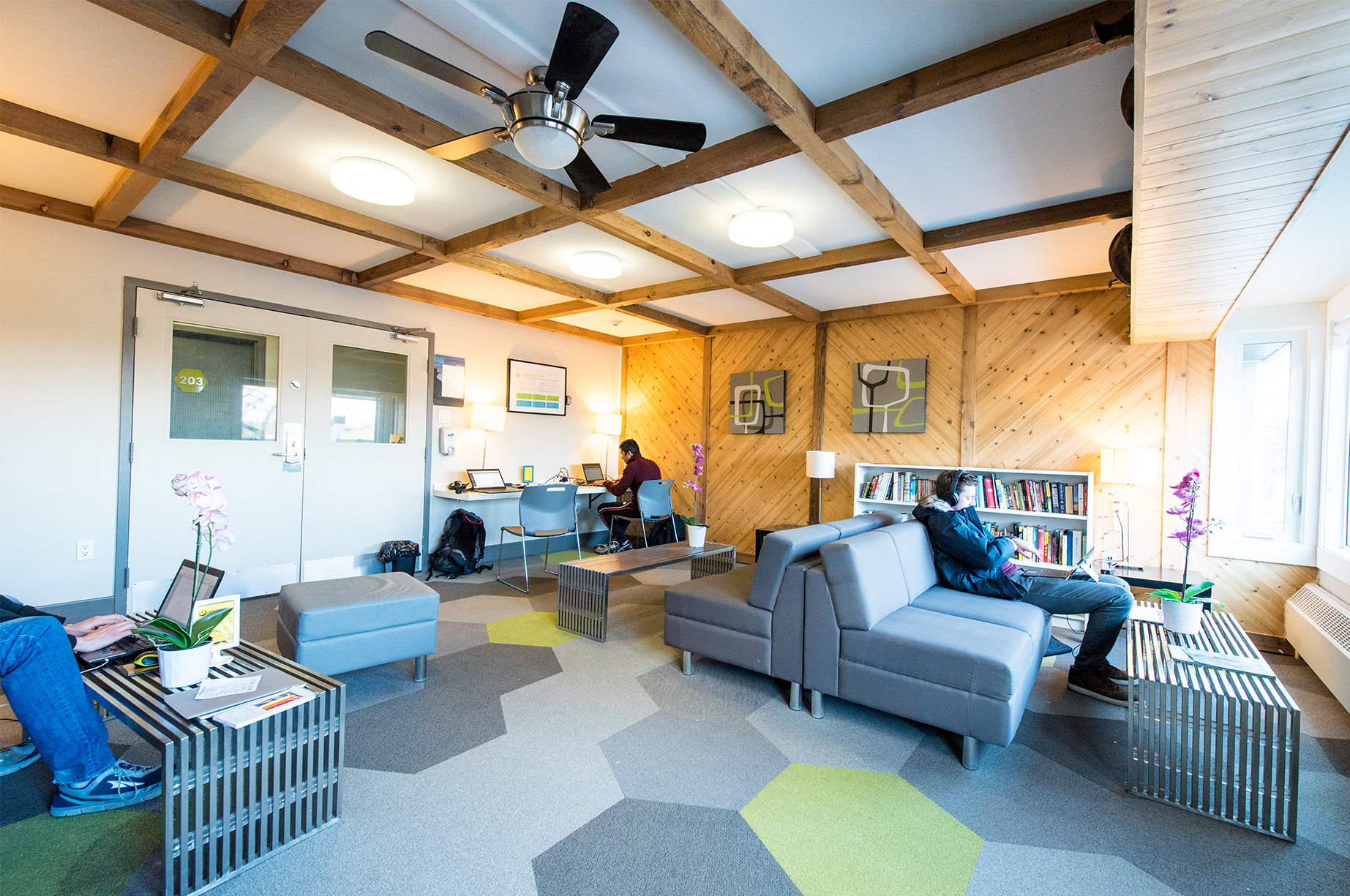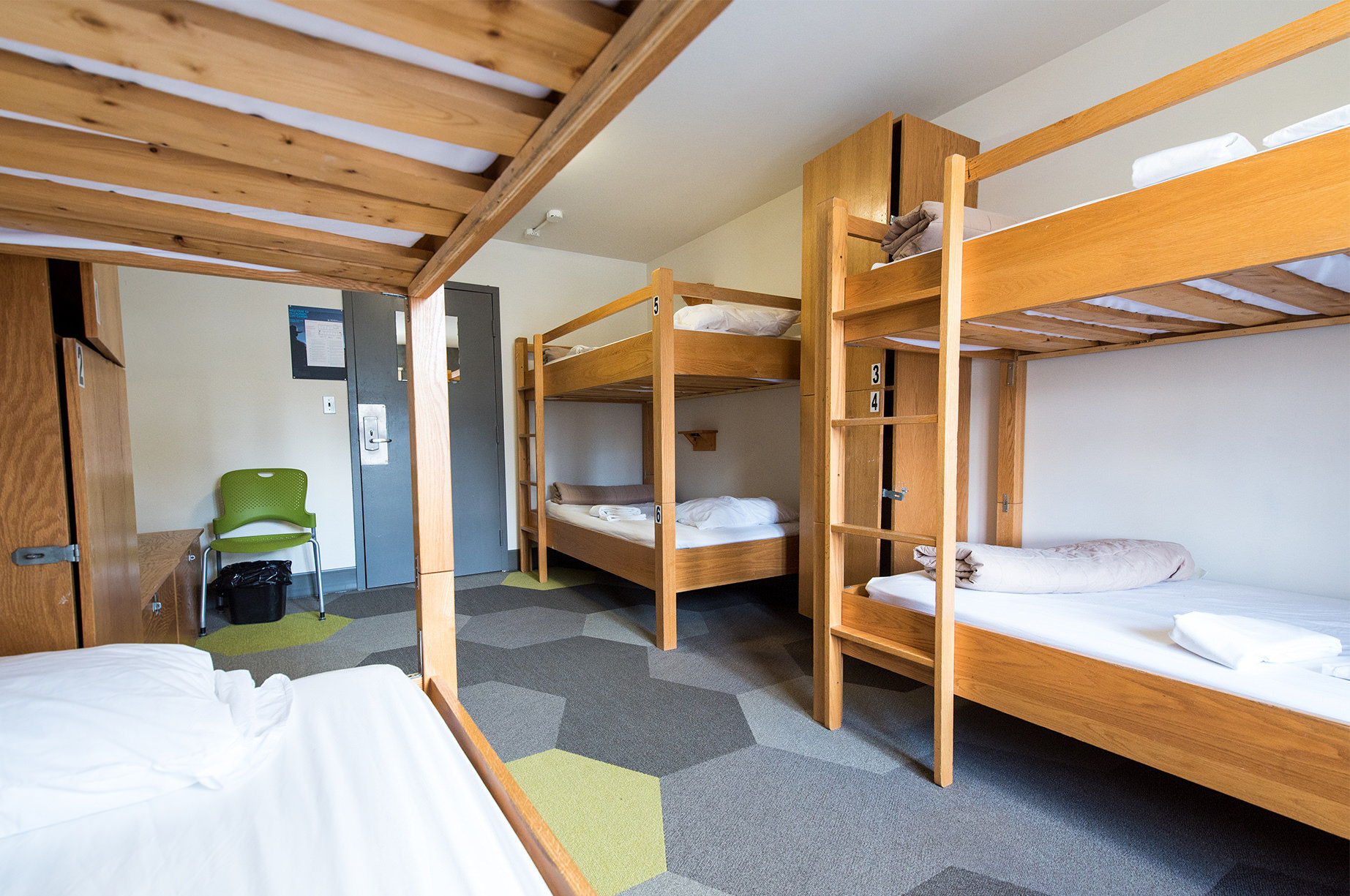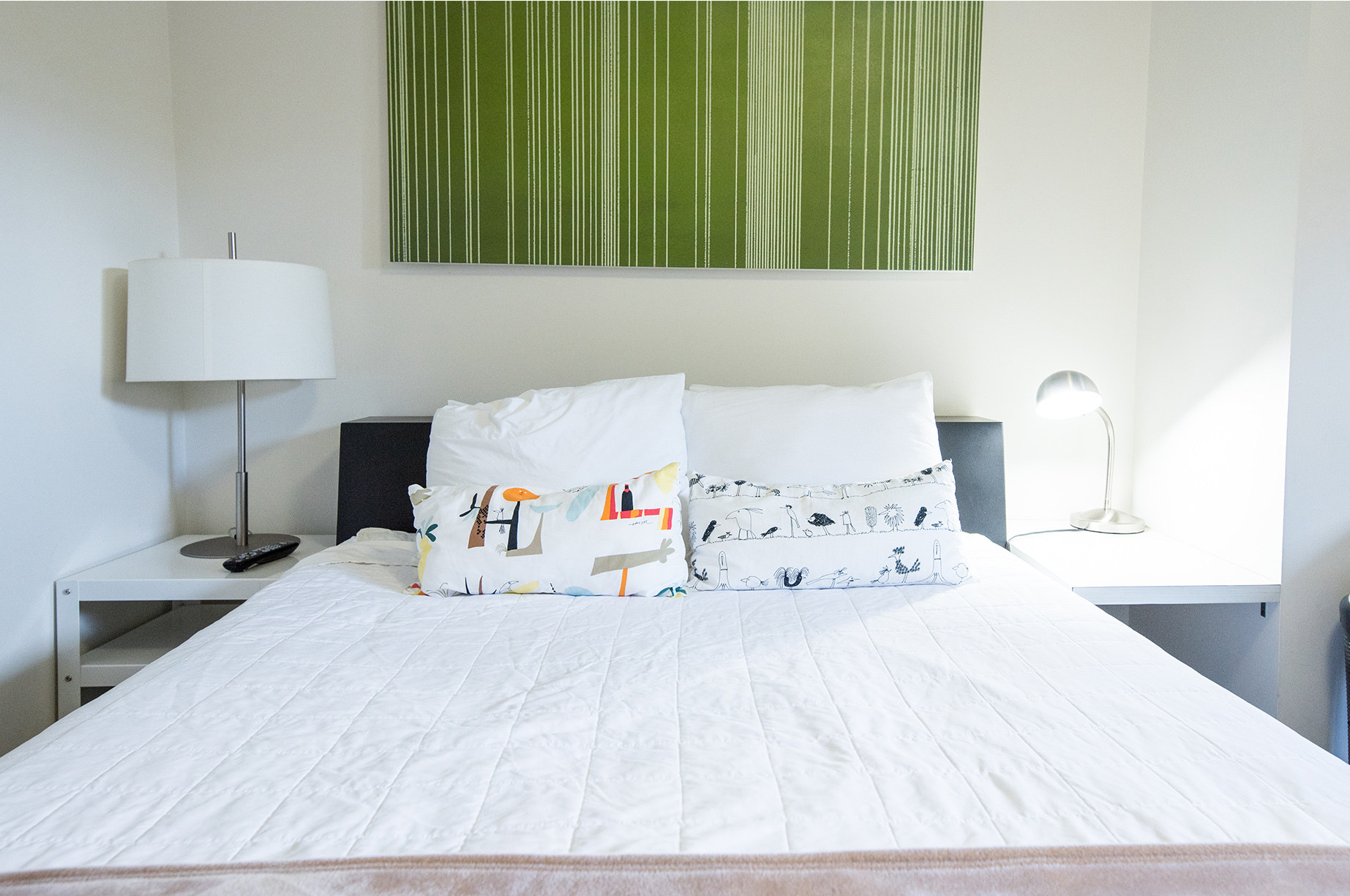 You may also like to read