Book Your Stay
No fees. No deposit.
Welcome to HI Lake Louise Alpine Centre
HI discounts you don't want to miss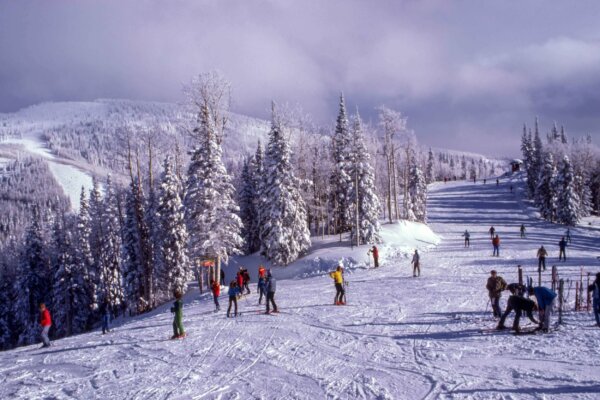 Get a 15% discount on sports equipment rentals
More Info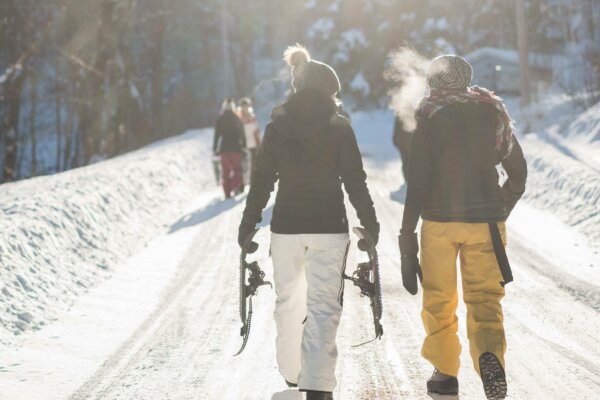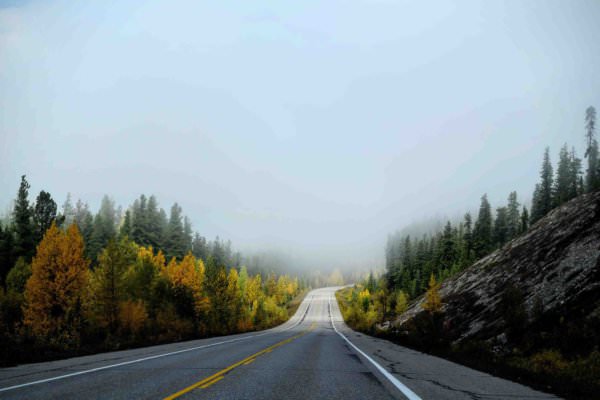 Get 15% off bus transport and sightseeing activities in the Rockies 
More Info
Nearby Hostels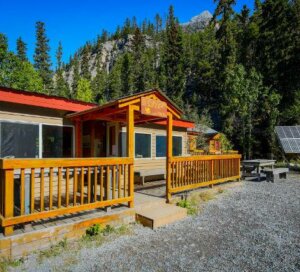 Banff National Park, AB
Free parking

Tourist Info

Campfire

Kitchen

Lounge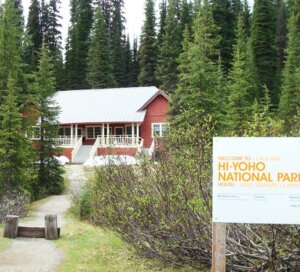 Yoho National Park, British Columbia, BC
Free parking

Tourist Info

Kitchen

Bike storage

Campfire
Tell us how we did
Your feedback is SUPER important to us. If you have a minute or two,
please let us know what we're doing well and what we can improve on.
Share your #hicanada moments