Welcome to HI Lake Louise Alpine Centre
Our COVID-19 Response
Your safety and comfort are our top priorities
As a precautionary measure, our guest kitchen will be closing on Tuesday, March 17th at 11 a.m. until further notice. Our café, Bill Peyto's, remains open with a selection of breakfast, lunch and dinner. For the most up to date information on HI Canada's response to COVID-19, visit http://www.hihostels.ca/covid19.
HI discounts you don't want to miss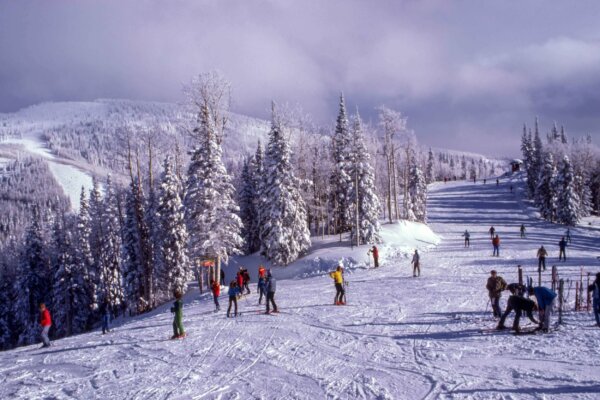 Get a 15% discount on sports equipment rentals
More Info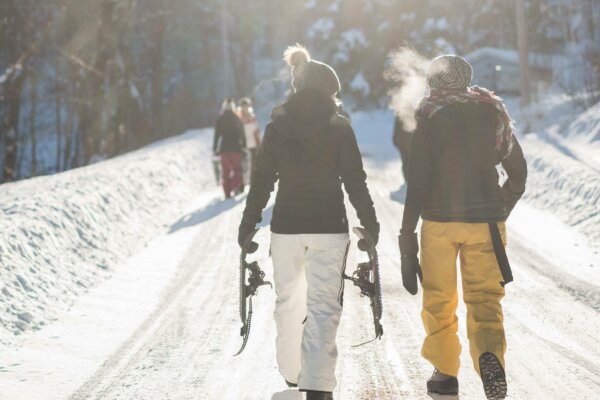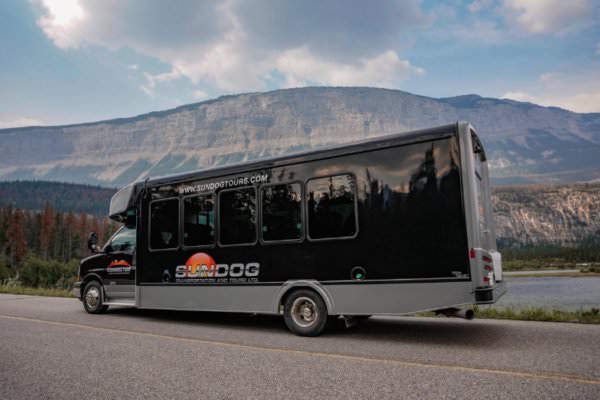 Get 25% off bus transfers between HI Edmonton and HI Jasper
More Info
Nearby Hostels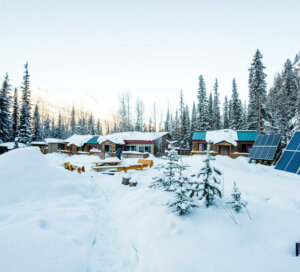 Banff National Park, AB
Free parking

Tourist Info

Campfire

Kitchen

Lounge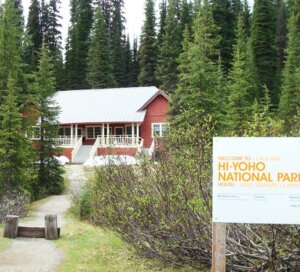 Yoho National Park, British Columbia, BC
Free parking

Tourist Info

Kitchen

Bike storage

Campfire
Tell us how we did
Your feedback is SUPER important to us. If you have a minute or two,
please let us know what we're doing well and what we can improve on.
Share your #hicanada moments