Book Your Stay
No fees. No deposit.
Cyclo Services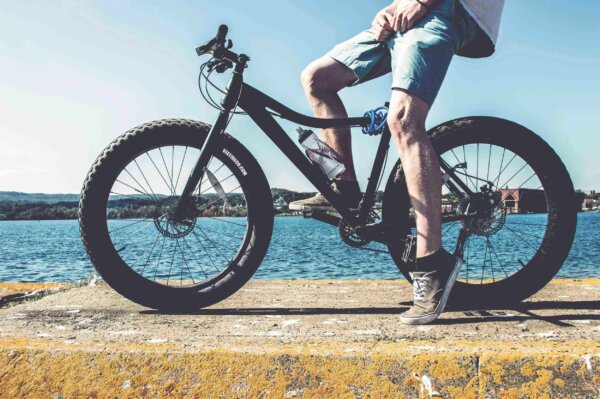 Located in the heart of Old Quebec City, Cyclo Services is the ultimate rendez-vous for cyclists. Do like the locals and grab a bike, ride around and enjoy the city's many bike paths. 
Get a 10% discount on bike rentals with your HI membership card.
289, rue Saint-Paul
Quebec City, Quebec
G1K 3W6