Book Your Stay
No fees. No deposit.
HI discounts you don't want to miss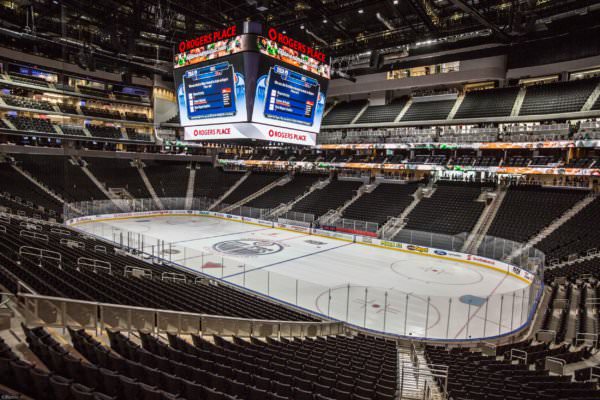 Get $9 off a ticket for Edmonton's junior hockey team
More Info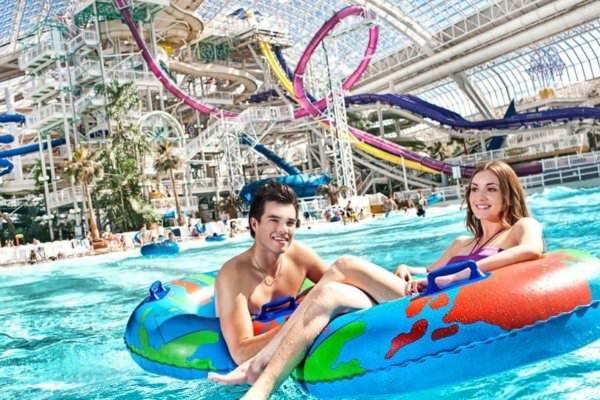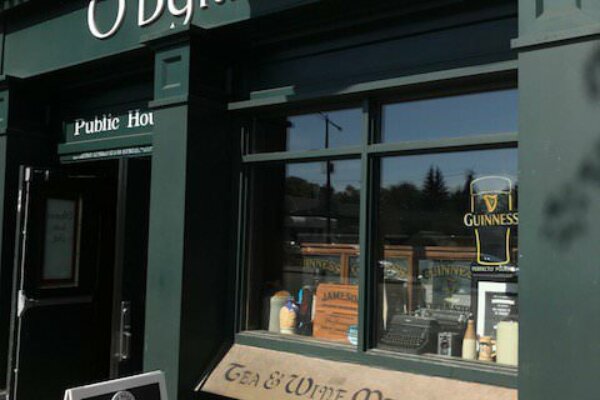 Tell us how we did
Your feedback is SUPER important to us. If you have a minute or two,
please let us know what we're doing well and what we can improve on.
Share your #hicanada moments