Member Discount
Hostel Bike Rental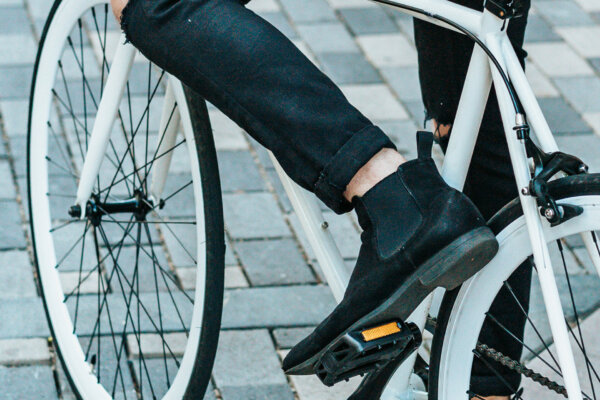 Explore Edmonton differently! Rent a bike at HI Edmonton's front desk and get out on two wheels to experience the city.
Edmonton's River Valley allows for a peaceful ride with stunning views on the city. Whatever the season, the city has different circuits to offer to allow you to have some fun biking around the city.
Get a $2 discount on bike rental with your HI membership card.
How Does It Work?
Must rent a bike from HI Edmonton's front desk to get the discount
10647 81 Avenue
Edmonton, Alberta
T6E 1Y1