12 ways to squeeze every last drop out of summer, starting now
Summer is, once again, almost over, about 12 seconds after it started. But even though Labour Day is around the corner, summer doesn't officially end until later in September. So if you're feeling panicked and want to cram as much summer into the next few weeks, here are a few things to tick off your list before the leaves fall.
1. Jump in a lake
Pools, schmools. There's something crazy exhilarating about jumping off a dock or a rock into a fresh Canadian lake. Get in while the sun's still offering free heating services. BC's got a ton of amazing swimming spots, Alberta's Rockies have no shortage of beautiful blue lakes (though the sun can only do so much with glacier run-off) and Quebec and Ontario have more than anyone else. Considering Canada has more lakes than any other country in the world, you've got your work cut out for you.
2. Go hunting for shooting stars
As summer winds down, the skies come alive with meteor showers. The Perseids peak in August, but the American Meteor Society says "as a general rule, about two to three times as many sporadic meteors can be seen in the early fall (September) as can be seen in the early spring (March)." Park yourself somewhere dark with a blanket and some buddies and stare skywards for a show. Head to a Dark Sky Preserve, like Jasper National Park, for an epic view, though really anywhere dark and away from city lights on a clear night will do. And even if you don't spot any shooting superstars, the still ones are pretty amazing to gaze at, too.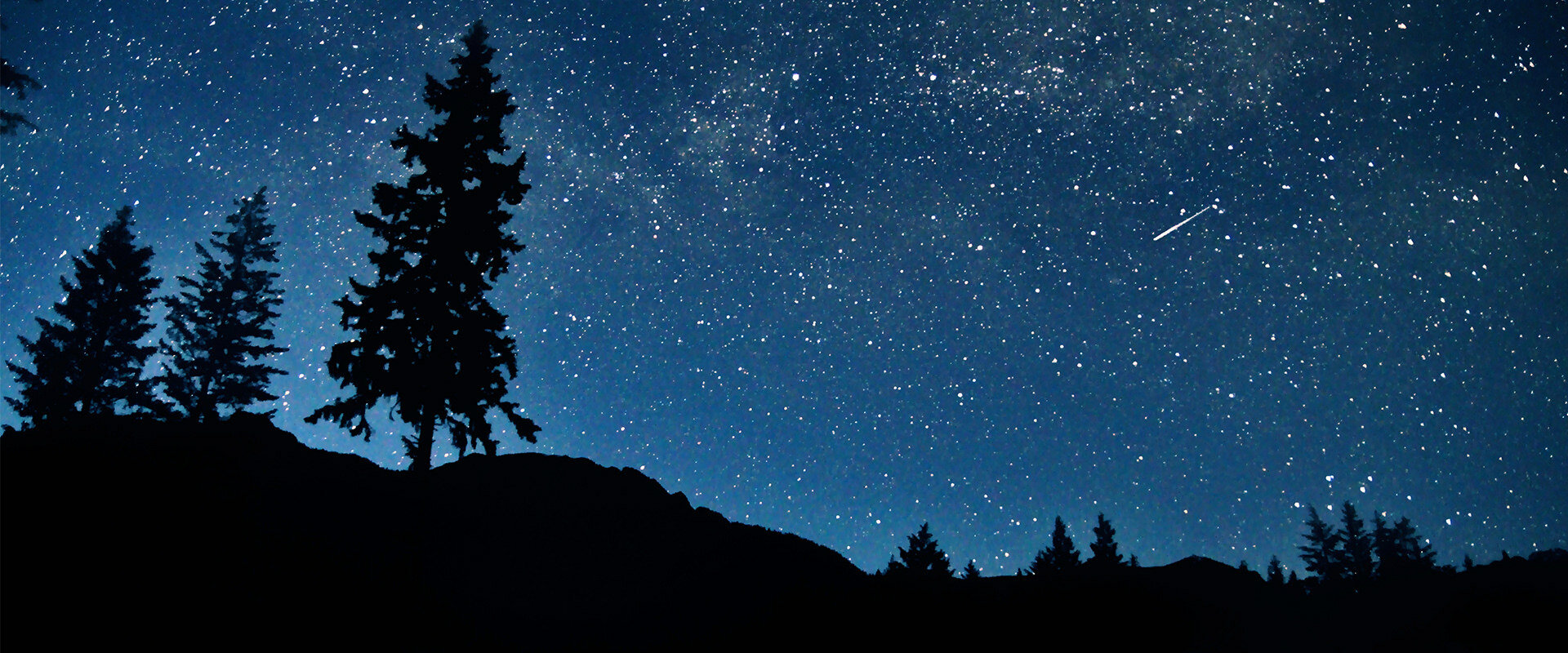 3. Spot wildlife you've never seen before
Is there a Canadian wildlife superstar you've yet to spot? Now's your chance to go get all Dora the Explorer up in here and finally tick bears or whales off your list, before they hibernate or head south. Pro tips: make use of your HI membership to get a discount on whale watching or Icefields Parkway tours. Oh and please, please, be respectful.
4. Head off on a last-minute road trip
If summer got away from you with not even a single road trip involved, there's time to fix this very serious problem. Grab a few friends, load up a car and head towards somewhere you've never been before. Here are some Canadian road trip tips to get you going, and 15 podcasts to listen to along the way.
5. Get out on the water
Big or little, human-powered or motor-powered, doesn't matter. Just get yourself onto something that floats to enjoy the wind and the mist in your hair. About nine percent of Canada's total area is freshwater, and three sides are bordered by ocean, so you don't have to travel far to find somewhere to launch the vessel of your choice. Go rafting with new friends in Squamish or go a bit more low-key and try stand-up paddleboarding with friends in Vancouver or Calgary.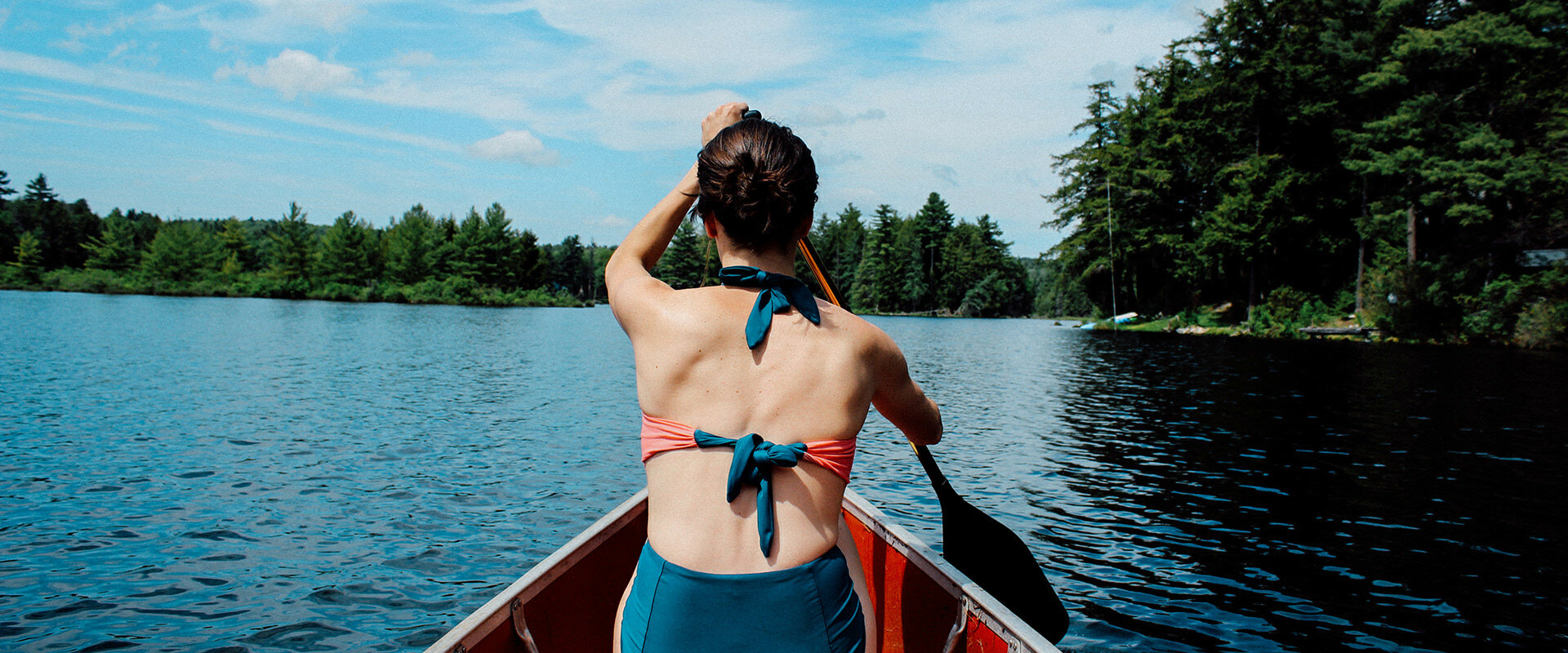 7. Host a campfire
Nothing says summer like gathering up some busted tree bits, mashing chocolate and marshmallows together and taking the wonder and magic of fire for granted. Plenty of hostels have a campfire pit so grab a hoodie, brush up on the lyrics to Wonderwall and head out. You'll find amazing firepits at all the wilderness hostels in the Rockies and at HI Lake Louise Alpine Centre, HI Jasper and HI Rossburn, 9 Finger Ranch. Apparently we love a good burn around here.
8. Paddle a canoe
Have you seen Instagram? Pretty much the only thing people do in Canada is paddle canoes around. If you missed out, do it for the 'gram before the lakes freeze again. You can rent canoes at Lake Louise and Maligne Lake in Alberta for the most iconic (just kidding, most Instagrammable) experiences. Borrow a canoe at HI Shuswap Lake, or use your HI membership to score a deal on canoe rentals in Calgary.
9. Drink beer outside
Did you know beer actually tastes better when consumed outside on a patio? Not true, but also… kinda true? Okay, totally true. With the help of propane-powered outdoor heaters, patio season can extend well into October, but it's best enjoyed while the sun can take care of the temperature control all on its own. Sample something local and seasonal for bonus points.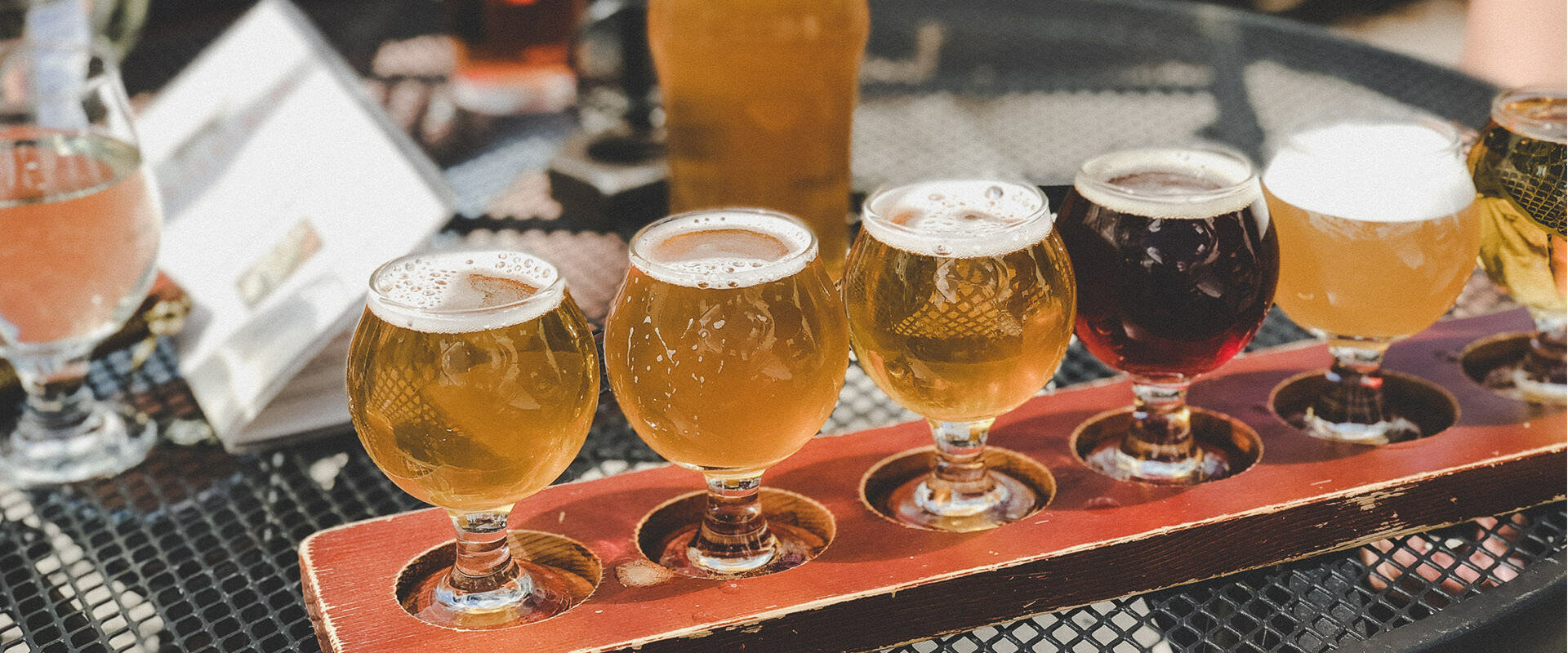 10. Go off grid
Ditch your phone for a weekend (or a week), and go where electricity can't find you. It'll be a nice detox as you enjoy a little quiet time in the woods, just you and some weird chipmunk that won't stop staring at you. It's all good, don't worry. Check out the wilderness hostels in the Rockies, which have varying degrees of creature comforts and comforting creatures, but generally very few phone chargers, if any.
11. Have a fling
Almost all HI Canada hostels have private rooms. Just sayin'.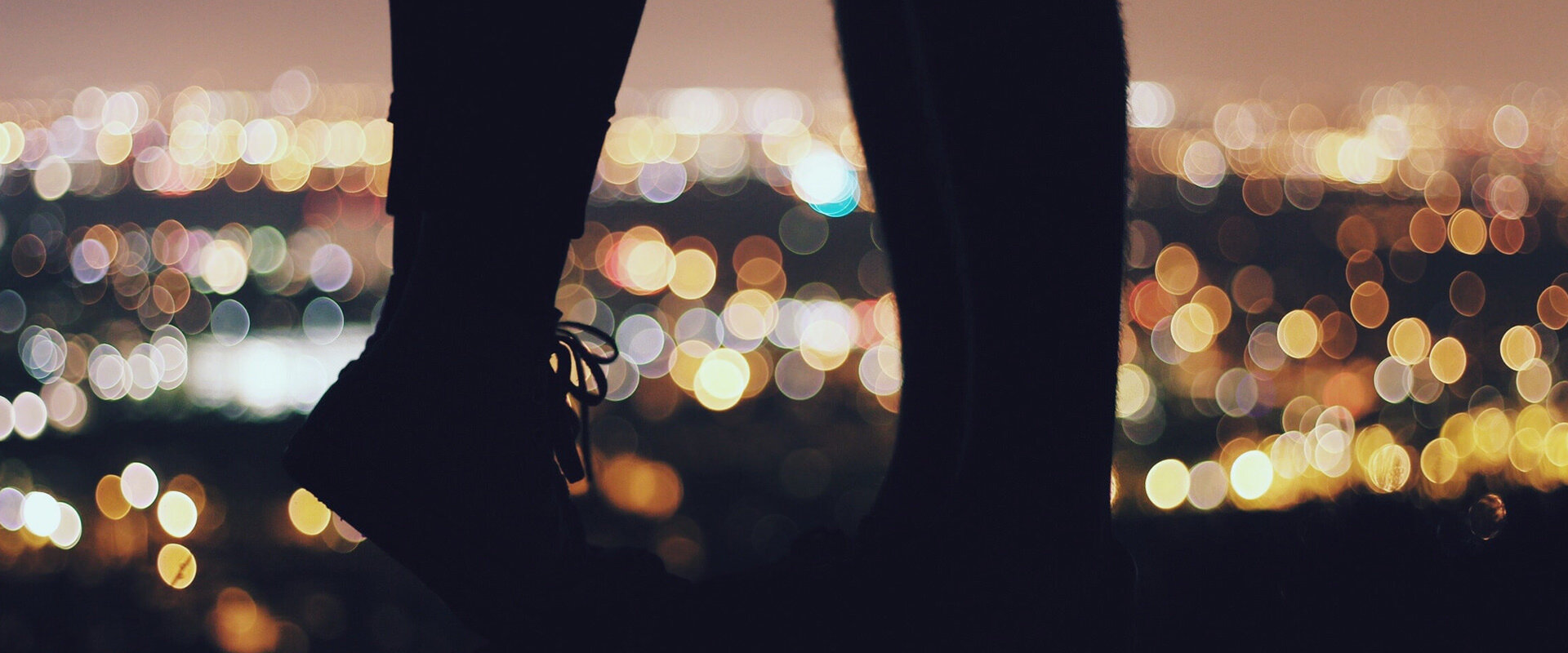 12. Watch the sunset and the sunrise in the same day
As summer winds down, days get shorter meaning you don't have to wake up quite so early to watch the sun rise (or stay up quite so late to watch it set). Head out to some wide-open spaces to catch both in one day to really feel like you're maxing out the last few summer days. Catch a sunrise on the east coast at HI St. John's in Newfoundland and a sunset on the west coast at HI Vancouver Jericho Beach (closes end of September). Not in the same day, though, preferably. Though teeeechnically… with a flight leaving St. John's at noon, you could, but maybe save that 'til next summer.
You may also like to read