12 podcasts for your next
 road trip
I live in Montreal and my family lives in Toronto, so I travel there often. I used to gallantly take the train for each trip, and spend those hours in transit working, studying or catching up with the latest cat videos trending on YouTube. 
Recently, however, I adopted a dog that I bring with me everywhere (even if she's not really that "packable"), so I've found myself road-tripping the six-hour stretch between home and the T-Dot on a regular basis. Driving there and back is a lot of downtime. Until I realized it was the perfect opportunity to indulge guiltlessly in one of my favorite leisurely activities: listening to podcasts. Before I knew it, I'd cruised over 500 km and learned about the translucent skin of polar bears, listened to a short story by Raymond Carver and discovered the latest from the insane world of Night Vale. Basically, I should visit my family more often.

Anyway, if you are planning a road trip this summer, these are the podcasts you will want to download in advance and listen to while you drive.
This is my all-time favourite obsession. Actually, I barely listen to it while driving because I so look forward to each episode, I listen to it right away. The Moth is a live storytelling event with shows all over the world. Their weekly podcast comes out every Tuesday and features a curated selection of the best recorded stories in their archives. You will laugh out loud, sob, experience anger and joy. And you will want to retell the stories to your friends. Episodes can last anywhere between 15 and 55 minutes (and there is always more than one story per episode).
Imagine two dudes having a beer. One of them recently read an article about polar bears. The other dude also stumbled across some super interesting polar bear related facts. Go! Uncomplicated, seemingly unedited, candid and interesting conversation. And really, this stuff you should know can be anything. History, science, economics, drugs, anthropology… To give you an idea, these are some of the titles they've podcasted about: Can You Live Without a Bank Account, How Porta-Potties Work, Hibernation: Not a Snooze, Do Animals Have Natural Rights?  How Chili Peppers Work, How Police Dogs Work and so many more!
Most episodes are about an hour long.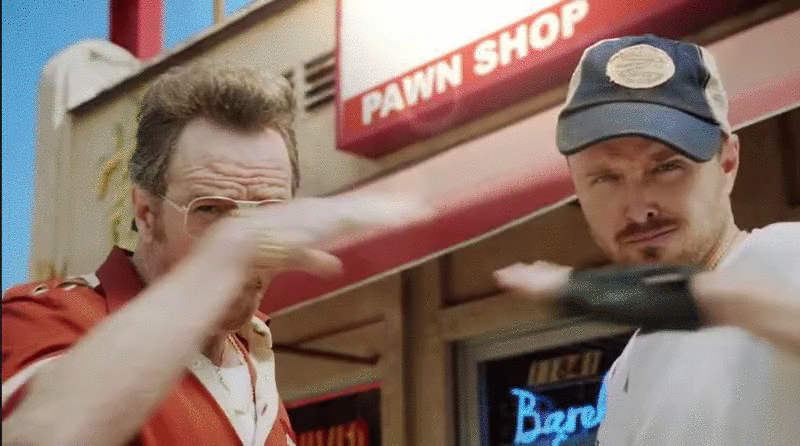 To be honest, I haven't tuned in to the New Yorker in a while (since my latest road trip!), but it's my classic go-to podcast. I've heard some stories that made me meh but also many I will never forget, like the one where Coyote sues Acme. Debra, the podcast's host, invites writers to chose other writers' stories from the New Yorker archives, read them and then discuss them. Episodes vary in length anywhere from 25 minutes to over an hour.
This one is not for everybody. You have to be open minded and like things that don't make sense, but do make sense.. somehow. It's science fiction mixed in with reality. I am not at all a fan of science fiction, but I am addicted to this podcast. The person that recommended it to me described it saying, "it's about…it's like… I cannot even describe it." Well, my dear reader, I throw the same description at you! Night Vale is a parallel universe. Their website reads: Welcome to Night Vale is a twice-monthly podcast in the style of community updates for the small desert town of Night Vale, featuring local weather, news, announcements from the Sheriff's Secret Police, mysterious lights in the night sky, dark hooded figures with unknowable powers, and cultural events. Turn on your radio and hide.  
Episodes are roughly 20 minutes long. You should scroll back and start at episode 1.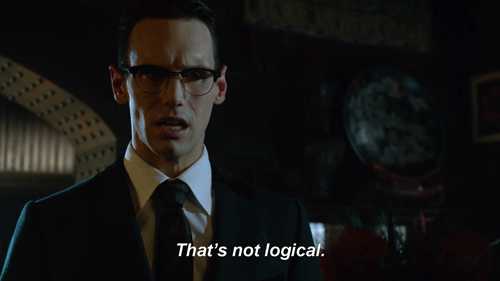 Enough literature? Ok, here's a little something closer in format and topic to Stuff You Should Know. This is the podcast that explores the hidden side of everything and is hosted by the two writers who wrote the worldwide bestseller titled... you guessed it, Freakonomics. Some of their most recent episodes, which all near 30 minutes in length, include: How to Be More Productive, Bad Medicine, Part 2: (Drug) Trials and Tribulations, How to Make a Bad Decision, Trust Me and Why Are We Still Using Cash?
This one's a new spinoff from Selected Shorts and involves celebrities like Josh Radnor, Kirsten Vangsness or Alec Baldwin reading short stories live on stage from a New York City venue. As the podcast name indicates, these stories have some sort of R rated content. Episodes run for about half an hour.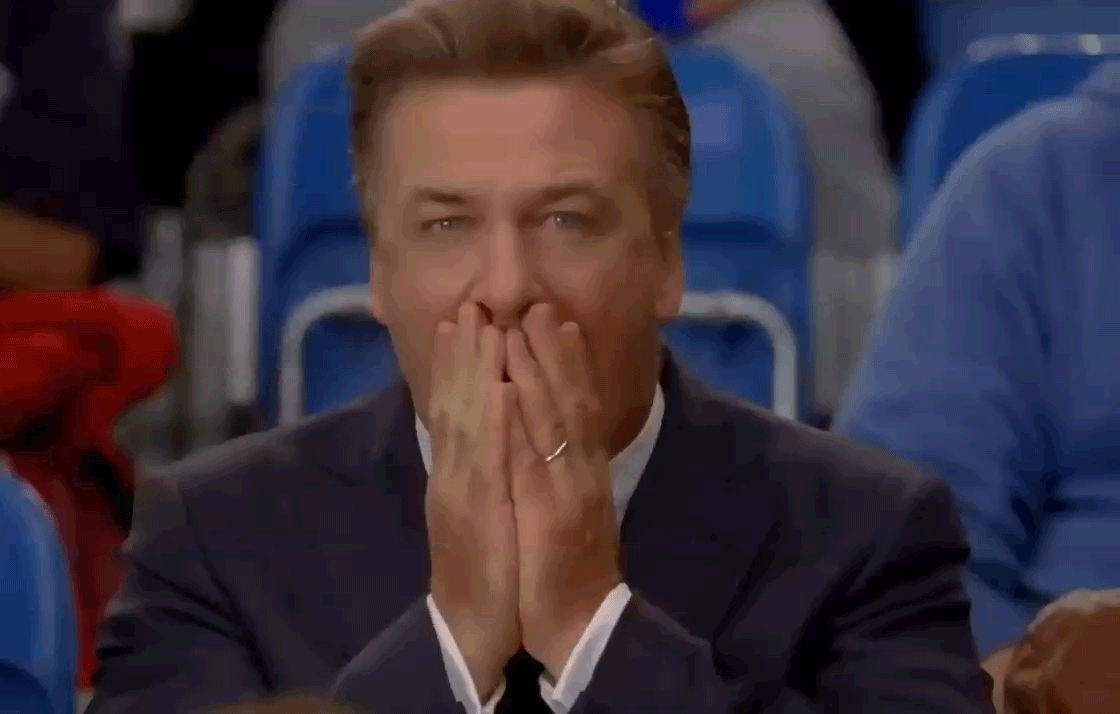 Radiolab's sound design and content have revolutionized podcasting, and it is amongst my faves. Promise me you'll listen to it, and promise me you'll start way back, with episodes from 2014. Oh, what is it about? It's like… scientific/journalistic investigations about anything. Examples include tracking the very first AIDS patient, studying subcultures like The Frikis, a discussing a chunk of history, what happens to donated organs, the Galapagos islands and more. So much more!
If you haven't yet binge-listened to S-Town, you're probably living either under a rock or in some remote internetless island nation where podcasts haven't been invented yet. Considering there were 10 million downloads of this podcast in four days, there's a good chance you've heard it and think about John B. McLemore on the daily now. It's tough to describe this seven-episode podcast without giving away too much, but suffice to say that it's a roller coaster of expectations and emotions, twists and turns, all built around a random guy from a tiny town in Alabama. If you've got a long road trip or flight, or if you're fine with dropping everything for the next seven hours, get on this one ASAP and then immediately call the friends who told you to get into this a year ago.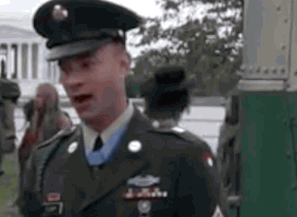 Heavyweight looks at those life-altering moments that stick with us forever--the moments where you could have done one thing but chose another, or where you were left wondering what exactly just happened and why. Canadian host Jonathan Goldstein walks people back through these moments and tries to gather some closure, maybe by way of explanation or resolution or just good ol' fashioned new perspective. Start with the award-winning episode "Gregor" to get yourself hooked (while learning a bit more about a certain bald, vegan mega-DJ).
Freshly back for a second season, Ear Hustle is hosted and produced by inmates inside a prison in California, with the assistance of an artist who volunteers there. On each of the episodes, the inmates share stories and chat about everyday life in prison and all the philosophical, emotional and sometimes political tangents that spawn from there. There are stories and music and probably a ton more insight into what life is all about, on the inside and the outside, than you might expect.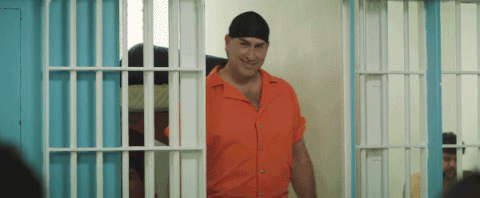 Built with the whole family in mind, this Canadian podcast is great for anyone who loves the open road and learning a thing or two about this great country while also enjoying some good tunes and big laughs. Created in part by the team behind the satirical news show This is That, Road Trip Radio broke down it's first season's 13 episodes by province, each one covering some local music, fun facts and stories from that part of the country.
If you want to immerse yourself in Canadianness without just learning the facts, download a few episodes of the Taggart and Torrens podcast and you'll be talking like a Canadian about Canadian things in no time. Jeremy Taggart (ex-drummer of 90s Canadian band Our Lady Peace) and Jonathan Torrens (known as Jonovision to older Millennials and as J-Roc on Trailer Park Boys to everyone else), team up for a weekly podcast that is mostly them, well, just talking. They cover a bit of what's happening in the news and their lives, create weirdly specific music playlists (featuring CanCon and the 80s heavily) and play stupid but hilarious games. Tune into a few episodes and you'll be telling your "bahds" all about it in no time.
So there you have it. Pack a full iPod or MP3 player or whatever it is you use to listen to stuff and hit the road!
This article is part of the
Issue 2
Roadtrippin'
You may also like to read