How to keep travelling a ton when you have a full-time job
Travel and a full-time job aren't always a perfect match. On one hand, working is necessary to make money for travel, but on the other hand, a full-time job can leave little spare time for those trips that you're saving for. You might end up feeling stuck in a position where you're unable to travel as much as you'd like to. Luckily there are ways that you can work the system to squeeze in more travel wherever possible.
I've taken a ton of domestic and international trips over the past few years, many of which were squeezed in around a full-time job. I'm going to share a bunch of great ideas to get you jet-setting around the world way more often than your colleagues... put some of these tips into action and your travel planner will soon be filled with upcoming trips!
1. Maximize your weekends
In my opinion, weekends are an underrated resource for maximizing travel. I've taken plenty of short trips that start on a Friday afternoon after work and finish up late on a Sunday night. There's no time to waste during weekend jaunts, so these mini-adventures are perfect for casual trips to nearby destinations. Weekends are also useful for lengthening longer vacays; a week-long trip can easily be extended to nine days if both weekends on either side are included. Don't put those potential travel days to waste!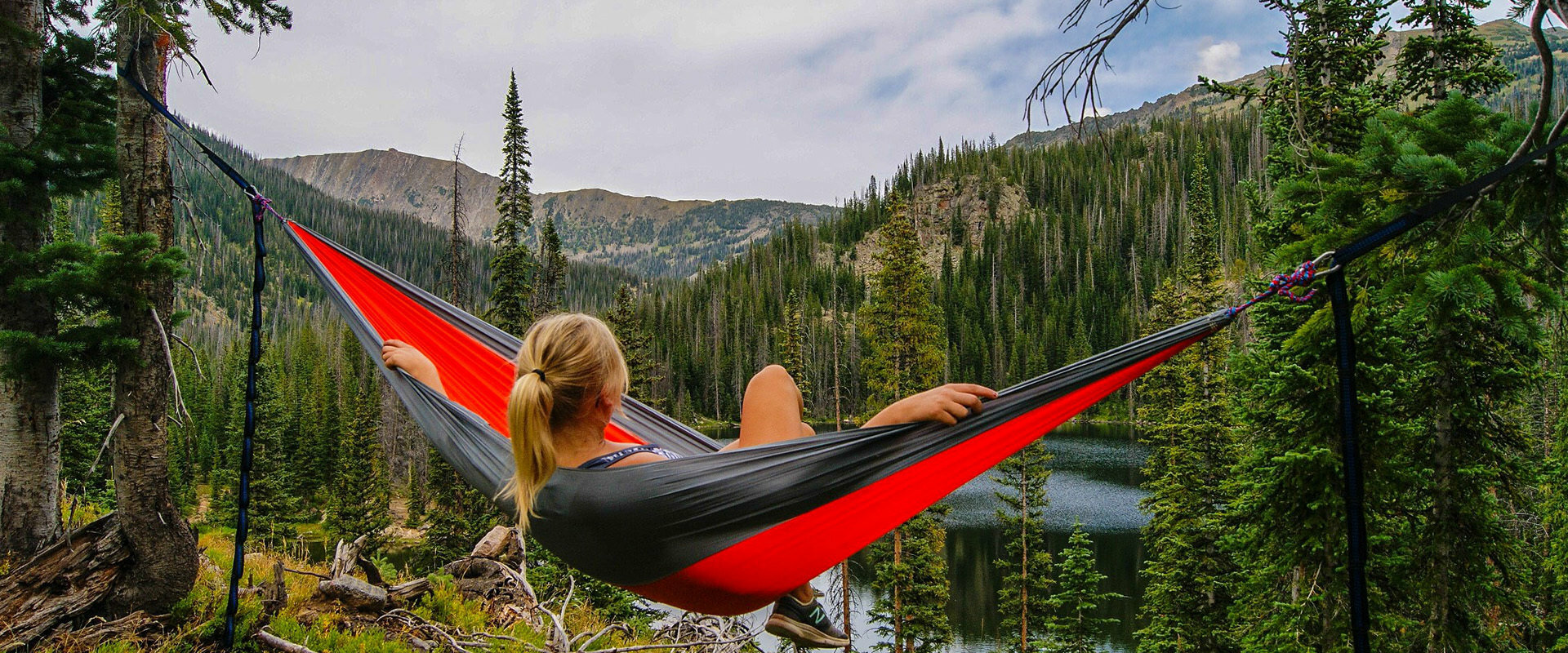 2. Never waste a long weekend or holiday
Long weekends and holidays can be used to your advantage by incorporating these paid days off into your travel plans. My home country of Australia had three holidays within a week-long period over the Easter break in April 2019 (Good Friday, Easter Monday and Anzac Day which is like our Remembrance Day). This meant that people with a regular full-time job could take just three vacation days from work and be rewarded with a ten-day break! The Christmas-New Year period usually offers a similar opportunity, and you can use regular long weekends throughout the year to extend your vacation time. In Canada, most provinces have at least six long weekends a year, plus other holidays that may or may not fall next to a weekend. Make sure you're never home for any of them!
3. Spread out shorter trips over the entire year
If you want to travel more often, consider taking a few shorter trips throughout the year instead of one big trip. It might be more satisfying to spread out your vacation days to include three of four shorter trips, which means that you can use more weekends to maximize travel and also experience a variety of destinations instead of visiting just one spot. This style of travel is done best if you're travelling within the same time zone (or just one or two over) to minimize jet lag, and it's a good idea to pick destinations that aren't too far apart so that you don't waste large chunks of your precious travel time on long flights.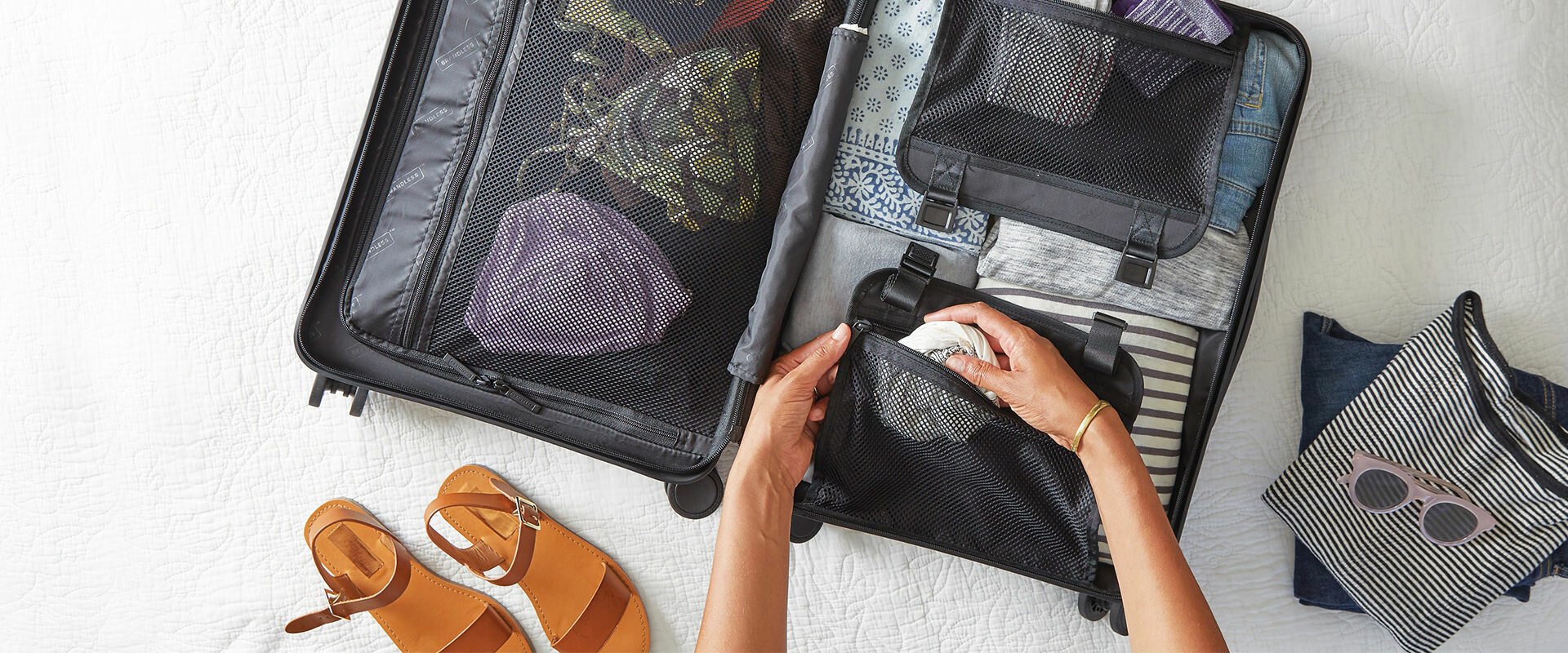 4. Plan ahead to make your travels more efficient
Trip planning may require some time commitments, but anyone who has previously organised a trip abroad will know that this is an important aspect of successful travel. People who put some effort into trip planning generally end up paying less and making their trips more efficient. Brainstorming ideas for the most appropriate destinations depending on how many vacation days you have available, picking specific travel goals and dividing those goals into smaller tasks and setting reminders to get things booked will make it easier for you to make the most of your scheduled time off. Here are five steps to planning your next trip!
5. Ask your boss if you can work remotely on occasion
Working remotely has grown in popularity over recent years with coworking spaces catering to digital nomads popping up all over the world. One way that you could extend your time abroad is to ask your boss if working remotely for a short period of time would be possible. If your workplace already allows some of their employees to work from home on occasion, it's likely that they'll be somewhat receptive to this idea. You could offer to take your laptop with you on your next trip and spend an extra week abroad working remotely from the beach in Costa Rica or in the hills of the Austrian countryside. It's like half-way between work and a vacay!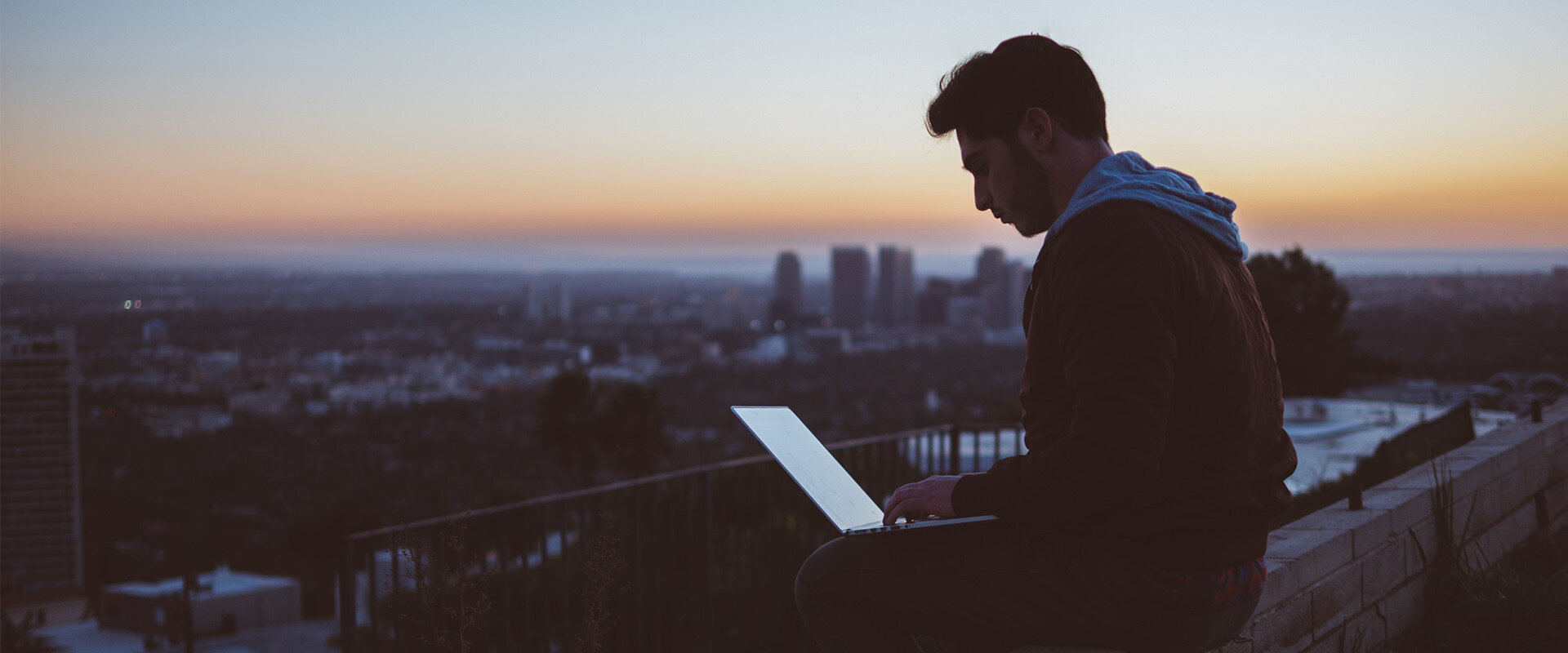 6. Ask about unpaid time off in addition to vacation time
If the number of vacation days you've been allocated just doesn't feel like enough, some workplaces may allow employees to take additional unpaid time off or take vacation time at half-pay (so that you can double your time out of the office). This option isn't for everyone as it obviously means you'll need to take a pay cut, but if you're looking for more travel time, it's definitely worth considering.
7. Find out if you can get more vacation time from your job
Some employers offer extended leave if you've stuck around for a certain number of years, so it's worth checking to see if your contract includes any benefits like this. Another option is to negotiate more vacation time when you take on a new job or get a promotion. It may be intimidating to request additional time off, but if you never ask, you'll never know what kind of options you have for stretching out your vacation time!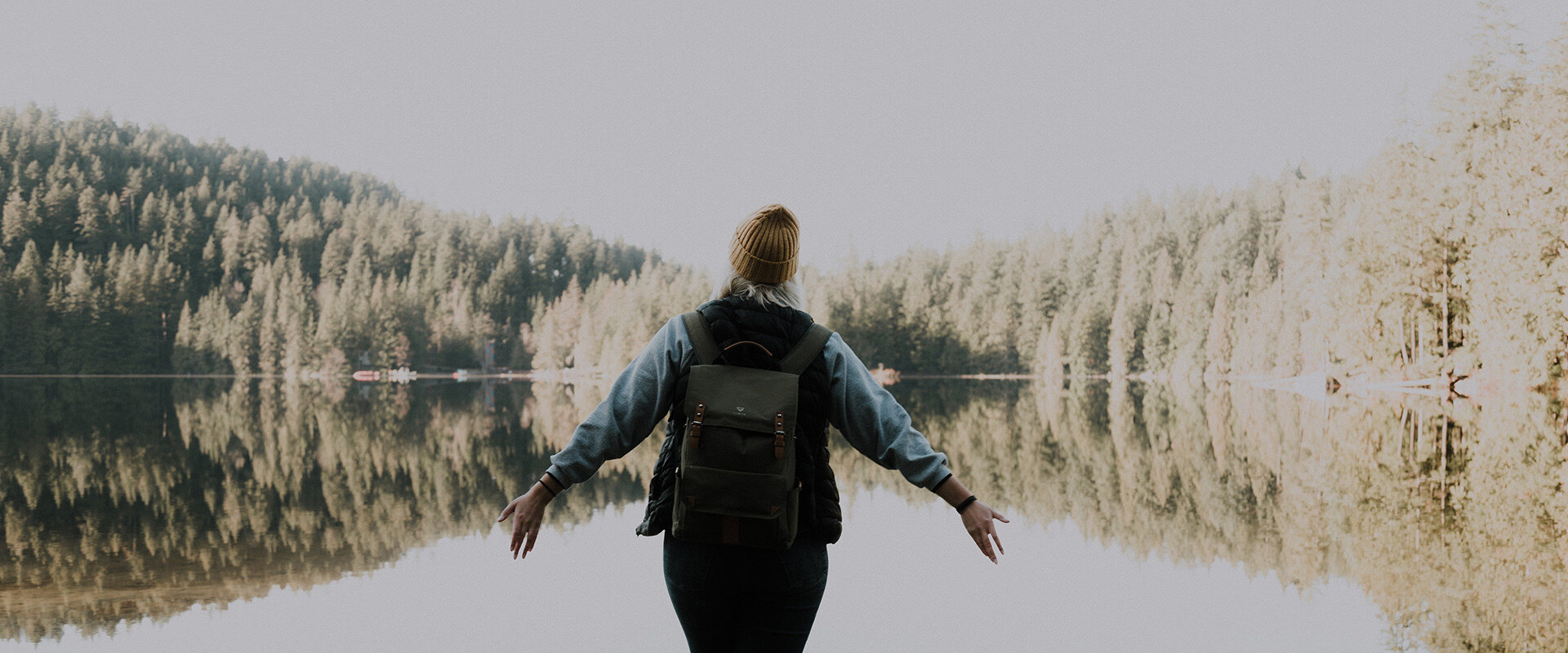 8. Be savvy about your spending
If finding money for travel is a problem (and let's face it—money is always a problem!), then try to be more savvy about your spending, starting now. If you reduce your expenses and begin saving money in advance, you could have a healthier looking bank balance in just a few months! Here are some great tips for saving money for your next trip and boosting your travel fund.
9. Stay tuned to last-minute deals
Last-minute deals are perfect for those times when you have a free weekend or have some scheduled time off with no travel plans. The key here is to be flexible so that you can snatch up any available deals, no matter the destination. Last-minute deals are especially great for travel during the off season as there are loads of opportunities where tour operators need to sell unbooked seats and accommodation providers need to fill their empty rooms.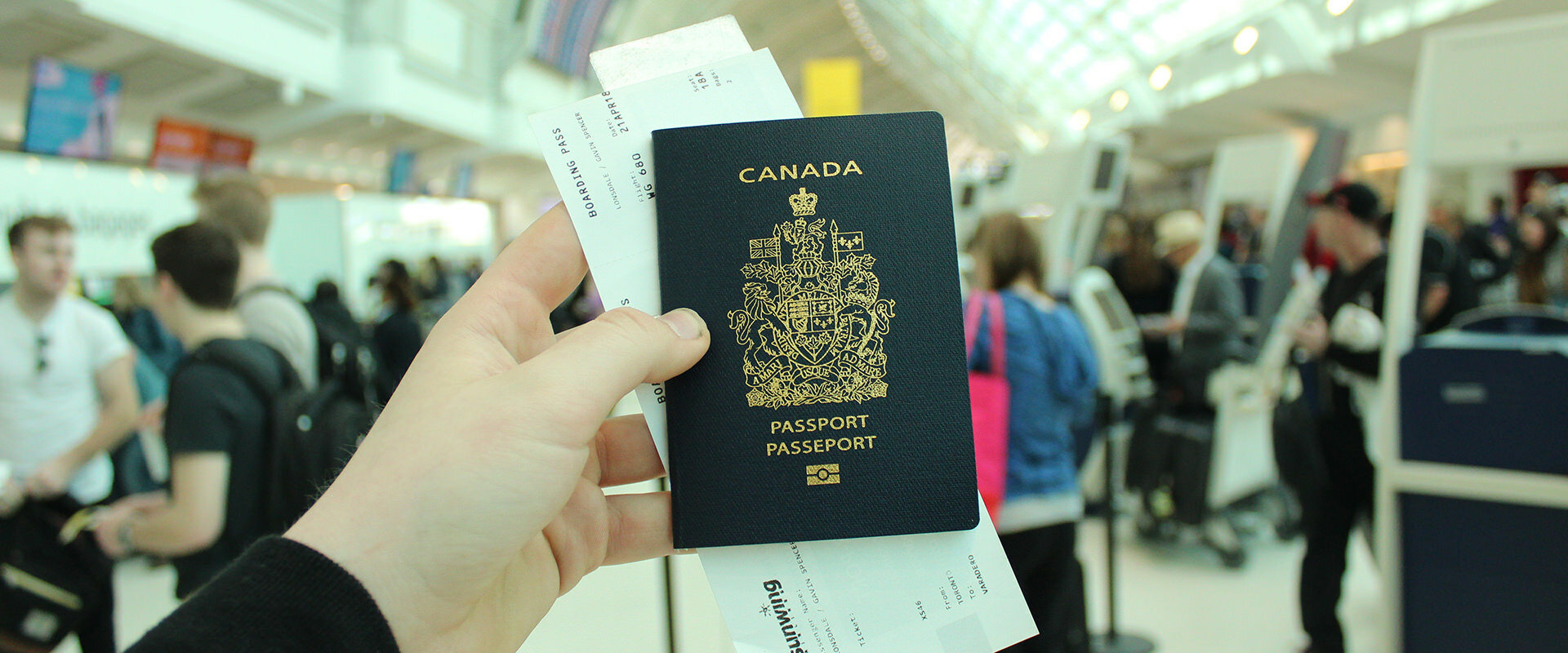 10. Travel for work 
Many employers offer opportunities for training or conferences, some of which might take place somewhere else. Why not ask your boss if you can attend something a little farther from home? Find an event that you think would provide a useful skill for your workplace, then pitch it to your manager. They may be happy to pay for a work-related trip, and you could even contribute a little money on top for extending the trip to include a few additional days of exploring.
11. Find work that lends itself to travel 
If your current job just isn't cutting it when it comes to travel, there's always the option of getting a new job which is more flexible or offers more travel opportunities. There are plenty of careers that might allow you to take more trips or even work abroad for extended periods - here are some suggestions for the best jobs to get if you love to travel!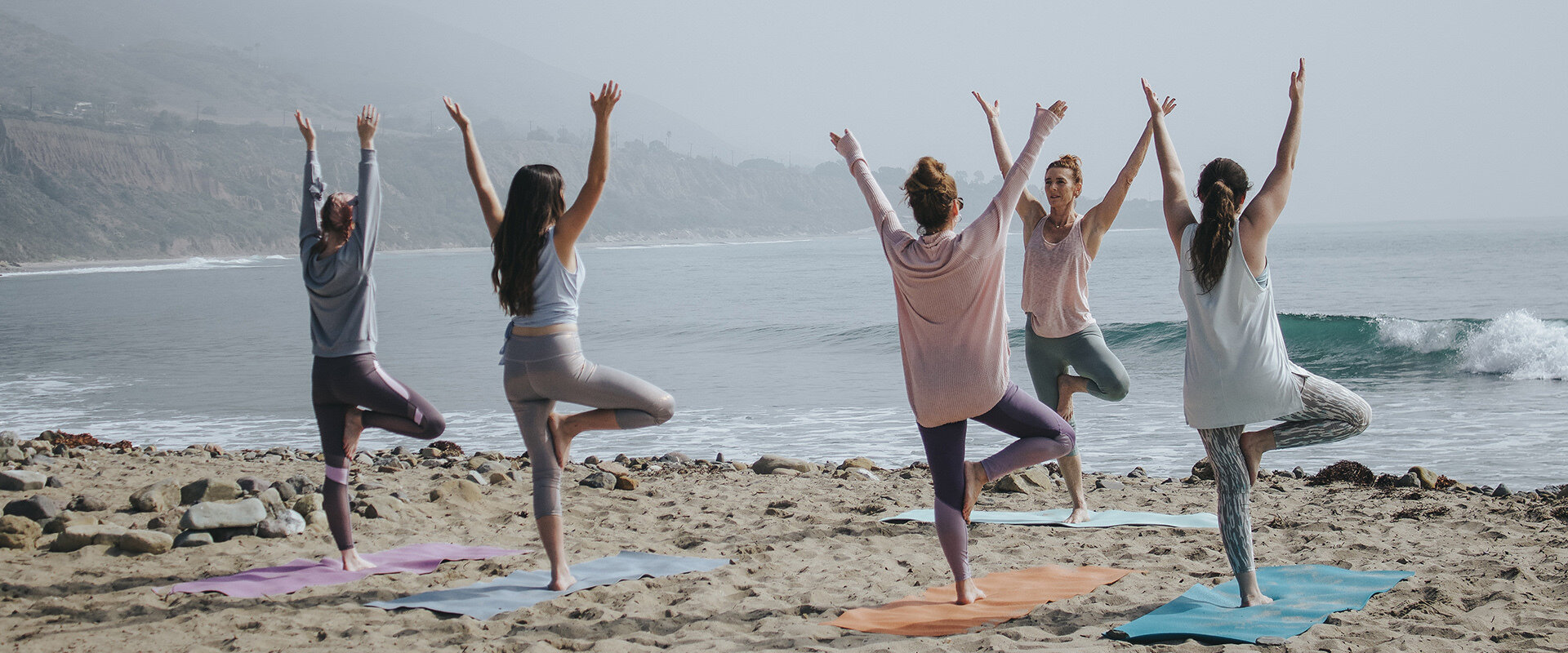 12. Travel in between jobs
If you're planning on changing jobs in the near future, this could be a great opportunity to take a few weeks off for one big life-changing trip. Instead of jumping straight from your current job to the next one, leave a gap in between so that you can take time out for a backpacking trip and tick a few activities off your bucket list. And if you have some unused vacation time built up, ask about getting this paid out so that you won't go broke during your time adventuring abroad!
13. Make travel your top priority
If there's one thing I would recommend to everyone who wants to travel more, it's to make travel the number one priority in your life. Prioritizing travel means saying no to other things that might affect your travel goals, like sacrificing eating out at restaurants and buying new clothes when you don't really need them. No one ever regrets spending money on travel—believe me!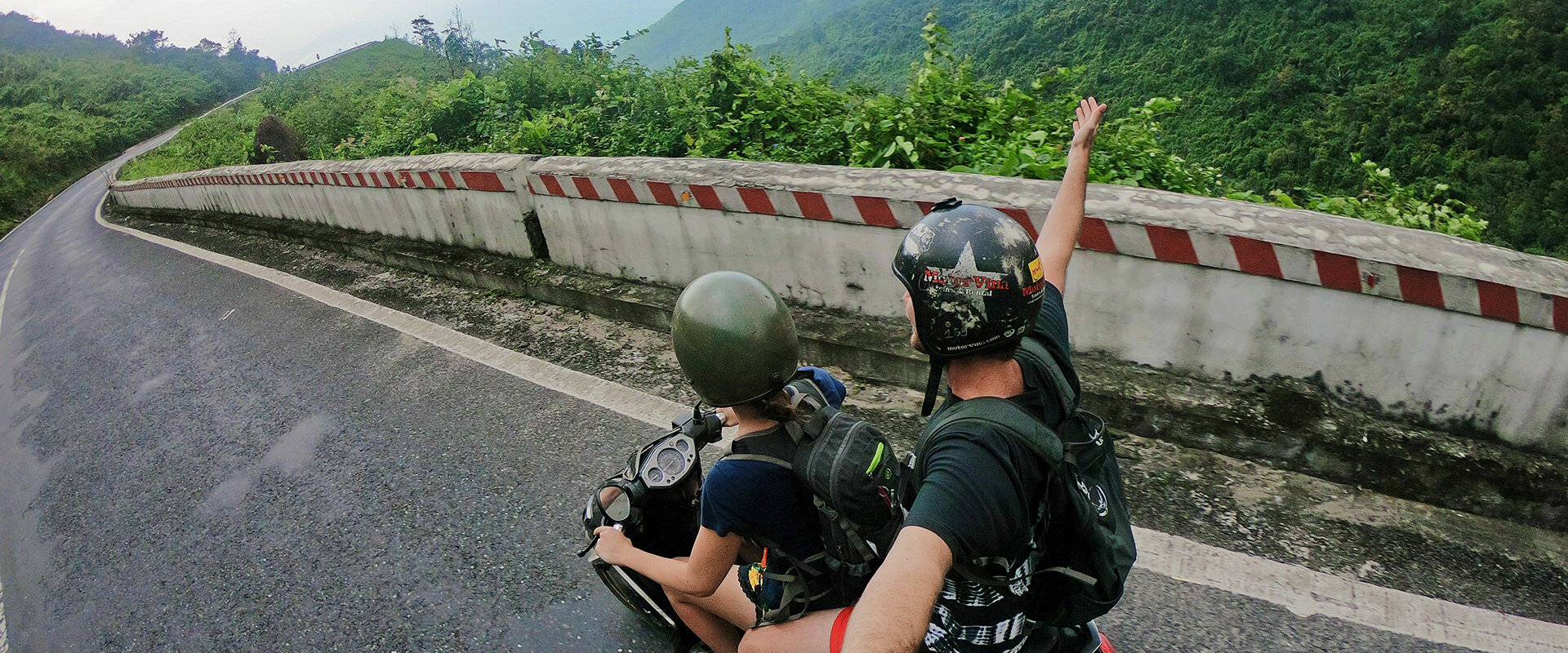 This article is part of the
Issue 4
Work It
You may also like to read