Why you should travel during the off-season
Most people go on vacation in the summer since that's when many of us get breaks from school or time off work; plus, all that sunshine gets people in the mood to explore a new destination. But there's something magical about taking a winter trip, and it's not just the pretty snow that makes travelling at this time of year worthwhile. I've spent time in both Europe and North America throughout winter, and have discovered why travel is better in the off-season. Here are 10 reasons why.
1. You can avoid crowds
Swarms of people can make popular destinations uncomfortable. No one wants to feel like a place is too busy to properly enjoy. If you travel during the off-season, you're nearly guaranteed to have access to the major sights (and better souvenir pics). The hoards of summer tourists will have disappeared and you should have the streets to yourself.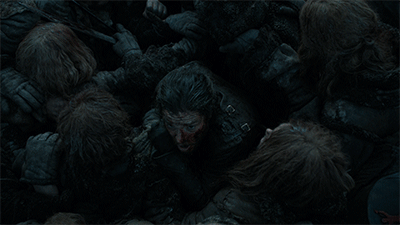 2. You won't have to wait in lines
Waiting in queues to visit attractions is something every traveller dreads, and the reality of travelling in peak season means lining up for over an hour to get into museums and popular landmarks like the Eiffel Tower. Luckily, travelling in the off-season means that those queues are almost non-existent, and you should be free to purchase your tickets with almost no wait.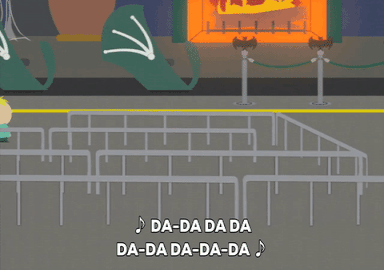 3. You can get super cozy
Getting snug is a huge bonus of travelling in winter (we promise!). There are loads of ways to feel warm inside when the weather is chilly, like sitting next to a heater in your hostel with some woolly socks and a mug of hot cocoa, or finding a table in a cafe to people-watch with a cup of tea. When it's time to head outside, bundle up in a warm coat and scarf and slide your hands into some mittens to feel super cozy for your sightseeing adventures.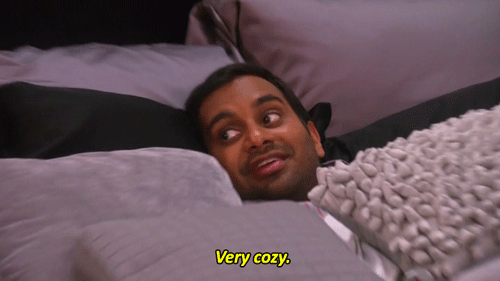 4. You can find magic in the festive season
It's easy to get caught up in the festive season while travelling over the holidays. Cities are often adorned with lights and decor, so you can fully immerse yourself in everything festive while you wander the streets. How about renting some skates for a few circuits of a seasonal ice rink while the snow falls softly around you? Or popping into a cafe for some hot coffee and cinnamon doughnuts while you make your way between city sights? Sounds magical, right?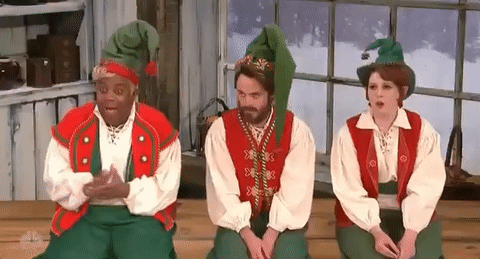 5. You can save money on flights
Airline tickets are often noticeably cheaper in the off-season, and you can save loads on your trip by planning to travel around this time. Try signing up for email newsletters through your favourite airlines, and you might even find some seasonal flight discounts landing in your inbox.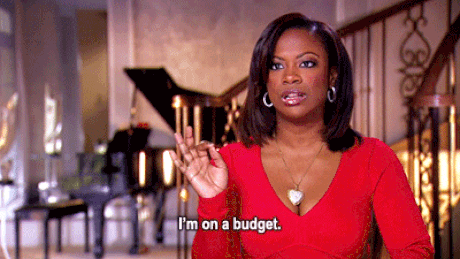 6. You can get cheap accommodation
Rates for hostels and accommodations usually go down in the winter, as there are less people travelling and therefore more beds available. If you're planning on staying in a hostel, travelling in winter means you could be bunking in a dorm room for less than $20 a night.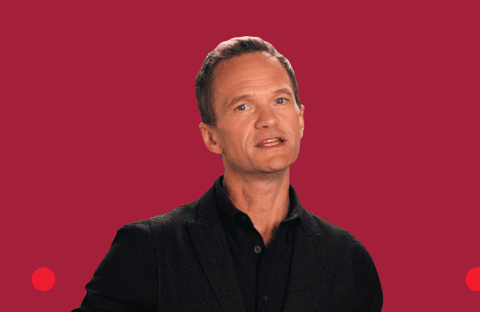 7. You're allowed to eat comfort foods
Feel free to load up on hearty, carb-heavy foods. Your body burns more energy in the cold, so you don't have to feel guilty about trying some poutine, grabbing a Montreal bagel or drizzling a hefty amount of maple syrup on your breakfast. Comfort foods are all allowed during the winter season! Diets be gone.
8. You can embrace the hygge life
Scandinavians have truly got the right idea when it comes to winter wellness. Hygge is all about feeling comfortable and content in a special moment, so embrace the atmosphere by meeting some friendly people at your hostel and getting as cosy as possible in snug cafes and warm pubs. Embracing the hygge life is easy when you're travelling in the off-season.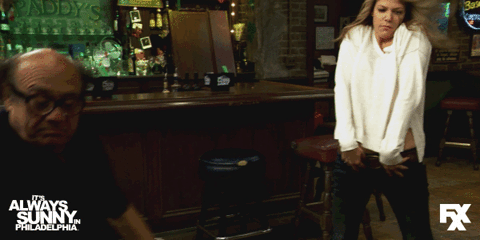 9. You can choose a warmer destination
If the thought of bearing the cold just isn't for you, then travelling in the off-season can actually be the perfect way to escape it. Why not choose a destination where you won't have to deal with winter? The southern hemisphere has opposite seasons to the north, so a trip to Australia, South America or Africa could be a perfect way to cheat winter and enjoy a few weeks of sunny summer temperatures.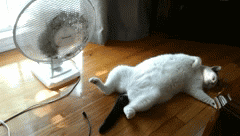 10. You'll take amazing photos
Winter travel to some parts of North America and Europe will mean that you're dealing with shorter days and limited daylight hours. This isn't necessarily a bad thing since winter days are perfect for photography. The daytime lighting is extra soft and golden hour (the ideal time for photos after sunrise and before sunset) lasts much longer in the winter than it does in the summer. Use this opportunity to get some stellar Insta shots of all the major sites, especially if they're covered in snow!
You may also like to read