The best jobs to get if you love to travel
A decade ago terms like 'digital nomad' and 'unlimited paid time off' were unheard of. Nowadays, coffee shops worldwide are packed with glowing laptop screens during the workweek. It suddenly seems like every other person is able to do their job with just a computer and a wifi signal. Now we all have acquaintances with Instagrams full of photos in stunning destinations and have wondered, "What the hell do they do that lets them travel so much?!" 
No, they haven't all won the lottery. They've just found themselves one of those elusive jobs that either allows them to take their work on the road, or which actually requires them to travel around the globe. And spoiler alert: I'm one of them. 

Check out these suggestions for jobs to get if you love to travel, including interviews with a few of the world-trotting professionals I've met on my own 'digital nomad' journeys.
Online coaching
Teaching English online is all the rage with companies like DaDa and VIPKID, but there are plenty of other online teaching and coaching opportunities available. Life coaching, nutrition coaching, etc… these will require a bit of self-starter hustling to build up your own student base but they'll allow you to coach people on the things you're passionate about from wherever you are in the world. 
Marcus Sidhu, 31, from Canada, owns his own online nutritional coaching and workout programming business and spends about half the year on the road.
"My business is 1-on-1 coaching so the more perspective, insight, knowledge and all around life experience I have, the more I can share with the people I work with," he explains. 
"The most common misconception I come across is that this sort of remote work and travel lifestyle is 'the dream' for everyone— it's not. There are payoffs and costs to everything of course…"
Pilot/flight attendant 
It might be one of the more obvious paths for those looking for a travel-related job, but working as a pilot or flight attendant will have you criss-crossing the globe from the start. 
Though they're well known as "work your way up the ladder" jobs, you can also look into working for an airline in a different capacity, whether on the runway or on the other end of a telephone. Nearly all full-time airline employees receive free flight benefits for themselves and their family members.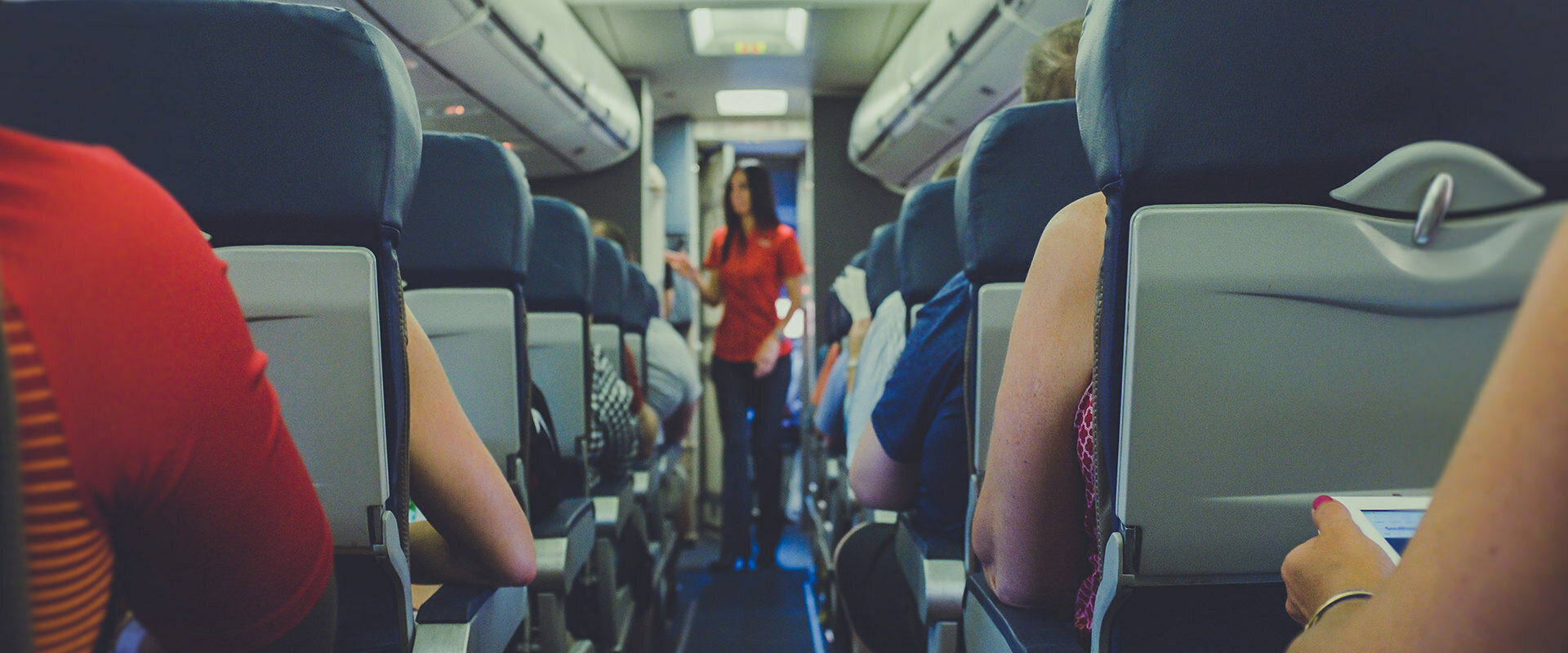 School teacher
"Teaching gives me time. With 10 to 11 weeks off a year, I'm blessed with the time to travel, but I have to be very budget conscious." -Tyler Peters
Teaching has historically allowed our educators the same summer and winter vacations (and spring breaks!) that students get. Beyond that, teachers are in demand all over the world, and teachers can easily translate their skills into remote teaching/coaching positions as well.
Tyler Peters, 31, is a 6th grade teacher from the US who estimates he visits about six new places per year.
"As a teacher, having a wide range of worldly knowledge and experience with a diverse set of people are instrumental to my effectiveness. Patience, flexibility and the ability to engage with different personalities are some of the most important qualities I can develop. Plus, I get to tell my students really cool stories!"
Travel consultant/travel agent 
Travel agents and travel consultants help organize everything from a car rental to a 'round-the-world trip. This means your job itself is focused on travelling, but depending on the size of the company, travel agents are also frequently given discounted rates on their own travel. 
Steven Neal, 32, from the UK, works for American Express organizing travel for the  company's upper-tier cardholders. He's frequently sent on company-sponsored trips "as a way for our preferred suppliers to show off, so that we are more likely to recommend them to our clients."
Though he also admits, "My own personal experience is very different from how our clients like to travel. However, doing things the hard way myself makes it far easier for me to put things together for them, especially when they have the funds to back it up."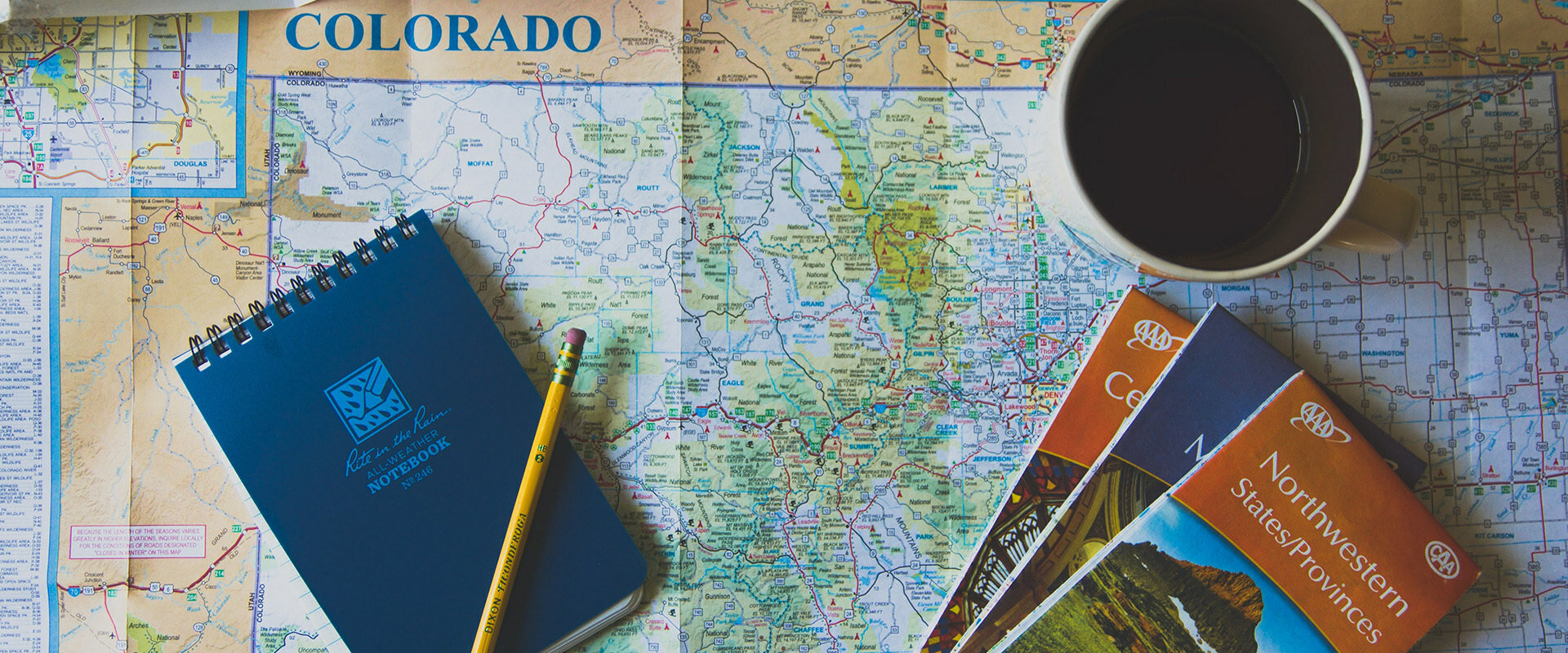 Trip leader/guide 
Companies like Backroads, Contiki and Intrepid all offer group travel experiences, led by trip leaders. And those trip leaders are all wanderlusts themselves that use the job opportunity to meet new people, make some cash, travel for free and experience the best-of-the-best in whatever destinations their company hosts excursions to. 
Kai Gundersen, 26, a trip leader with Backroads, loves the cultural experiences he gets through his job. 
"One day you're biking with guests through wine country in the Wachau Valley of Austria, the next day you're going on a multi-day rafting adventure down the Vltava river in the Czech Republic with your Backroads colleagues and friends."
Yoga (or ski/surf/etc.) teacher 
Though this can be applied to anything teacher related like surfing or skiing, yoga is the most year-round and easily lends itself to short-term teaching gigs at resorts, hostels, camps or anywhere that would love to offer you either room/board or a salary to teach classes to their guests.
Cordula (Cordi) Kienreich, 25, from Austria, became a certified yoga instructor six months into travelling indefinitely. "As soon as I embarked on this journey, it became clear to me that yoga would not only be a way for me to take care of myself, but it would allow me to travel indefinitely if I wished to do so," she explains.
"For me, it has never been a way to make a ton of money, but I have found riches beyond anything that money can provide by having the freedom to choose my own path every single day on this incredible planet."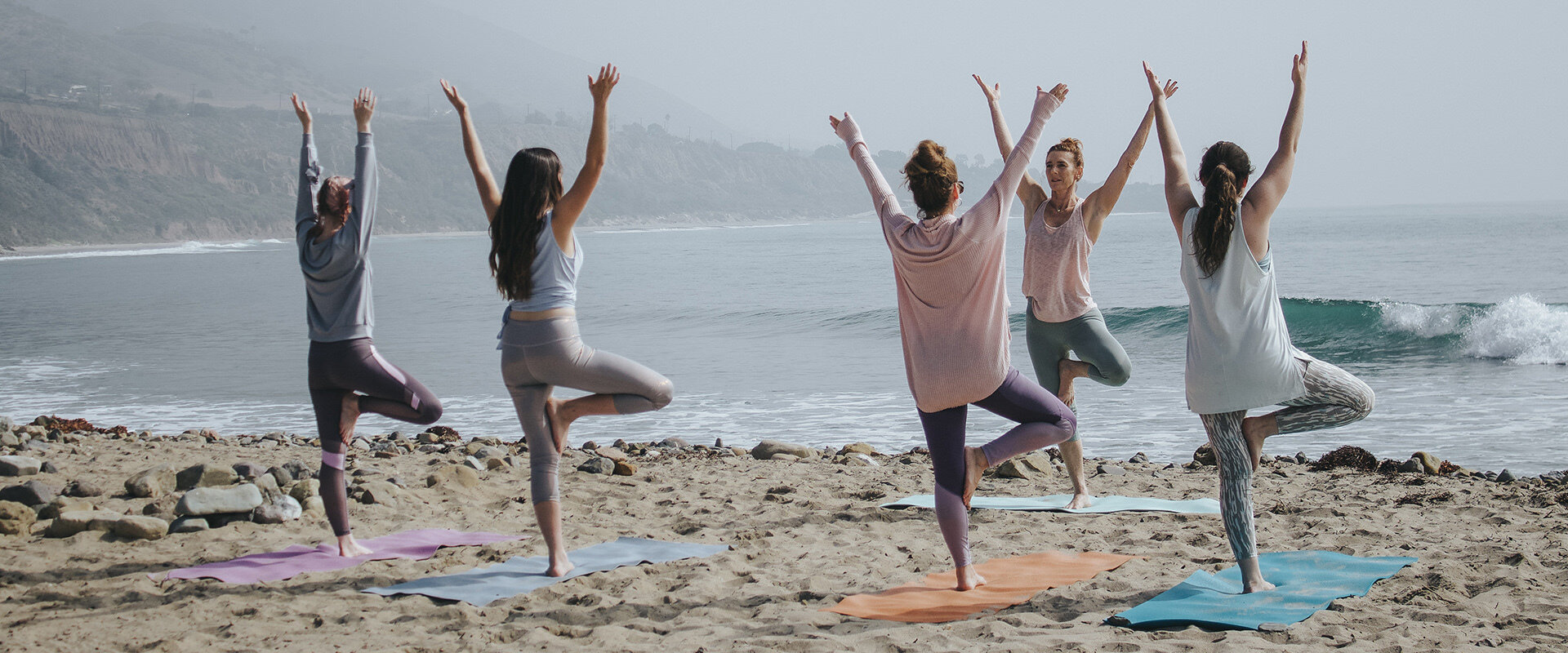 Au pair
Working as an in-home childcare provider in exchange for room and board has been popular for decades as a way for (typically) young women to travel. Au pairs aren't given a standard salary, and instead are compensated with a combination of free room and board, plus a weekly stipend. In Canada, for instance, they usually receive minimum wage minus the cost for room and board in their area.
Families in countries all over the world are looking to bring in au pairs to help with their children, especially to help their kids learn another language.
Social media management 
It's a dream job for people that are passionate about curating beautiful Instagram feeds, know how to get things shared on Pinterest and can maintain a Facebook page that will increase customer acquisition for a company. 
Samantha Weiss, 29, from New York, works as a freelance social media manager. She explains how the job works in terms of being able to slow-travel: 
"It depends how long I will be working with different businesses but it can vary from just working for a month or the whole summer season," she says. "It's such a unique experience because you get to settle down in a new country with your own apartment, develop your own routine and also become friendly with the locals."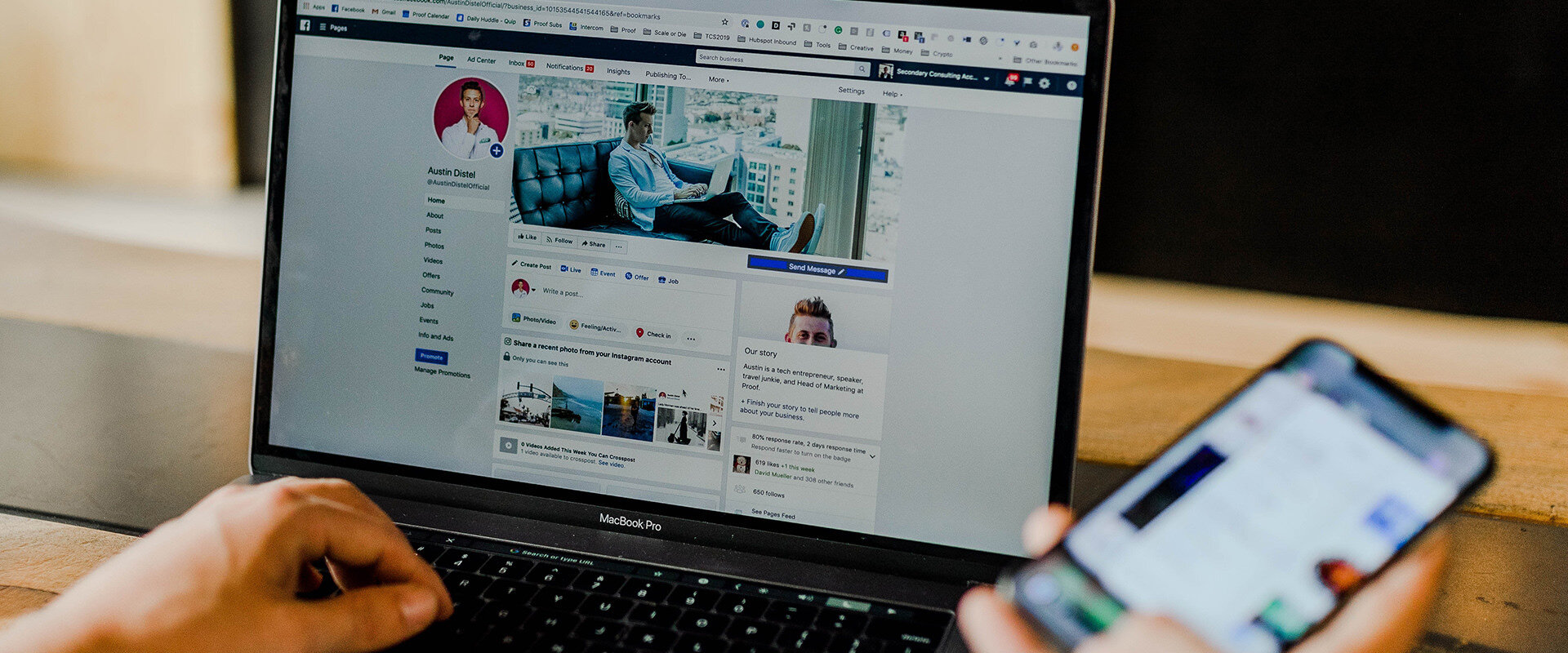 Virtual assistant
As the trend towards working remotely takes off across formerly in-office positions, the need for virtual assistants is also skyrocketing. Freelancing platforms like Upwork and Fiverr are full of clients looking to employ a virtual assistant to help them remotely with everything from travel arrangements to email reminders.
Freelance writing 
Personally, it took less than a week for me to know I wasn't going to stop travelling when I set out on my first backpacking trip. That was over four years ago, and I've yet to "settle back down." 
But it did mean figuring out a way to make money. I now work part-time as a freelance writer, financially support my lifestyle in full, and have been completely location independent for over four years.
Freelance writing is in high demand as more and more companies are realizing how important good, written content is to their rankings on search engines. 
I recommend finding your niche—anything from luxury jewelry or pet supplies—and reaching out to a handful of the larger companies with an already-established article section on their website (like HI Canada). Research their already-published content and pitch them an interesting new article and let them know why you're the best person to write it.
This article is part of the
Issue 4
Work It
You may also like to read