Your five-step guide to planning your next trip
At the start of the year, it's nice to have an idea of all your upcoming trips over the next 12 months. Travel can be something to look forward to, and helps keep you motivated at work or in school in order to make these trips happen.
Some of us might have already started making plans for a big trip in 2019. I've been dreaming of a spring trip to Japan, and I've already started the process of making sure the trip gets booked. There are a lot of things to plan, but by taking little steps to work towards it, I know I'll be skipping through a bamboo forest and sipping sake in no time.
Planning a big trip can be intimidating. It requires time and effort in researching a destination, booking transport and accommodation as well as saving up funds. But it's also not as hard as one might think. Over the years, I've completed the planning process countless times. Follow these five steps, and you're sure to make your travel goals a reality this year.
1. Brainstorm ideas
The first step is definitely the most fun! Grab a pen and a large piece of paper, and write down all of the trips and travel activities that you're inspired to take in 2019. My brainstorming paper for Japan looked like this: Travel to Japan—go to Tokyo (and more precisely Shimokitazawa)—take bullet trains—see cherry blossoms—drink sake—see snow monkeys—visit historic temples—stay in nice hostels and Japanese guesthouses...
It doesn't matter how big or small your ideas are at this stage—just get it all out onto paper. This process should give you a better idea of what exactly you want your travel goals to be.
2. Pick a specific travel goal
Now that you have some ideas, it's time to pick one that you can work towards achieving this year. Remember to keep it realistic and attainable.
For my trip, I decided that I could realistically spend two to three weeks travelling around Japan, and that I have enough savings to do it in the first half of the year. I estimated how many destinations I would likely see in that timeframe and began to plan an itinerary around it.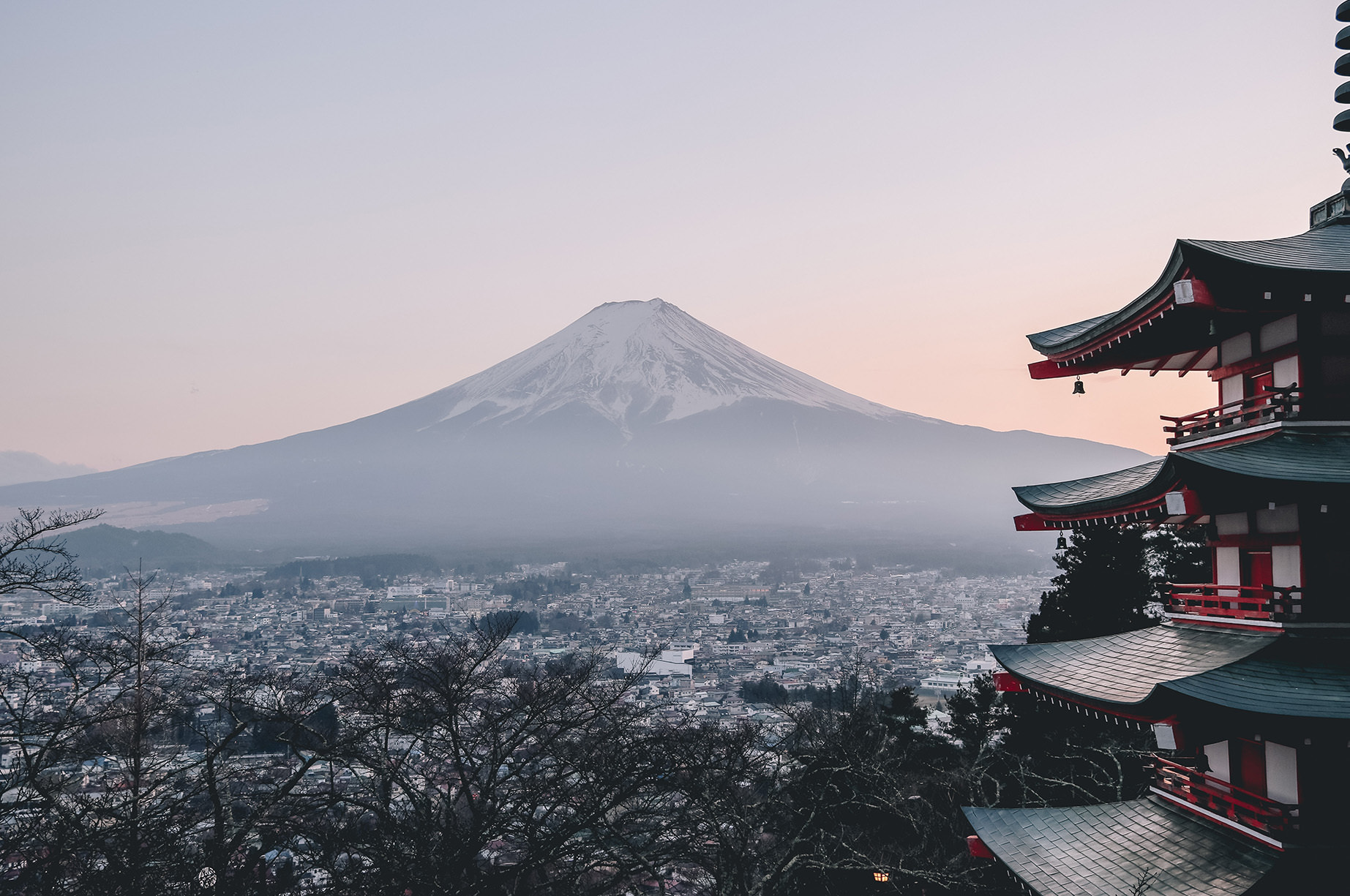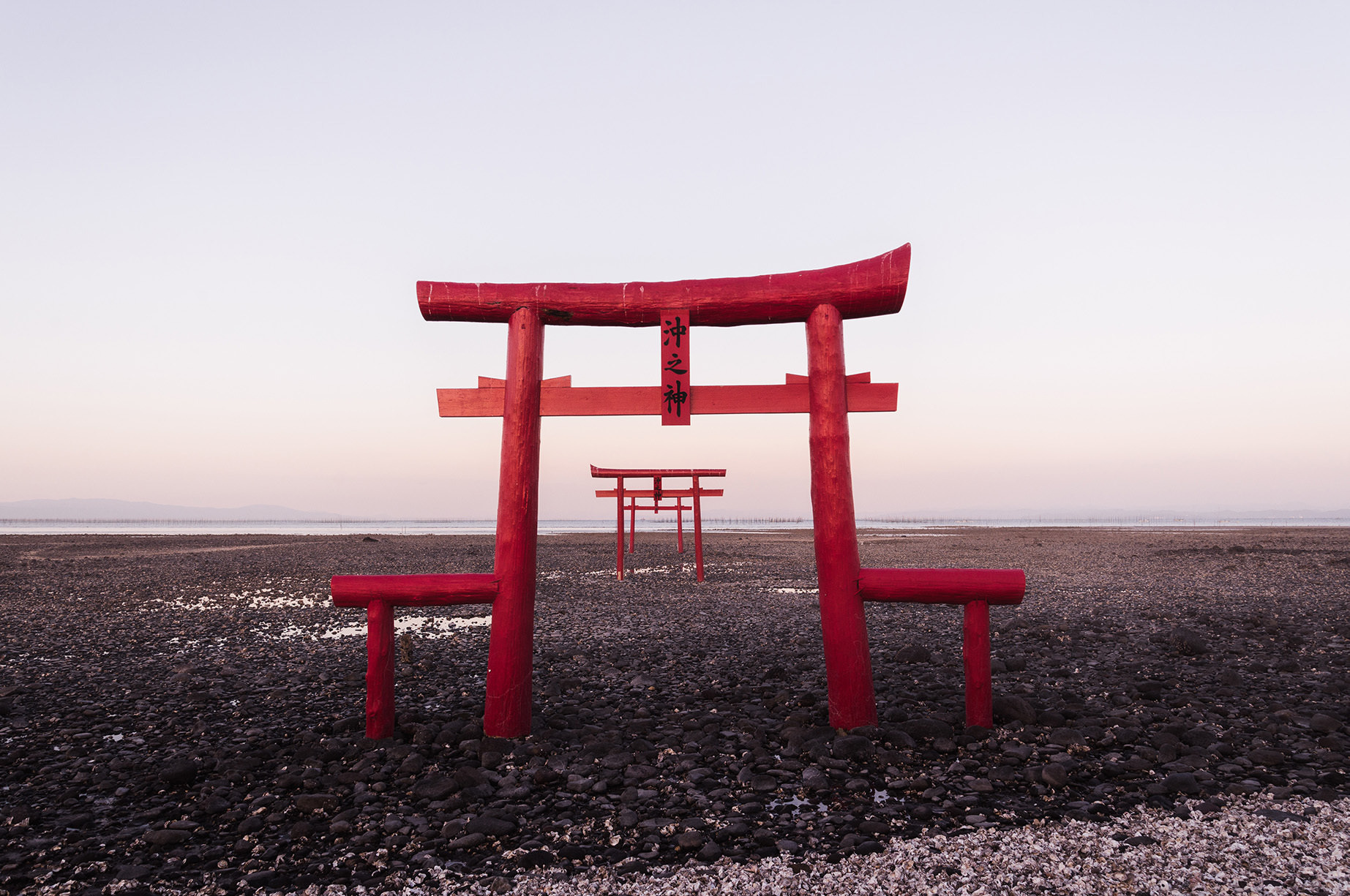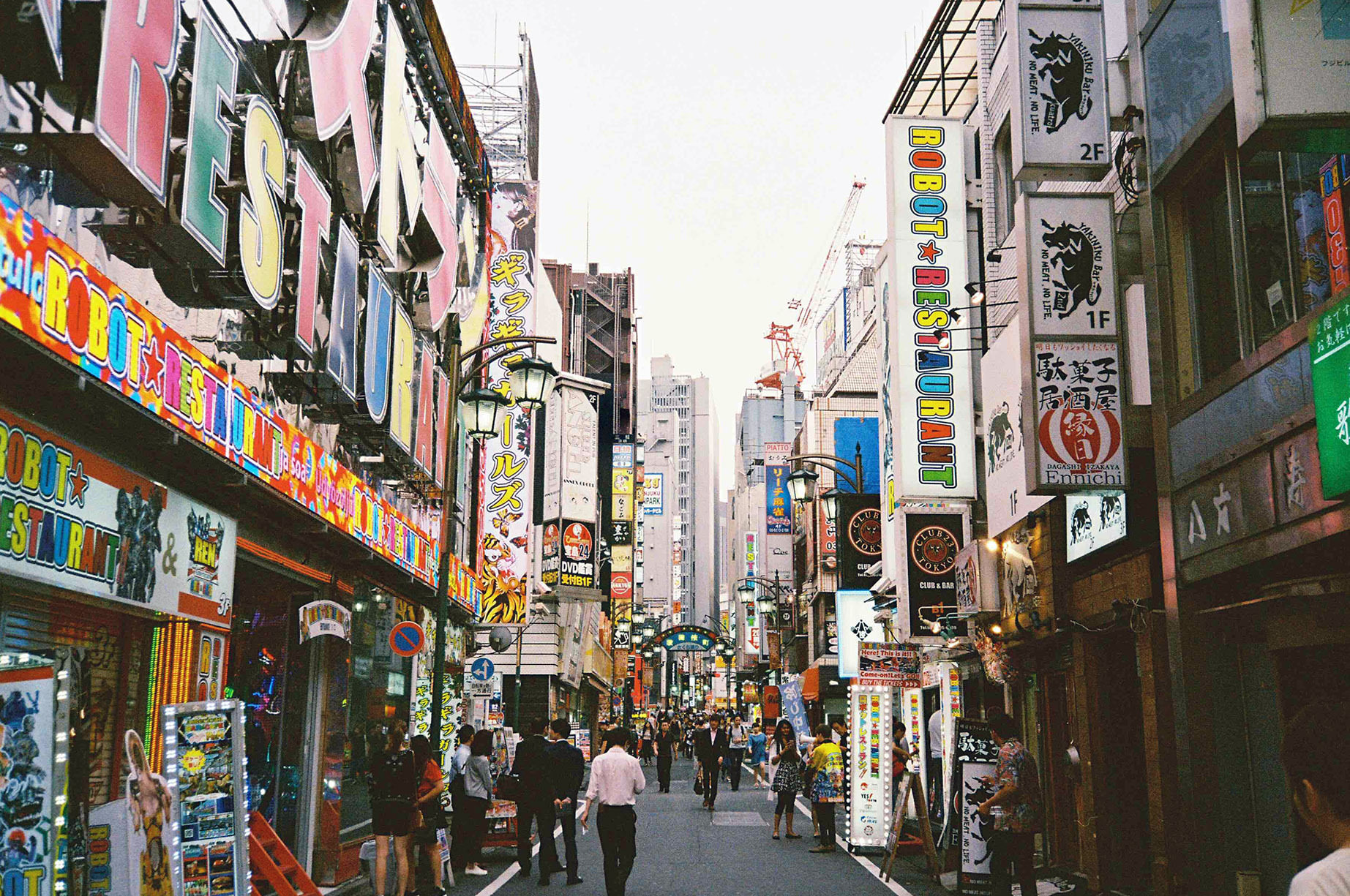 3. Figure out the logistics
Ask yourself a bunch of questions about the travel goal that you have picked. Will you be going solo or venturing abroad with a friend? How about the timing of your trip? What will your finances be like at the time? It's important to think about any obstacles you might have in advance so that you can prepare to tackle them later. Here are a few things to think about:
Money: Approximately how much will your trip cost? How long will it take you to save up?
Timing: Will you need to save up your vacation leave, or take your trip in study breaks?
Work: Will you need to take on some extra shifts to boost your savings? How much notice do you need to give your workplace before taking leave?
Other: Will you need to get travel vaccinations? Does your destination require a tourist visa?
4. Divide your goal into smaller tasks
With the logistics of your travel goal sorted, you can now make a plan to get this trip booked! There's no need to do it all at once. If you divide the process into smaller tasks and tackle them one at a time, it won't feel as overwhelming.
Start by planning a detailed itinerary. Which destinations will you be travelling to and when? A good idea is to create a spreadsheet with a list of your dates and destinations. Next, book your flights. Talk to a travel agent about your itinerary, or visit the website of your preferred airline and make a booking. Book your accommodations. If you're visiting multiple destinations, split up the accommodation bookings then tackle one destination at a time. Look at accomodation networks like HI to save money in multiple cities or countries. Then, make other reservations including trains, car rentals, intercity buses, pre-trip visa interviews and doctors appointments. Finally, save money. Make sure you're putting away some cash each week to save up for your trip.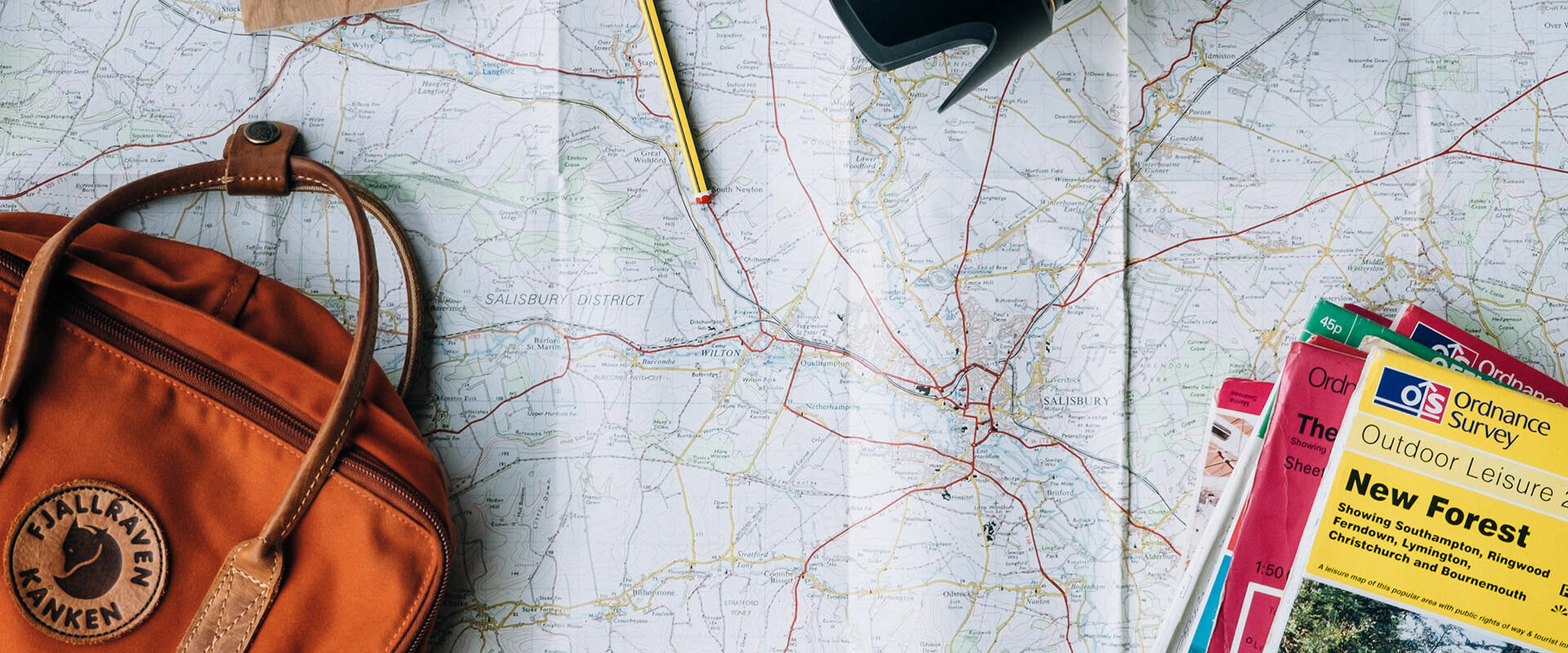 5. Set reminders
There's no point making a plan if you're just going to forget about it later. Set up some reminders in your calendar or some tasks in your to-do list, so that you don't forget. By putting aside time to complete each of your smaller tasks, you'll slowly work towards making this trip happen.
I also get inspired by visual reminders of my upcoming trip, like a trip map with my itinerary marked, some pretty images of my destination or a running tally of my trip savings. By placing these in a spot where I'll see them often (like around my bathroom mirror or on the wall above my study desk) I'm constantly reminded of what I'm working towards.
That's it! I hope you feel ready to go forth and plan that trip of a lifetime.
You may also like to read