5 reasons digital nomads love hostels
With remote and freelance work on the rise in Canada, being able to work from anywhere is becoming a reality for more and more people. If you don't need to report into an office every day (and loads of people don't!) anyone audacious enough can become a digital nomad. As a social media marketer, I had the opportunity to try out that lifestyle myself while exploring Europe for three months. What I found? Hostels are perfect for making the most of the digital nomad way of life. Here's why.
1. There's pretty much always good (and free) wifi
There's a reason why this is the first point on this listicle. Wifi. Is. Everything. Especially when you're a digital nomad. It's no secret that budget hotel options can offer such low prices because they often compromise perks for prices. One perk that often suffers first is—you guessed it—the wifi.
During my first serious experience of working while travelling, this value of wifi became very apparent. They say you find out who a person really is when you travel with them, but the real demons come out when you see someone tormented over slow wifi. There were many moments of near hysteria while I was waiting for something important to download in an ancient hotel along the Rhine, or plunking myself down on a lawn chair outside of my room in the Algarve coast to desperately search for a signal, only to have the sprinklers turn on instead.
One thing you can reliably count on when staying in a hostel? (Unless it's super remote, of course.) Nine times out of ten they will have good and free wifi.
2. Get that Google Campus feel
It may be hard to believe that a social place like a hostel could provide an ideal work atmosphere, but speaking from experience… it does!
Think of the trends rising up in some of the biggest and best workplaces around the world, like Google, Hootsuite and a whole host of tech startups. The social atmosphere they provide is not far off from the common spaces of hostels. Being able to pump out a blog post on a bean bag chair one minute and jumping up for a ping pong match the next is beyond attractive for the modern digital nomad.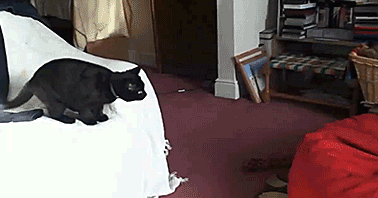 3. Built-in work-life balance at your fingertips
After a hard days work in a foreign city, what do you do? You may not have time to research the area that you're staying in if it's just a quick trip, so exploring the city can seem like an extra job. Fortunately, most hostels offer activities like walking tours, pub crawls and cultural excursions that allow you to get to know the place, while eliminating the guesswork and effort.
Why not hit up that Fado tour in Lisbon after your day is done? Or check out a walking tour in Ottawa on an extended lunch break? Staying in a hostel while working abroad helps you be a better tourist and, frankly, have a life outside of work!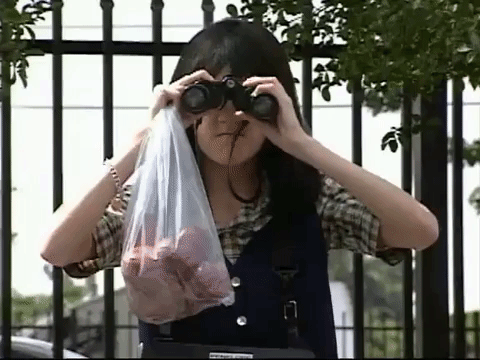 4. Constantly changing "colleagues"
Staying at a hotel or AirBnb all by your lonesome as a digital nomad can sometimes be, well… lonely. Sure, an experienced adventurer can often take on their travels solo, but when that gets old, hostels provide an ideal community.
So when you are enjoying the beanbag-esque atmosphere while you work, chances are you can quickly make friends over that game of ping pong when you're ready to be social. Working on the road is supposed to be FUN. You miss out on the vital aspect if you find yourself stuck in your hotel room night after night. Plus, who knows what other digital nomads you'll meet along the way—maybe your next big business partnership is in the kitchen making breakfast right now. Go say hi!
When you do need your alone time, you can usually opt for a private room in your hostel of choice, or head off to the local library for a bit of quiet time. Win-win!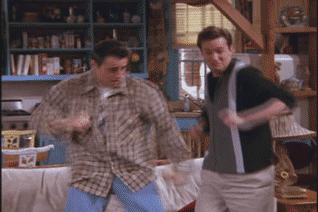 5. All this at an affordable price
If you are one of the lucky remote workers whose company pays for all of your travel expenses, you can ignore this section. For most of us, the reality of working while travelling the world is a luxury that comes at a cost.
To keep this nomad dream alive, choosing hostels for your accommodation is ideal because they are, first and foremost, budget friendly. Even if you opted for working out of a coffee shop instead of a hostel common area, those java costs add up. Take the cheap accommodation and factor in the occasional free breakfast, the ability to cook your own meals plus the free wifi and hostels are a no-brainer.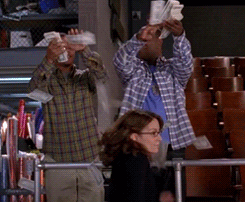 If you've already nailed the digital nomad life and have the social media chops to prove it, you can save even more by swapping content creation for discounted (or free) accommodation with brands. HI Canada is always on the lookout for influencer partnerships. Apply here!
You may also like to read