8 ways to get the best of shoulder season travel
There's much to be said for travelling during the shoulder season. Canada in particular is the perfect location for off-season travel because each of its four seasons brings something completely different.
Summer offers a world of sunsets, beach days, and bonfires during balmy evenings and winter's wonderland is a skier's paradise. During the fall season though, Canada undergoes a major glow up as the foliage across the country shifts to bright orange, yellow and ruby red hues. Not only that, but crisp, cool air gives great reprieve from summer's mugginess. To add to the list of perks, shorter lineups, fewer crowds, and cheaper rates makes the shoulder season alluring for slow travellers, adventurous introverts and budget backpackers alike.

But before booking your Canadian off-season trip—be it in the rugged mountains or the pretty coastline of the Maritimes—consider these below tips which will enhance your autumn backpacking experience.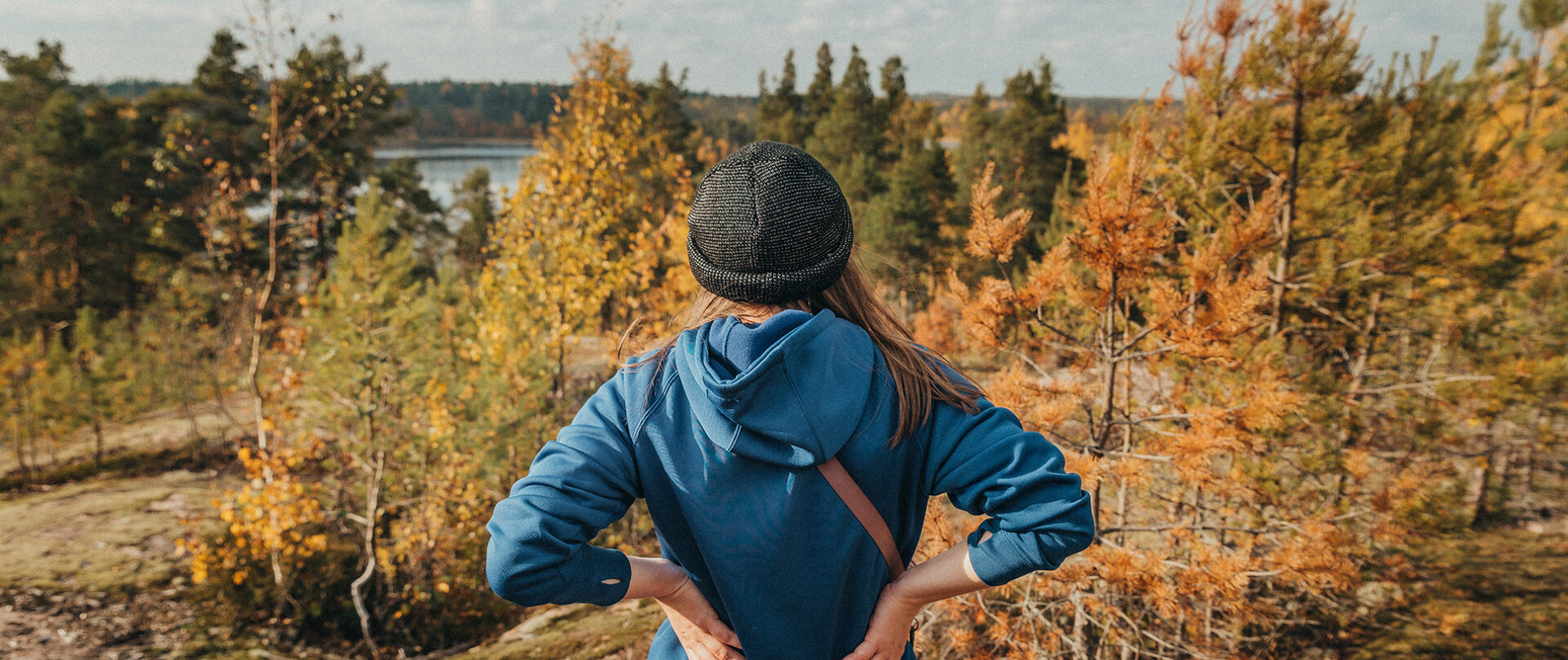 Indulge in fall flavours
Canada's in-season foods vary almost as much as its landscape. If visiting Canada during the shoulder season, it would be a mistake (huge!) to miss out on seasonal items like hot apple cider, pumpkin spice-flavoured beverages, soothing squash soups, and pumpkin pie. Many chefs will also create menus based on in-season, local produce that's readily available so if your restaurant of choice has a special of the day, that's one of the best ways to sample fall flavours.
Make the most of natural spaces in the off season
In summer, tourists flock to idyllic lakes or sun-kissed trails. In winter, it's all about the powder snow or skating on icy surfaces. Fall in Canada is when backpackers want to hit the trails to drink in views of the ever-changing trees. In Quebec, for example, locals partake in a sort of scavenger hunt as they chase the best places to view the warm fall colours all season. Other ways to make the most of nature during this time of year: head to orchards for apple picking, or a pumpkin patch for Halloween festivities. Beaches are also a great place to enjoy a picnic without the crowds or watch the sunset under a cozy wool blanket with a cup of Tims.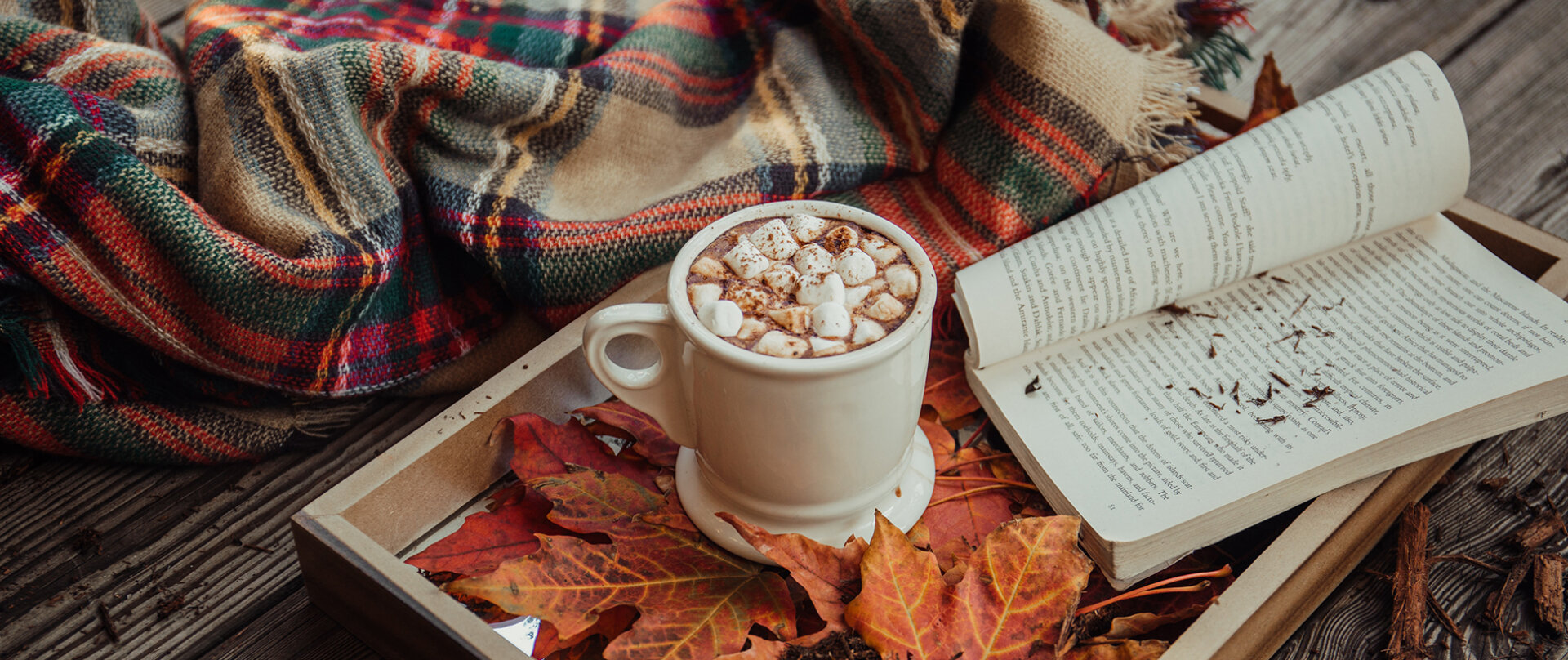 Double check schedules and off-season hours
Travelling during the shoulder season is an art and one that requires mastering logistics. One of the less fun (but certainly essential) pieces of fall travel is verifying things like schedules, off-season hours and rates, bus and ferry times, and whether or not certain attractions are open. Keep in mind that many of Canada's prime tourist destinations will cater more to the busy summer season so don't expect for things to be as accessible or run as frequently as they do in July. Plan ahead.
Make the most of alone time
Travelling during the shoulder season in fall means you're away from crowds, long lines, swarms of tourists, and booked-out accommodations. Why not take advantage of this quieter time and really indulge in the solo time. This could mean totally disconnecting from messages and notifications and taking the time to listen to your inner guide. In the absence of others, what do you want to do? Perhaps that's tranquil activities like reading, cooking, a creative project, or listening to podcasts.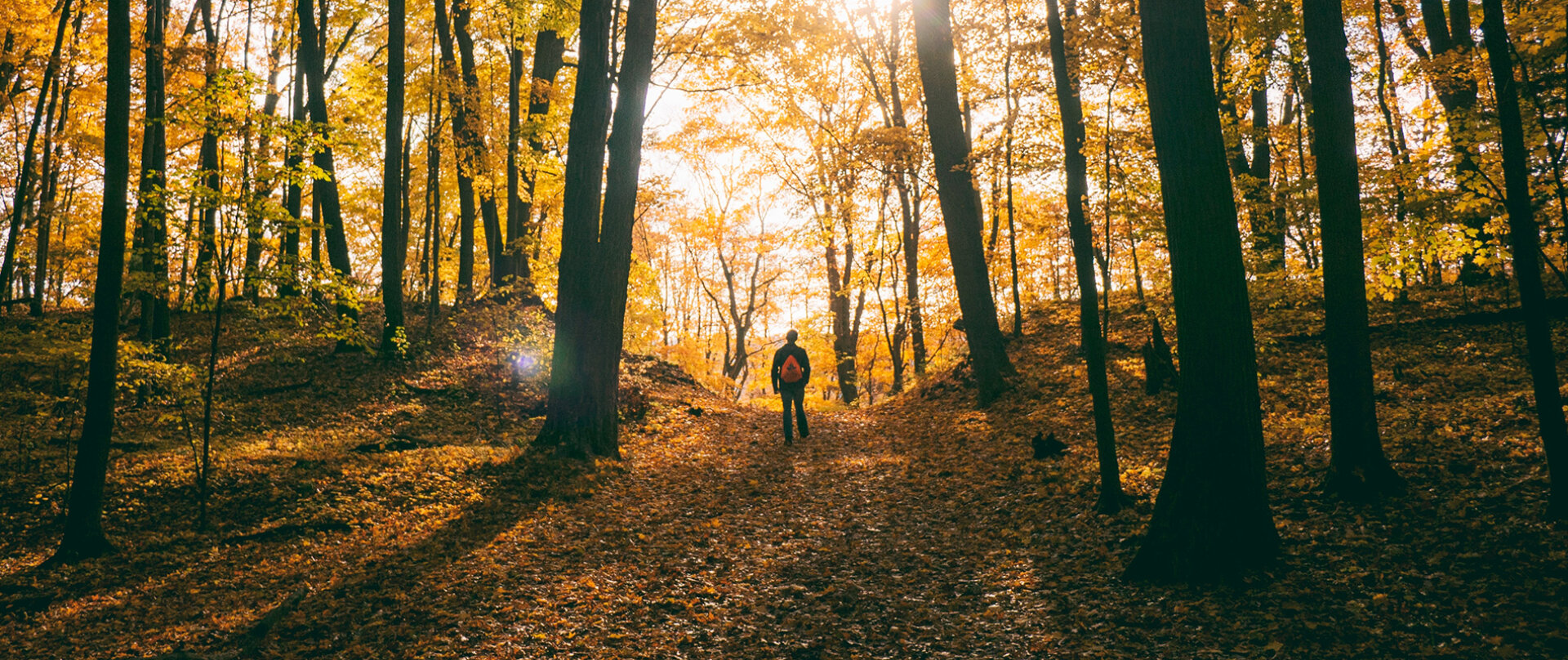 Start a conversation with a local
During summer months, locals are swarmed with tourists asking for directions and recommendations. But during the shoulder season, the vibe is less busy and much more relaxed. That means that locals actually have the time to engage in conversation, connect, and share what's so special about their corner of the world. This is often how you find out about which specials to try at the local diner, which food is the best to try in the region, and where locals find the best sunsets. Who knows, maybe you'll even get invited to a party or open mic night.
Pick an activity to splurge on
Planning a trip for the off season means that you're raking in the savings with discounted flights, fares, and cheaper accommodation rates (HI Canada has some great fall deals, *wink wink*). This makes it the ideal time of year for the person who prefers to explore on the cheap. Because of that savings, it can feel great to pick one area to splurge. That might be a fancy restaurant which you'd otherwise not get to go to or a once-in-a-lifetime tour that would normally feel too pricey.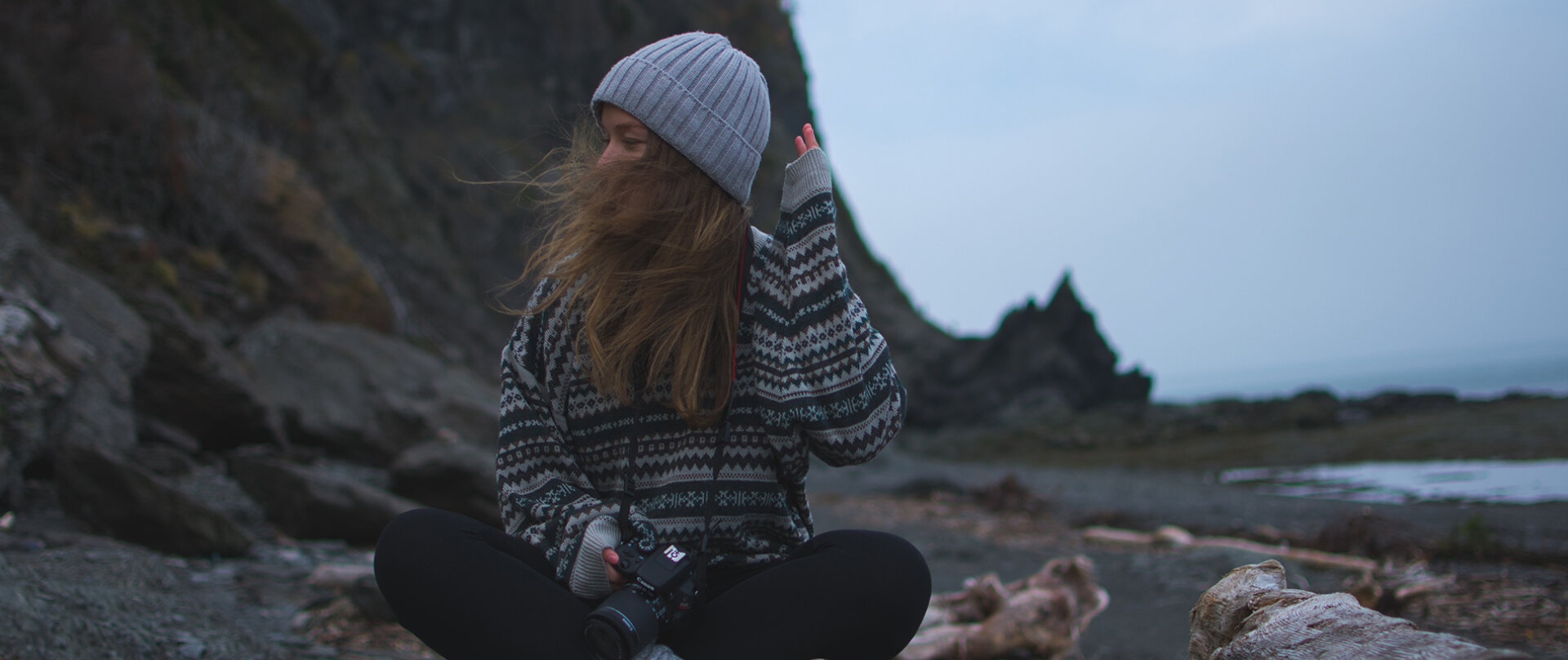 Unsplash / Patrick Boucher
Pack the extra layers
Canada has a reputation for being a cold country and that's not gossip. Even though the shoulder seasons in spring and fall are much more mild than the Canadian winters, they're still cold by the standards of many people around the world. Fall is dubbed the season of sweater weather and pumpkin spice for a reason: Canadians lean into the coziness when they need to warm up. If Canada's on your itinerary this season, pack sweaters, layers, cozy socks, the works.
Give back to the community: Buy local
One way to be a more mindful and responsible traveller is to venture to new places with an aim to spend your dollars intentionally. Local businesses, artists and vendors might thrive during the high season but during shoulder season, it can be tough. (Especially in tourist towns.) It's always helpful to the community if you consider buying local, stopping into the mom-and-pop shops, and getting your a.m. coffee from the new business owner.

You may also like to read