7 Quick and Cheap Hostel Meals
That Are Also Delicious
We often run short on time and money when travelling, but that's no reason to get out of habit and lose taste for good things. Especially at a time when we tend to sleep less and party more. Preparing your own meals is a great place to start. Not only do you save money, but you also fill your body with the proper fuel. Here are a few ideas for days when you're feeling completely out of sorts, without a clue of what to eat. All of the necessary ingredients are low-cost, rich in nutrients, and easy to find. And there's nothing better than a communal kitchen for meeting fellow travellers, sharing recipes, and unleashing your inner chef.
Two Breakfasts of Champions 
1. The North American classic
What can be easier than making than two pieces of bread with peanut butter, topped with banana slices? Not a whole lot! This breakfast is guaranteed to keep you in top shape for several hours. High in carbs, iron, and magnesium, bananas are one of the most affordable fruits all over the world. And that tasty peanut butter is packed with protein and super fats (which are super healthy!). Wash it all down with a big cup of coffee. Now you're ready to face the day.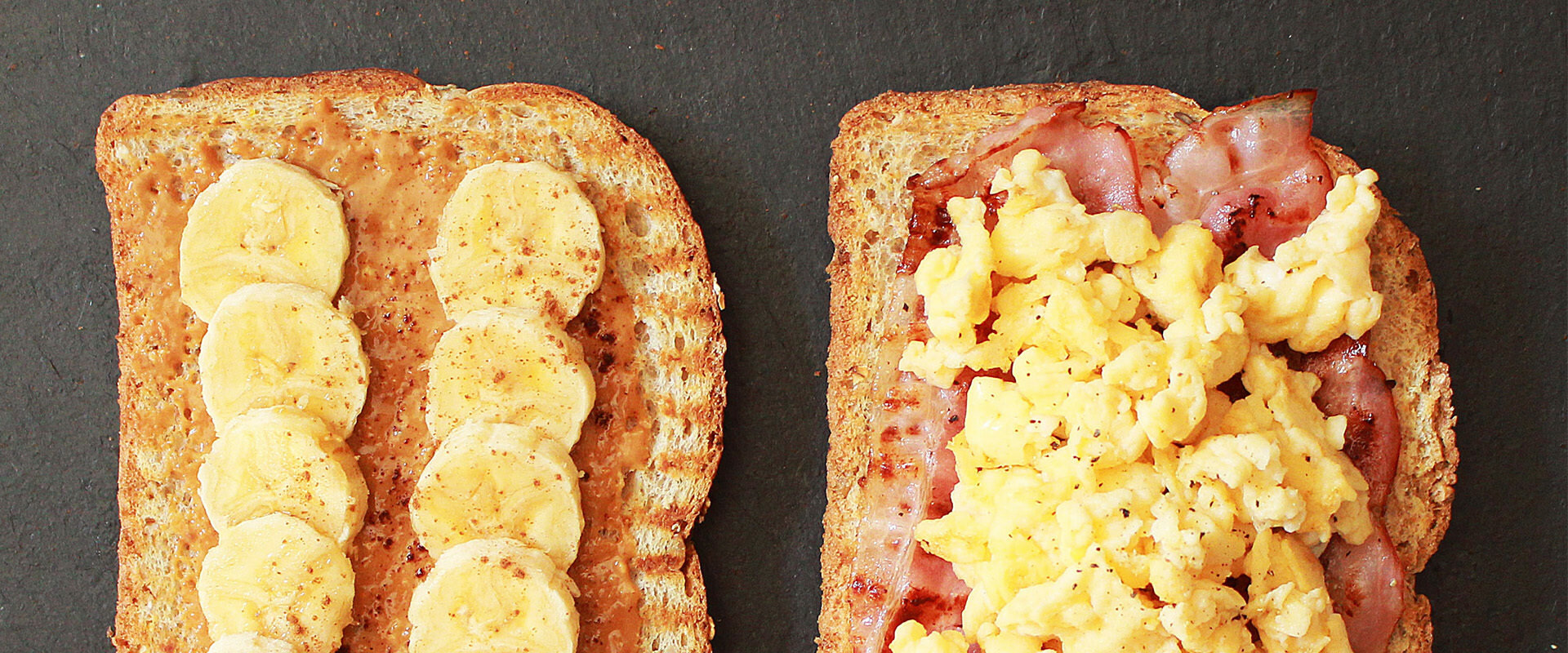 2. The healthy bowl
The magic of a communal kitchen is found in the cupboard dedicated to free food items left behind by other travellers. You can usually score all the basics: rice, pasta, jam…and for the lucky ones…oatmeal. Cook it, add some peanut butter, fruit, sugar, milk…the possibilities are endless. A feel-good classic for both your body and your wallet.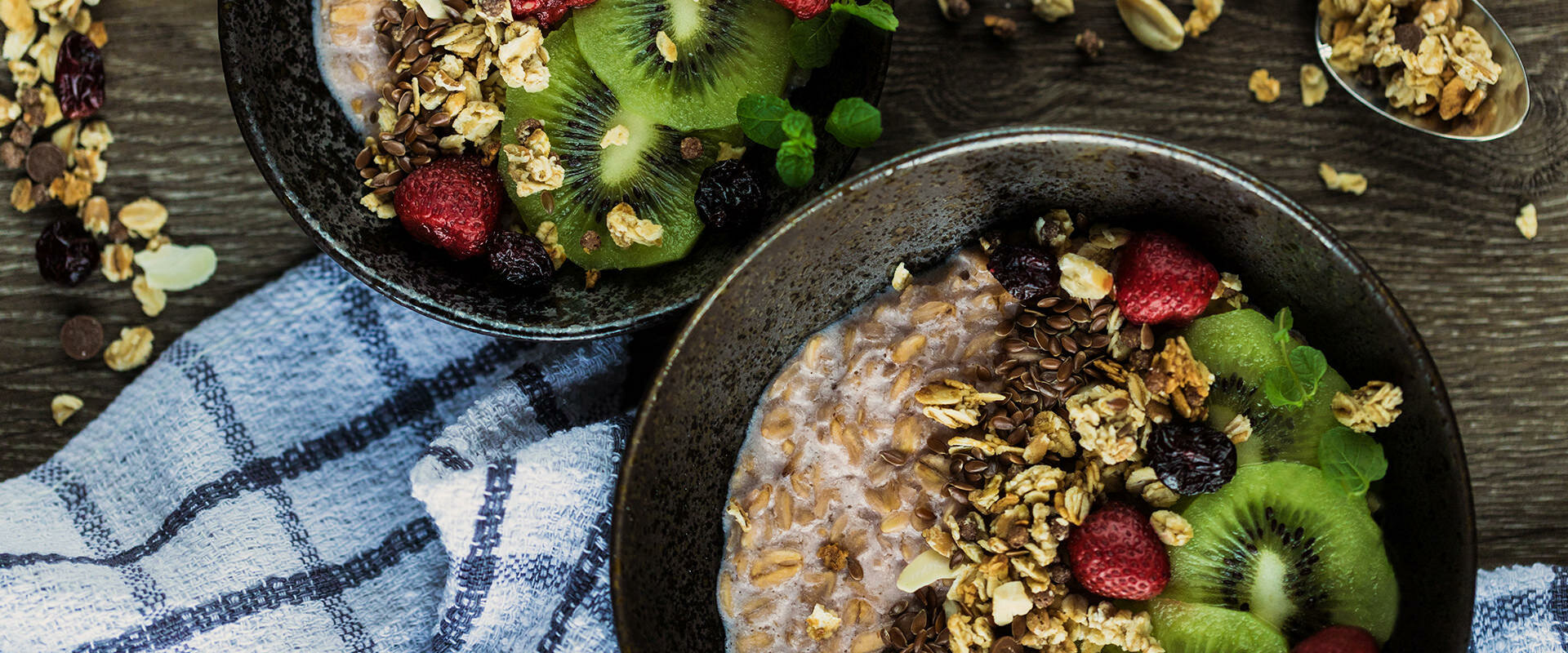 Lunches and Yummies 
3. A dose of goodness
For lunch, revamp your vegetables and go for vegan options. Pair your sweet potato with avocado, tomatoes, arugula, and a little love. Dressing is mandatory for this one. Once again, dig into the magic cupboards for some oil and a treasure trove of condiments.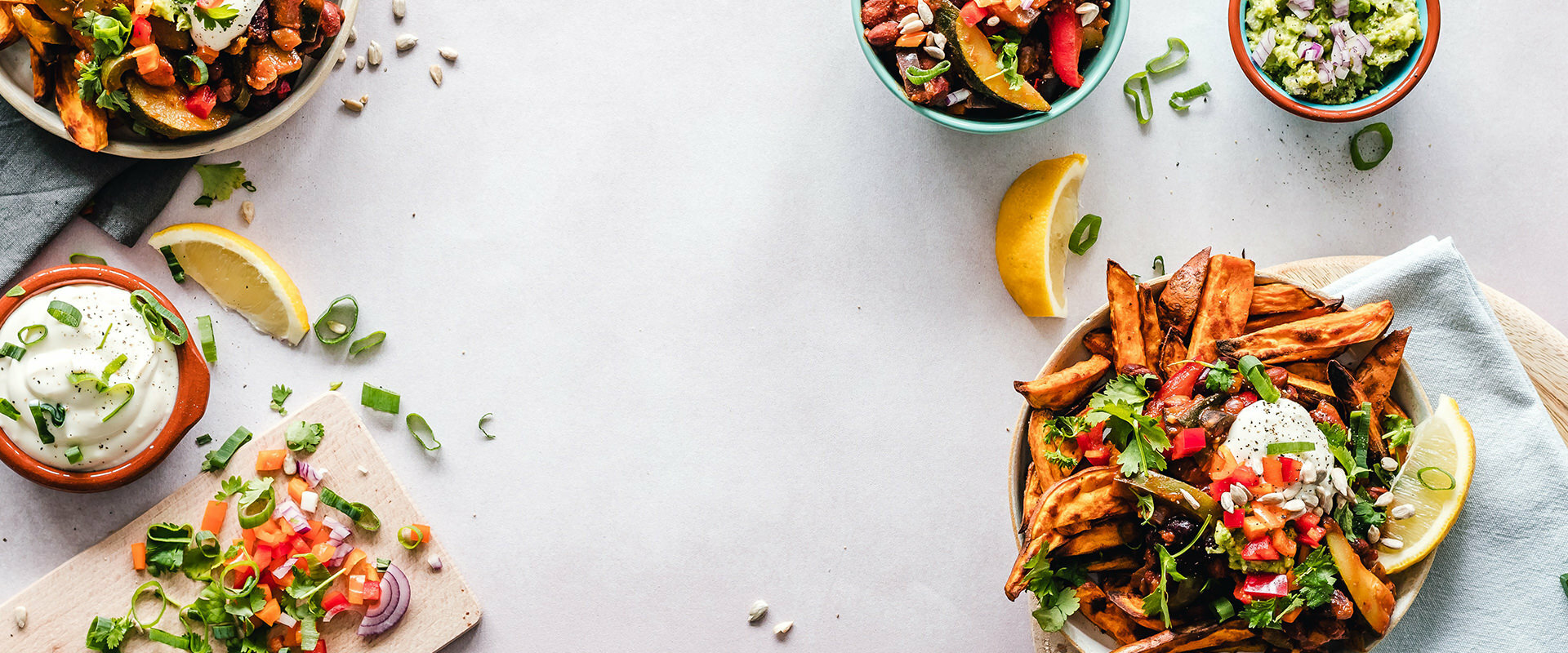 4. A comforting soup 
Not convinced? Finally give life to that can of lentils (also works with red beans, black beans and chick-peas) making a yummy yummy soup of the day along with your left over vegetables.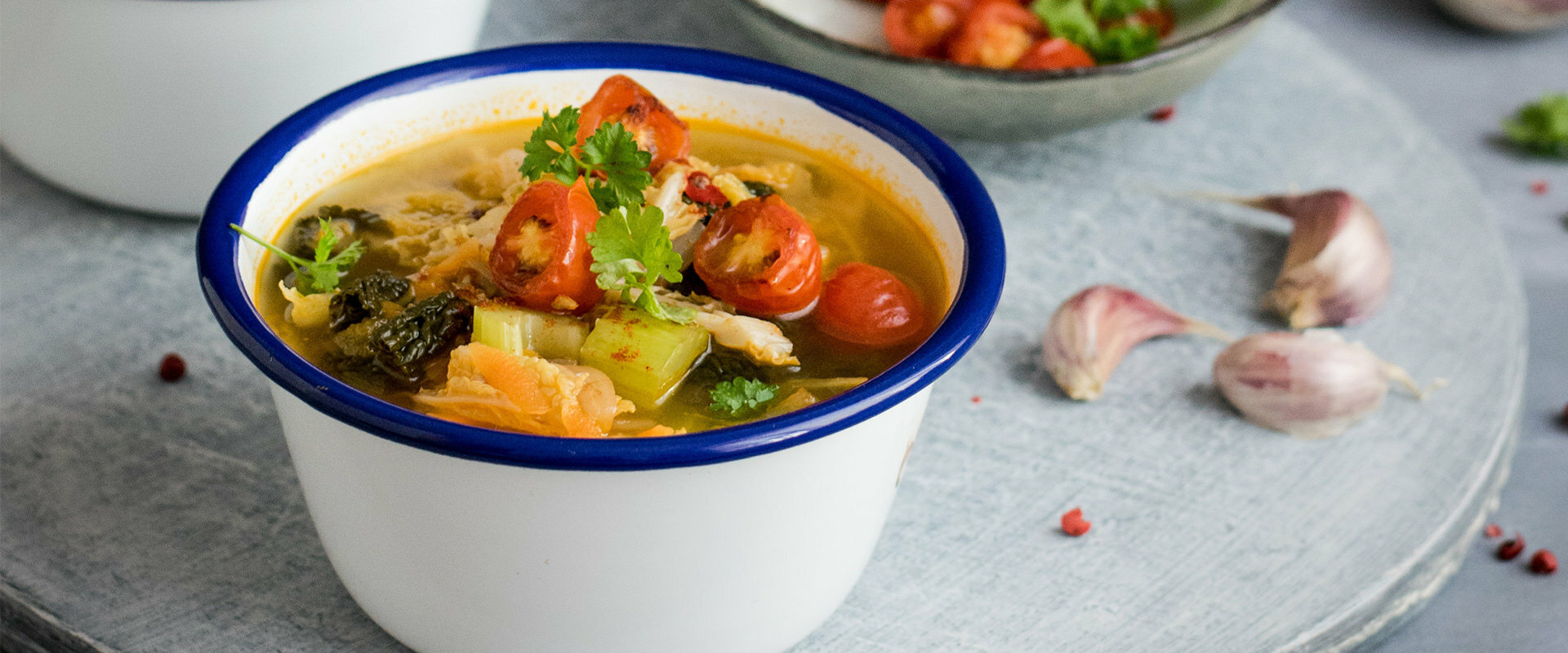 5. Avocado and egg
For hard-to-please palates, the eggs en cocotte (shirred eggs) and avocado combo paired with a gourmet salad is perfect for brightening your mood and impressing your bunkmates.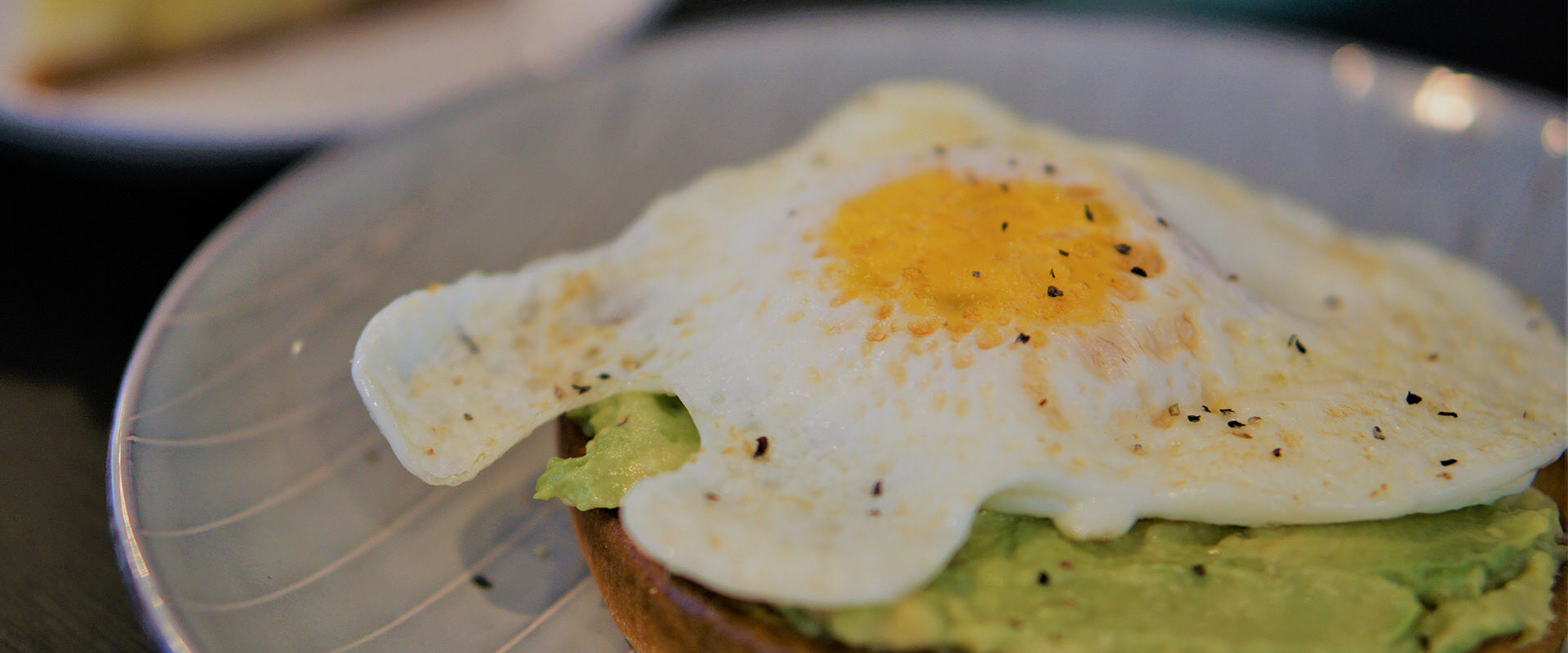 Well-deserved Calories
6. The protein load-up
The great thing about a frittata is that it uses almost all the ingredients you have on hand. A few eggs, some milk and butter, sprinkled with your leftover veggies, 20 minutes in the oven, and BOOM—you've just concocted a heavenly dish. All that for only a few dollars.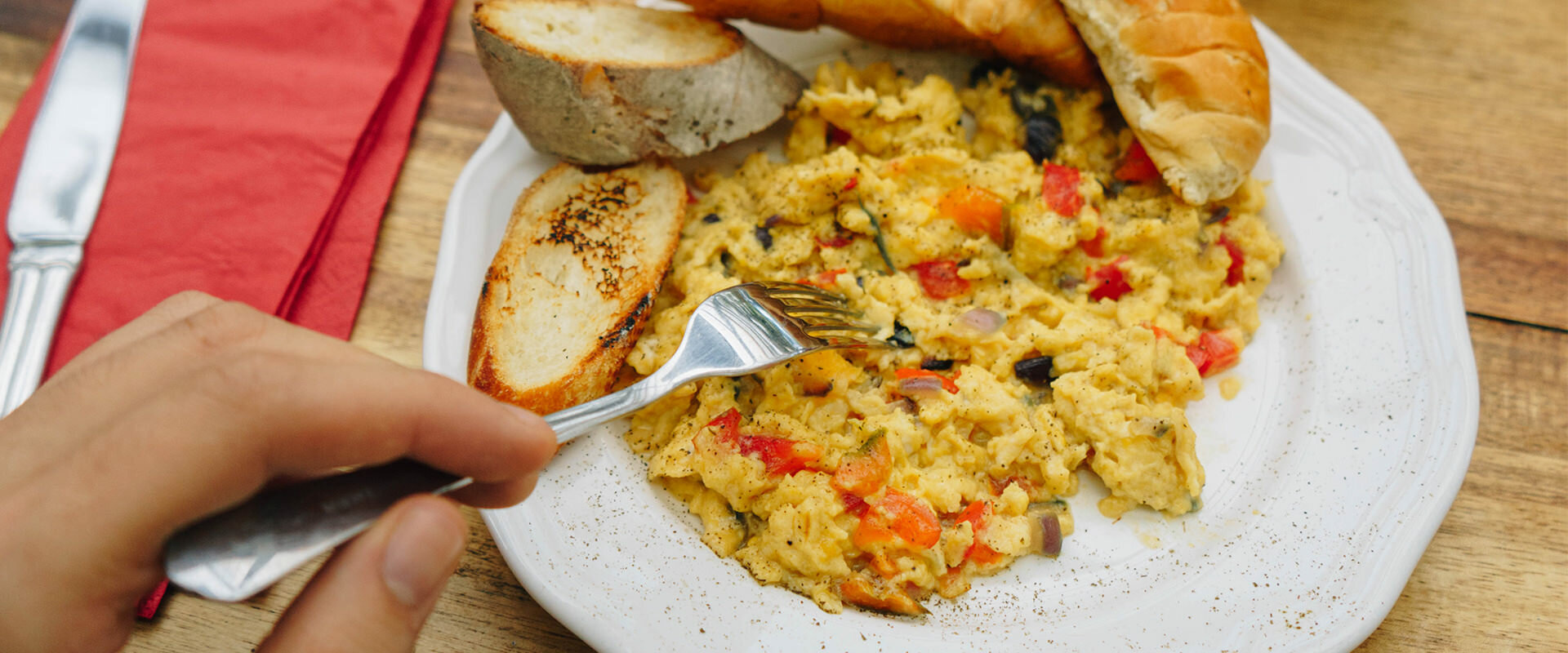 7. Fajitas, the unifier
Another everything-but-the-kitchen-sink go-to to satisfy the whole gang. What we love about fajitas is that they bring people together and let you use up whatever's in your fridge.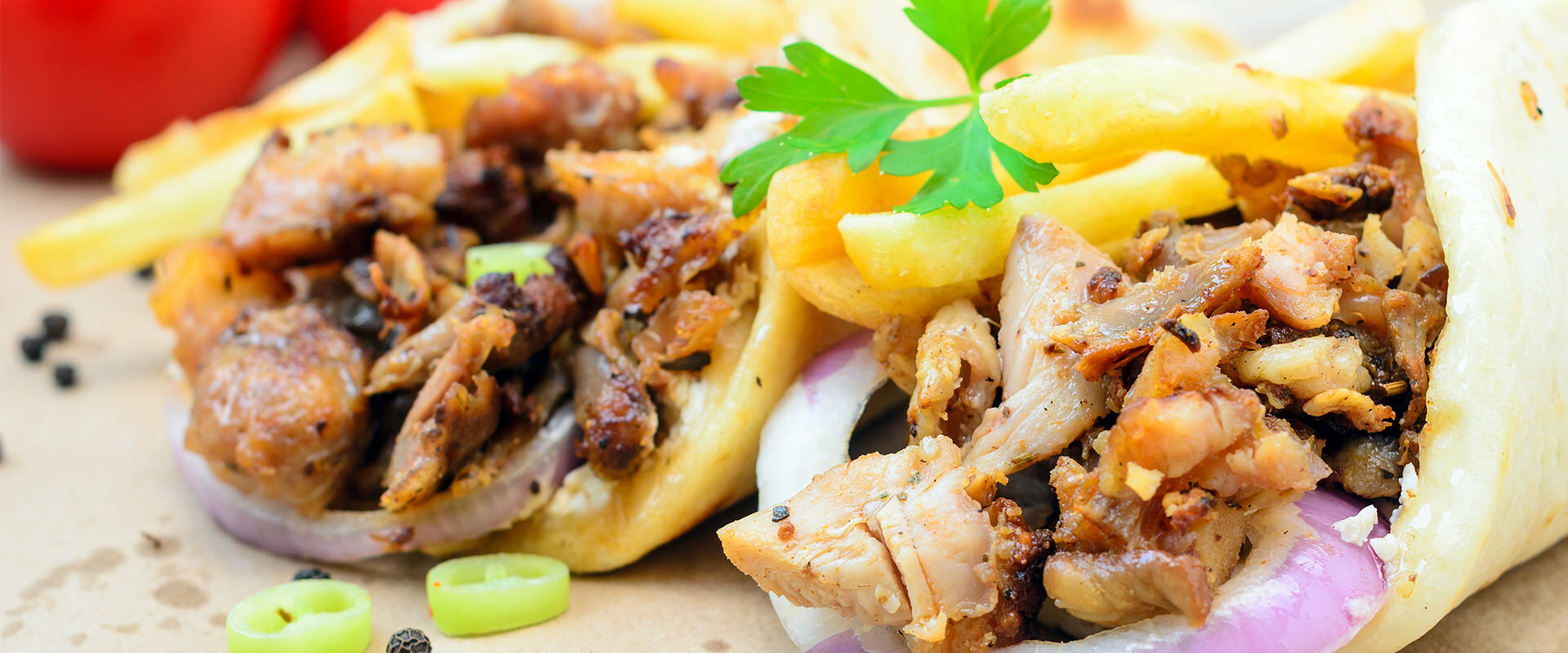 Don't feel like cooking and want to treat yourself on the cheap? Many of our hostels have bars/restaurants like HI Montréal and HI Banff with amazing dishes on the menu! 
You may also like to read