A coffee-lover's guide to staying caffeinated in a hostel
When you're backpacking, your budget is your boss. It dictates where you visit, where you stay and what you do when you're there. You never know when a big expense will come up, which can make the idea of spending money on a luxury such as coffee seem unjustifiable.

Counterpoint: coffee is delicious. 
Plus, staying caffeinated when travelling is important—you don't want to fall asleep and miss your train. If you cut corners when it comes to coffee, you'll either be relying on a substandard brew (ew) or having to miss out altogether (also ew). Luckily, there are some ways to both enjoy good coffee while hostelling and also save money. Let's explore.
Choose your hostel wisely
As a former coffee professional and now a coffee writer, I base a lot of my travel plans around where I can find the best cafe in any city. That means being flexible, and the great thing about hostelling is the choice—you can pick the one that works for you, and all for a fraction of the price of a hotel. Most travel destinations will have at least a couple of options, big cities will have several, and this means you can usually afford to be picky with your choice. 
Want to enjoy a morning latte before you head out? Find a hostel with an on-site cafe—there are more than you might think (no, seriously, there are a lot). If a full cafe isn't available, lots of hostels offer free brewed coffee for guests, and others have a coffee machine available in the kitchen, so you can make your own. And if you're staying in a city, chances are there's a specialty coffee shop within eyes-half-closed walking distance.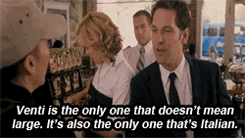 Pack the right gear
A true coffee connoisseur never goes anywhere without a freshly roasted bag of beans, always on the lookout for the next opportunity to brew. The only thing missing is the grinder and brewer. If you don't mind adding a few extra pounds to your luggage, you can take everything you need with you, ensuring you'll never be without a freshly-brewed pick-me-up.
Many backpackers swear by the AeroPress, a pair of nesting cylinders that steep and then plunge your coffee into a waiting camping mug or thermos (they even recently released a travel-specific version). Made of plastic and rubber, light and essentially unbreakable, the AeroPress has proven itself to be a versatile and dependable travel companion to many—plus, it makes delicious coffee.
A hand grinder is another good investment for any travelling coffee snob. Grinding your coffee right before brewing is reliably cited as one of the best ways to ensure a good cup, as flavor compounds and aromas begin escape as soon as coffee is ground. A decent hand grinder can be had for about $40, with high-end ones reaching into the hundreds of dollars. And as another positive, this way of brewing coffee is incredibly eco-friendly, not to mention a good workout.
With an AeroPress, a hand grinder, and some good quality beans, all you need is some hot water and you're ready to go. And as a final plus, being the one doling out the delicious coffee in the morning is sure to win you friends.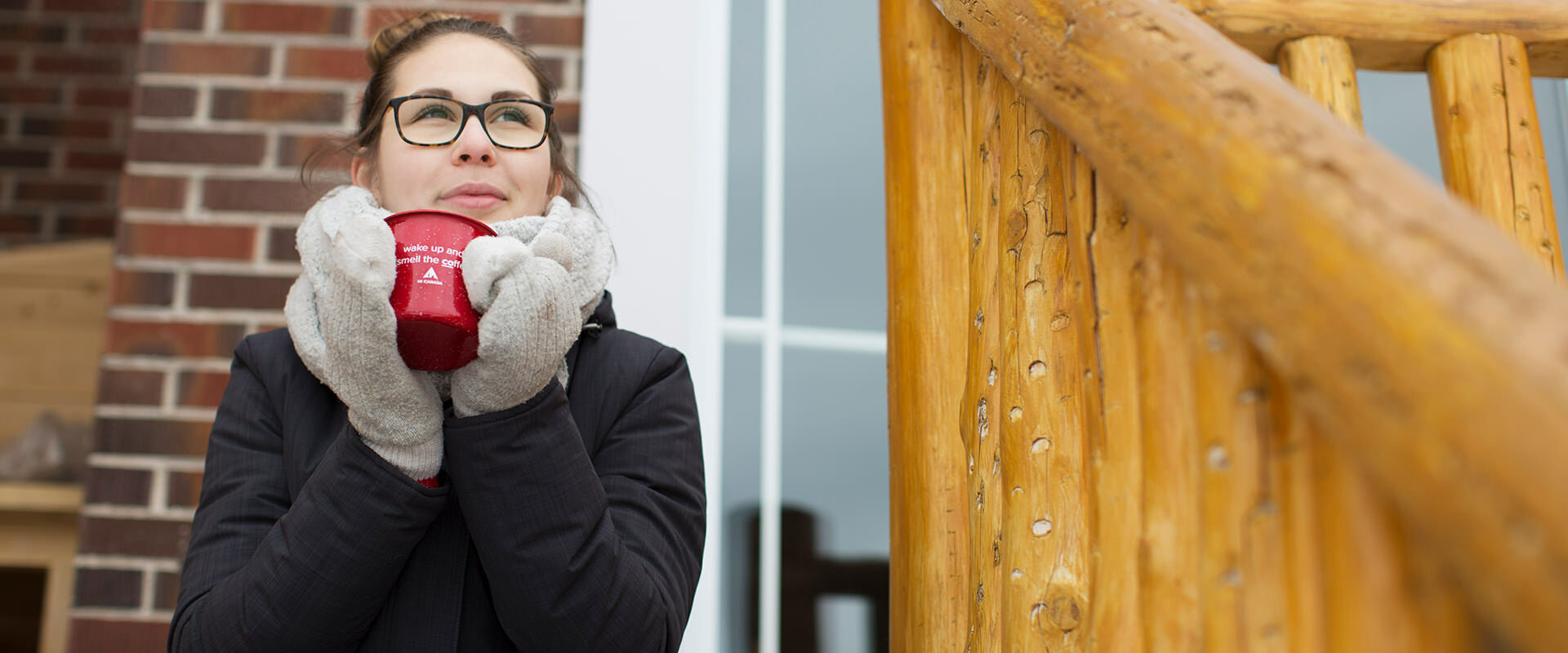 Emergency coffee brewing
But what if you don't have all that? What if—horror of horrors—your chosen hostel doesn't even have a coffee maker? Well, so long as you have some ground coffee, clean water and a saucepan, you can make a pretty good cup.
This specialty version of cowboy coffee was devised by coffee subscription service Trade, and it works well for when you're really in a pinch.
Your first step is to ask the hostel why they don't have a coffee maker, and suggest they get one pronto. Then, boil 4 cups of water, take it off the burner for 30 seconds, add 4 tablespoons of ground coffee, stir and cover, set a timer for four minutes and wait (stir again after 2 minutes). Once it's done steeping, pour/ladle out the coffee, trying to avoid grounds, and serve. It'll be slightly chewy, but hopefully no more so than a French press.
However, there is an easier way.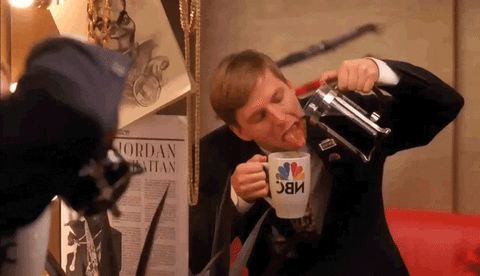 Have a backup plan
There may be times when you don't have access to your brewing equipment, or run out of coffee, or just plain don't feel like taking ten minutes out of your day to properly brew a cup. That's where instant coffee comes in. Not Nescafe or Maxwell House—you're better off drinking tea than bothering with that. No, we're talking specialty instant here, brands such as Pilot Coffee Roasters or Voilà (in collaboration with Lüna) that are taking high quality coffee and making them as simple as boiling a kettle.
Specialty instant coffee has surged in popularity over the past few years, with company after company entering an increasingly packed niche. For just a few dollars, you can carry around a little packet of backup for those desperate moments when caffeine is needed but coffee is in short supply (or you're on top of a mountain).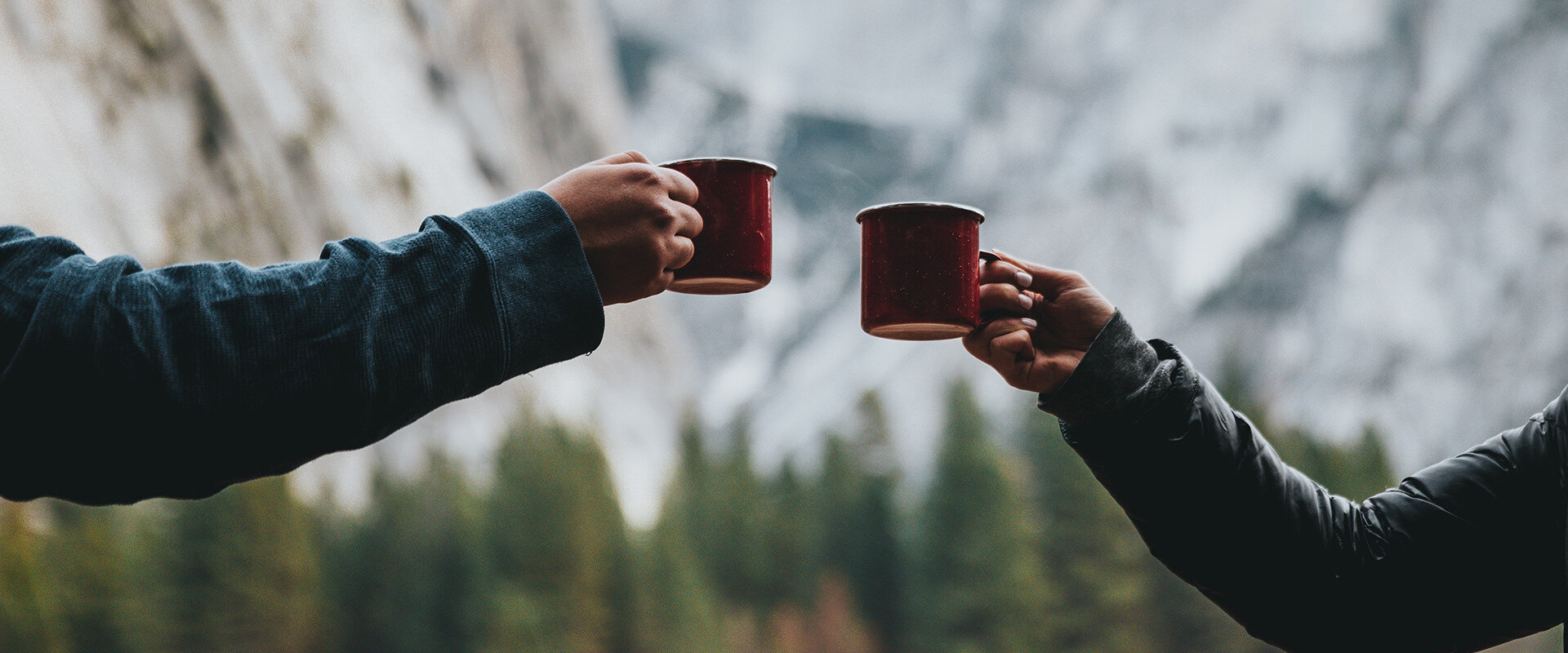 Know when to splurge
This is the important one. Life is short, and sometimes you just need a beautifully-made flat white. There's no getting away from it, so it's worth hiding an extra $5 somewhere for emergencies. Not all caffeine is created equal, after all—that cup of gas station coffee, for example, might seem like a steal for $1, but are the ramifications worth it? The jitters, the burnt tongue, the vaguely metallic greasiness that stays on your throat for the next three hours.
Sometimes it's worth saving that dollar, adding it to the $5 you hid earlier, and buying yourself and your friend a couple of well-made iced coffees. And you never know—going off piste to find a local cafe might lead to the best adventure you have on this trip. 
You may also like to read