How to stay in a hostel sober
I used to drink alcohol wherever I travelled and party hostels were my favorite places to stay. I have fond memories of volunteer bartending until 4 am at a hostel in Peru, then going out until sunrise with my co-workers and fellow travellers. Since then, many things have changed in my life and I now choose to live an alcohol and drug-free life. This change made travelling very different. At the beginning of my recovery, I wasn't sure if I would still enjoy staying in hostels while sober. Luckily, my experiences have proven that hostelling can be just as fun without having drinks. Here are eight ways to enjoy hostels as a sober traveller.
1. Choose your hostel wisely
Nowadays, there's a huge range of options when it comes to hostels, so maybe crazy party-all-night hostels won't float your boat. Instead, seek out places that promote a chill vibe. They might be located in a beautiful natural setting, or offer city tours, morning yoga classes and healthy activities.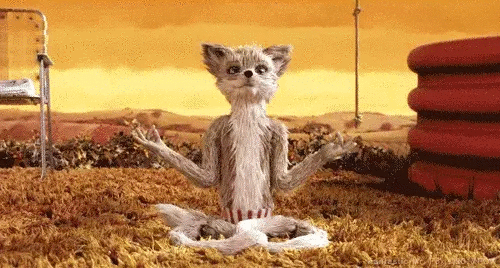 2. Keep some non-alcoholic drinks for yourself
Sometimes hostels have very limited options for the non-drinking crowd. Travel with some instant coffee or tea bags in your backpack if you like hot drinks. If there's a bar, you can always ask the hostel bartender to make you a tasty mocktail.
3. Practice good self-care
FOMO is no fun, but if you reframe your perspective to prioritize your sobriety, you'll realize you can't say "yes" to everything without burning out. Sobriety changes your mindset on travel and hostel life. While partying until you blackout might've seemed like fun at one point in your life, staying sober means you now enjoy getting up at a reasonable hour and actually seeing the daytime sites in your destination.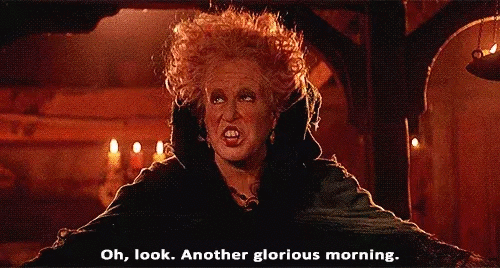 4. Catch the sunrise
Every time I get up to see a sunrise, I have a mood-altering spiritual experience and I feel super proud of myself. Plus, the early dawn hours are best for outdoor activities like surfing, hiking or anything you want to do before temperatures rise.
5. Activities, activities, activities!
When everyone else is hungover, you can be up early exploring the city. There are plenty of other things to do in a city at night while everyone else is getting loaded. You could attend concerts and movies, check out art galleries and try cool restaurants. You'll probably have more money for these indulgences since you're not drinking, and you'll likely end up with better memories than those spending all their time and money at bars.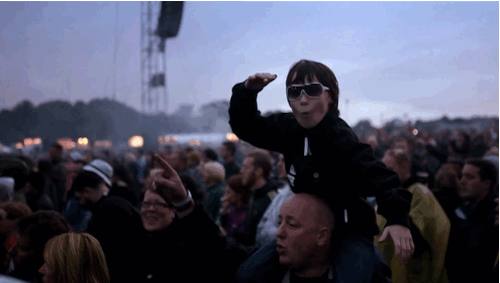 6. Ask for support
Hostel workers are trained to be super understanding and helpful to all guests, especially if you're feeling uncomfortable in your current setting. If you can't take the vibe, talk to a staff member about getting a refund and ask for their recommendation on a quieter place down the street.
7. There will be other sober people
You can always find friends with the same values as you, sometimes it just takes a harder look. Talk to that person sitting there on the sidelines looking shy. There are also apps like Sober Grid and Facebook groups to connect with other sober travellers all over the world.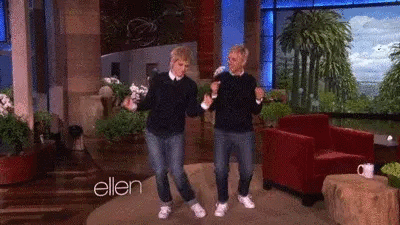 8. Be brave and be honest
I've met some of my closest friends by truthfully answering the question, "So, why aren't you drinking?" When I share openly about my sobriety and recovery, people respect me for it. Sometimes the reason they're asking is because they're going through problems with their own drinking, and talking about it could help them more than you know.
You may also like to read