Nature not only makes up a huge chunk of our country, it is also a big part of our lives. We love it. A lot. So we've decided to join World Environment Day and honour it. Oh! Haven't you heard of #WorldEnvironmentDay?
About World Environment Day
World Environment Day, held annually on June 5, since 1987, celebrates positive environmental action and is marked by thousands of communities worldwide. This year, Canada has been selected as the host country. The theme is "Connecting People To Nature." It's a great opportunity for everybody across Canada and around the world to discover their natural environment and take the time to appreciate the benefits of a healthy ecosystem.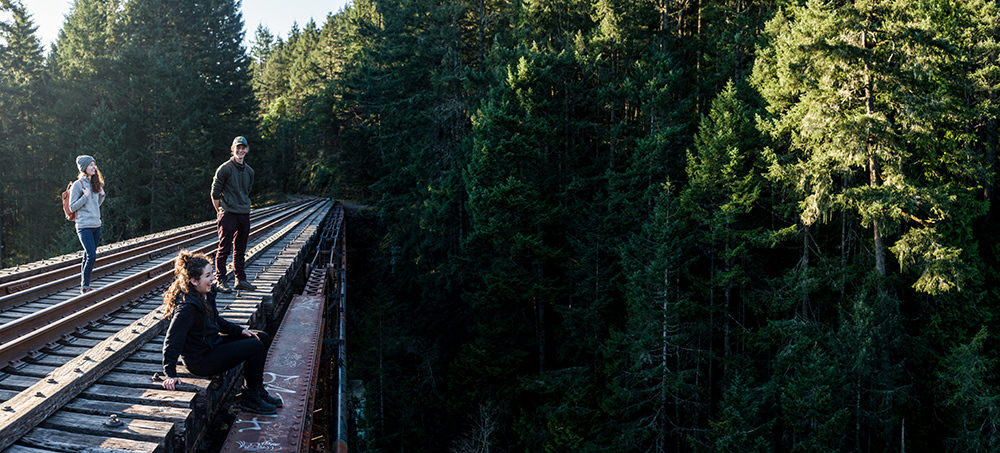 How can you get involved?
Discover your connection to nature. Is it a walk in your local park or green space? A trip to a national or provincial park? A daily peak out the window to smell the flowers? Find it and share it with others!
Learn about the conservation initiatives in your neighbourhood. There are many exciting community-led conservation initiatives across Canada that are contributing to protecting biodiversity. Ask a neighbour or search online!
Learn about the conservation initiatives where you are travelling to. For example, did you know that Hostelling International is celebrating a year of Sustainable Tourism? Many of our hostels have taken different approaches. Ask the staff for details!
Visit one of Canada's National Parks (free in 2017!).
Spend a night or two in nature! There are lots of options out there. Plug intended, we have a number of beautiful wilderness hostels in places like Yoho National Park, Athabasca Falls, Cape Breton Island and Anse-Au-griffon, to name a few.
Use the official hashtags, #WorldEnvironmentDay and #WithNature, to share photos of your favourite moments in nature.
Tune into our Facebook Page on June 1st for a surprise contest opportunity (hint: save those photos!).
Read on to find out more about Canada's environmental accomplishments and find inspiration to achieve your own environmentally friendly goals.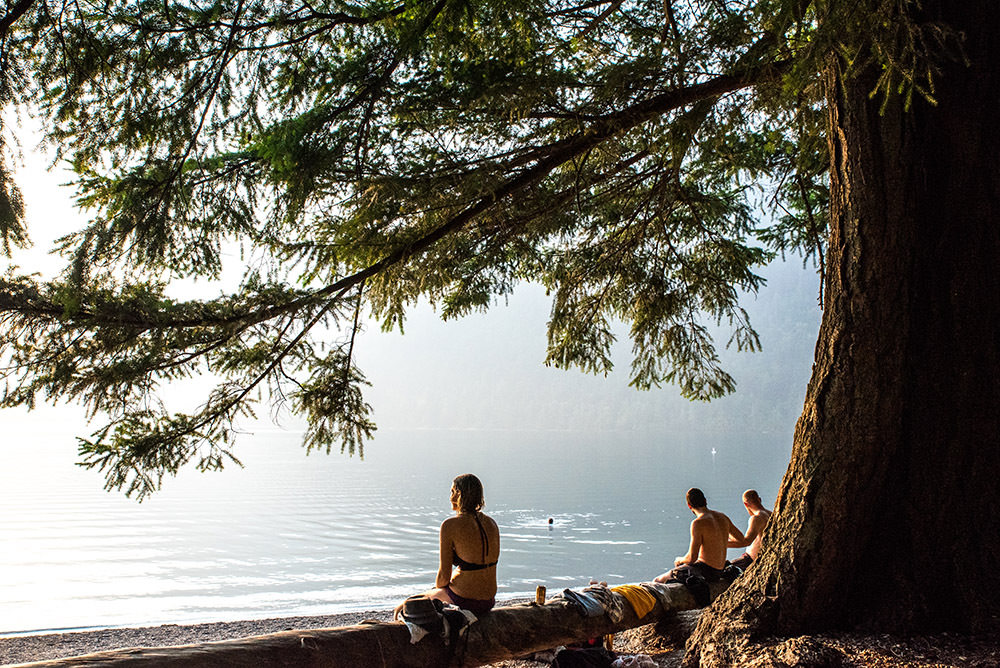 Did you know?
Here are a few proud-to-be-Canadian facts!
Canada, along with 194 other countries, has signed the Paris Agreement to undertake ambitious efforts to combat climate change and adapt to its effects.
Here in Canada, the federal government developed the Pan-Canadian Frame-work on Clean Growth and Climate Change to meet our emissions reduction target and grow the economy.
Canada's federal, provincial and territorial governments are working together to better protect the country's species at risk.
Canada's boreal (Northern) region covers 34% of the country's land mass and contains 21% of the world's total boreal forest.
In 1872, the first municipal park was established in Montreal, Mount Royal.
Since 1885, Canada has taken action to protect almost 1 million km2 of land -- nearly 10% of Canada's land mass -- and 56,000 km2 of our oceans and Great Lakes.
In 1885, Banff National Park was declared the first national park in Canada.
We have grown our national park system by almost 50% since 2005.
Now close the computer or put down your mobile device and get outside!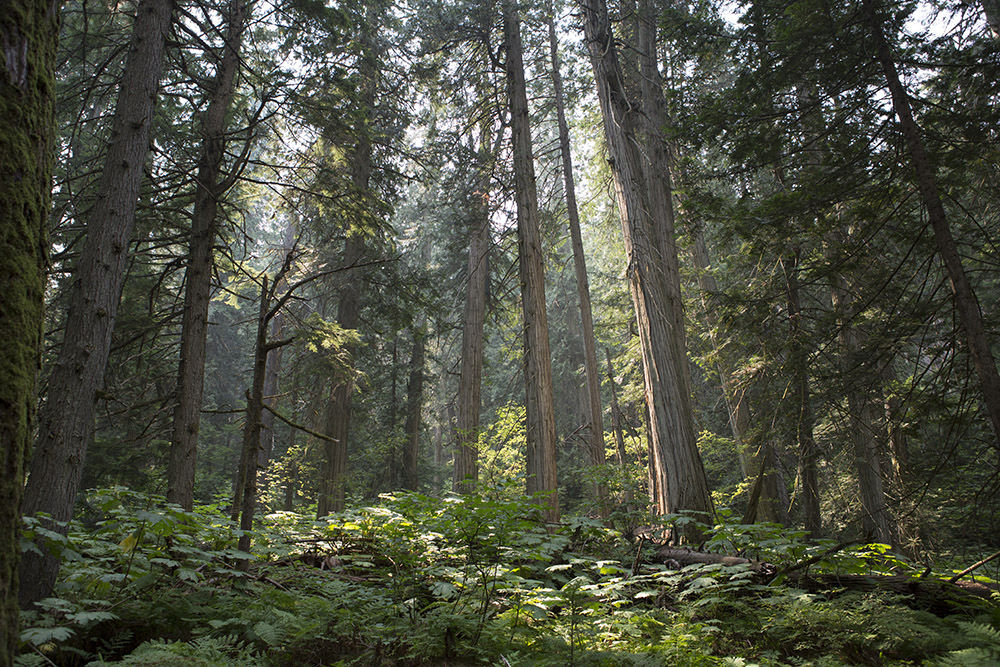 You may also like to read