6 of our favourite places in Canada to get away from it all
There's been a lot of talk about the importance—nay, the necessity—of self-care over the past couple years. Taking care of yourself and your own mental wellbeing is crucial, especially at times like these. And while we all know the mood-boosting go-tos like exercise, eating well and maybe a dash of good ol' therapy, we want to give a shout out to the soothing powers of a weekend, a week (or a few months?) away from it all. We've taken a look at how travel should be seen as a form of self-care, but the next step is figuring out just where to go to heal your heart, your mind and your soul. Here are our favourite spots to head to right here in Canada when a change of scenery and a breath of fresh air is just what the doctor ordered.
The Rockies Wilderness, Alberta
Nothing pairs better with nature than a total lack of televisions and wifi. Throughout the Rockies, you'll find simple little wilderness hostels that make the perfect detox destination for those of you suffering from screen overload. These hostels have limited solar electricity and no wifi (for the most part), but are still packed with the creature comforts you need to recharge your own batteries. Plus they're in some incredible locations with outdoor adventure at your doorstep. Some of them even have rustic wood-burning saunas so you can sweat your worries out.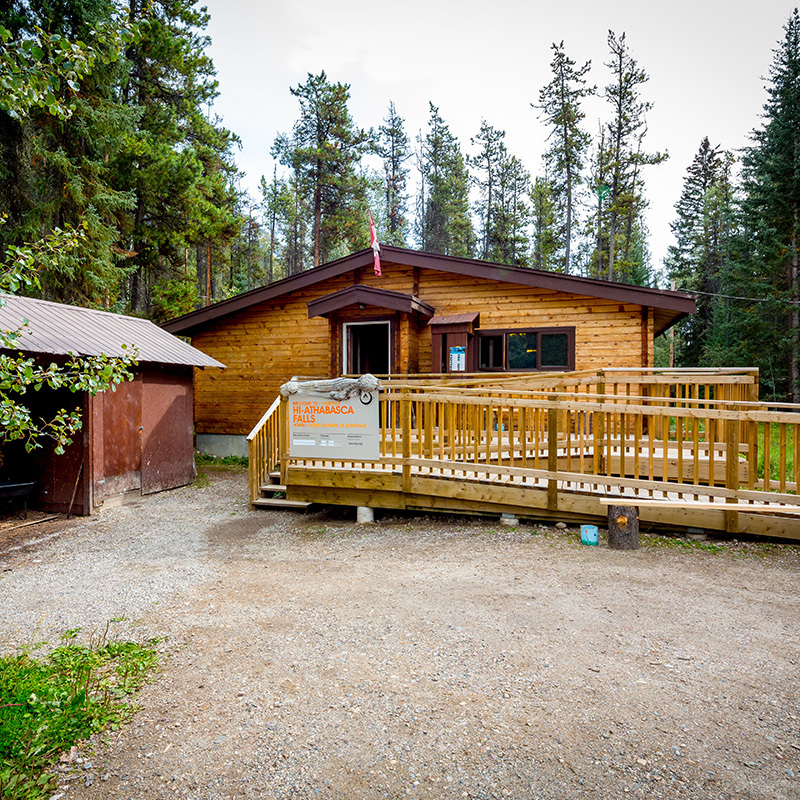 HI Athabasca Falls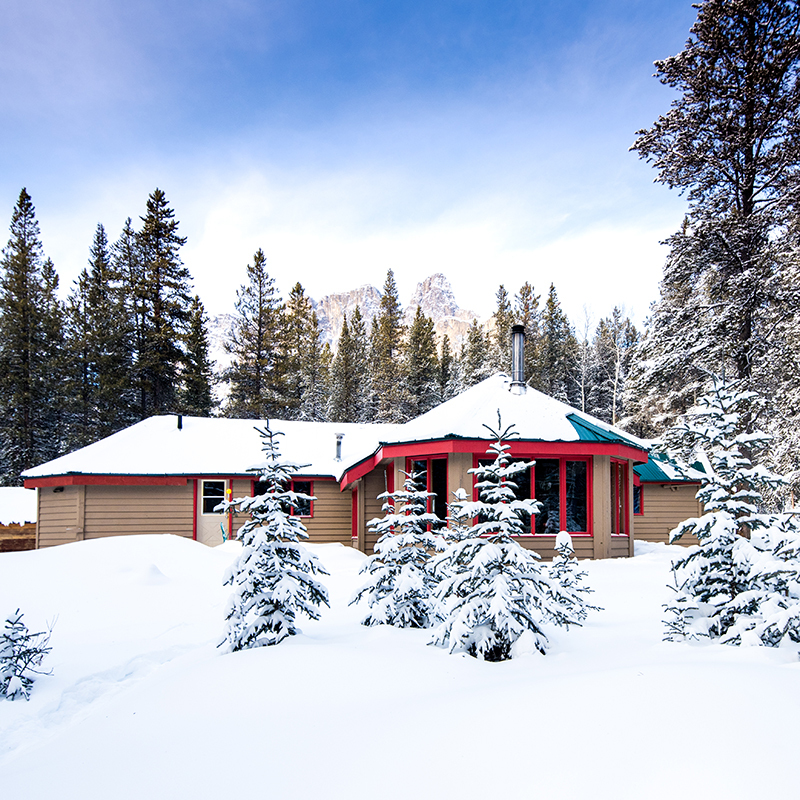 HI Castle Mountain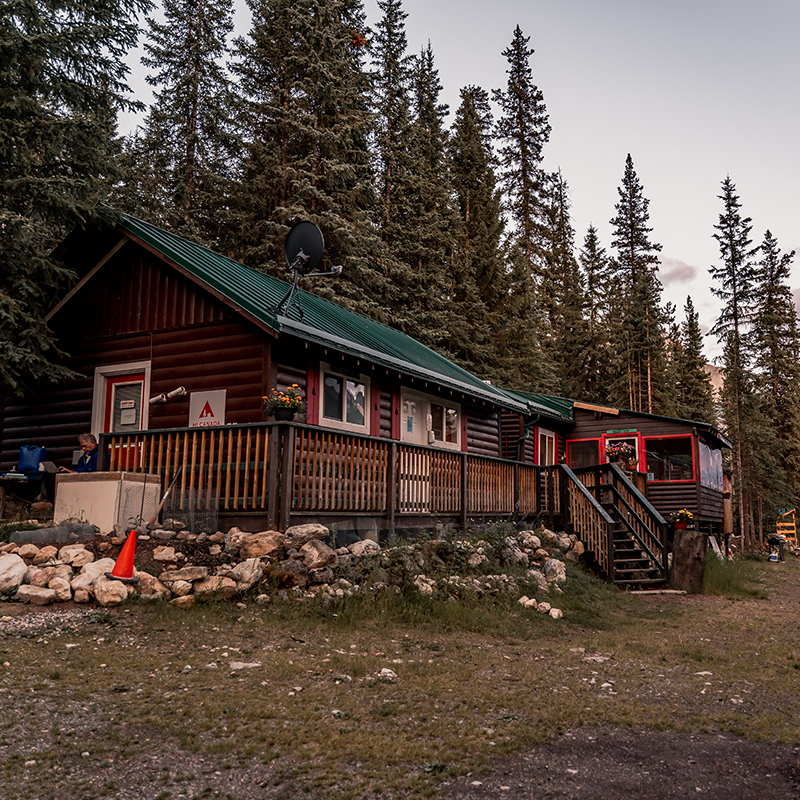 HI Beauty Creek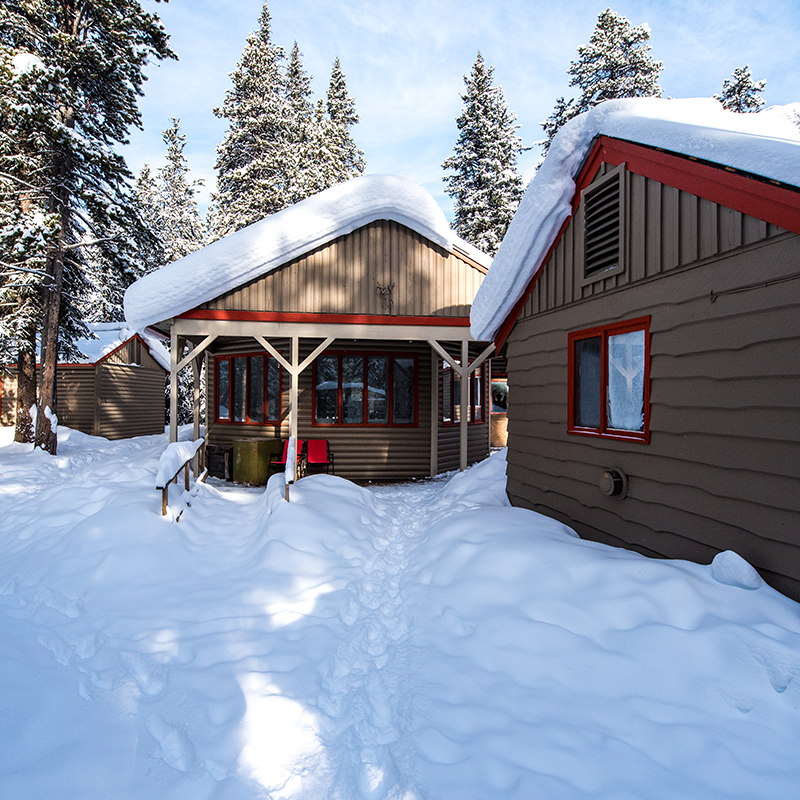 HI Mosquito Creek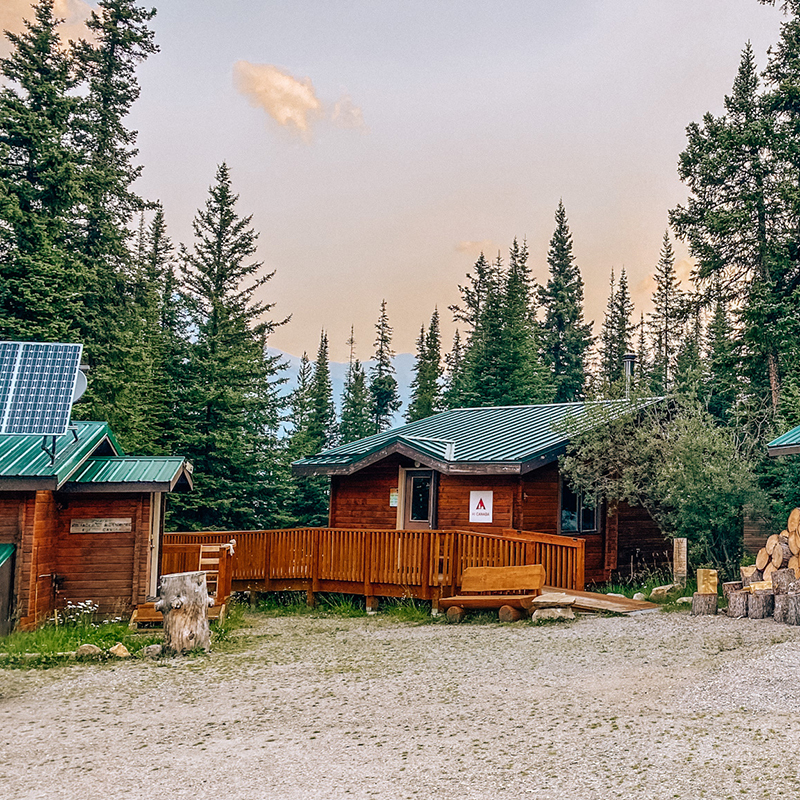 HI Mount Edith Cavell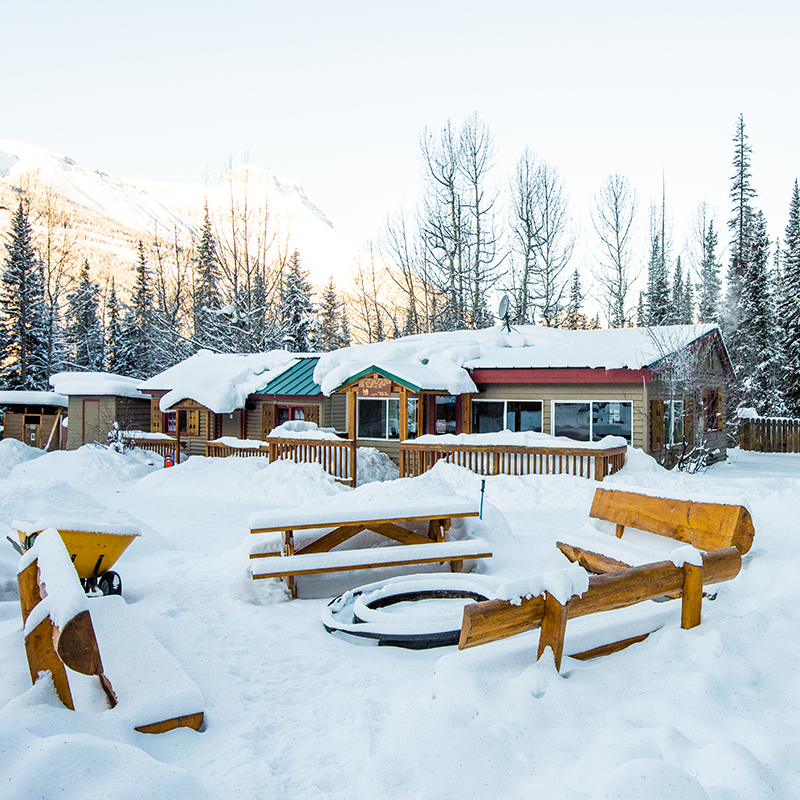 HI Rampart Creek
Tofino, British Columbia
Head about as west as you can go and you'll end up in the small coastal town of Tofino on the edge of Vancouver Island. Life moves slowly and calmly here, even in winter as storms blow in off the Pacific. Tofino is the perfect place to lounge your days away on sandy beaches, finally try surfing, while some hours away watching for whales or just wander among towering, lush coastal forests. The seaside HI Tofino, Whalers on the Point Guesthouse is the ideal homebase complete with sunset views over the harbour and all the sensory delights of the ocean.
Wentworth, Nova Scotia
Out on the other coast, the very small town of Wentworth is home to a hostel and a special breed of East Coast winter getaway. The homey HI Wentworth is just three minutes from Ski Wentworth, the province's largest ski area. Compared to the ski resort heavyweights elsewhere in the country, Wentworth serves up classic winter adventures with a slice of calm and quiet, making it a perfect active winter getaway with a splash of the Maritimes.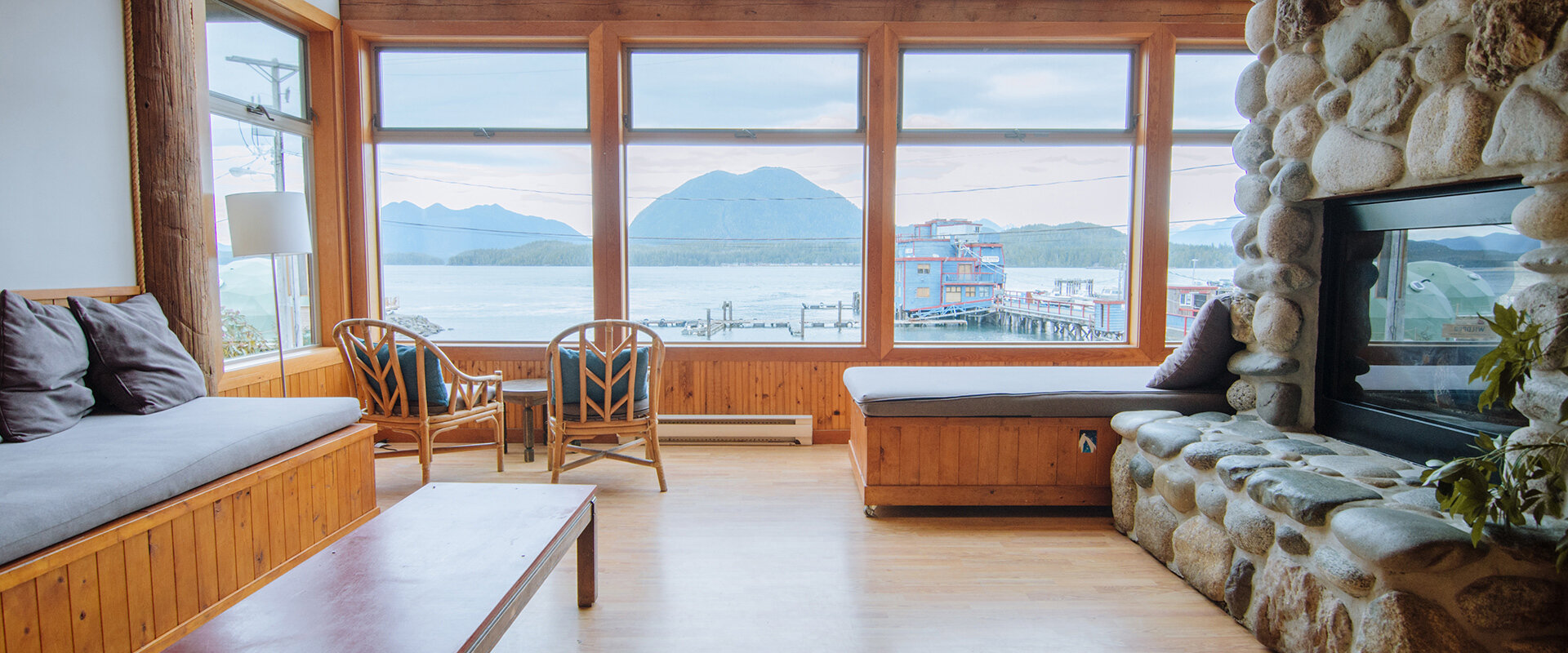 Penticton, British Columbia
Small towns are the perfect antidote to city living, so if the hustle and bustle of urban environs is weighing on you, slow down to a small town way of life. Penticton is in BC's Okanagan Valley and with a population of just under 34,000 you can be sure it offers a bit of space and a slower pace but still all the amenities and attractions a good getaway needs. Kick back at the homey and hospitable HI Penticton downtown, and then venture off for easygoing excursions like a self-guided microbrewery crawl or a bike trip past vineyards in the rolling Okanagan countryside or just head down to the beach to dip your toes in the lake.
9 Finger Ranch, Manitoba
Need a little equine therapy with your self-care? Head out to a hostel on a ranch in the rolling hills of Manitoba at 9 Finger Ranch, just outside Riding Mountain National Park. The hostel sits on a fully operational ranch, and the resident horses are available for guided horse rides into the park where you can finally explore your semi-secret dream of becoming a cowboy.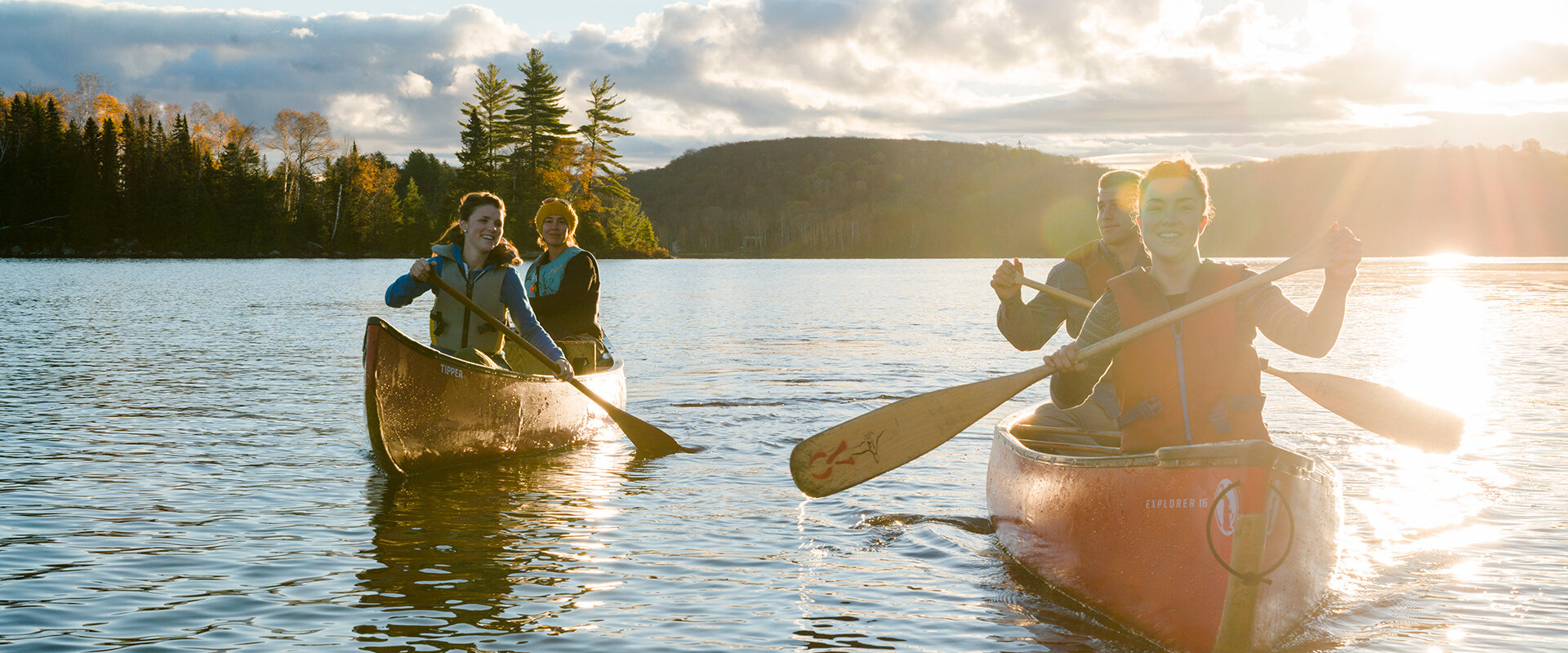 © Brand Canada / Kevin Arnold
Nordegg, Alberta
The Rockies may get most of the attention in Alberta, but turn your attention to lesser-known locales, especially in the foothills, to truly escape from not just your own routines but also all the other people looking to escape. Nordegg is a tiny town in David Thompson Country, in the foothills east of the Rockies, between Banff and Jasper (head east at Saskatchewan Crossing to get there). This laid-back destination has a ton of outdoor adventures to choose from year-round, like hiking, biking, fishing, ice skating and wildlife spotting.
You may also like to read