Help HI Calgary build a solar power system
Located in Alberta's largest city, HI Calgary City Centre is in the running for this year's Hostelling International Sustainability Fund (HISF) with their proposal for a solar power system. By installing a 13.86 kW solar panel, HI Calgary would reduce their reliance on Alberta's electrical grid and, as a result, avoid emitting 12.15 tonnes of CO2e emissions annually.
The winner of the HISF is determined partly by popular vote, so please help us make HI Calgary's solar project a reality.
Thanks to the generosity of HI's conscious travellers, the HISF highlights and promotes a sustainable mindset and works towards achieving carbon neutrality across the HI network. To date, over 600 tonnes of carbon has been offset annually.

HI Calgary's goal is to reduce their CO2e emissions by 30 per cent by 2030 and use the results of this project to inspire other hostels and educate travellers. As one of the sunniest locations where HI Canada has a hostel, a solar power system has the ability to truly make a difference.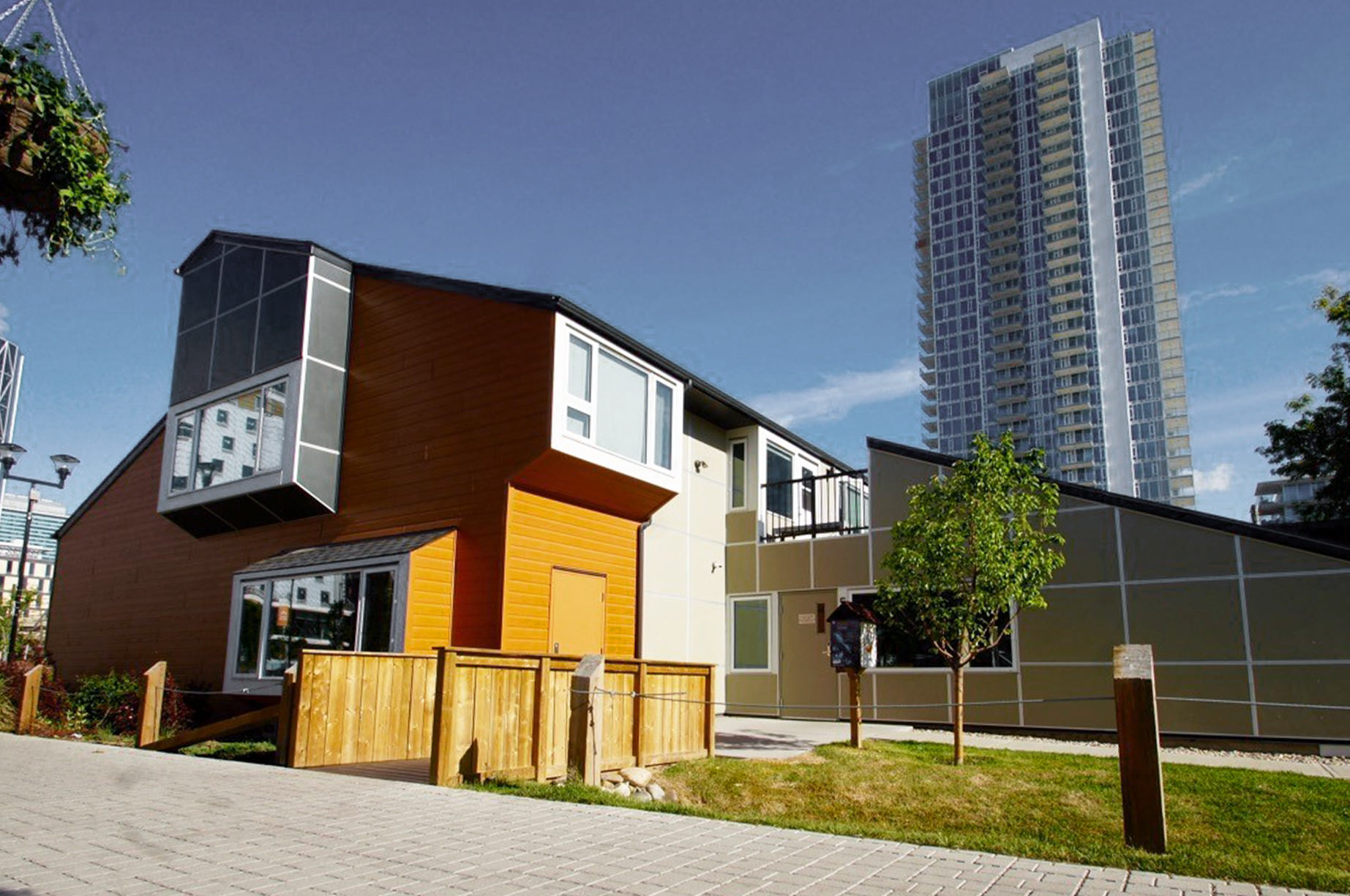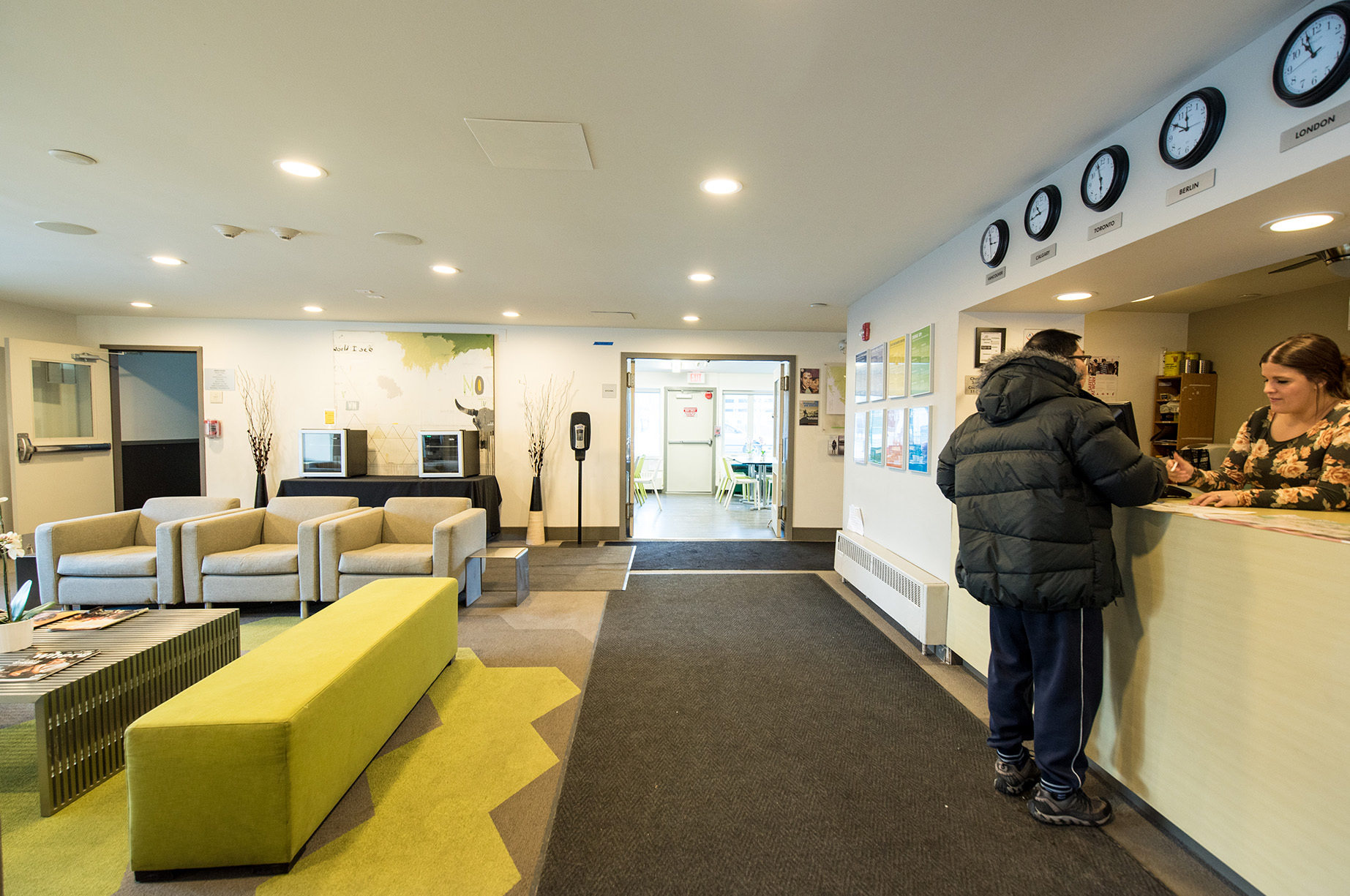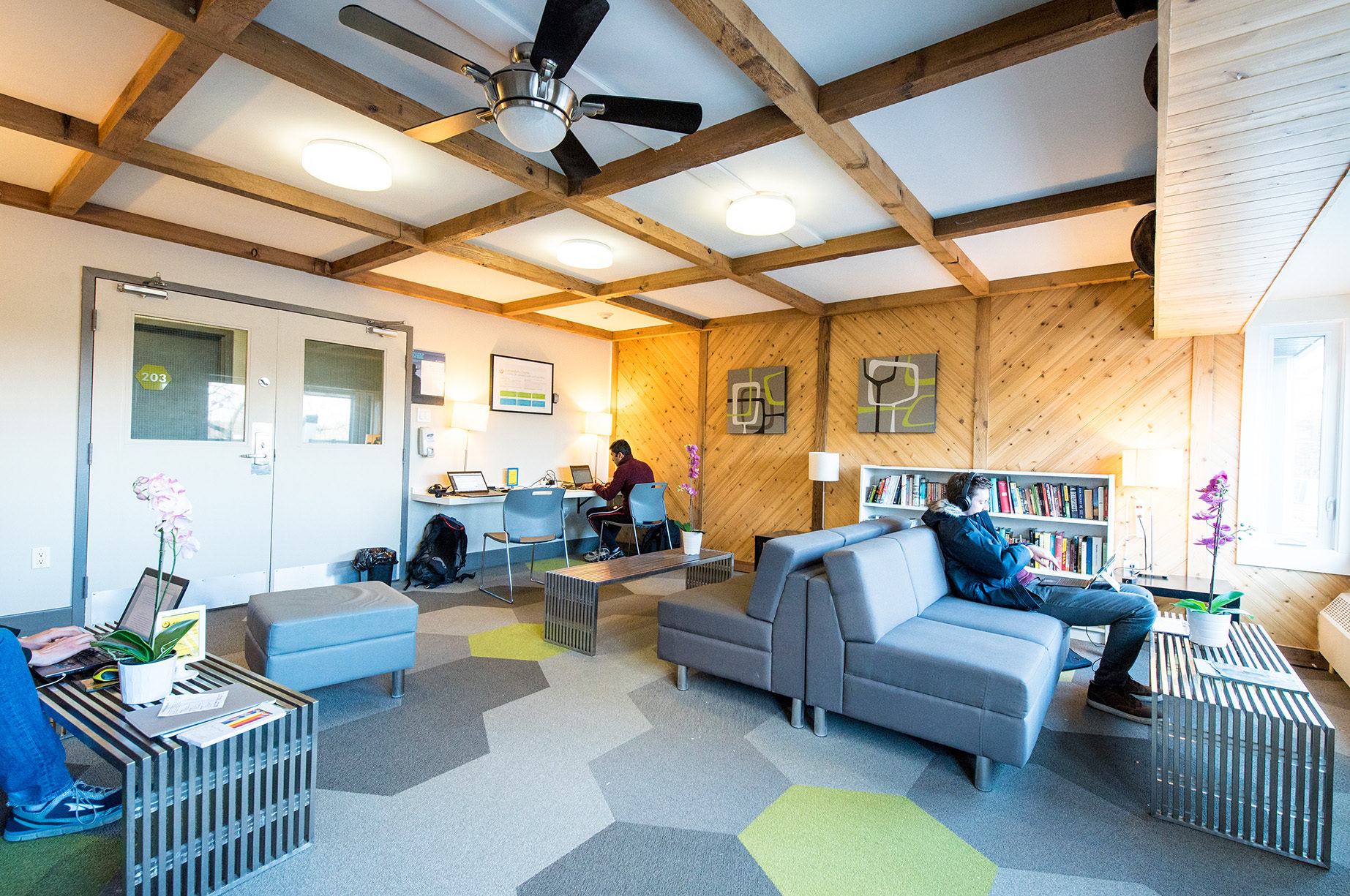 HI Canada and sustainable tourism
HI Canada's not-for-profit status encourages us to minimize negative impacts on the natural environment. We're proud to see the difference we make in the communities where we operate and help raise awareness about climate change. Some of our ongoing projects include installing wind turbines for energy at HI Bonavista in Newfoundland and off-grid refrigerators that use the outside temperature at HI Rampart Creek in the Rockies.
HI Athabasca Falls Wilderness Hostel, which is outside Jasper, in Alberta, installed 15 solar panels in 2016. The panels provide 100 per cent of the hostel's electricity in the summer months, allowing them to go fully off the grid and reducing their greenhouse gas emissions by 88 per cent.
These future-thinking projects and other examples of eco-stewardship make HI Canada a leader of environmental responsibility in the Canadian hospitality and tourism industry.
For more details about the actions taken by HI Canada to leave the world better than it was found, click here.
You may also like to read