Join the HI Community
An HI membership helps you travel better and save money.
Get yours now.
$25 + tax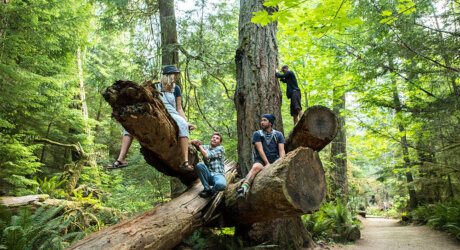 Standard
Age 18 and over
Valid for 2 years
Do It
Featured Discounts & Offers
Tap into HI's huge network of discounts the moment you get your membership card and keep saving while you travel and long after you get back.
Why We CO
CO stands for community. It's about everything that we have in common and that we share together when we travel. We believe in being co-creators of positive change and collectively encouraging open mindedness, togetherness, and mindfulness. Our journey begins with our hostels, our staff and the conscious travellers who stay with us.
HI Around the World
HI Canada is part of the global Hostelling International network, which is home to 3,300 hostels in 64 countries. Thinking about heading abroad? Plan your stay at HI hostels all over the place!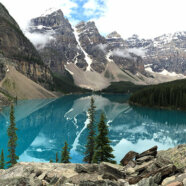 Did You Know?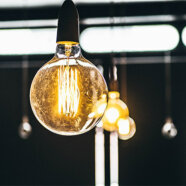 Did You Know?