Hostels from coast to coast
Packages & Promos
Explore our destinations for even cheaper with these super special deals.
Join the HI Community
An HI membership helps you travel better and save money.
Get yours now.
$25 + tax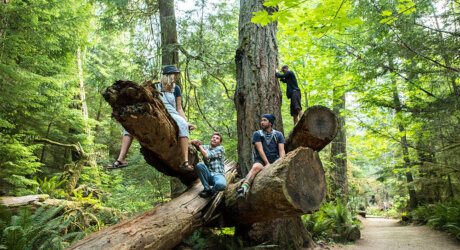 Standard
Age 18 and over
Valid for 2 years
Do It
Featured Discounts & Offers
Tap into HI's huge network of discounts the moment you get your membership card and keep saving while you travel and long after you get back.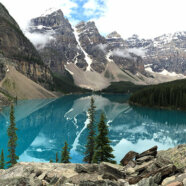 Did You Know?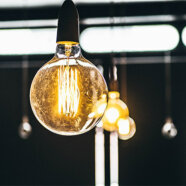 Did You Know?