Why I'll always choose a hostel private room over a hotel room
Private rooms in hostels are better than hotel rooms. There I said it. And it's not only because they are a breath of fresh air—sometimes literally—compared to cookie-cutter hotels. Private hostel rooms are just the right mix of privacy and community, of togetherness and true independence. Plus, private room options are becoming more and more common at hostels around the globe. Here's why I'll always choose a private room in a hostel over a hotel room whenever I can, wherever I go.
The perfect balance of socialization and silence
Instead of being isolated in your own hotel room, you become as flexible as your itinerary and sense of adventure allow. As an introvert with anxiety, I like to have my personal space. I like to shut off the lights at a certain time and lock up my room. Still, I like being able to socialize and meet new people. While staying in a dorm sometimes introduces too much uncertainty for my tastes, my travel buddies are also more extroverted and tend to be night owls. So it's nice to have a space that works for all of us under the same roof. Imagine a quiet bedroom just down the hall from an interior courtyard or common area where travellers from all over the world gather, play card games and talk late into the night.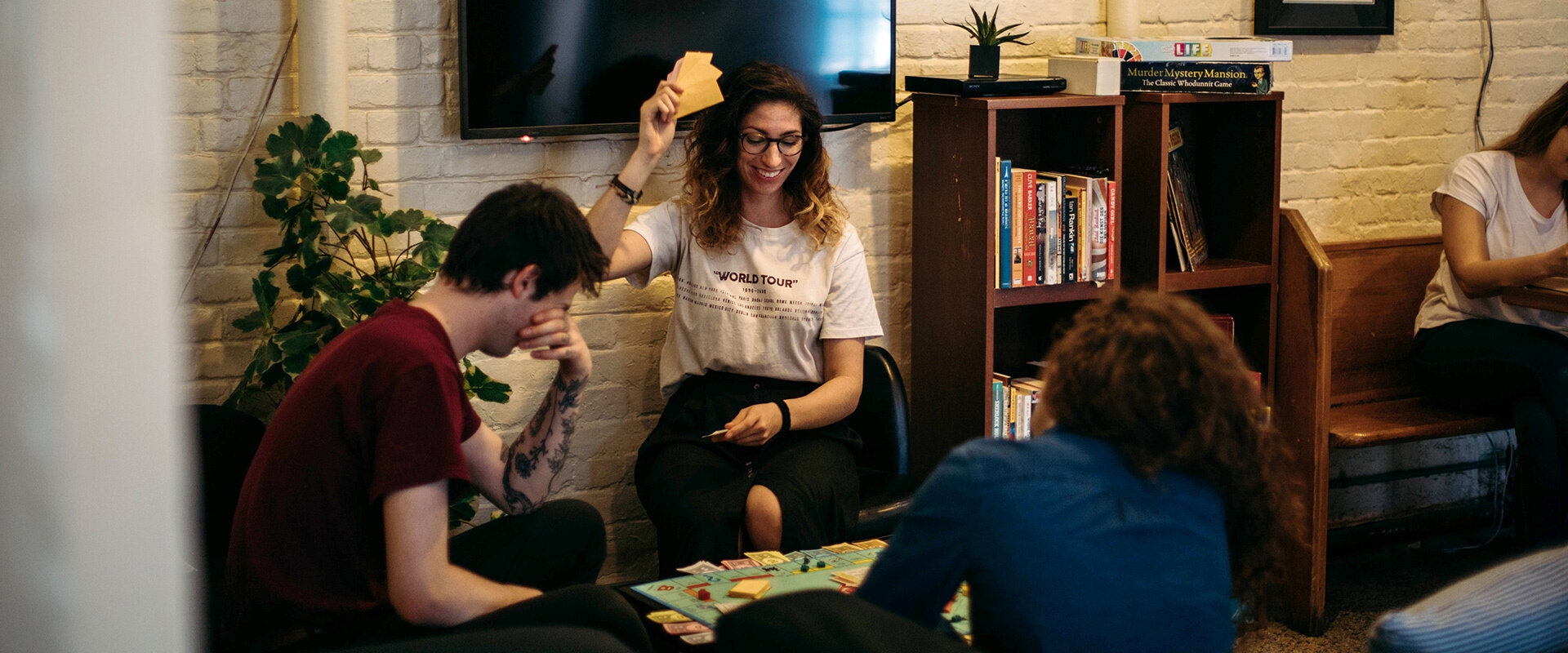 Unique, authentic spaces
Like each city or country you visit, there's something distinct about each hostel. They're not all multi-floored, key-coded endless hallways of doors like most major hotels—some of which even have a signature scent you'll find in any location around the world! You'll rarely get the same thing twice at two different hostels. Some have creeping vines and hammocks filling their outdoor spaces. Others have a rooftop grill and patio spaces or attached bars. They all have spaces built around connecting with other people. Most I've stayed in do not have air conditioning, but constantly open windows where a cross breeze brings in the scents and sounds of the place you've decided to call home for the night.
Opportunities to support the local economy
Hostels aren't usually run by large corporations, like hotels often are. A country's currency spent at the hostel goes to pay the staff who then use it within the community. Many of the products in hostels from the towels to the furniture to the soaps and dishes are locally sourced instead of imported. While sometimes eclectic, this leads to a homey and natural feel rather than a pre-packaged, what-they-think-you-want tourist experience. And when it comes time to spending time outside the hostel, the staff there are always quick to recommend the mom-and-pop shops and cafés or the locally run tours and attractions, keeping your money local and your experiences authentic.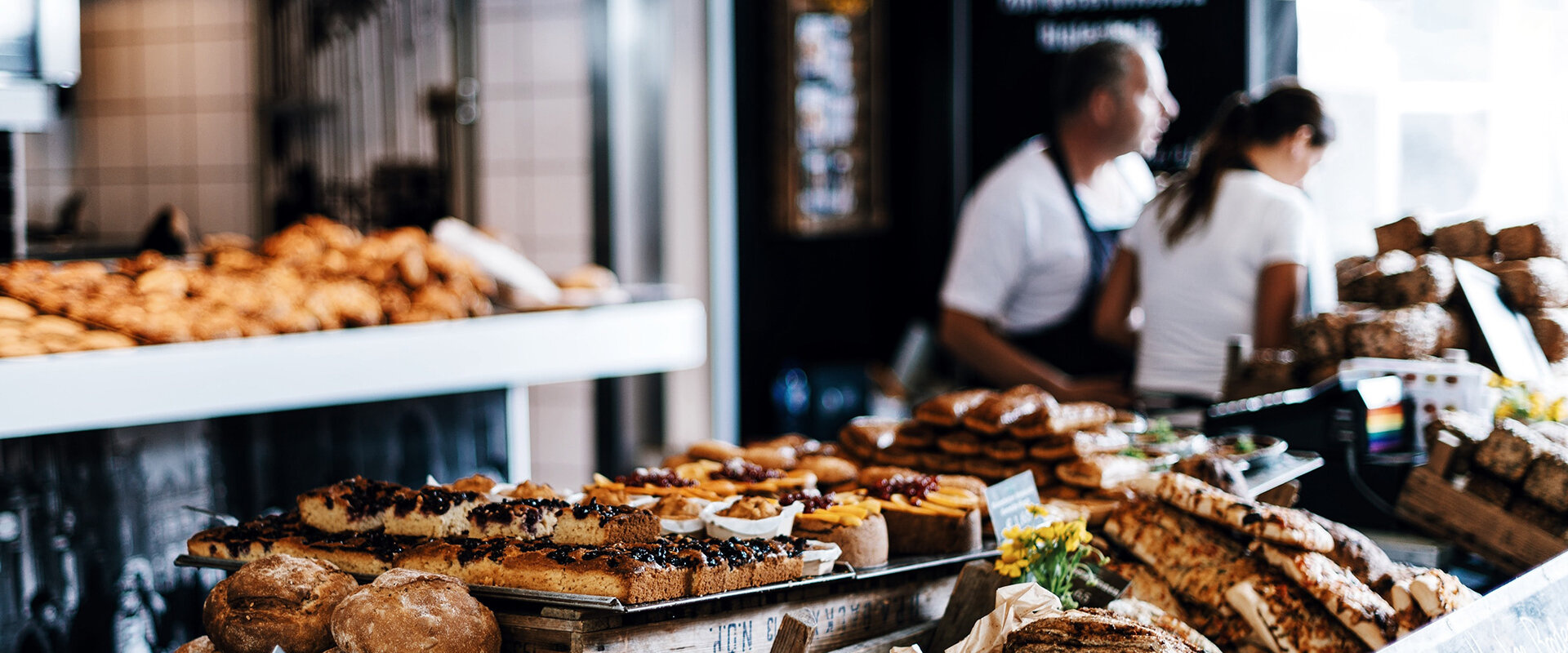 Built-in guides
Between the staff and your fellow guests, there's always someone nearby who knows what you don't. Need someone who speaks the language better than you? There's bound to be a hosteller headed the same way. Need to know when the next train is? A staff member who is also actually a long-term visitor to the country probably has it memorized. Because hostels are small international communities, it is no big deal to ask for help and form organic friendships.
When I stayed at a hostel in Puerto Jimenez in Costa Rica, the owner doubled as a tour guide. The first thing he did after checking us in was direct us to buy some raw chicken from a corner store. We did so and brought it back. Then he took us on a spontaneous short hike to a river where he tossed raw chicken breasts to the waiting caimans just under the surface. Not only was this a thrilling start to our trip, but it also taught us not to jump into the river!
Safety in numbers
Visiting a new city or a new country can be scary, especially for women travelling alone or in pairs. When you stay in a hostel, you can usually team up with another group of travellers for excursions. Someone is always coming and going. Hop in rideshares together, navigate city streets and local transportation with a buddy and have someone watching your back or making sure you've returned home.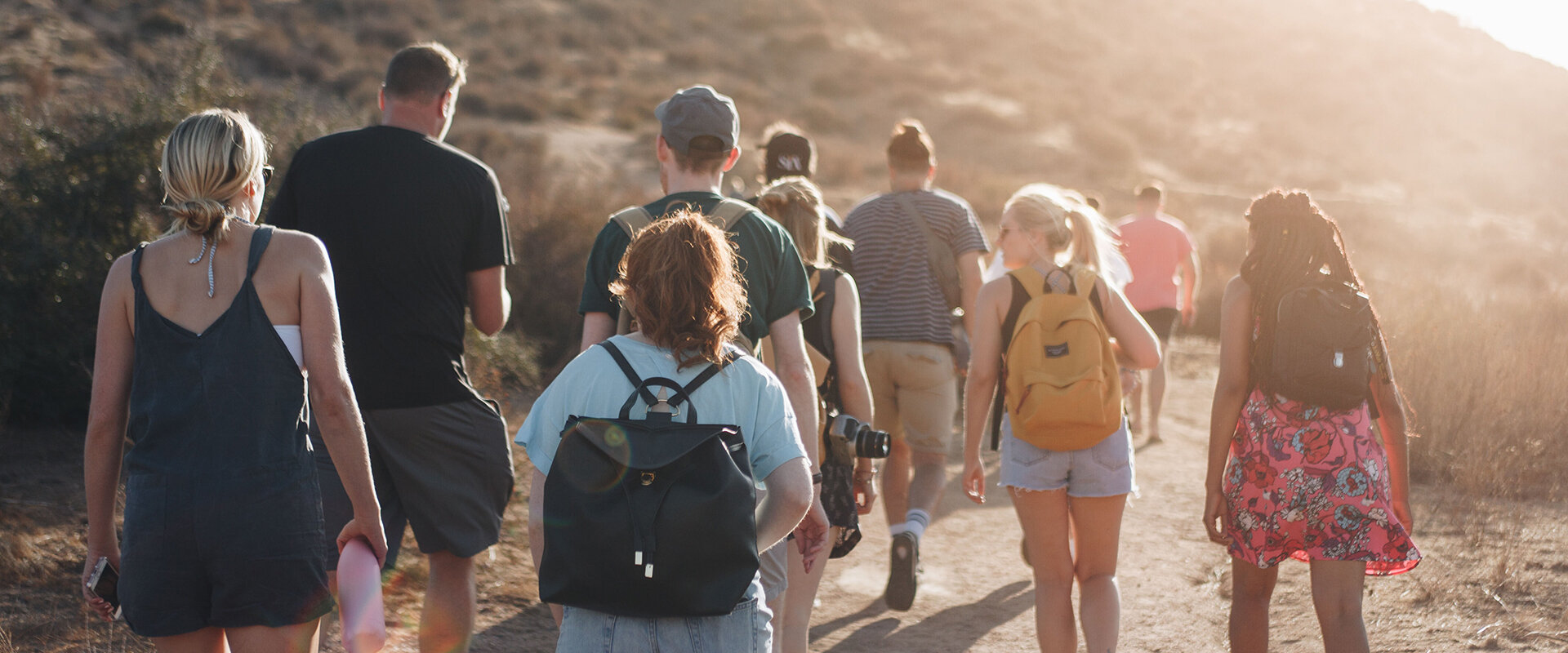 Communal kitchens
In a tiny hostel in San Jose, Costa Rica, there is a chalkboard decorated with drawings of orchids in a rainbow of colors. Visitors and staff write down favorite local dishes or share their foreign recipes. In hostels, someone is almost always in the kitchen, cooking or chopping or chatting. It's like a home away from home. Sweet fruits sit on counters and garlic is browned in the resident pan. Unlike most hotel rooms, hostel kitchens come fully stocked with equipment. Just run up the road to the local market to grab a few items and remember to be courteous with clean up. For someone like me with many allergies, preparing my own food is easier than navigating a foreign dishes with a penchant for deadly-to-me tree nuts.
Cheaper rates
While private hostel rooms may be smaller than the usual hotel room, they come at a fraction of the price and can often get you closer to the city centre. YHA St Pancras in London, England has private rooms that are college-style cozy but the incredible location and common room atmosphere makes it an equal trade.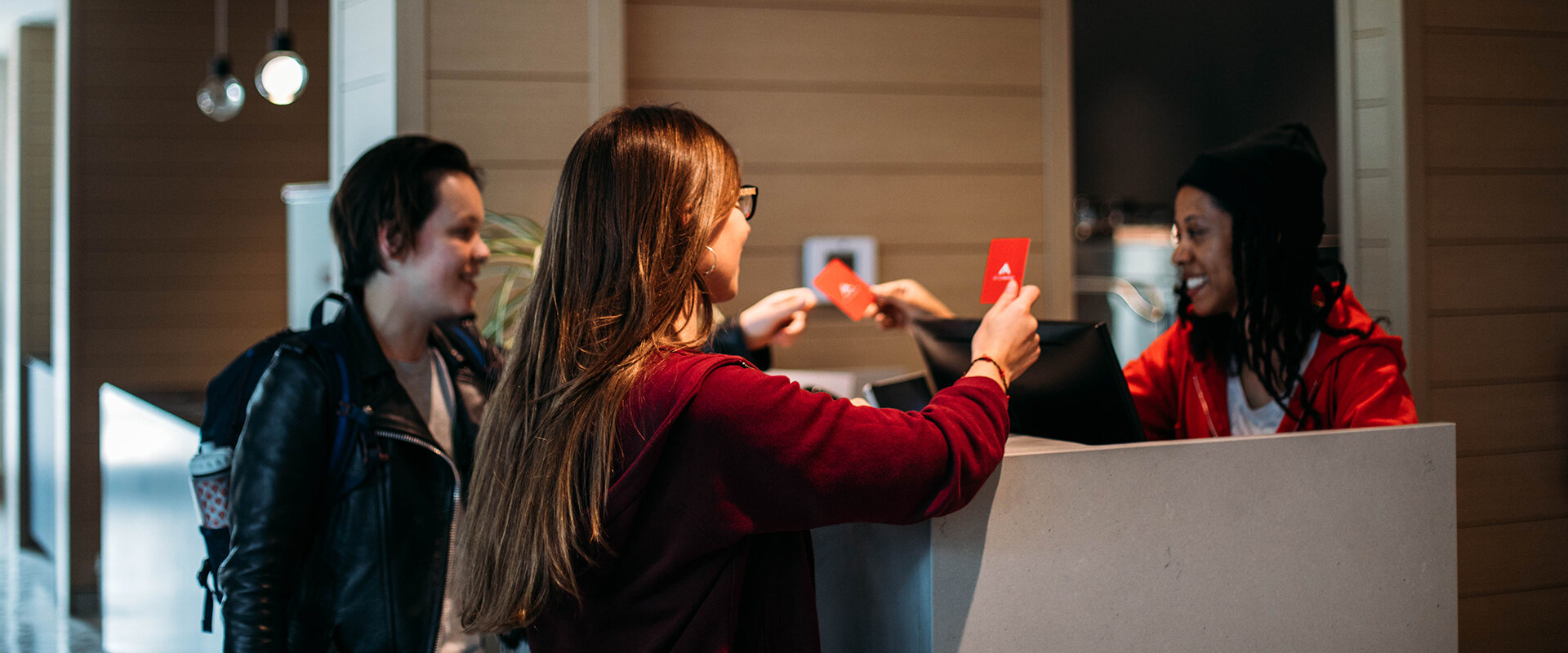 Attentive staff and service
Because there are fewer clientele at a hostel than a hotel, staff tend to be more attentive to individual needs. Rooms are usually cleaned more deeply since there are fewer to take care of. The front desk is usually also closer to your room so it's just a short stroll if you need a fresh towel or pillow. For those that don't have a planned itinerary, a front desk person can be super helpful. They won't just direct you to that dreary stand of pamphlets in the lobby corner. I've had staff chat with me for hours about what I want to experience, where the best place to hitch a ride is and what guide to ask for. In Puerto Rico, the front desk clerk called and reserved a spot for me for an early morning tour because I was worried my Spanish wasn't good enough.
So, even if you're a nervous introvert like me, give a hostel private room a try. You'll find it offers the perfect balance of everything you want out of a trip, which hotels just can't emulate no matter how they try. Book a private room at a hostel and you'll have easy access to all the incredible moments and experiences that can arise when you travel among a community of likeminded travellers, even if you need a little alone time at the end of the day.
You may also like to read