Go veggie:
10 must-try vegetarian restaurants across the country
You don't need to be vegetarian or vegan to enjoy an amazing meatless meal. There are new recipes being cooked up and new restaurants opening almost every day. Most importantly, let's face it, backpackers, no meat on your plate often means a cheaper dish, and we all know more money in our pockets means more yummy food at more amazing destinations. Discover some of the best vegetarian restaurants across the country.
This all-round Montreal favourite has become an institution on St-Laurent Street. It's almost always crowded, but that's alright! Everybody is willing to wait their turn for a famous dragon bowl or a unmatchable BLT, made with smoked coconut flakes. Personally, as long as there's house chapati bread with veggie butter alongside my order, I'm happy.
For the falafel fans out there, such as myself, a stop at La Panthère Verte (The Green Panther) is a must. It's a small vegan and organic restaurant chain that will give you a discount on take-away food if you bring your own container. This little restaurant that could has proven it's possible to eat organic vegan food that is both delicious and affordable.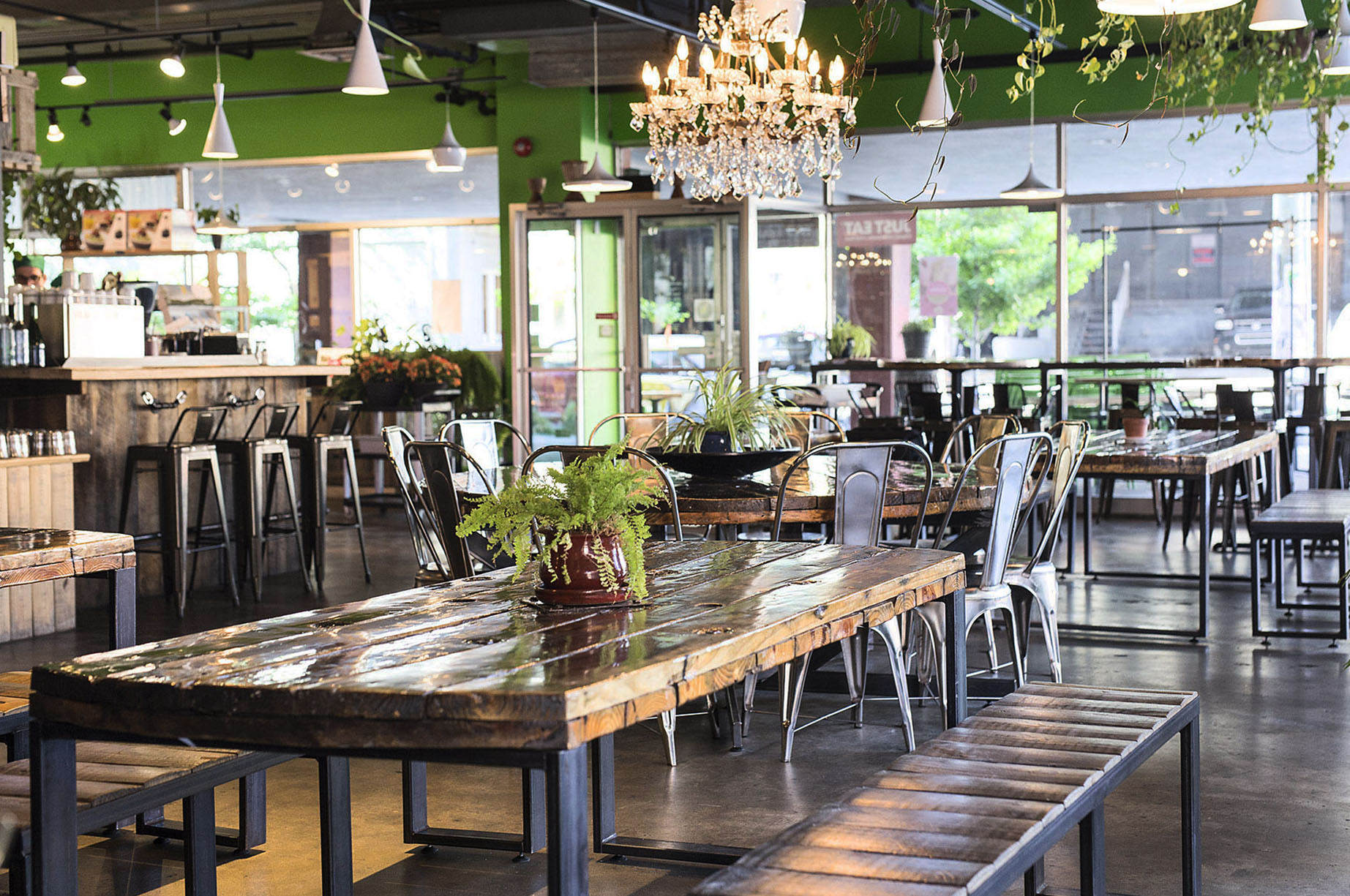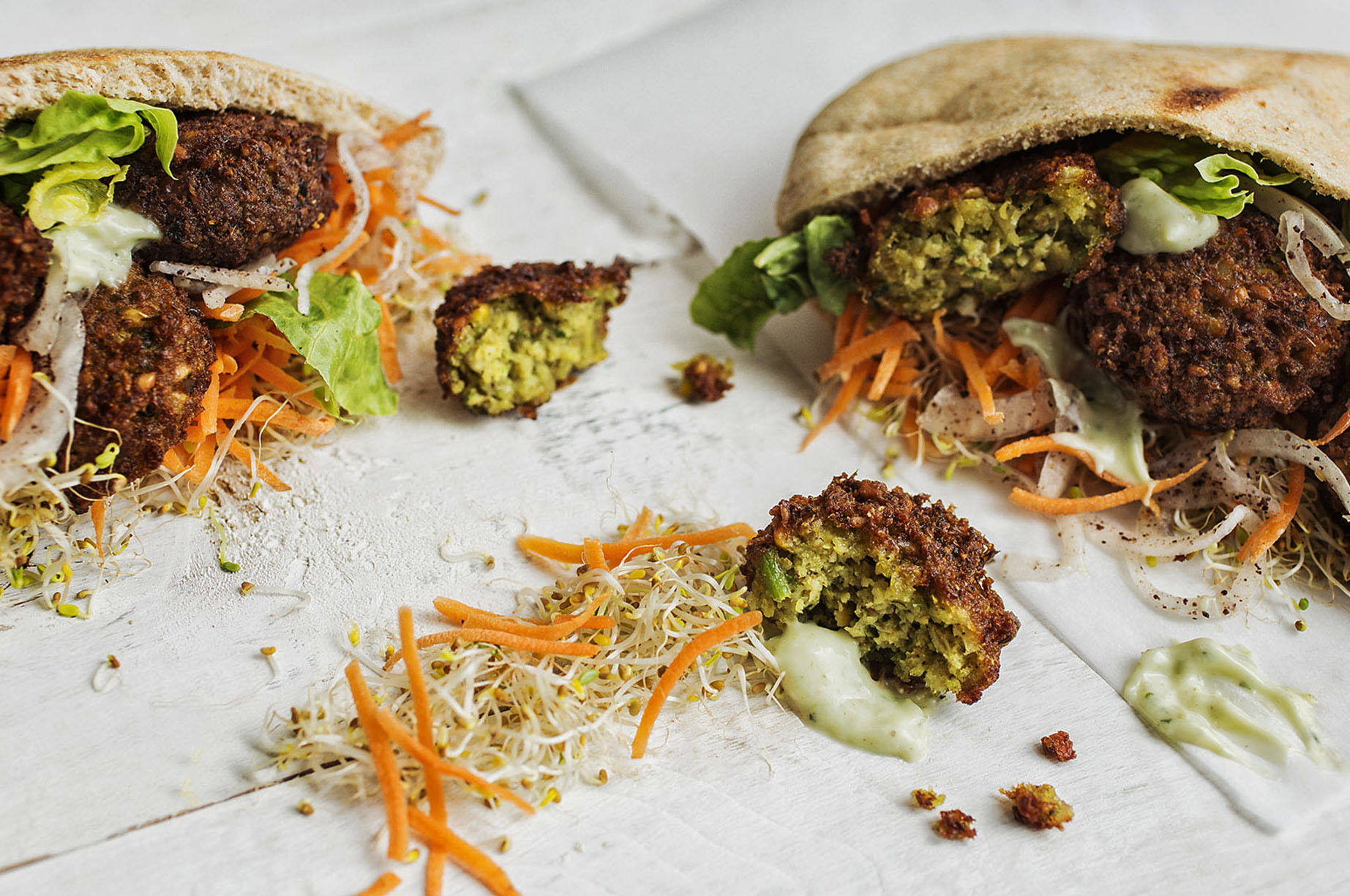 3. Fresh, Toronto
Fresh offers fresh food (I think the pun is intended). Vegetarian and vegan options are available for less than $20. They serve freshly squeezed fruit juices and multi-colour salads that will make you feel like it's summer all year long. Your only problem here will be trying to decide between the numerous —and all amazing— menu options.
Vegetarians also need comfort food from time to time, and this is a perfect place to grab it. Think waffles and fried "chicken," vegan mac 'n cheese, decadent "burgers," and even Reuben's "smoked meat." Not even a trace of meat.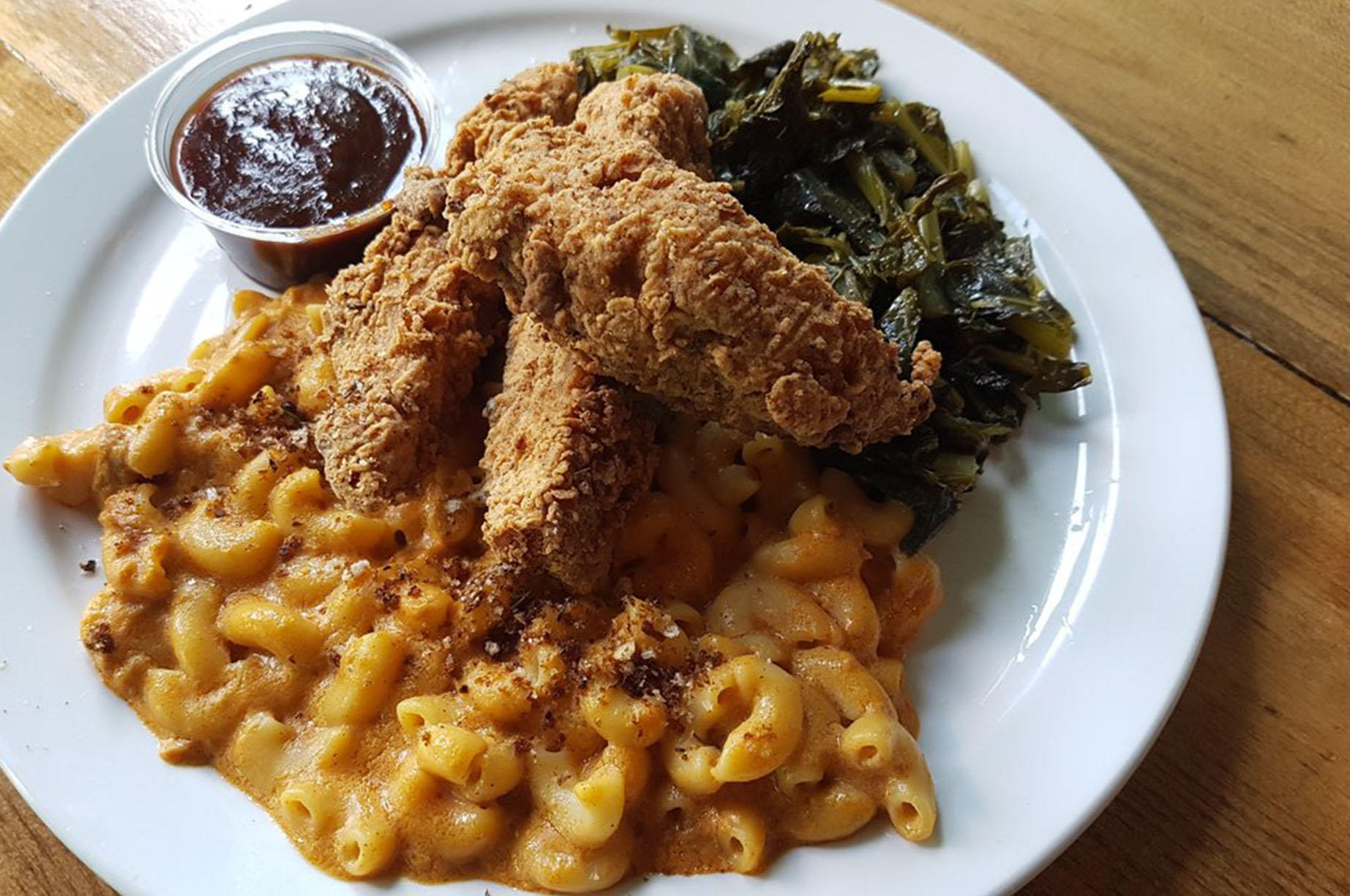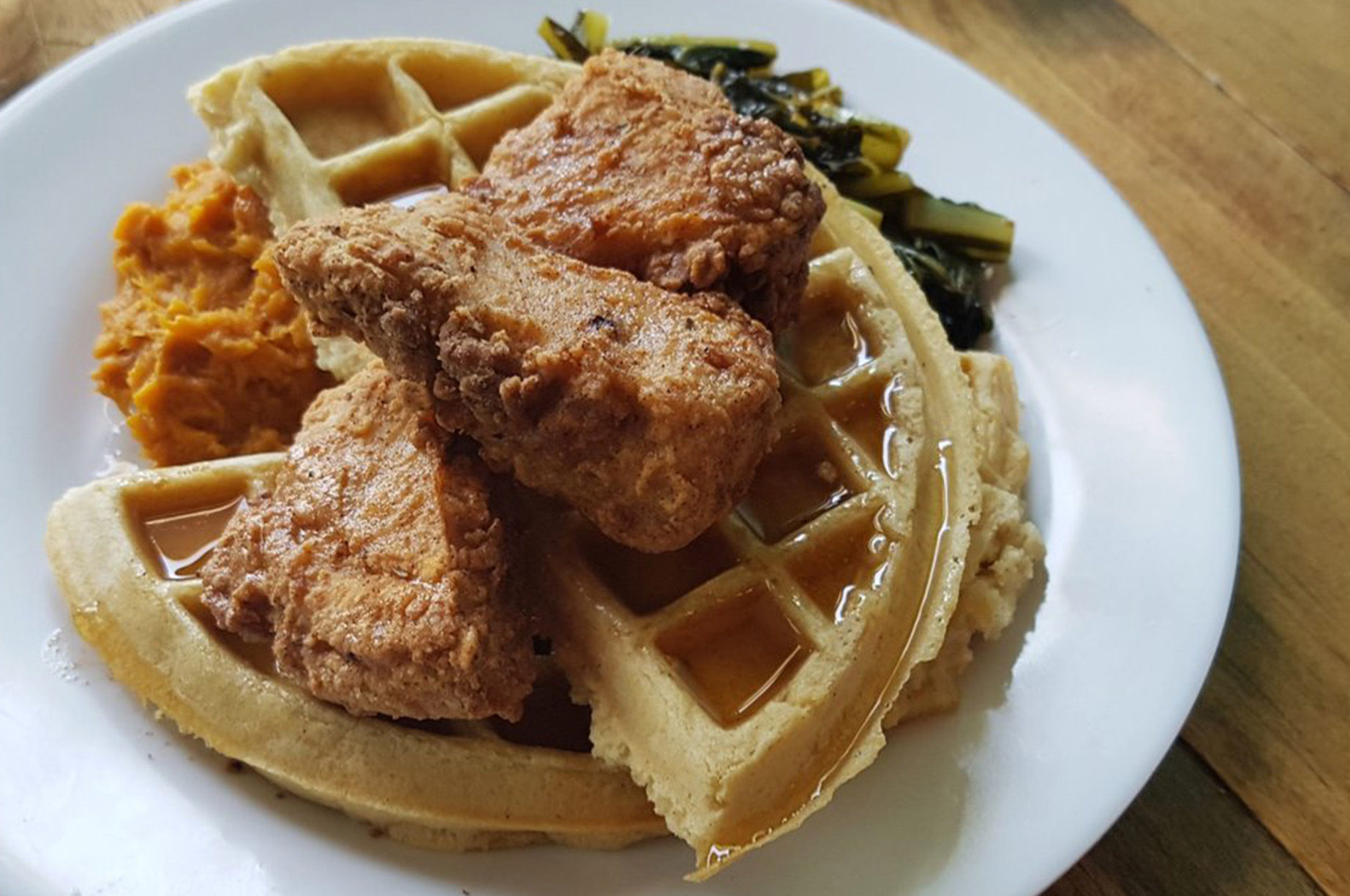 My respect to this 40-year-old restaurant. If it's still around after all that time, there's a yummy reason for it and we should all give it kudos for promoting vegetarianism even when it was not a la mode. The Naam is famous for its brunch, but it's open for breakfast, lunch and dinner too, with a menu spanning dragon bowls, crêpes, nachos, quesadillas and burgers.
Named one of the best vegetarian restaurants in the world by CNN, The Acorn is seriously delicious. It's a culinary experience with impeccable dish presentation and seasonal recipes using carefully selected high-quality ingredients. Don't le ave without a taste their famous cocktails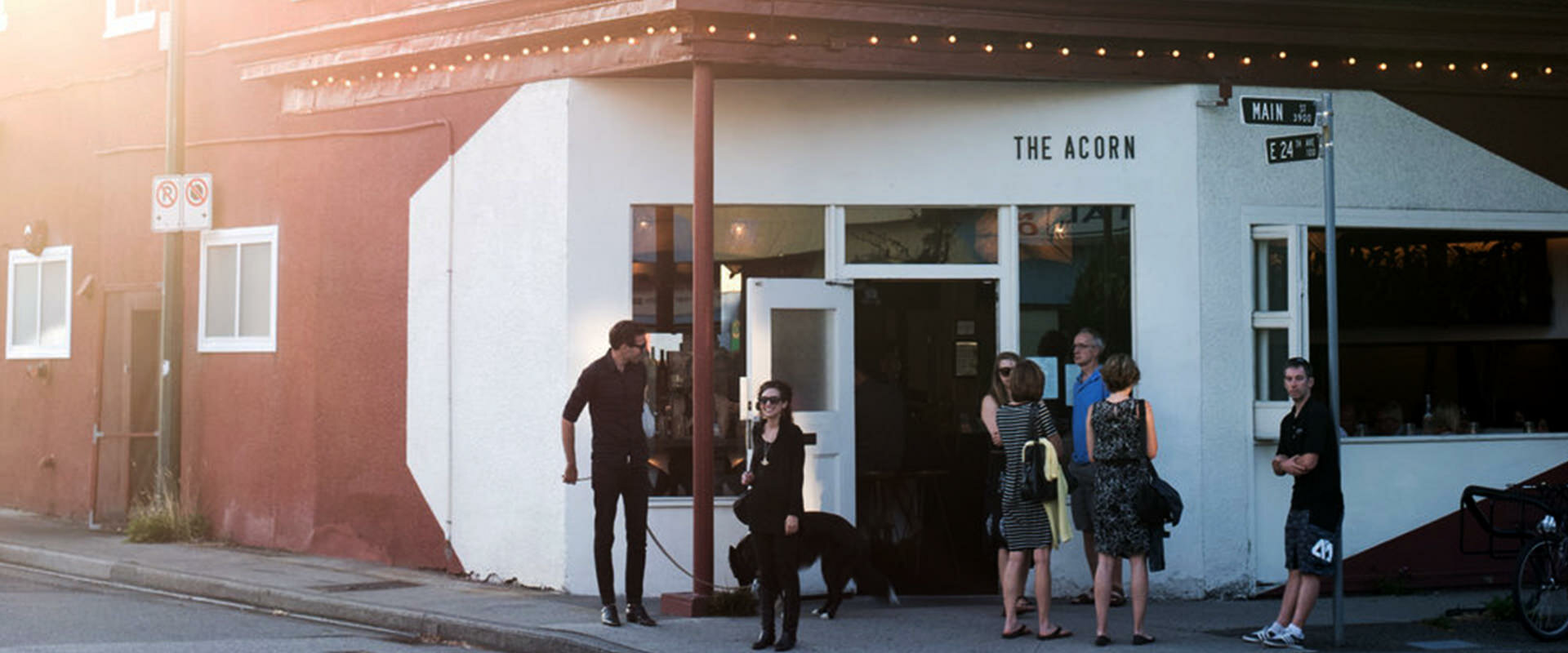 This spot is so popular, you will often need to line up before you can sit down, The Coup is an institution in Calgary. You must try their brunch, served on weekends from 9 AM to 3 PM, but come back for dinner another day and taste the "waffle sushi" and pesto pizza. What's so cool about this restaurant? It's about more than just food: every month they compensate for the waste their business produces by planting 36 trees with Tree-Canada. They also partner with MealShare, which means that for every meal with a MealShare sticker, a meal is given to someone in need.
Heartwood is the only vegan option in town. Nothing out of the ordinary, but all around good dishes you'll love: portobello sandwiches, dragon bowls, tofu, burritos and mouth-watering vegan desserts like "cheese" cakes and biscuits.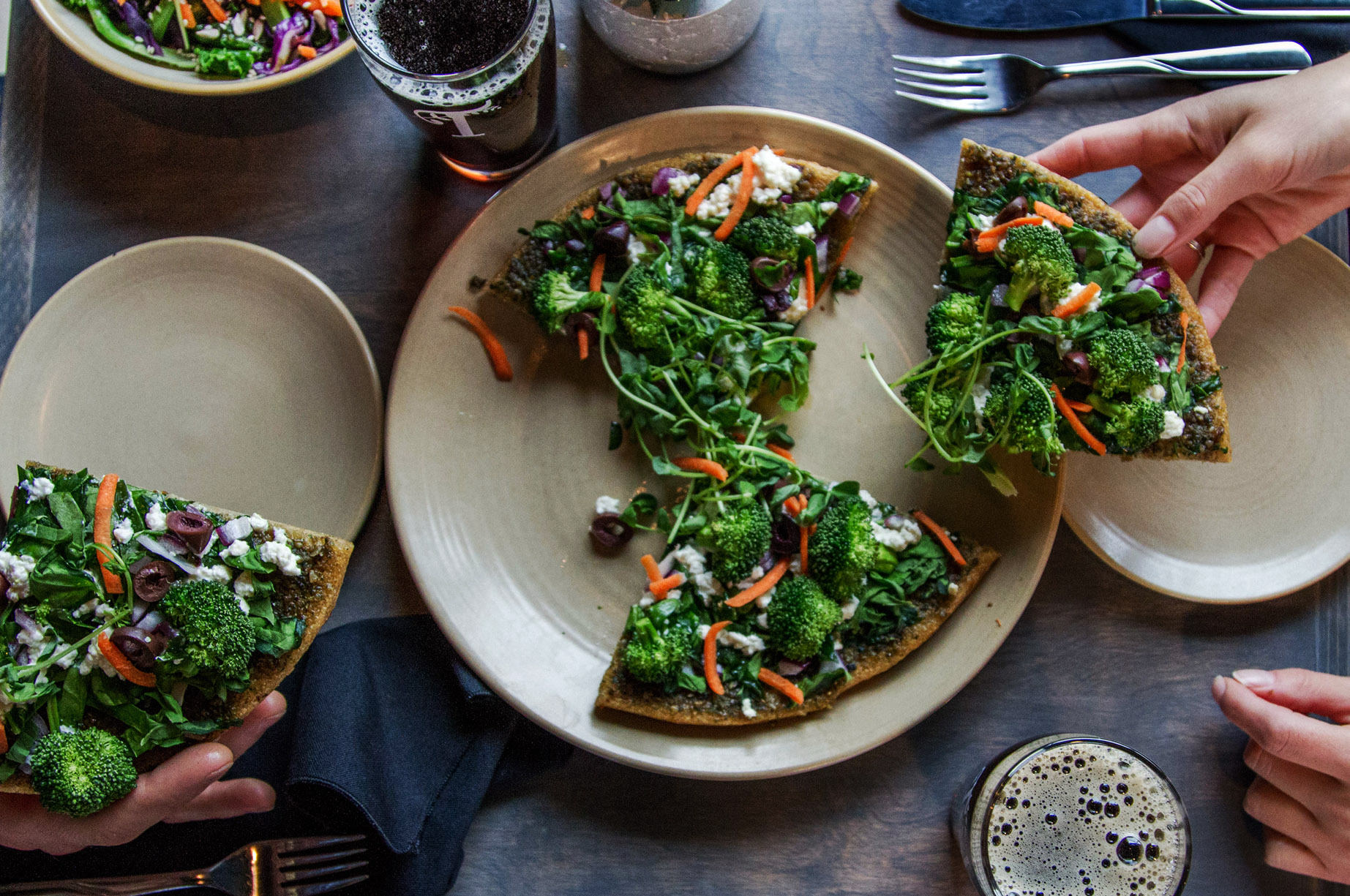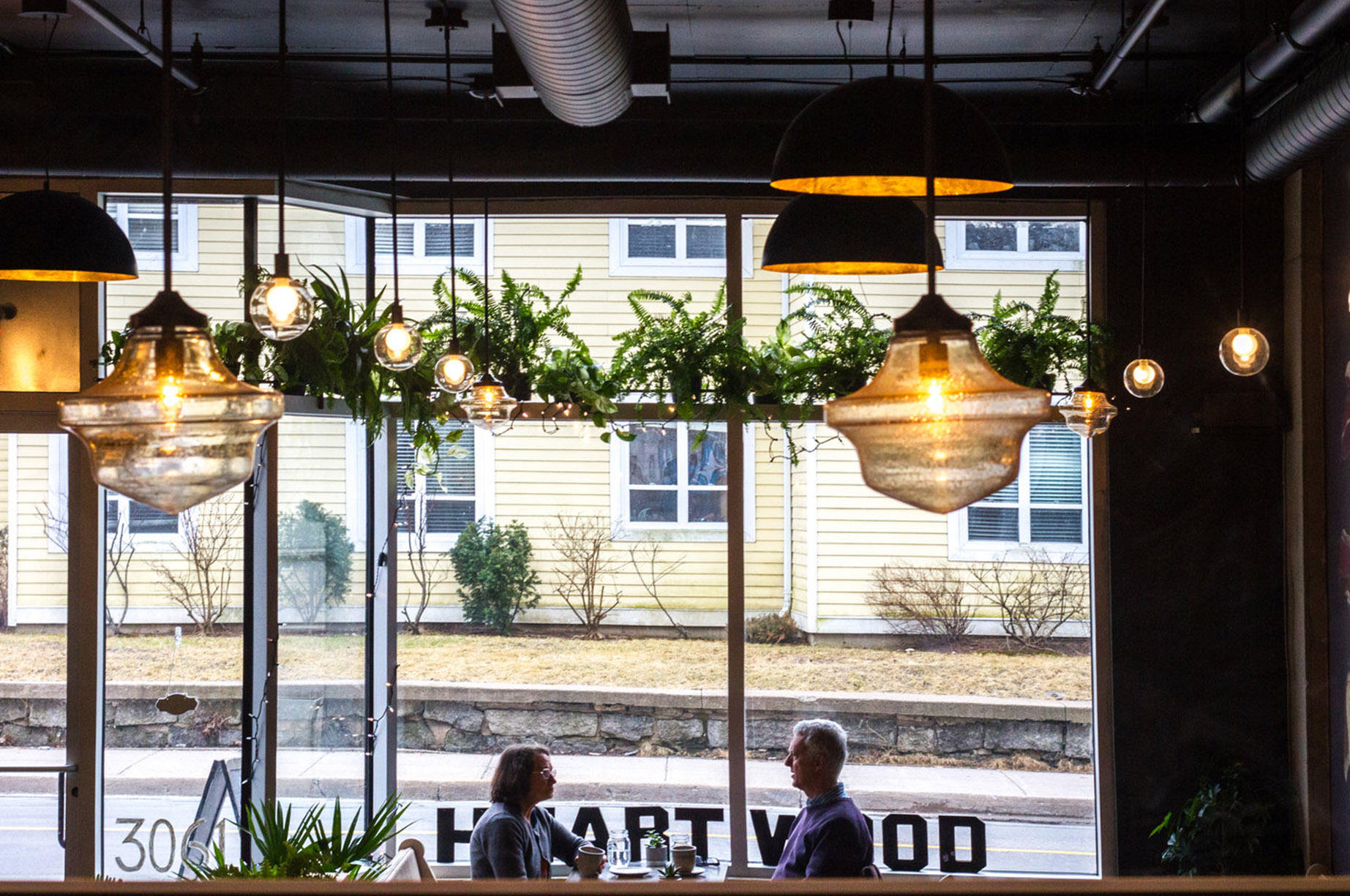 Want fresh juices, creative dishes and a unique selection of beers and cocktails? Head to Pure Kitchen. At any time of the day, vegetarians, vegans, and carnivores love this place. Hint: the locals go crazy for the cauliflower wings and the Royale with cheese.
Facing the river, this bright and simple Bistrot will satisfy all your cravings with a menu made of local and seasonal products. If you're looking for a healthy meal and a good cup of coffee in a lovely atmosphere, look no further.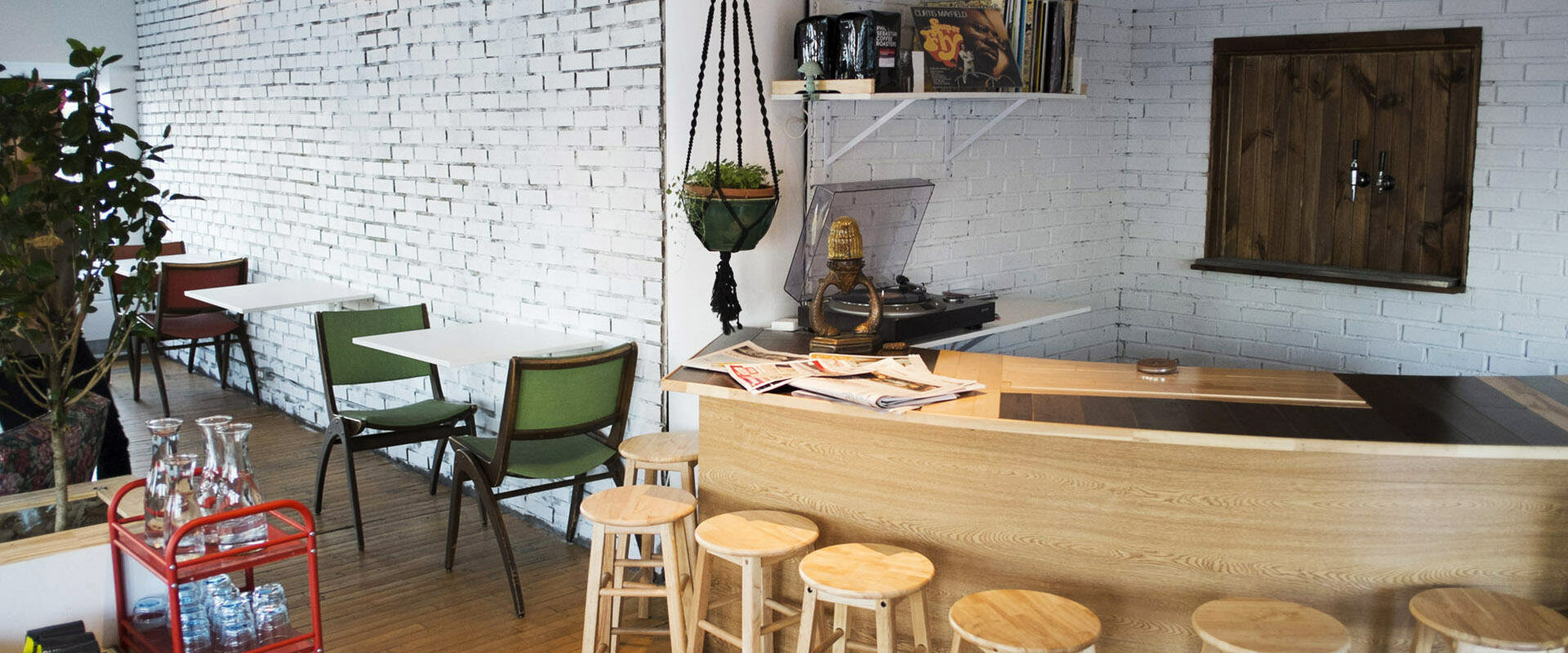 Think we've missed an awesome spot? Message us on Facebook to let us know! 
You may also like to read