10 tips for solo female travellers
There's never been a better time to travel alone as a woman. It's easy to stay connected with family and friends. There are more solo female travellers than ever out there. In many countries, women are closer to achieving equal rights. And girls are being raised to be independent and strong, young women. That being said, there are ways to ensure you'll have the safest, smoothest experience as possible.
How to travel alone as a woman?
I've travelled to nearly a dozen countries alone and have learned invaluable lessons along the way. Here are my tips for solo female travellers.
1. Do your research
While you're at no greater risk walking around a foreign city as you are at home, there are some places that are safer than others. Check your county's travel advisory for places that aren't recommended for travel, such as war-torn nations or areas where diseases are prevalent. You might also want to survey your friends, ask for suggestions from other women who've travelled solo, and read the five travel scams to avoid.
2. Plan ahead
Ensure that your accommodations are booked for the first few nights and figure out exactly how to get there. This includes booking a hostel—my preference is to stay in all-girls dorms when travelling solo so that I save money and meet other women—and researching what transportation options there are. If I'm taking public transit when I arrive, I try to book flights that land during daytime so I can safely navigate subway and bus systems by daylight. If I'm taking a cab, I look up the approximate cost, whether I'll have to haggle and make sure I have the address of my hostel written down in the country's native language.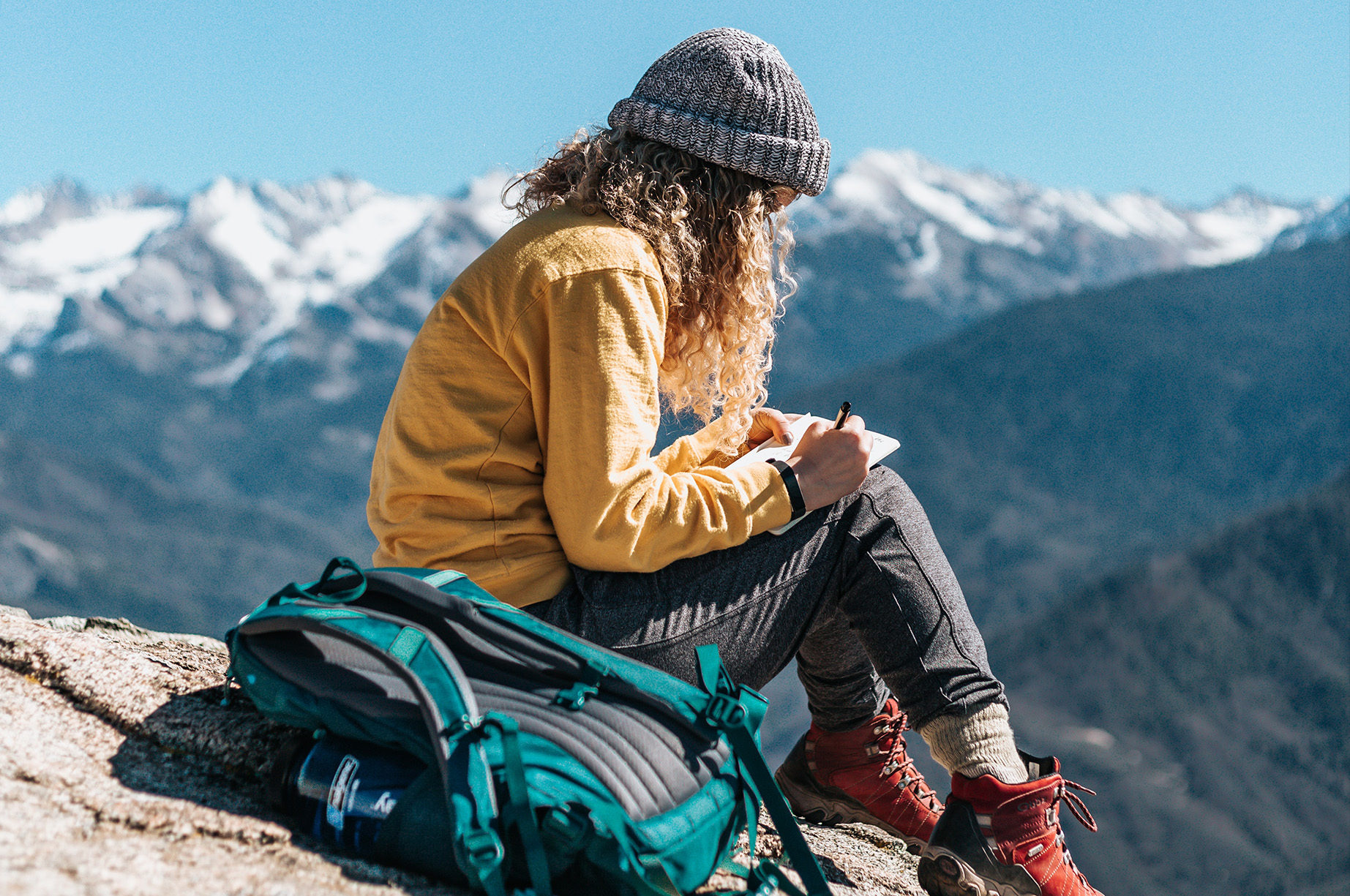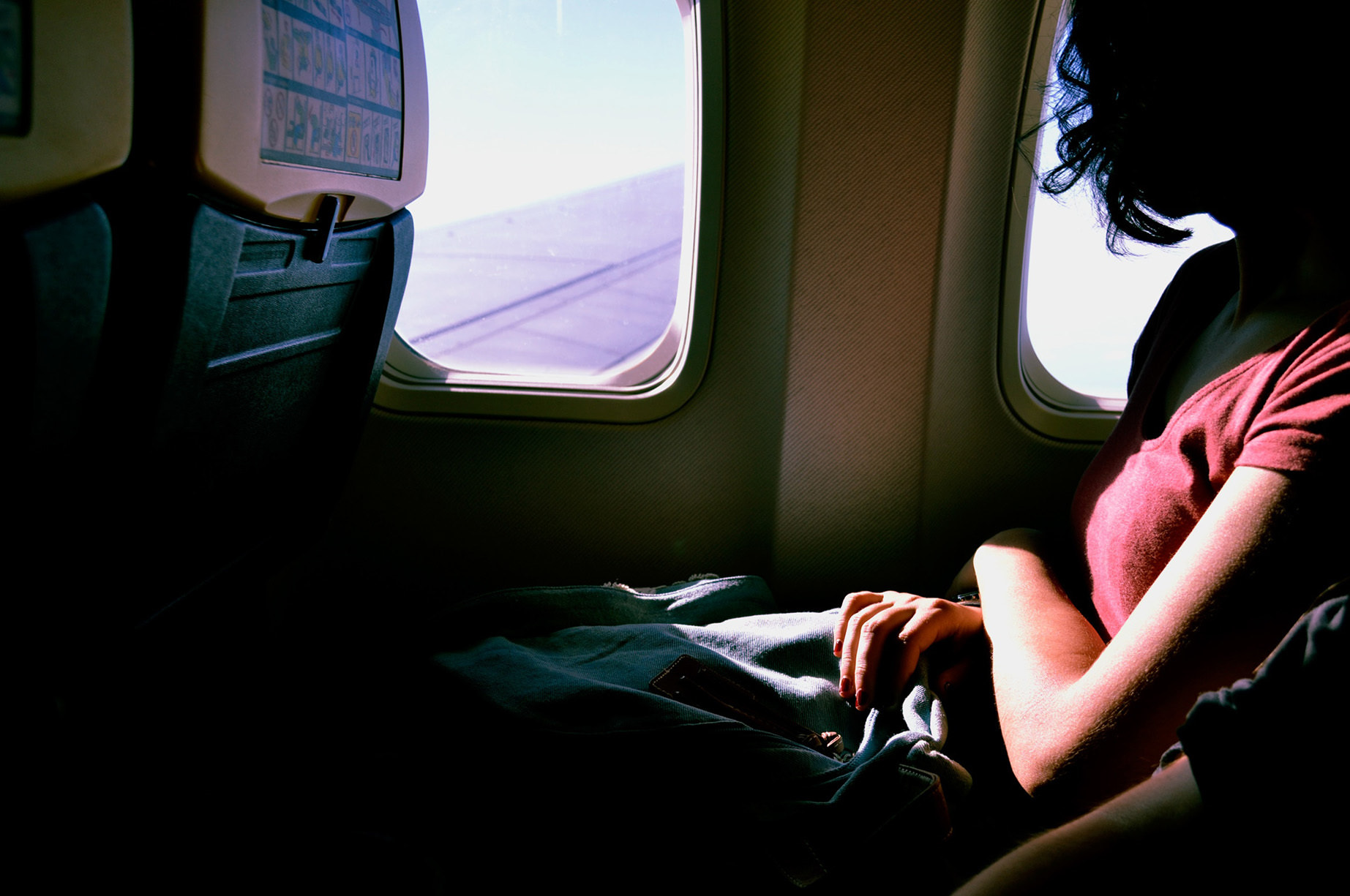 3. Share your travel plans
Before leaving home, send your travel itinerary to a few close family and friends. Let them know the name of hostel you plan on staying at, which flights you're taking and how they can contact you once you're out of the country.
4. Don't tell strangers too much
That being said, don't share too much about your travel plans with strangers. Telling other travellers the places you've already been to is safe, but you might not want to be so open about exactly where you're going in order to avoid followers.
5. Act confident
Stand up tall and don't be afraid to make eye contact. Don't be shy about taking up space when you're walking down the street, riding transit and entering a room. Acting confident will not only convince others you know what you're doing and aren't afraid, but it'll help boost your own confidence, too!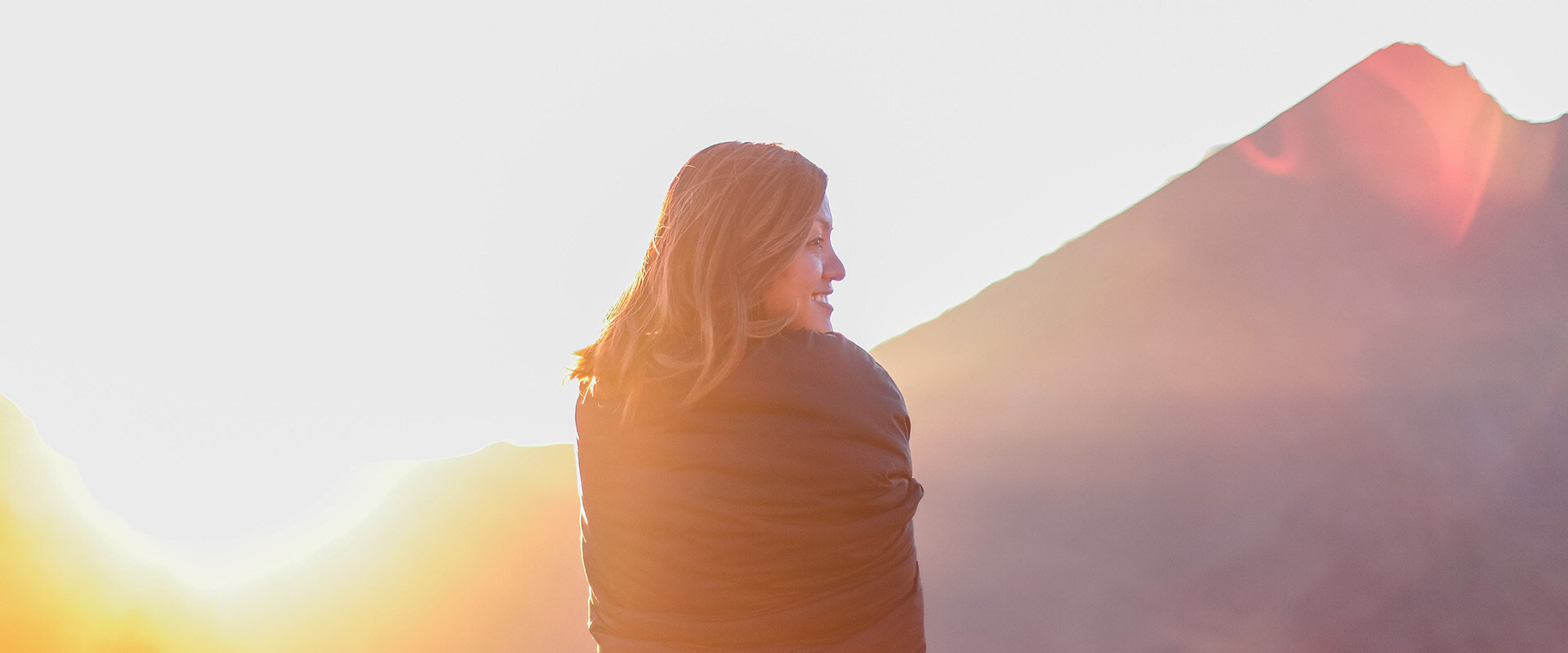 6. Dress appropriately
While tank tops and shorts might be the most comfortable clothes to wear in hot, humid weather, it might not be appropriate in some countries. Do some research on how local women dress and respect cultures where you're a visitor. Plus, dressing like a local might help ward off unwanted attention from men.
7. Pretend you're a local
Unfolding a map in the middle of the street and pulling cash out of a money belt are rookie mistakes to be avoided. Don't draw unwanted attention as a tourist by doing your best to look cool, calm and collected in public spaces. If you're lost and need to pull out a map, step into a busy shop and ask a sales clerk to assist you. Carry some cash in a wallet, as you would at home, and stow the rest back at your hostel's locker.
8. Party with caution
Unfortunately, women still don't have the privilege of partying without care when they're alone. Keep an eye on your drink at all times, don't get wasted so you're able to get yourself back to the hostel and don't accept drugs from other travellers or locals. While it might not feel as wild as partying at home, it's better to be safe than sorry.
9. Trust your gut
Your best travel companion is your instinct. Trust your gut and check in with yourself often. If you don't feel safe or happy in any situation, don't hesitate to leave. Your instincts have gotten you this far; they won't let you down no matter where you are in the world.
10. Enjoy yourself
Above all else, have fun. You've planned, worked hard and set out on a solo trip. Enjoy seeing new things and meeting new friends. You'll learn more about yourself on the road than you ever could at home. You'll learn how to be alone, and you'll come out a stronger, more confident woman.
You may also like to read