Canada: The epic vacation option you hadn't considered 
As Canadians we have a lot going for us. We grow maple syrup straight out of our trees, we breed talented artists and we're known worldwide for our politeness. We get to enjoy four completely different seasons every single year. But above all, we are blessed with a huge country. Almost 10 million square kilometres huge! That is a LOT of territory to cover, spanning six different time zones.
But still, I've been envious of my friends in European countries. Them and their ridiculously easy weekend getaways to exotic destinations just a short, cheap flight away. I confessed my envy to one of them who replied, "Are you kidding!?!? You don't even need a passport to go spend the weekend in Toronto or Banff!!!"
I grew up in Argentina and this got me thinking about how, now that I live in Canada, I wish I had seen way more of my native country. So many fellow Canadians have seen way more of where I grew up than I have, and why? Because while I was there I took it for granted. It was always there, so it was always the last choice. Travel means exploring new lands and cultures--the farther away the better, right?
I don't want to make the same mistake twice. Don't get me wrong. I've travelled to loads of different countries and will continue to explore the world, but I've realized that there are tons of reasons travelling within Canada can be not only a mind-blowing and horizon-bending option, but also a cheaper one.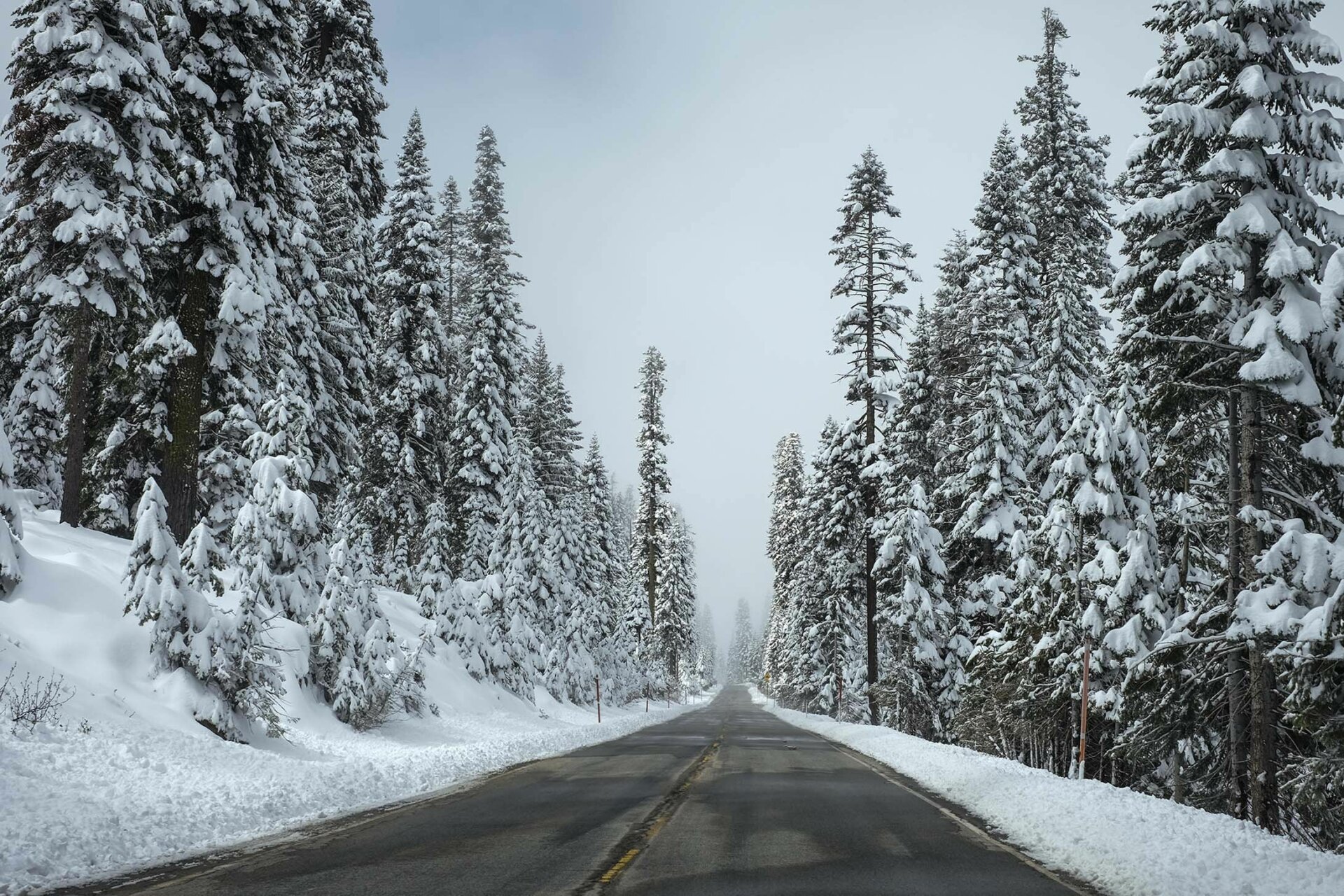 A different vibe every few hundred kilometres
I live in Montreal, and crossing the provincial border to Ontario is enough to switch over to a different language and, to some extent, culture. But I don't even need to leave the province to reboot. I do regular weekend getaways to places like Quebec City or La Malbaie, where I get to shut off my computer, turn off my brain and get my nature fix. Sometimes, heading a few hours down a highway for a simple change of landscape is all you need to make a micro-vacation feel like a few weeks off.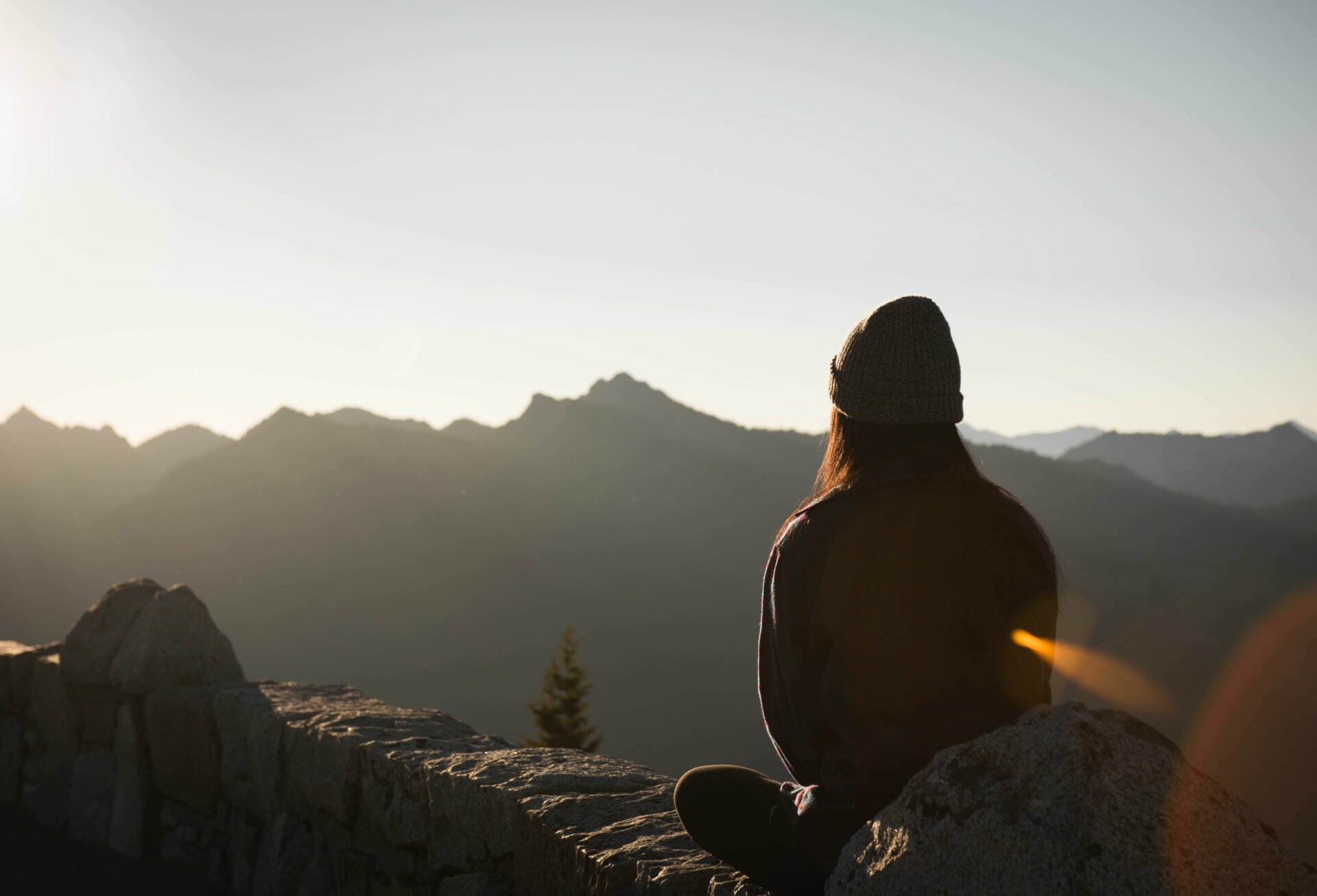 Less paperwork
I am not not-smart… but I am a bit clumsy sometimes. I think the technical term is "accident-prone." So travelling without insurance is something I should never ever do (and you probably shouldn't either!). That's why a vacation in my own country also means one less headache. Same goes for cash. While travelling five hours west may take you to a totally different country in Europe, here in Canada, I can go far without needing to convert cash.
No surprise roaming charges when you get home!
All the same banks will be wherever I go, and I don't get any surprises at the end of the month if I swipe my credit card along the way. Plus, most cell phone plans these days include Canada-wide calling and data allowances, meaning no surprise roaming charges when you get home.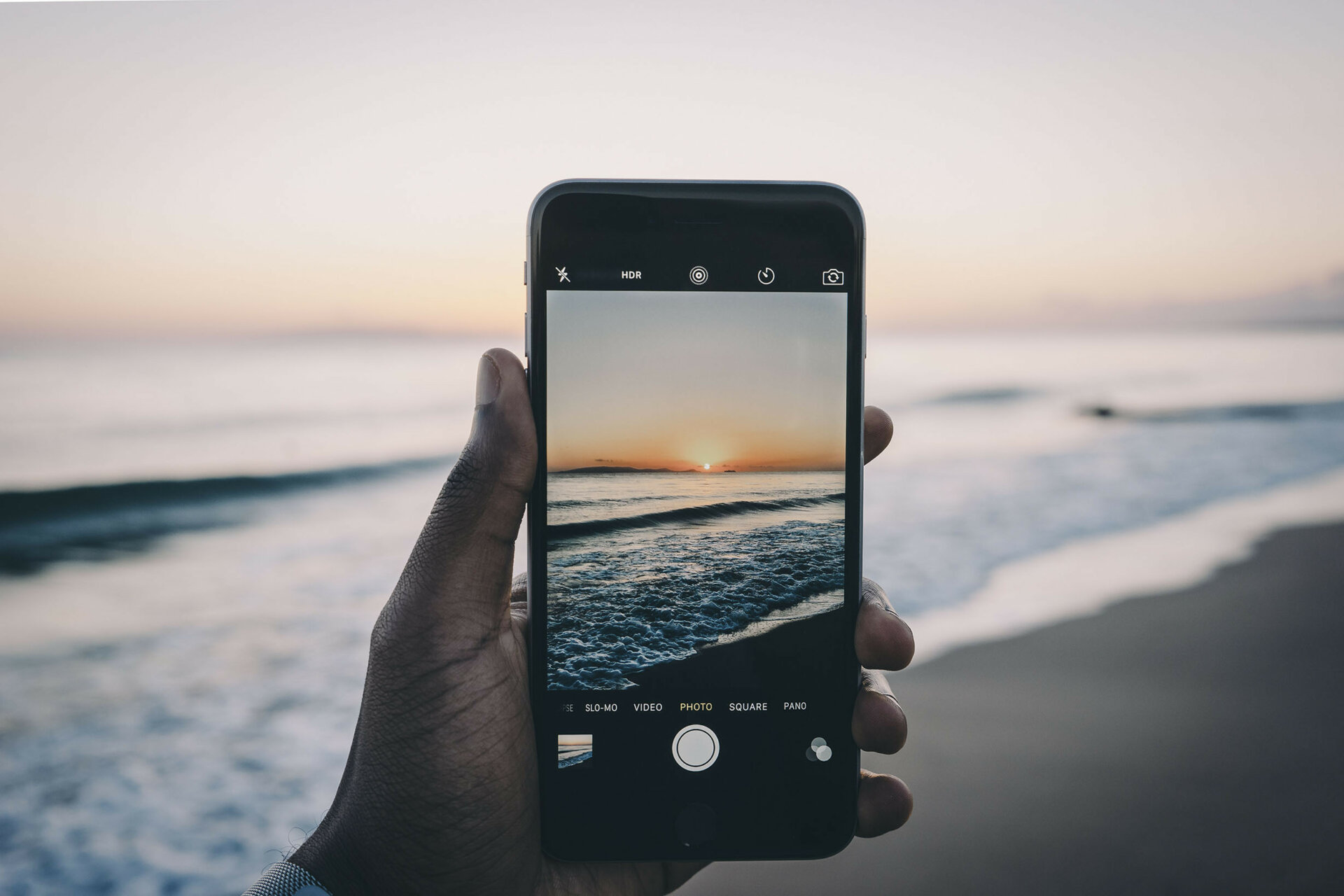 We don't really have low-cost airlines yet, but…
The flat-out truth is that in Canada we don't have low-cost airlines like Ryan Air or Vueling. But we have loads of other options. You can find deals out of pretty much every major airport in Canada through YDeals, for example YVR Deals out of Vancouver, YUL Deals out of Montreal, YYZ Deals out of Toronto and so on. I am also hooked on my HI Membership card. I know you're reading this on the HI website so it really sounds like a not-so-subtle product placement, but I really do use my membership several times a year to purchase VIA Rail and Enterprise discounts. I'm planning on using my Moose Travel discount in the future.
From beach to snowy peaks and everything in between
Really, Canada has it all, including snowy peaks in the summer and above-freezing temperatures in the winter. You can snorkel, rock climb, eat like a foodie, shop, surf--and I could keep going--somewhere in Canada at any time of year. Seriously.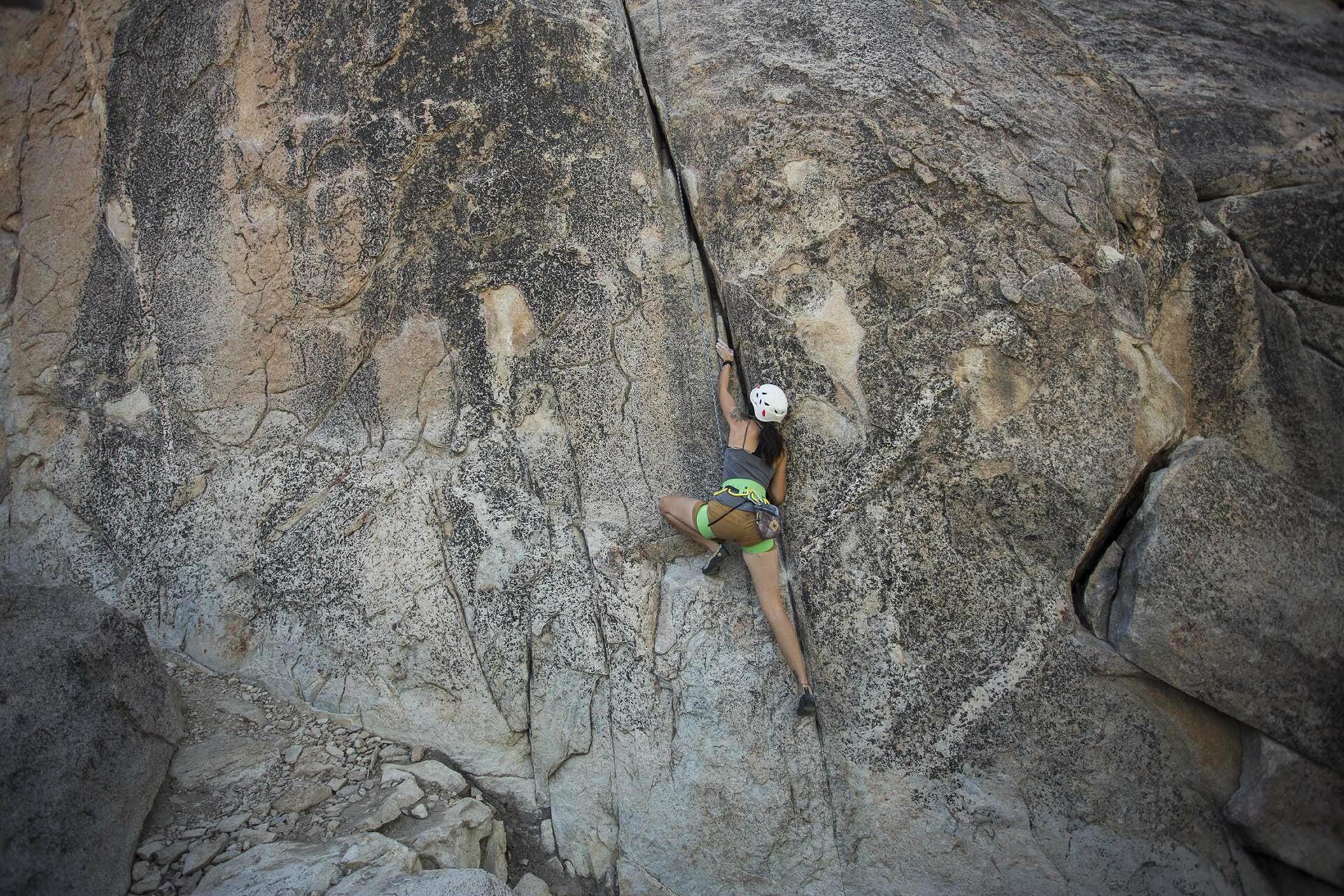 No matter what kind of vacation you are looking for, you don't have to leave the country to find it.
The point is, no matter what kind of vacation you are looking for, you don't have to leave the country to find it. If you need inspiration, check out 16 awesome weekend trips you can take from different departure points all over Canada that are worth it any time.
So tuck your passport away, and start exploring this absolutely huge backyard of ours.
You may also like to read