The best countries in Africa for backpacking
There's no better time to travel to Africa. From jungles and deserts to vibrant nightlife, beautiful beaches, delicious meals and cozy hostels, backpacker culture has been gaining momentum in much of Africa for the last two decades. If you still haven't been to the world's second-largest continent, we've rounded up four African countries with HI hostels to get you started. Here are our favourites.
1. Morocco
Casablanca
One of Morocco's fastest-growing cities, "Casa" has become a magnet for young creatives and businesspeople, so it's not surprising that it's also becoming a draw for young, independent-minded backpackers. See the sights by day, including the breathtaking Hassan II Mosque, with its minaret (the world's tallest) towering over the Atlantic Ocean, sample some street food and explore the city's quirky, French-influenced bar scene by night. At HI Casablanca, start your day with a free breakfast and some mint tea before getting lost in the medieval Old Medina, just outside.
Where to sleep? HI Casablanca
Fes
Fes is one of Morocco's oldest cities and its cultural capital. Check out the centuries-old open-air tannery, where craftspeople still dye leather using medieval techniques, discover the nearby spice market, explore elegant palaces and hike up Mount Zalagh to see the city spread out below. Cooking has a special place in local culture—every neighbourhood has its own communal bread oven, and the city is known as Morocco's food capital. If you've never tried tripe or brains, this might be the place.
Where to sleep? HI Fes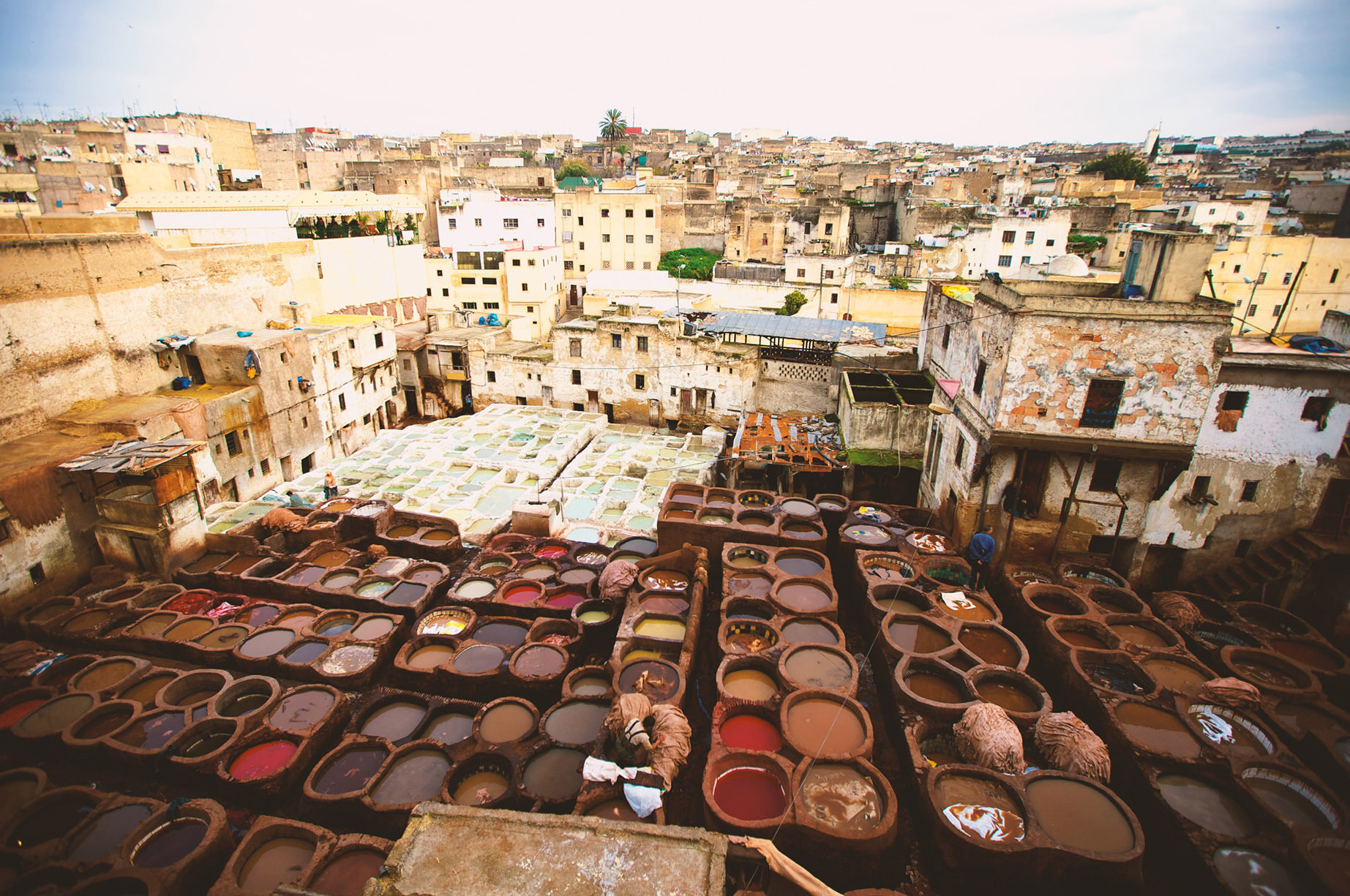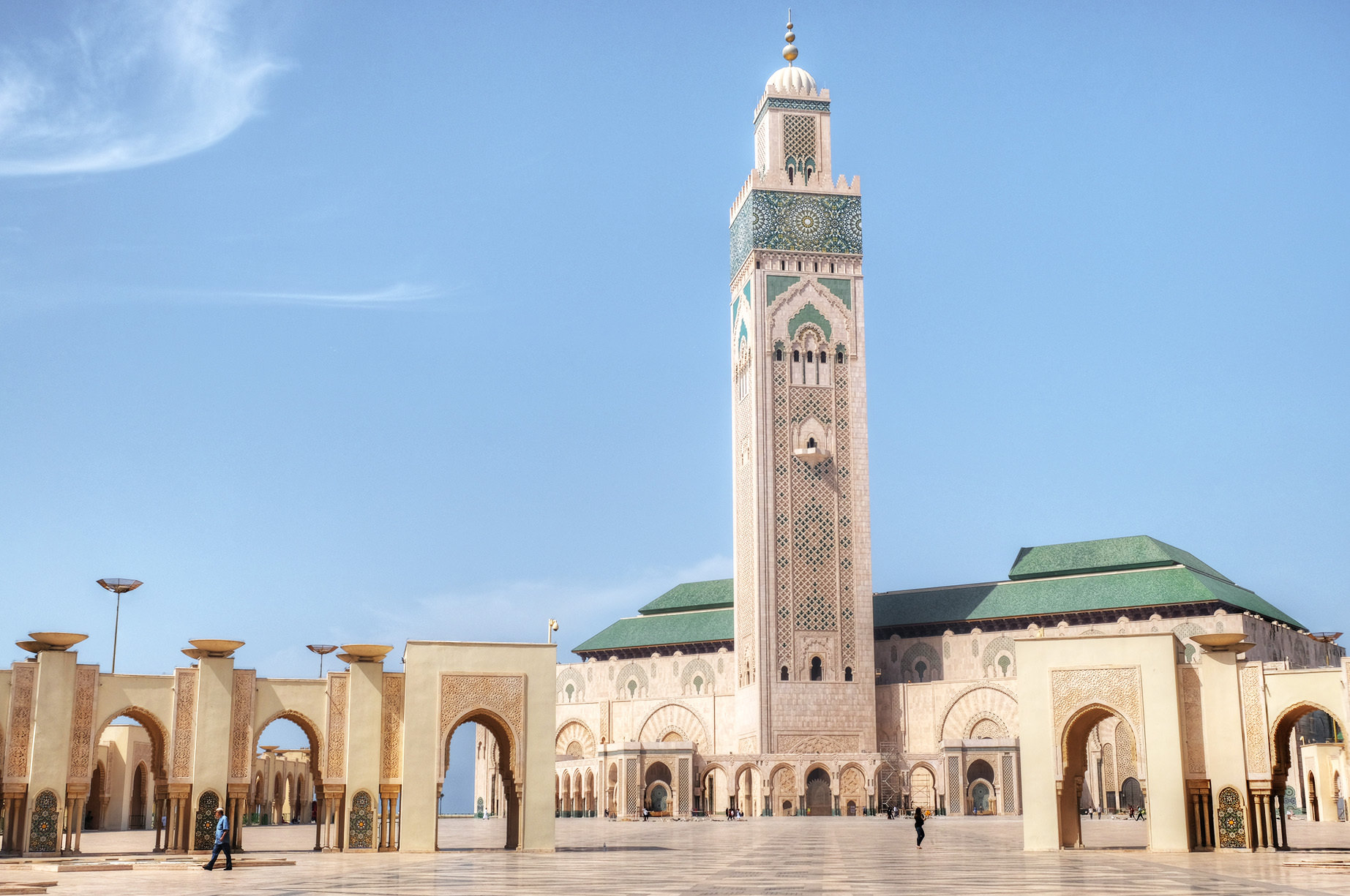 Rabat
Morocco's oceanside capital, with its orange-tree-lined streets and unbelievable number of feral cats, has both French and Arab influences. Check out the Chellah historic site, a medieval walled city built over Roman ruins, wander around the historic Kasbah and go to the beach! HI Rabat is in a traditional Moroccan home in the city centre, close to the beach and nearby monuments.
Where to sleep? HI Rabat
2. Tunisia
Djerba
This island off the northern coast of Tunisia is a popular destination for tourists who just want to sit back and enjoy the sun, but there's also plenty to explore. The island is a World Heritage Site with a rich Jewish, Berber and Arabic history, and cultural and culinary influences from around the world. Eat fresh shellfish, take a boat out to Flamingo Island and see flocks of big pink seabirds in the wild, or go a bit further afield and visit the island's famous crocodile farm. HI Djerba is located in the Houmt Souk city centre.
Where to sleep? HI Djerba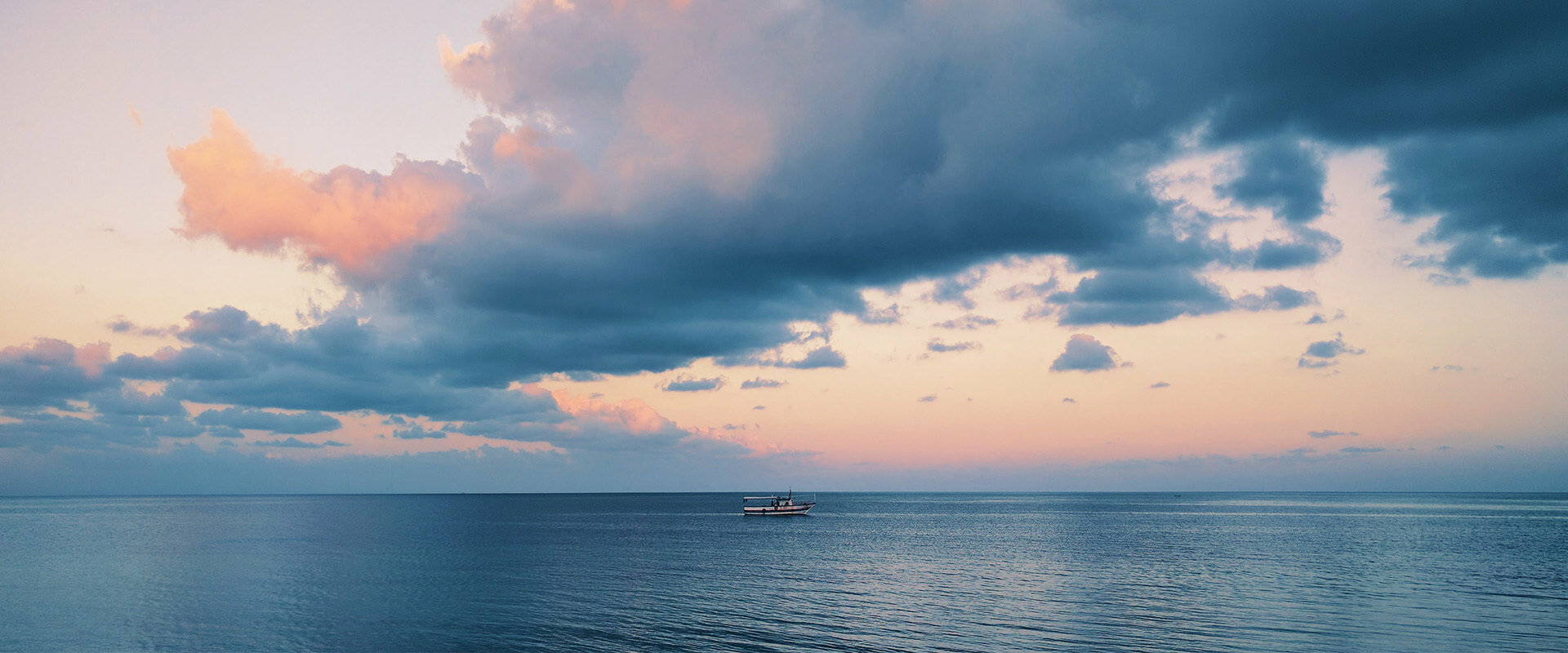 3. Zambia
Livingstone
If you want to see the rainbows at Victoria Falls, the largest waterfall in the world, Livingstone is the nearest city and Jollyboys Backpackers & Camp offers a free daily shuttle. Spot lions, cheetahs, elephants, crocodiles and endangered white rhinos on walking or four-wheel-drive safaris, and discover Zambian and Zimbabwean street food. Try eating like a local by scooping up your stew with a sticky ball of cornmeal instead of a spoon.
Where to sleep? HI Livingstone - Jollyboys Backpackers & Camp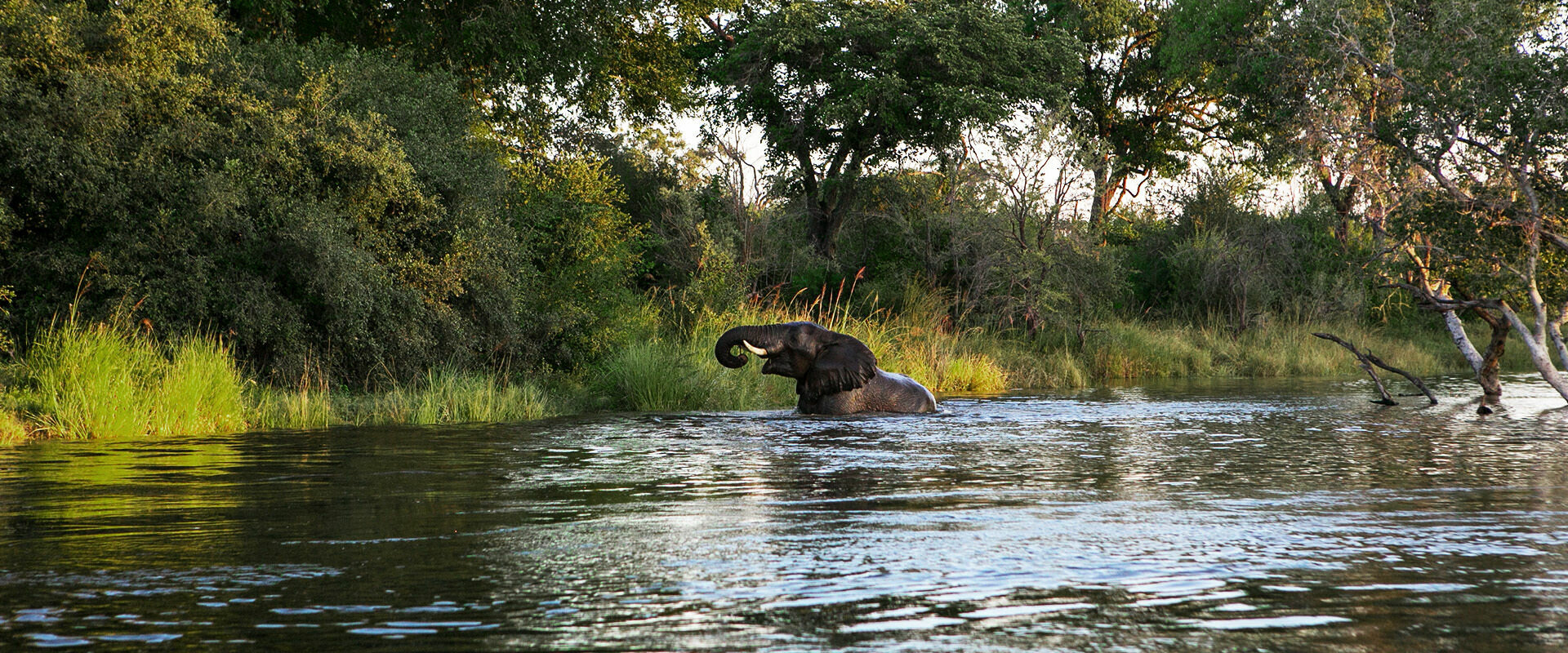 4. South Africa
Cape Town
Cape Town may be the backpacking capital of South Africa, with a growing number of activities and accommodations for budget travellers, and even a specialized hop-on, hop-off bus service for backpackers. Cape Town has two of South Africa's most iconic sights: Robben Island, where Nelson Mandela was imprisoned for 27 years, and Table Mountain, with its breathtaking views of the city. Choose from HI's four hostels in Cape Town to discover this cultural hub.
Where to sleep? HI Cape Town
Coffee Bay
If you're looking for a less chaotic South African experience, consider Coffee Bay, a small town along the Wild Coast, known for spectacular views, great beaches, fresh seafood and some of the best surfing in South Africa. HI Coffee Bay - Coffee Shack, offers shared and private thatched huts along with space for camping, and will help you set up hikes and surf lessons.
Where to sleep? HI Coffee Bay - Coffee Shack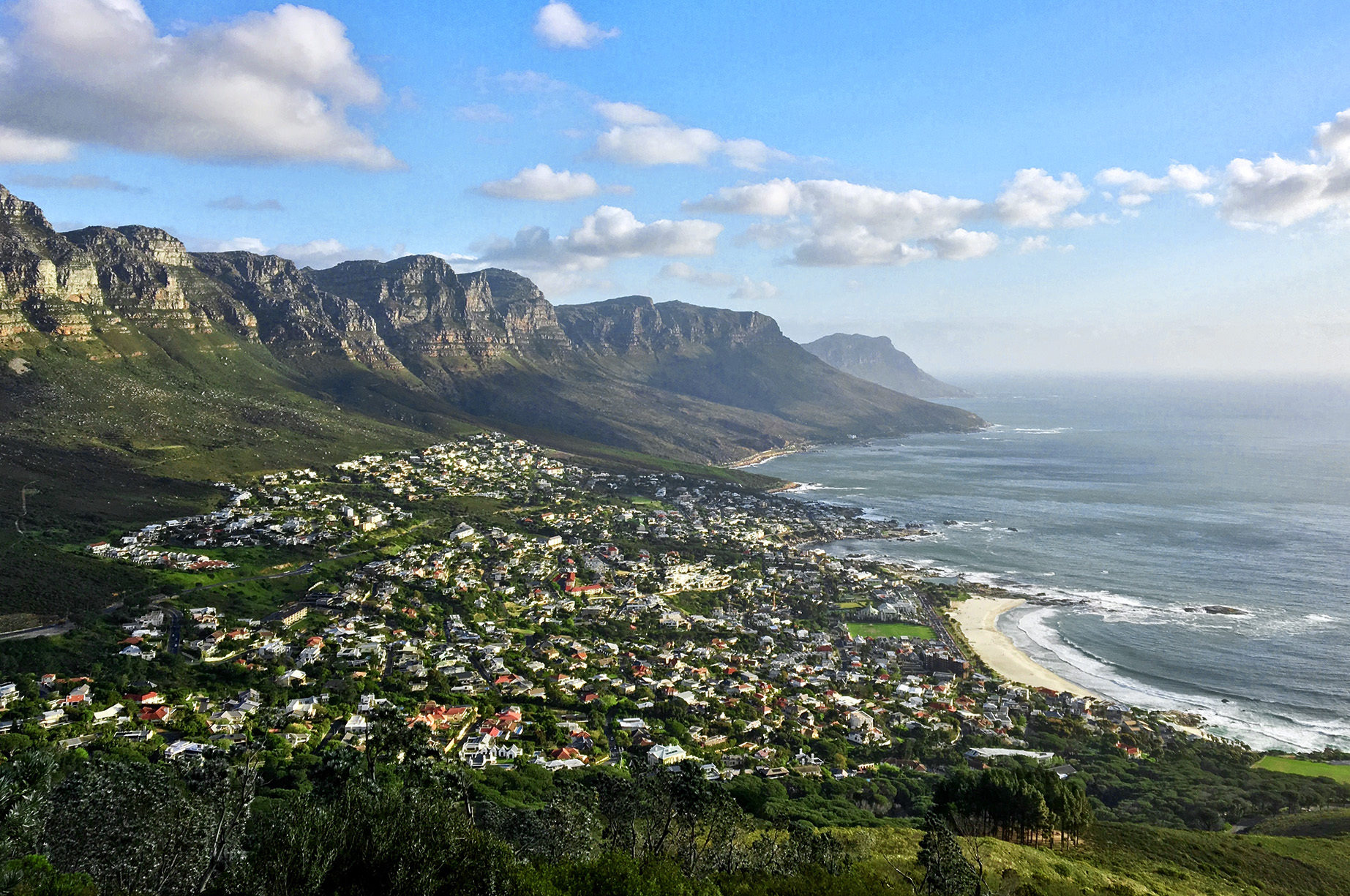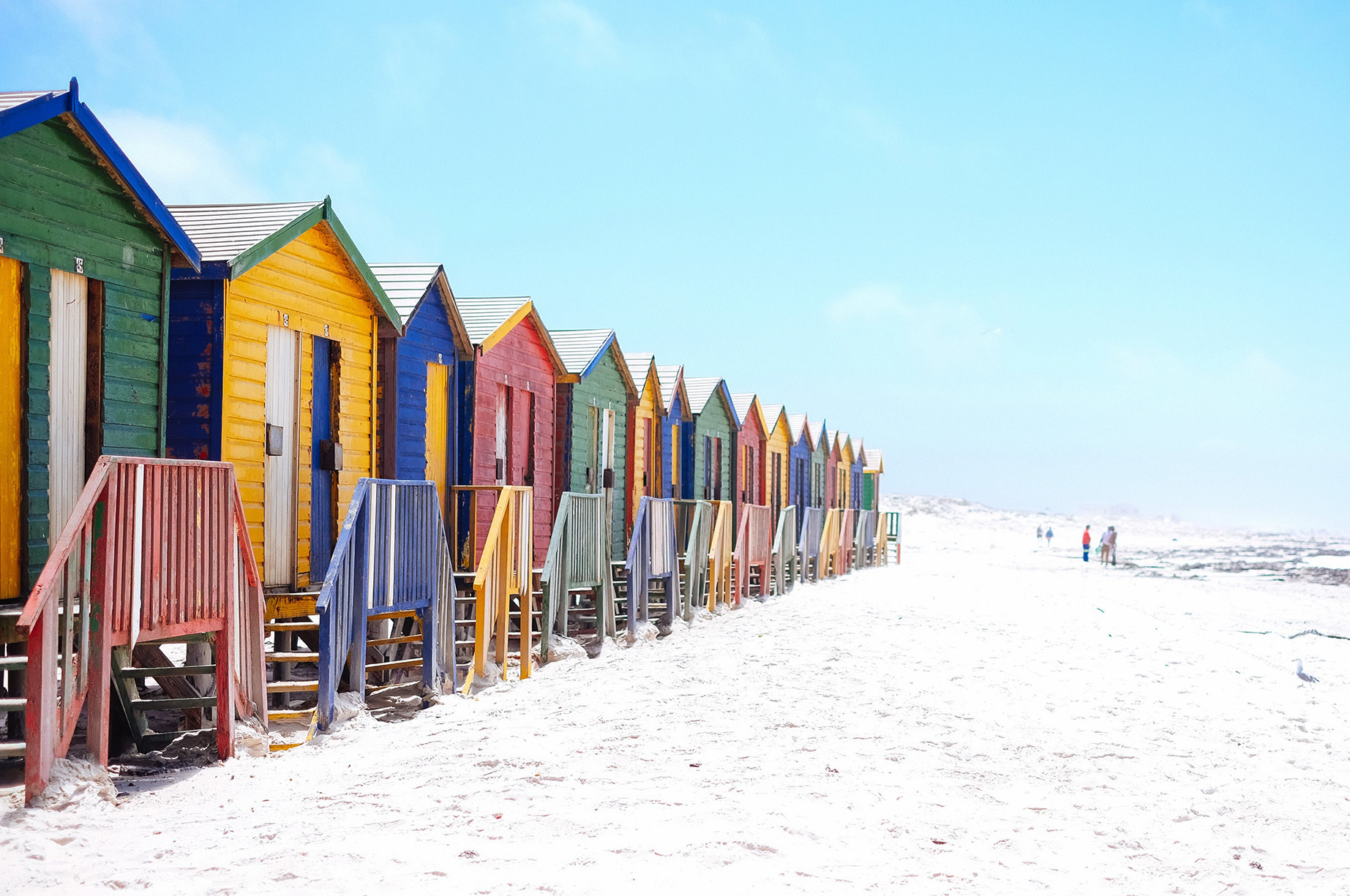 You may also like to read