The snow-lover's guide to doing winter right in Canmore
As an adventurous backpacker, chances are, if you've been to Canada, you've been to Banff. It's the stuff of legends. But did you explore the hidden gems just down the road in Canmore? A five-minute drive from the Banff National Park gates and just over an hour from Calgary, Canmore is a bit of a best-kept secret among backpackers. Spoiler alert: the mountains definitely don't end outside the park boundaries. So here you get all the awe of the Rockies, while beating the crowds and getting a sense of the tight-knit
community that calls Canmore home.
Here's just a taste of what Canmore offers in the winter, all easily accessible from HI Canmore, run by the Alpine Club of Canada up in the hills just above town. Be sure to bring your winter boots and any other gear mentioned to keep all your options open! You can also rent gear in town at Gear Up (and psssst, HI members save 20% there).
1. Grotto Canyon icewalk
Only a ten-minute drive from HI Canmore, take a hike on a frozen creek and explore natural rock formations and pictographs on your way up Grotto Canyon. You'll walk through a wintry wonderland as you make your way up the frozen creek through a canyon dripping with frozen waterfalls. You'll need Yaktrax or some kind of crampon for walking on ice. These are available to rent from Gear Up.
2. Skating on mountain lakes
Have you dreamt of skating the day away on a frozen mountain lake? Gap Lake, Spray Lakes, Lac des Arcs and the Canmore Pond are all great options close to town. Strap on your skates, sip on some hot chocolate and earn yourself some well-deserved Canadian points. The best time of year for this tends to be earlier in the season (December) before too much snow falls on the ice and you can still see through to the bubbles and cracks below. If there's been some snow, but it's been followed by a few windy days, there's still a good chance you'll find the lakes will be in good shape for skating at any time throughout the winter. Canmore Pond is regularly cleared by the municipality and it's lit up til 10 p.m. Rental skates are available in town.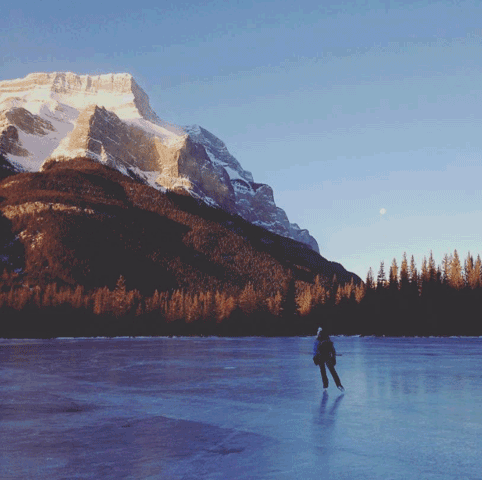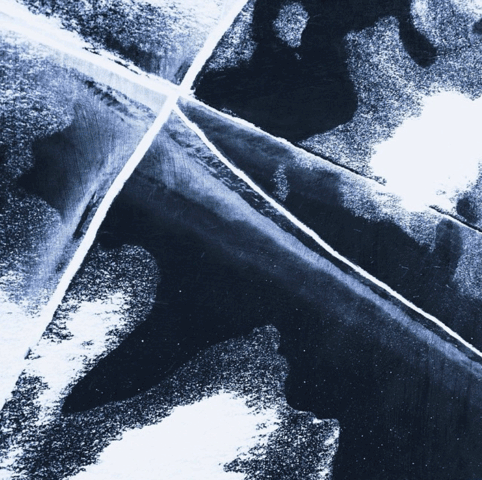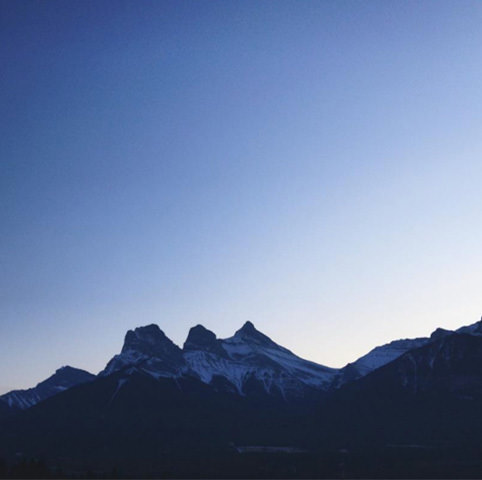 3. The Canmore Nordic Centre
The nordic events of Calgary's 1988 Winter Olympics were actually held in Canmore at a custom-built facility. The Canmore Nordic Centre lives on as an Olympic legacy and, in fact, Canada's Nordic and para-nordic ski teams train here year-round. There's a really good chance you'll see a few of them out and about on the trails (unless they're over in PyeongChang!). Speaking of trails, this facility maintains more kilometres of trails than most people could ski in a week (over 65 of 'em) and they're open to the public. Endless fun. Rental gear is available right on site.
4. Explore the Canmore Winter Carnival
Early in February each year, Canmore comes alive in celebration of the best parts of the Rocky Mountain winter lifestyle. Think ice carving competitions, dog sled races, plenty of hockey (obviously!), skating, log-sawing competitions and lots more. Feel like a local and be part of it all during this week of winter-loving activities.

5. Strap on your snowshoes
Just a short drive from town you'll find three of the most popular snowshoeing trails in the area: the High Rockies Trail, Goat Creek Trail and Chester Lake. These trails are all in the Spray Valley where you'll be surrounded by jagged peaks and treated to more of a backcountry feel to Canmore. It's also possible to travel these trails on cross-country skis, but beware, there are some challenging downhill sections! Again, snowshoes and skis are available to rent from Gear Up.
6. Take an action-packed dogsled ride
One of the most unique experiences available in Canmore that's not available in Banff is dogsledding. Call ahead to book at Snowy Owl Sled Dog Tours. The tour operators will pick you up right from HI Canmore's doorstep.

7. Get in the spirit and pass the pint!
Canmore now has two craft breweries (the Grizzly Paw and Canmore Brewing Co) and two artisan distilleries (RAW and Wild Life Distillery) right in town. All four locations provide tours (they are popular, so book ahead to avoid disappointment).
8. When the temperature gets too cold, spend the day inside
Elevation Place is Canmore's brand new community and recreation hub, and it's a great place to hang out, especially when the weather isn't cooperating with your plans. Some highlights: a fantastic indoor climbing gym with options for all abilities, a full-length pool, a waterslide pool, a hot tub and sauna, the local library for some quiet time and a weight room with multiple spaces for spin, yoga, dance classes and more. Whew!
You can book the best rates at HI Canmore right here.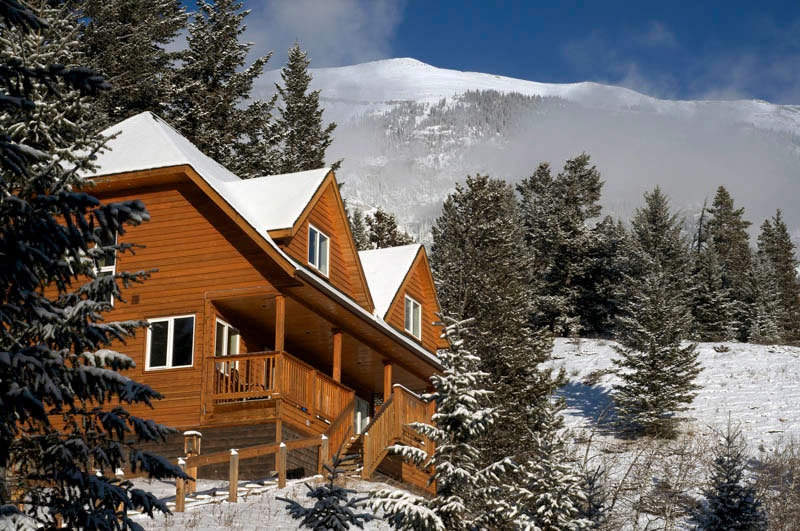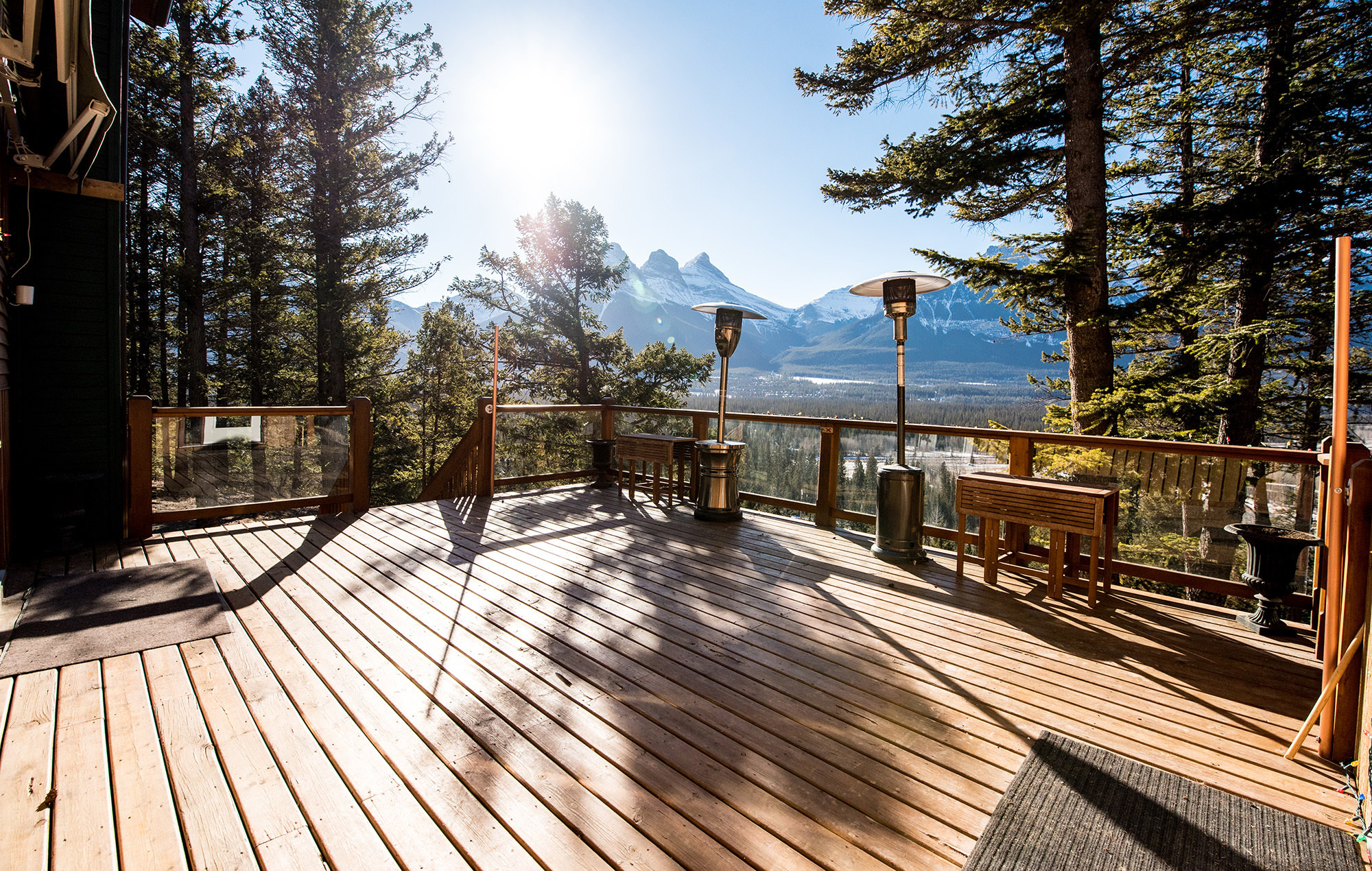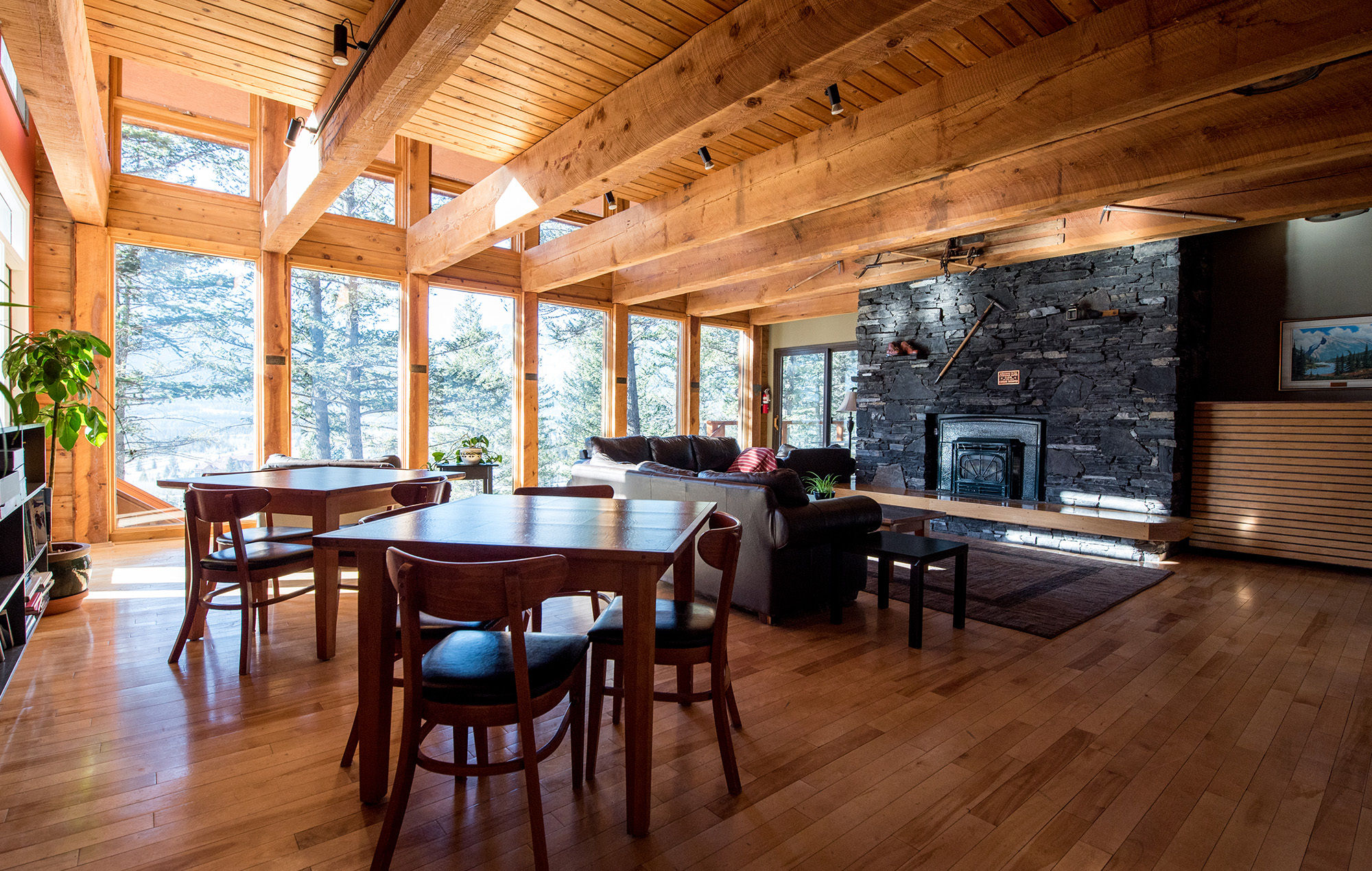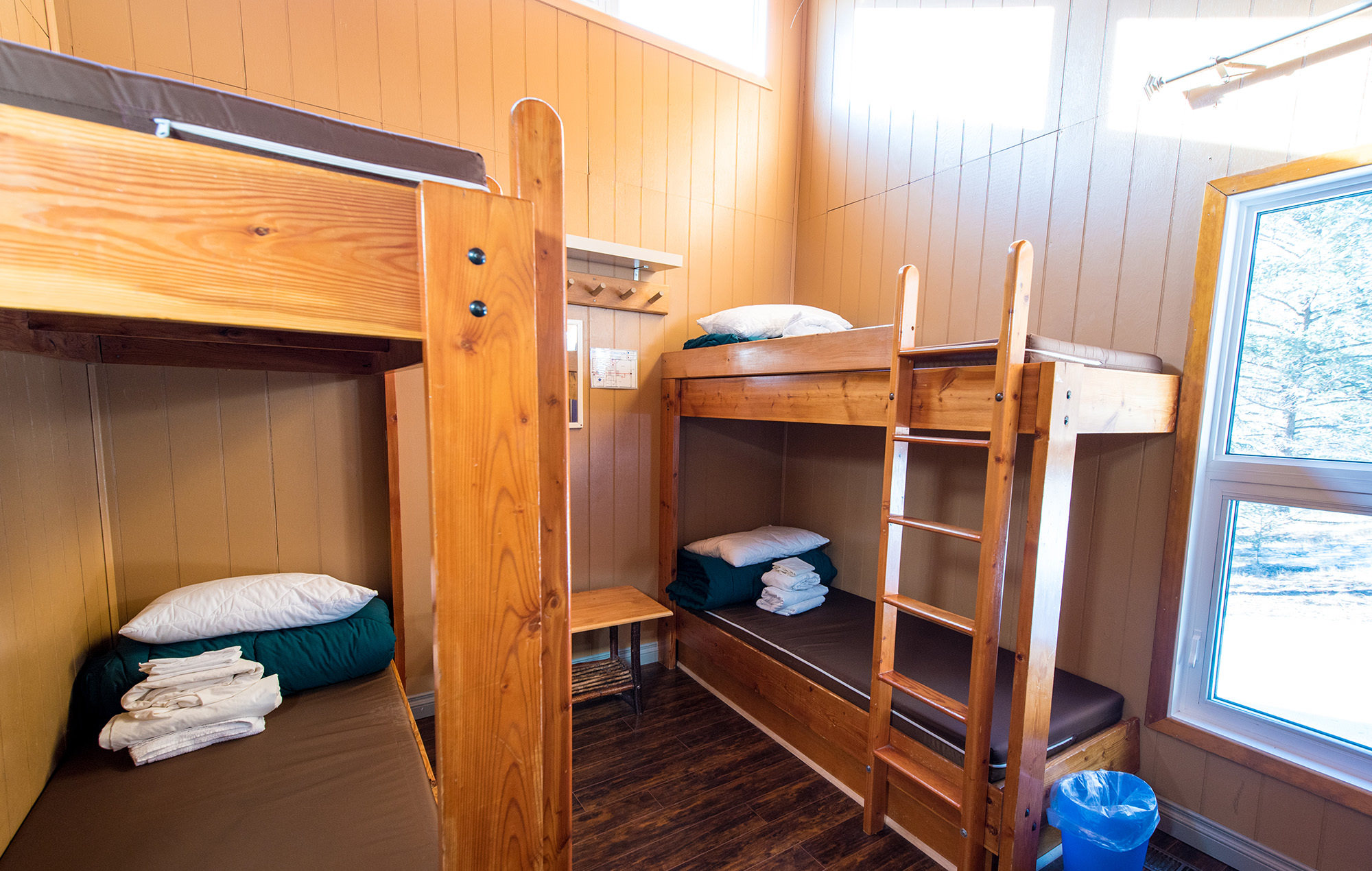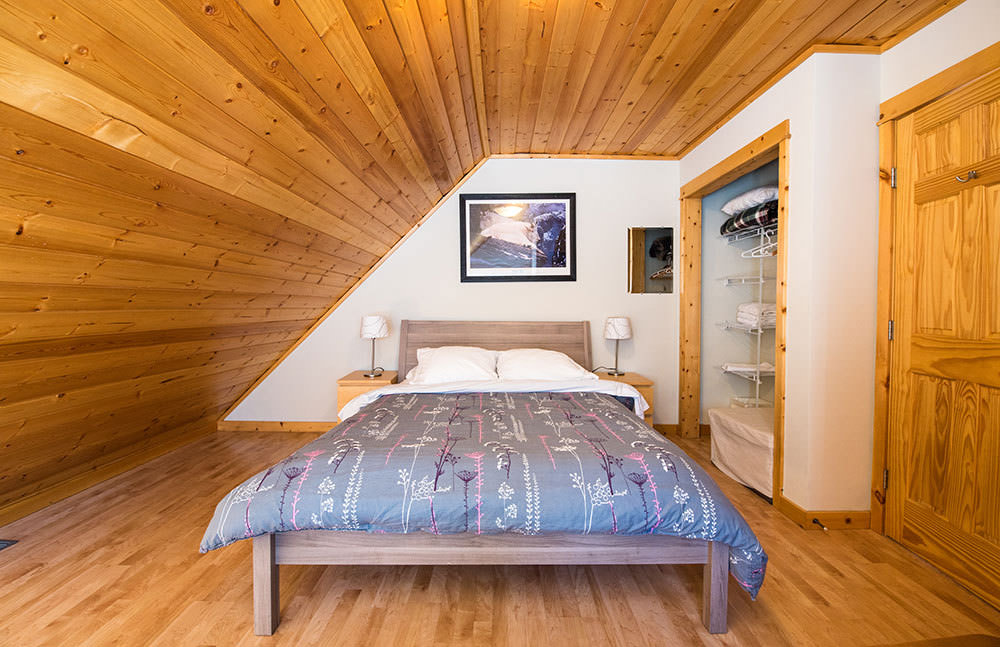 You may also like to read