12 movies and TV shows on Netflix that'll make you want to travel
Thanks to Netflix, hundreds of movies and television shows can be enjoyed on your laptop, iPad or phone anytime you want. That means inspiration is at your fingertips: from fashion and food to Beyoncé, tidying up, home renovations and more. When it comes to travelling the globe, there are tons of films and TV series that'll make you want to travel. We narrowed it down to 12 below.
1. Expedition Happiness
Two free spirits from Germany and their very cute dog load up an old school bus and hit the open road. They travel to more than 20 countries and over 20,000 kilometres in search of the meaning of life. Pretty much every millennial will relate to the feeling of wanderlust Expedition Happiness exudes. Road trip, anyone?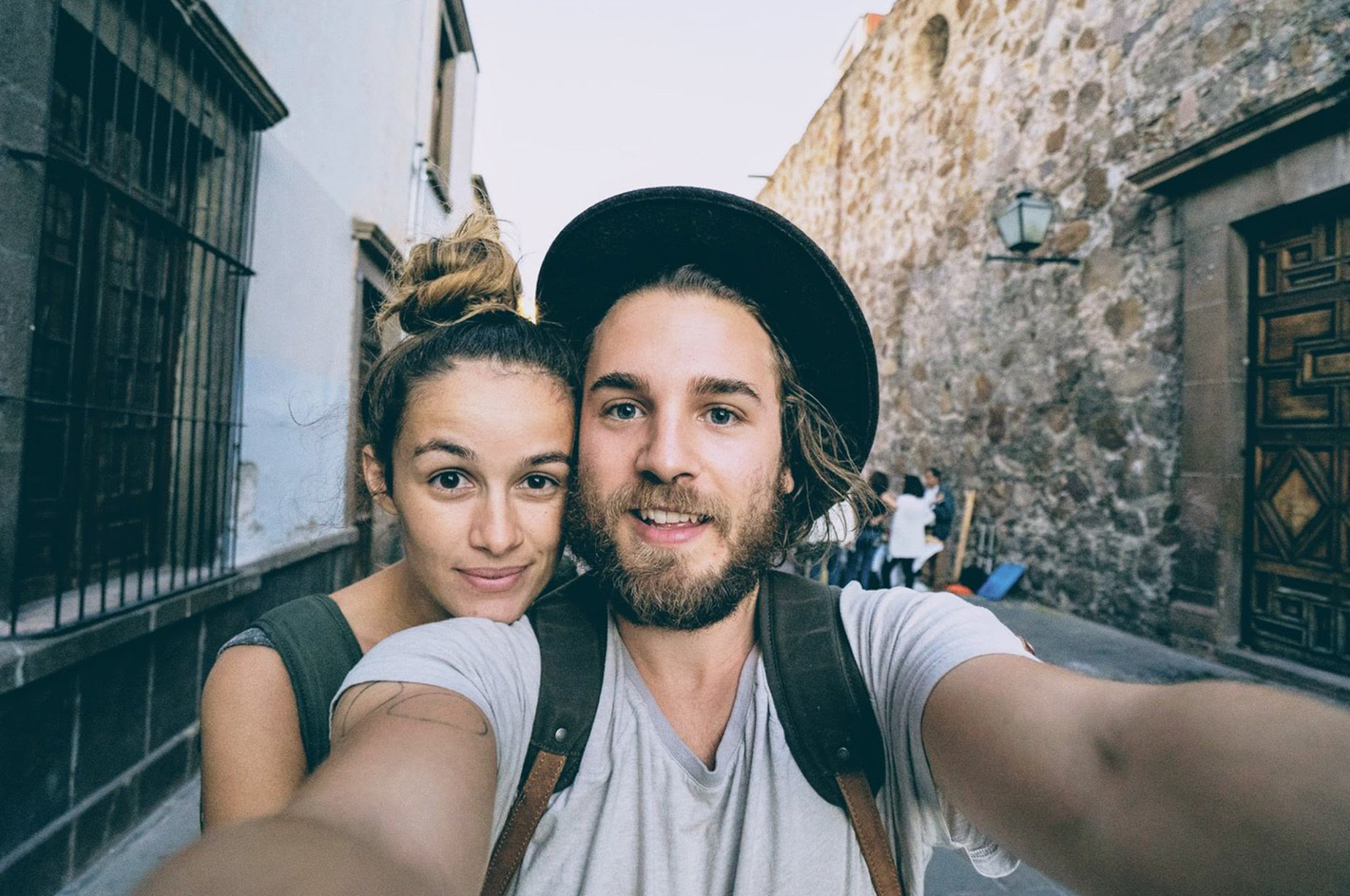 2. Street Food
One of the best parts about travelling is all the local cuisine you'll get to eat. Travel the world—at least on screen—in this documentary series highlighting the street food of different cultures. The first volume focuses on Asia, with nine episodes based in Bangkok, Delhi, Seoul, Ho Chi Minh City and more. From fiery woks full of noodles to grilled meat on sticks, you'll be drooling by the end.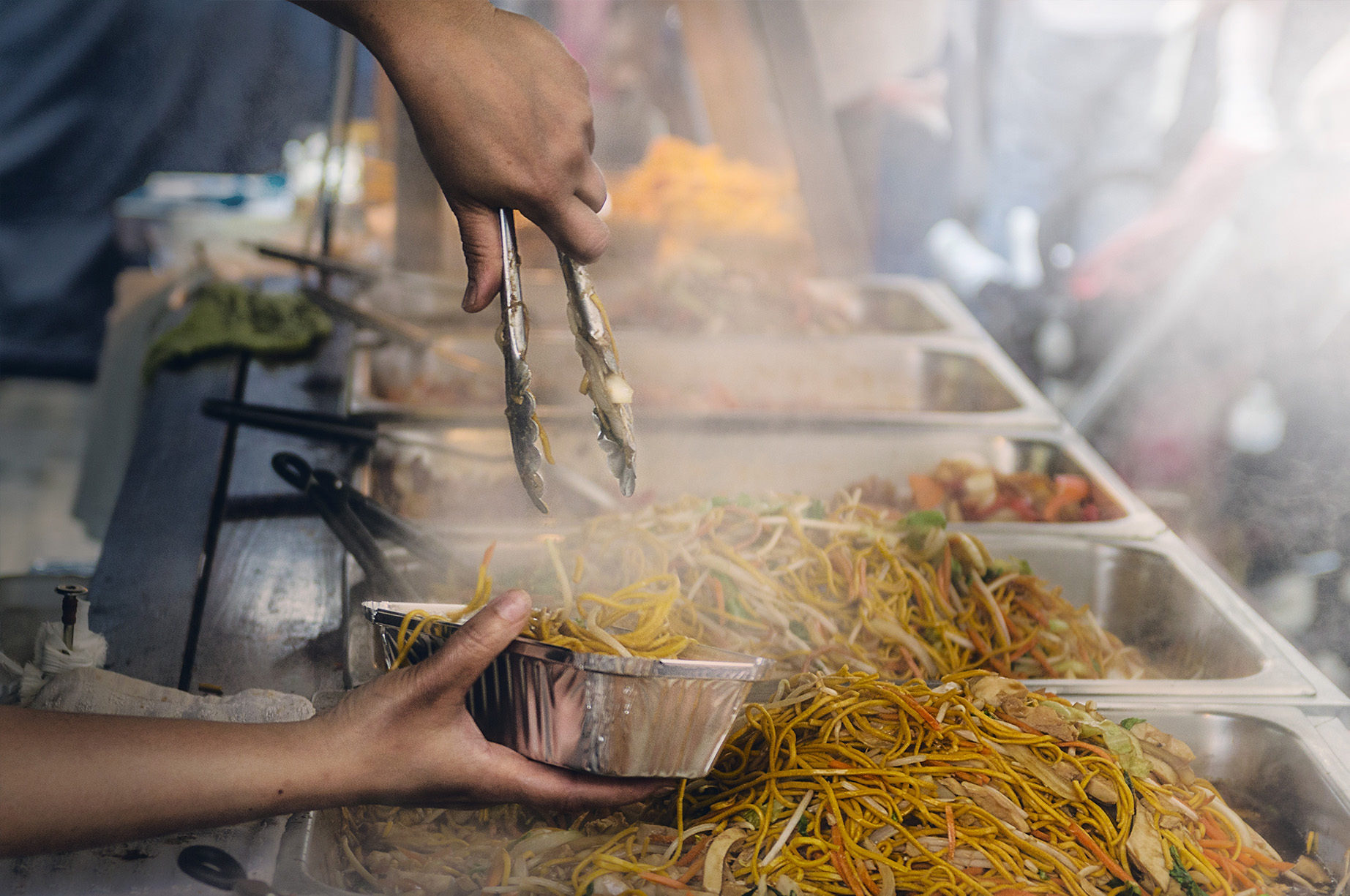 3. The Kindness Diaries
Over 13 episodes, host Leon Logothetis travels the world with only his motorbike, relying on the kindness of strangers—and paying them back in unexpected ways. He starts in Alaska, stops in the Yukon and travels south through the US, making his way towards Argentina. It's amazing what strangers will do for one another, and the Kindness Diaries will renew your faith in the human race.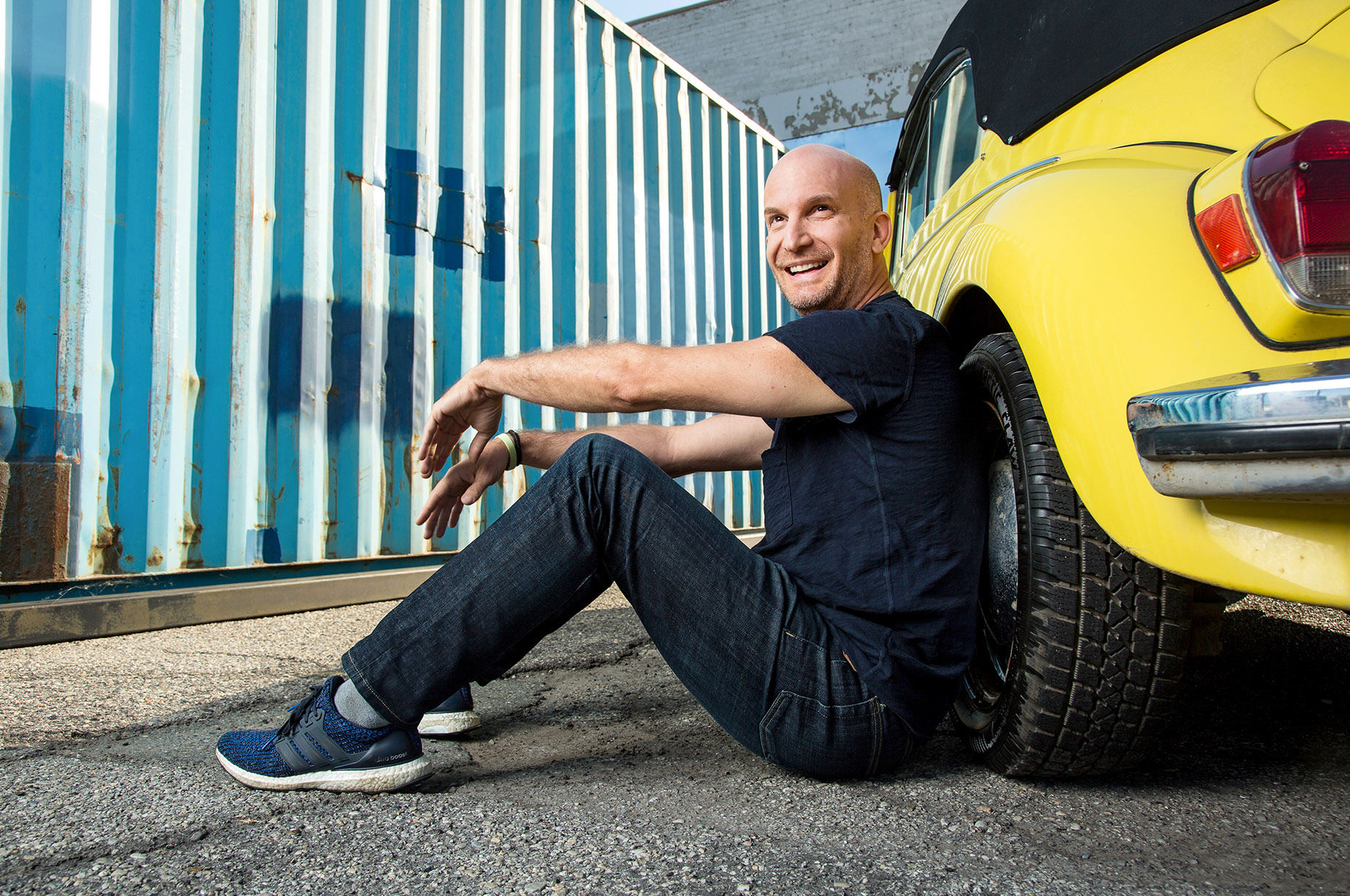 4. Eat Pray Love
Based on Elizabeth Gilbert's best-selling memoir, Eat Pray Love follows Liz, a recently divorced American as she travels to Italy, India and Indonesia for a year in search of good food, spirituality and romance. Starring Julia Roberts, this heartfelt movie is full of food porn—hello, pasta and pizza close-ups—and colourful scenes in temples and jungles. We bet you can't make it to the end of Eat Pray Love without searching for flights.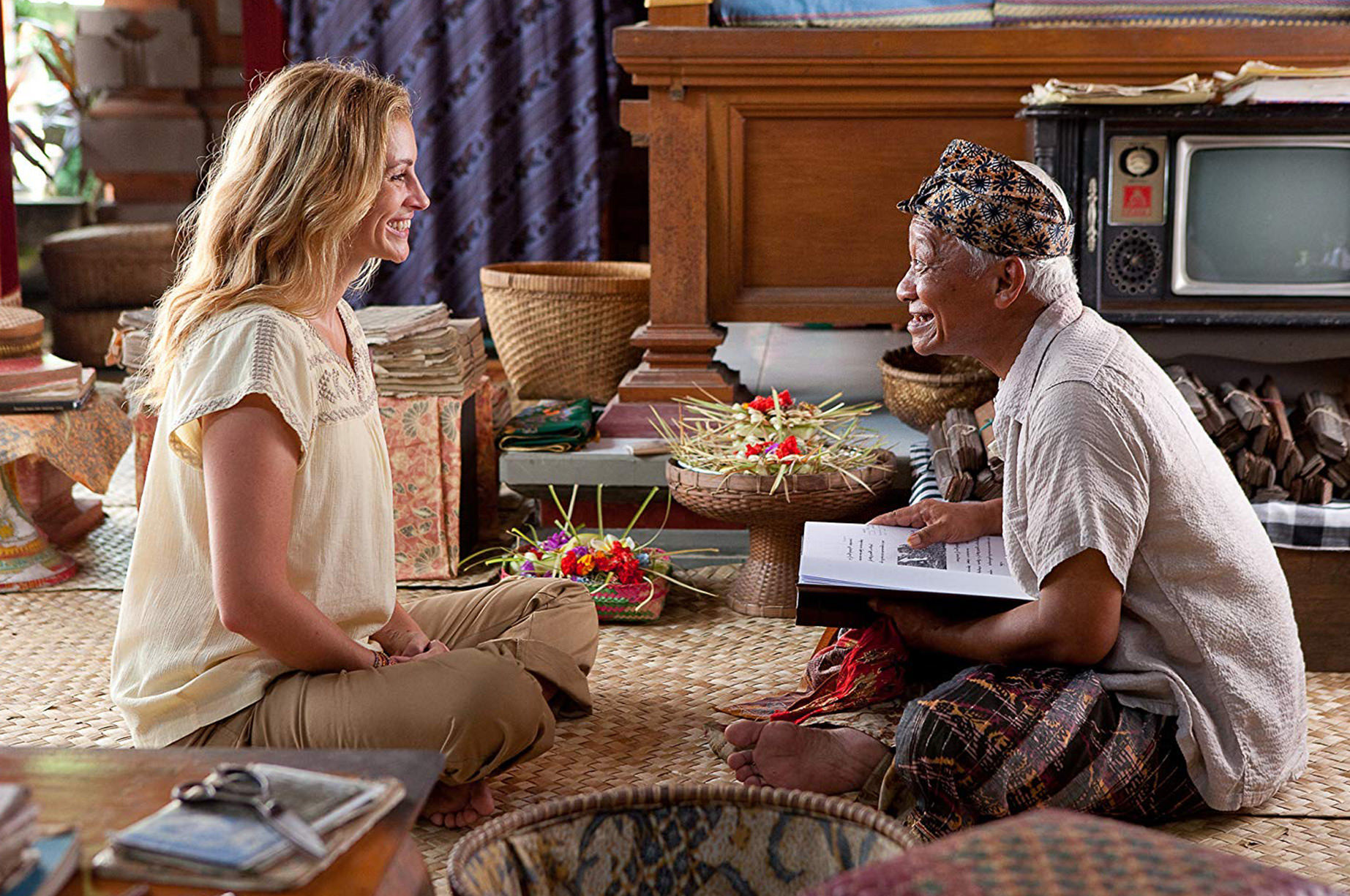 5. Lost in Translation
Bill Murray and Scarlett Johansson star in this 2003 drama about two lonely Americans who meet in Tokyo. While neither of them are having a particularly good time on their separate trips to Japan, director Sofia Coppola fills the movie with electrifying shots of Tokyo's busy streets and illuminated skyline at night, and zen-like gardens and sakura shots by day. If you've ever wanted to visit Japan, watch this movie first.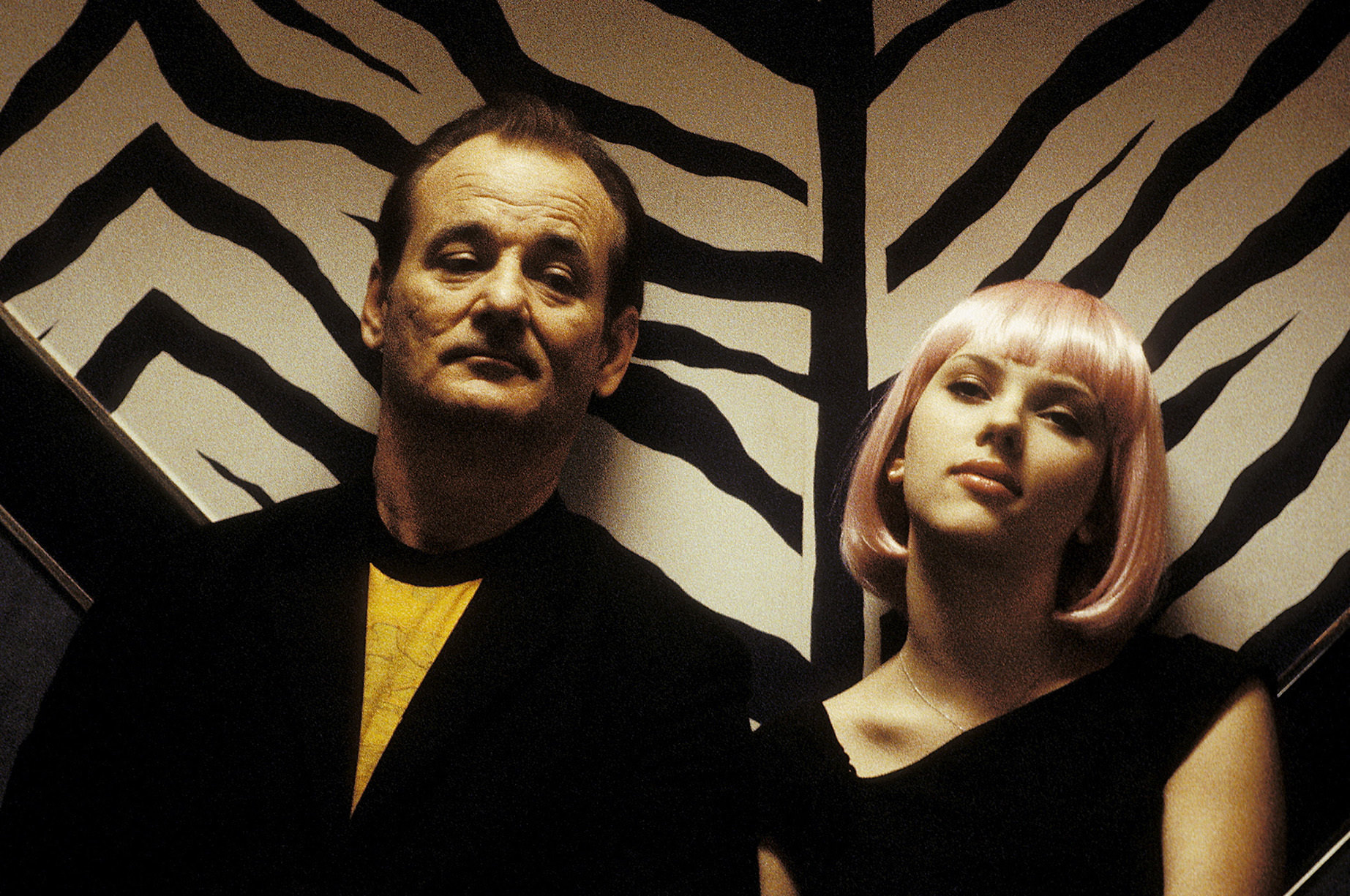 6. Minimalism
Anyone who's ever gone backpacking will tell you that everything you need can be carried on your back. The subjects in the documentary Minimalism take the philosophy that "less is more" one step further by pushing the limits of living minimally. Is it true that will less "stuff," you're able to see the things that matter more clearly? Perhaps it's time to go backpacking again.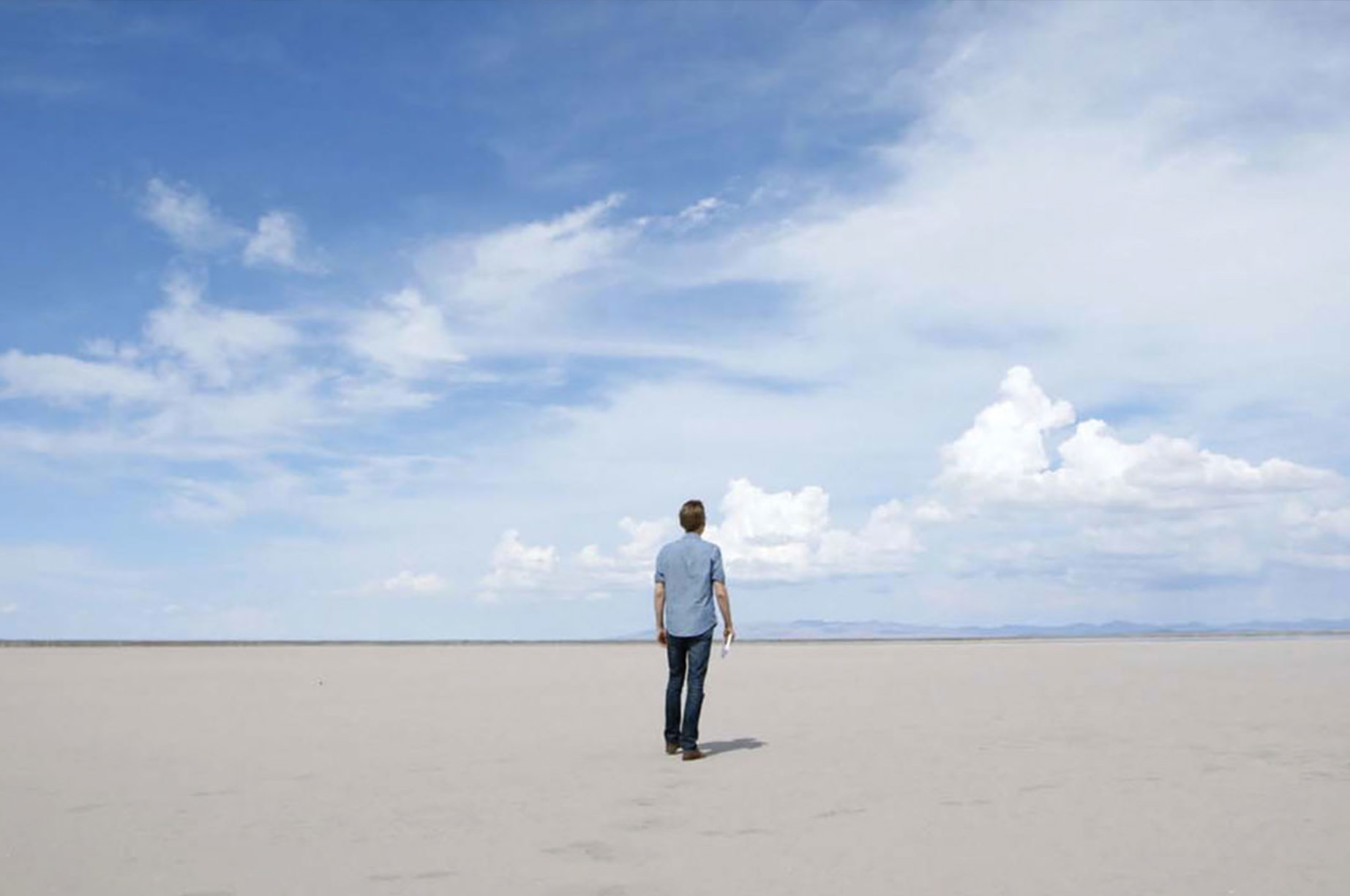 7. Somebody Feed Phil
Phil Rosenthal, the creator of the 90s TV show Everybody Loves Raymond, follows his taste buds around the globe to try local cuisine and culture. Two seasons of one-hour episodes include travels to Tel Aviv, New Orleans, Copenhagen, Cape Town and more. Luckily, HI has hostels for you to visit in many of these locations!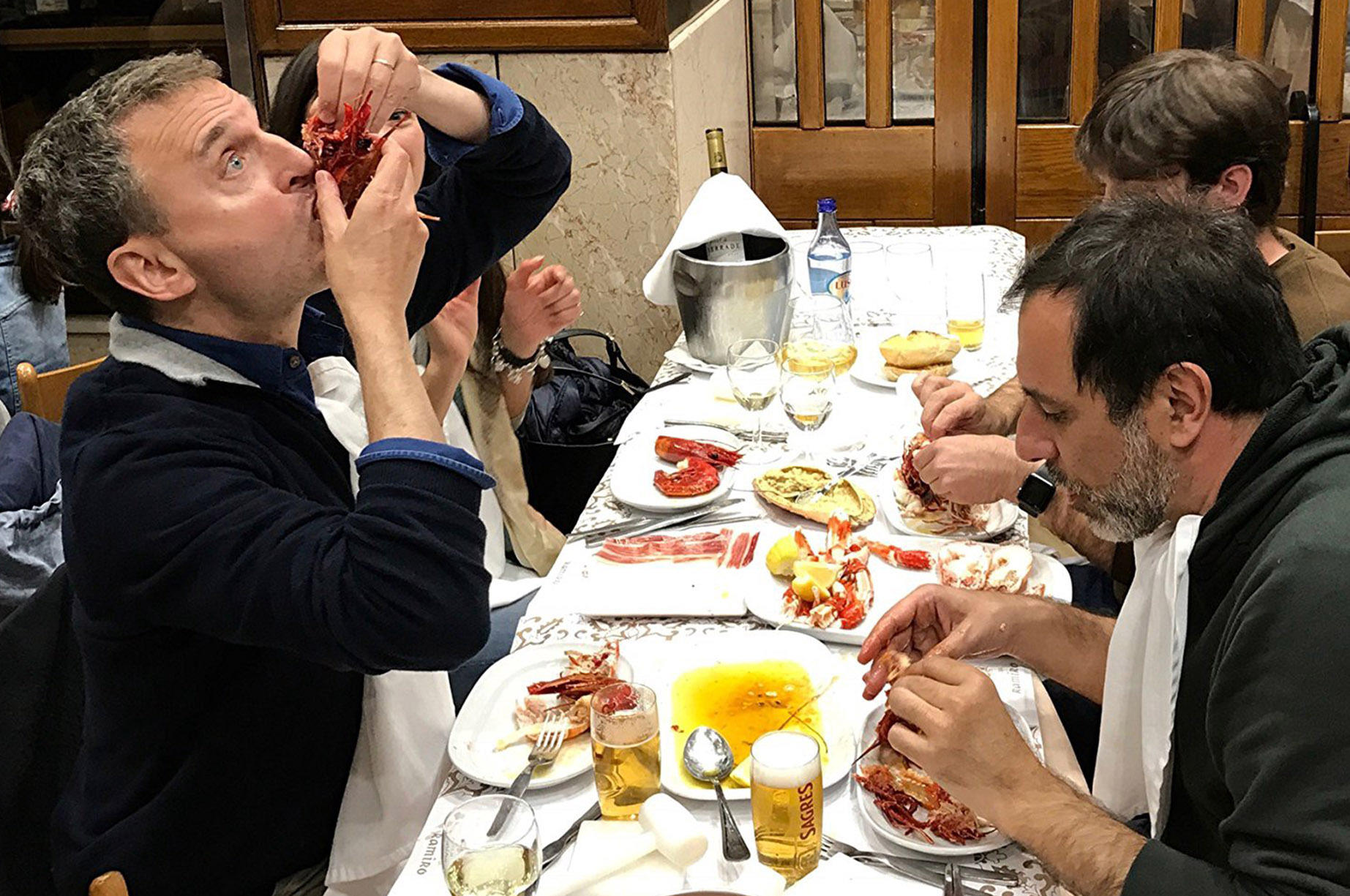 8. The Holiday
Yes, the Holiday is technically a Christmas movie, but hear us out: the rom-com follows two women from different countries who decide to swap houses for the holidays. This adventure gives them a chance at love, and more importantly, a fresh perspective on life. You might not be ready for a house-swap, but travelling to different places often feels like walking in someone else's shoes.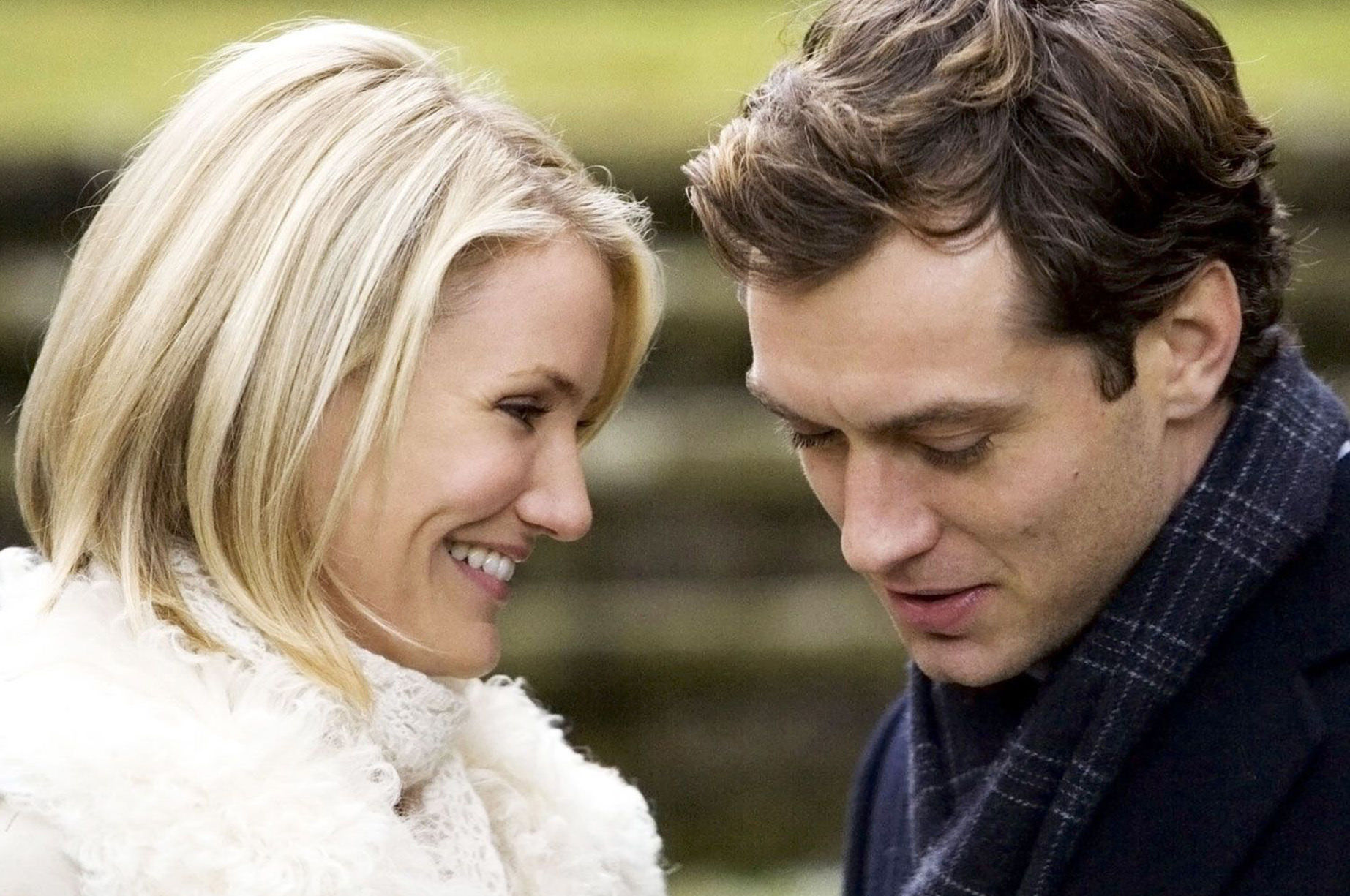 9. Chasing Coral
Coral reefs are disappearing from our oceans at an alarming rate, and in Chasing Coral, a team of divers, photographers and scientists set out to capture some of what's left. It's as beautiful and thrilling as it is upsetting to see what humans have done to the environment. If it doesn't inspire a trip to Australia's Great Barrier Reef, it'll at least motivate you to help try and save it.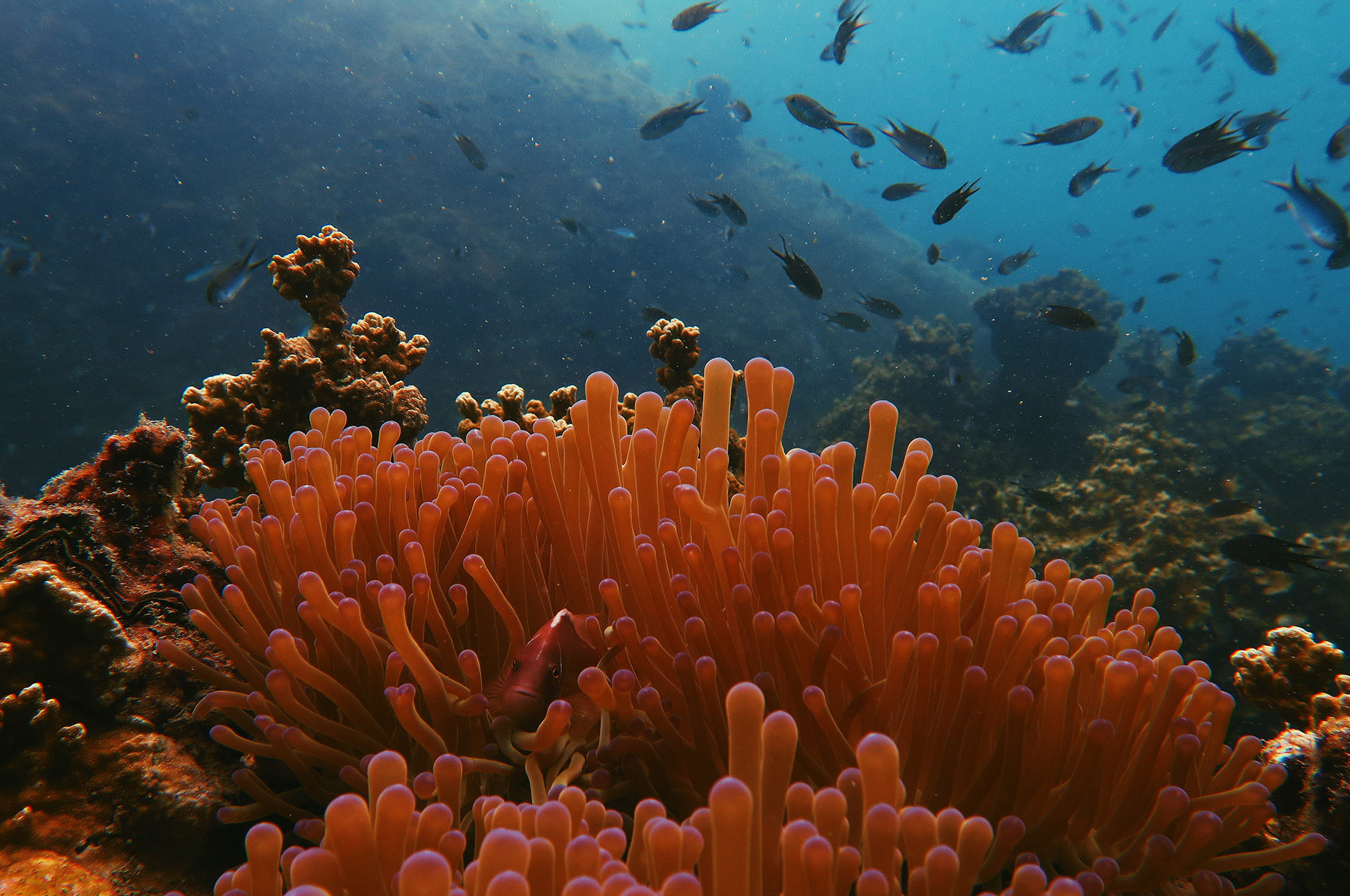 10. Lion
Based on a true story, the Oscar nominated Lion follows a young man's quest to learn his past and find his birth family in India. When Saroo is separated from his brother at the age of five, he's able to stay alive long enough to get adopted by an Australian couple. Dev Patel stars as adult Saroo, who decides to use Google Earth to retrace his steps and find his hometown. This emotional movie will likely make you cry, but it might also inspire you to delve deeper into your family's history and visit your ancestral homeland.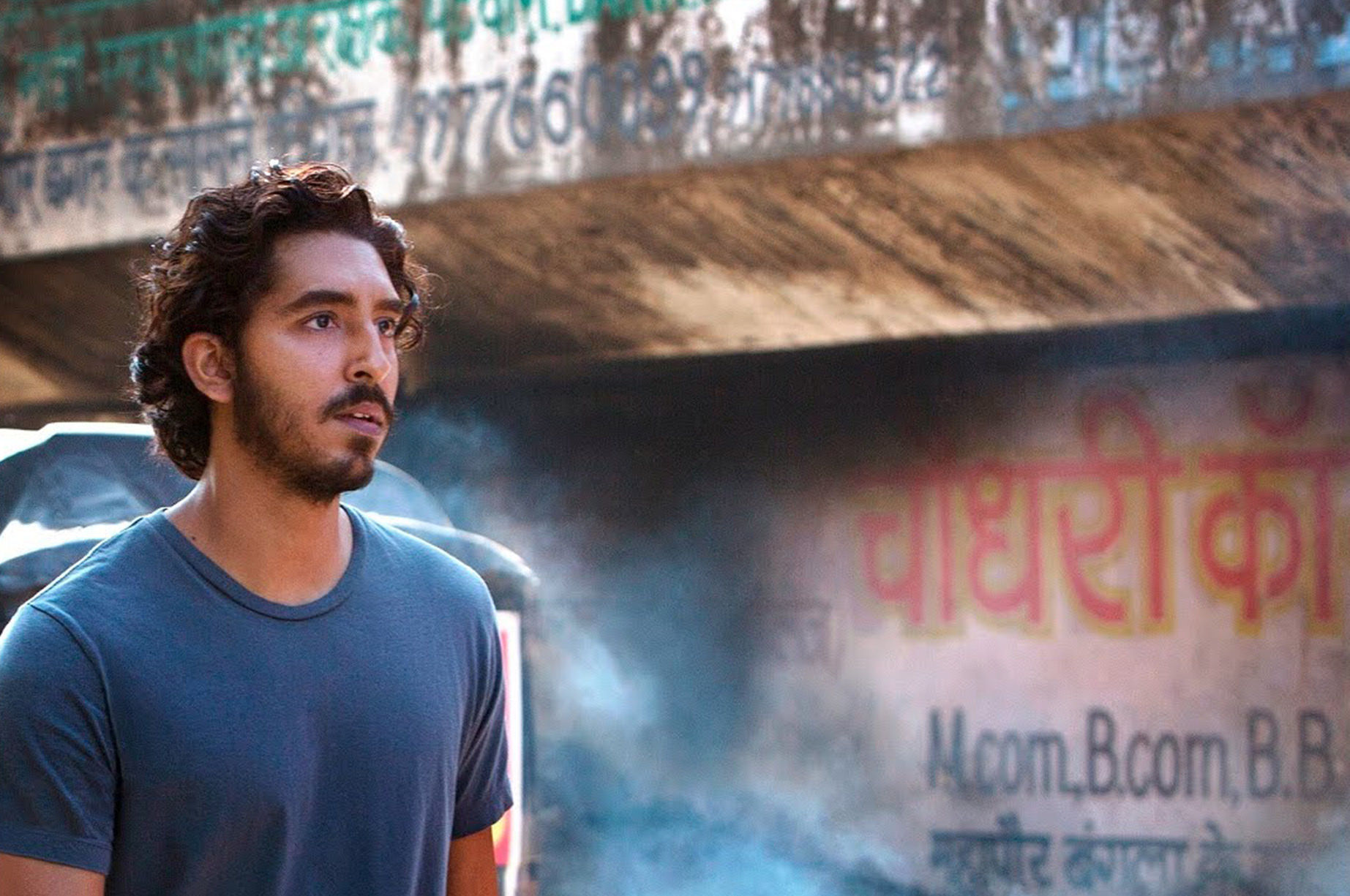 11. Anthony Bourdain: Parts Unknown
The late Anthony Bourdain was known as a travel junkie, who was never afraid to get to know the locals and experience a place's real culture and cuisine. Follow his adventures through eight seasons of Parts Unknown, his CNN TV series where Bourdain dove headfirst into new cultures. The first season alone goes to Myanmar, Colombia, Libya, Congo and Quebec, Canada. Every episode is inspiring, beautifully shot and will reinvigorate your passion for travel.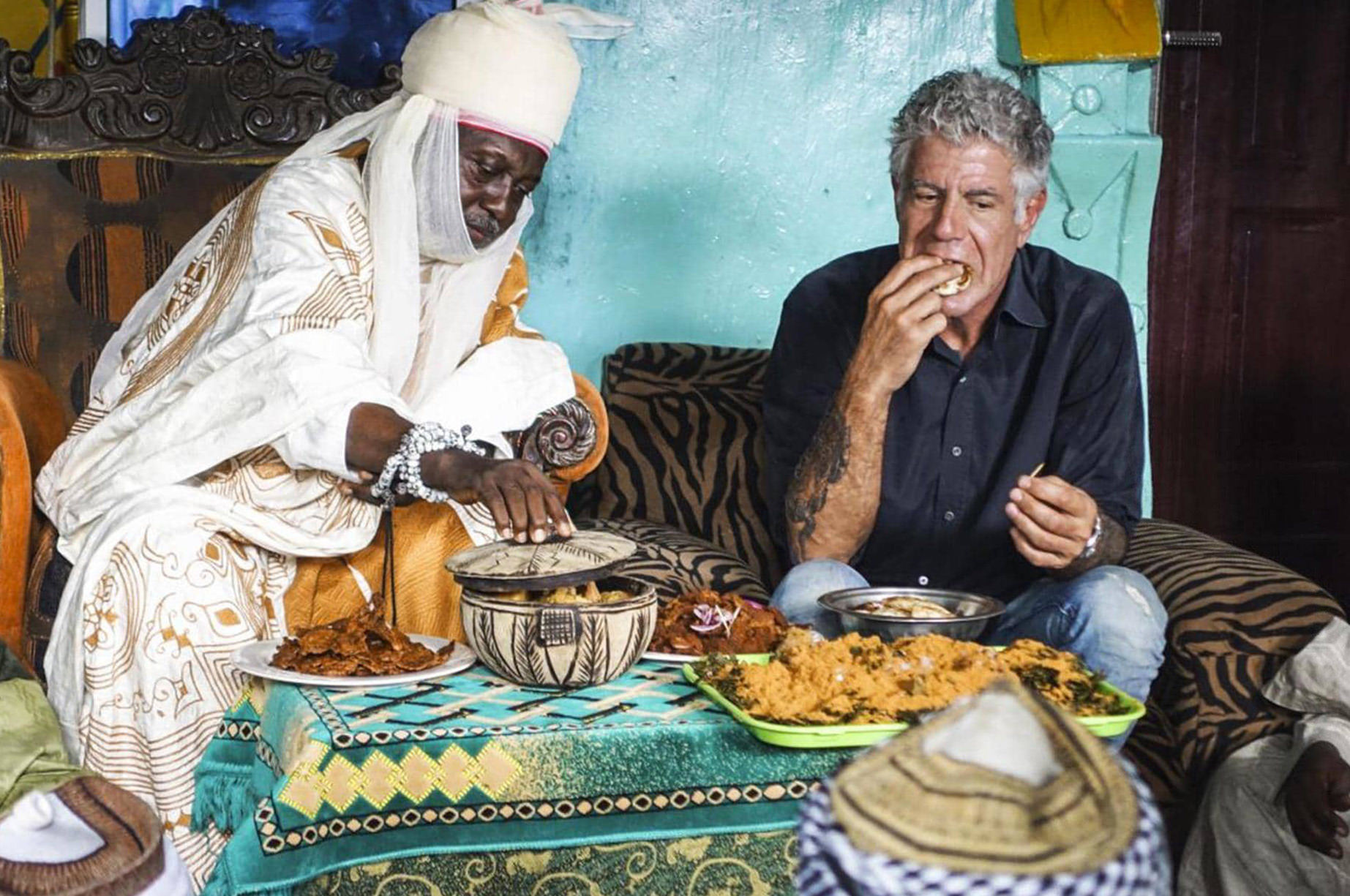 12. Our Planet
The world is big, beautiful and diverse, and if you ever had any doubts, just throw on an episode of Our Planet. This iconic series not only captures nature and the wild in an unprecedented way, it also forces viewers to grapple with the impacts of climate change on living creatures. Step into the rainforest, visit the grasslands and plunge into the high seas to see what lies beneath. You'll realize there's so much of this great big world to see.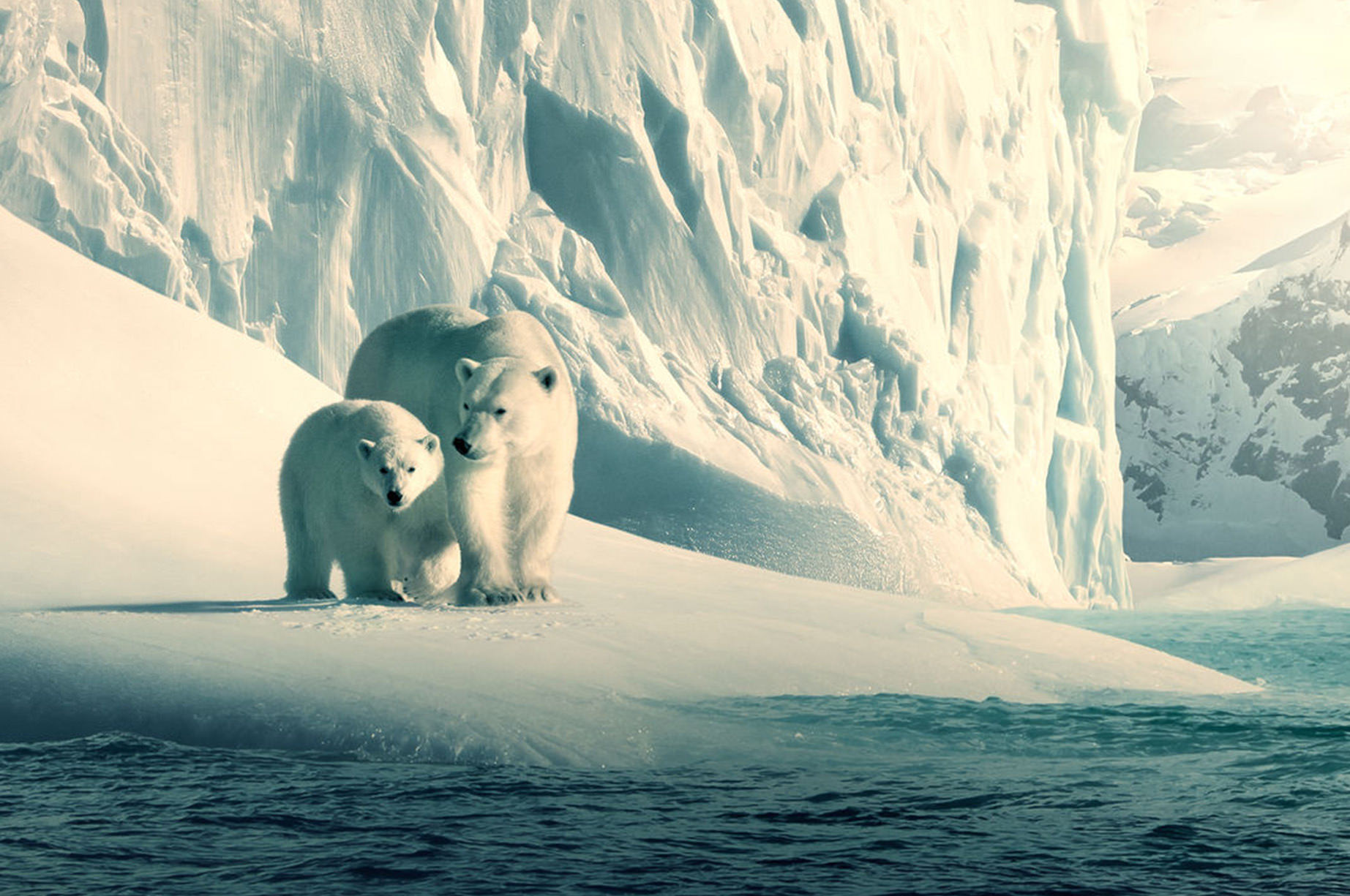 You may also like to read