How to stay fit while travelling
It's easy to follow a consistent workout routine and eat healthy foods when you're at home. But when you're travelling, no two days are alike, and it can be a challenge to stay in shape while exploring a new place. But just because you're on vacation doesn't mean you have to take a break from your health and wellness. Here are five simple ways to stay fit while travelling, without sacrificing fun or freedom.
1. Walk as much as you can
Most travellers will tell you that the best way to see a city is on foot. The easiest way to incorporate exercise into your vacation is to stay in a centrally located hostel and walk everywhere. By walking as much as possible, not only will you acquaint yourself with a new city, you may also stumble onto local hidden gems you otherwise wouldn't have encountered in a vehicle. Pro tip: wear a step-counter (or use the Health app on your iPhone) to keep track of how many steps you're taking each day and try to beat your daily average from back home.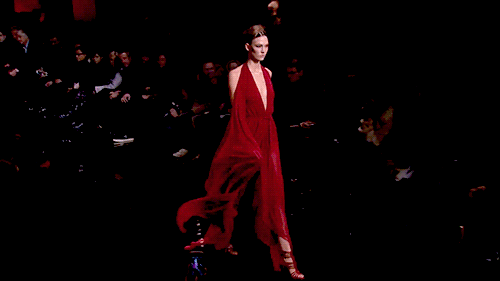 2. Get up from your deck chair and do some water sports
If you're on a tropical vacation, it can be tempting to do nothing but lounge all day in the sun. Make sure you spend some time away from your deck chair by getting into the water. Beyond swimming, most tourist-friendly waterfronts offer equipment rentals for kayaking, stand-up paddle-boarding or snorkelling (check out the best snorkelling spots in Canada). You can work up a sweat and work on your tan!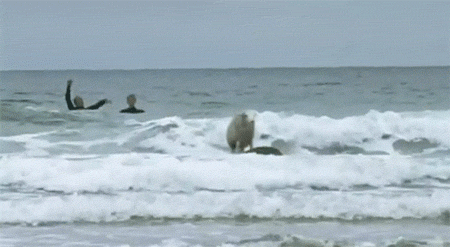 3. Start and end your day with simple exercises
Stretching (especially before a long flight) will help keep your muscles loose while travelling. Roll your head to stretch your neck and make circles with your ankles to prevent stiffness in your legs. To maintain strength-building exercises while travelling—beyond carrying your heavy backpack—pack resistance bands. These exercise props are large rubber bands with varying degrees of elasticity that are best used for strength-training exercises without the need for weights. Resistance bands are inexpensive, easy to store and the perfect exercise prop for travel.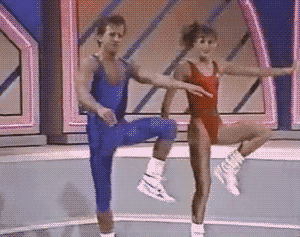 4. Eat in moderation and share food
When travelling to a foreign country, one of the cultural highlights is trying the local food. Empanadas in Argentina, kottu in Sri Lanka, gelato in Italy, sweet egg tarts in Portugal….no matter where you are in the world, the most delicious (and wallet-friendly) foods are rarely healthy and tend to be sweet, deep fried or carb heavy. It can be easy to pig out over delicious little snacks that never seem to taste as good back home. The key here is to try everything—but in moderation. If you want to get a taste of the local cuisine, there's no need to eat an entire portion to yourself. Make new friends and share travel stories and market eats. You'll be able to taste more dishes without overindulging.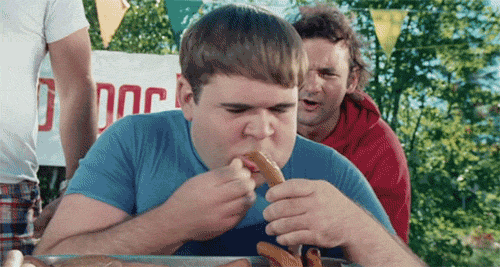 5. Take it easy while drinking
A big part of hostel culture is to meet other travellers from around the world and bond than over local beers and cocktails. When you're having fun, it's easy to go overboard with drinks, especially sweet cocktails and pre-mixed drinks, like coolers. If you want to keep your health in check and avoid the sugar overload, there's nothing wrong with drinking responsibly by saying no to a second (or third or fourth) piña colada or cerveza.
You may also like to read