How to make your next road trip a success
With the open road ahead of you and your hands on the steering wheel, freedom and adventure awaits. However, road trips are not always a smooth journey. Driving can be tiring, being a passenger can be boring and you might even feel homesick, so reminding yourself to stay present and positive is crucial when travelling for extended periods of time. Also, a few simple tips to keep in mind will help you stay on course to having the best road trip yet.
1. Travel with an open mind
Unexpected encounters with strangers can evolve into great characters in your adventures, as long as you're open to them. Ask local shop owners questions, talk to the people beside you in line and socialize with people at the pub. You might just learn of a secret spot you shouldn't miss, what neighbourhoods to avoid or best routes to your next destination. Check out bulletin boards and community websites for local events such as farmers' markets, festivals, drop-in yoga classes and pub crawls. Get out there and fully immerse yourself in the places you travel through.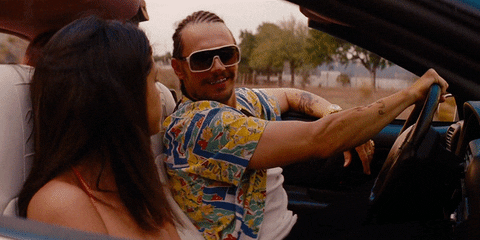 2. Plan ahead for the drive
While stopping at a coffee shop or laundromat, download new music or podcasts for the next leg of your road trip. There are only so many hours of license plate games and eye spy you can play. Also be sure to download offline directions to your next destination before you head out on the road. You never know when that winding mountain road is going to dip out of a service zone for a couple of hours. If you are out of your own country, using data is a surefire way to rack up hundreds of dollars in roaming fees very quickly. Paper maps, though romantic, are costly, and you're sure to save yourself some anxiety if Google navigates you through busy freeways rather than you and your passengers searching for the correct street signs.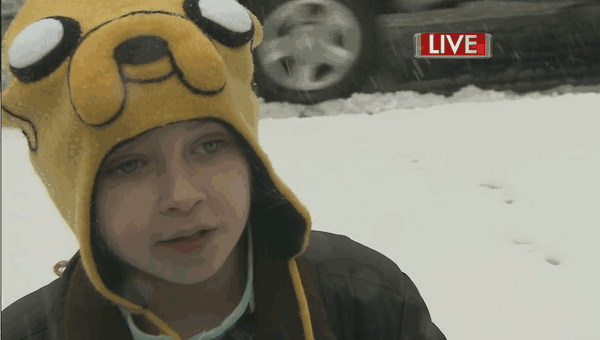 3. Make technology your friend
Gasoline apps such as GasBuddy show you on a map where fuel prices are cheapest. Sometimes taking a slight detour will change the price of gas drastically, allowing you to save money for more exciting things. It's also a great way to get a good idea for a budget before heading out and can help you map out your prospective route. Apps such as AllStays show you where it's possible to park and sleep in your car for free (and legally) in a parking lot overnight, including reviews by other travellers with details regarding security, showers and toilets available. Be sure to bring an eye mask and earplugs if you decide to stay in a lot as the lights are bright and trucks are loud at all hours.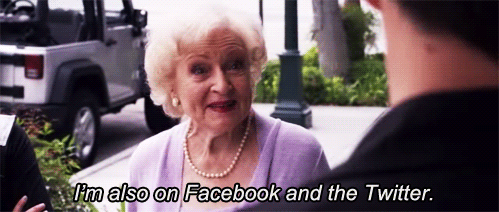 4. Stay clean
While it's very easy to fall into certain unhygienic habits while on the road, such as failing to brush your teeth or wash up before bed, or wearing the same clothes for two weeks straight, with some simple tips you can stay relatively fresh while travelling. It never hurts to research where free showers are offered (many gas stations and gyms). Carry some face and hand wipes in the glove compartment for when running water is few and far between and keep a bottle of water reserved for brushing your teeth before you settle in for the night. When all else fails, it's always a good idea to check into a hostel to get a good shower in, throw some laundry on, and relax with fellow travellers.
5. Take your time
The rush of driving from city to city, crossing vast and ever-changing landscapes, can be addictive. Watching city lights pass you by in the middle of the night, feeling the spray of the ocean as you rush down a coastal highway—it's a certain kind of magic. But in the end, it tends to blur together, and you'll remember the small stops you make, the breaks you take to stretch your legs and actually soak in the places you are travelling through. Appreciate the quirky small towns and the people residing in them, stop along the highway if the sunset is extraordinary and don't rush. There's beauty in silence and some of the most wonderful experiences happen when you put down the agenda, stop looking at the clock and become fully present.
This article is part of the
Issue 2
Roadtrippin'
You may also like to read