If there's one organization that can rival HI-C-PM Region's commitment to showcasing the Canadian Rockies, it is the Alpine Club of Canada. Formed in 1908, the club has consistently promoted the value of mountain travel. Therefore, it can be no surprise that the ACC and HI joined forces to build HI Lake Louise Alpine Centre.
Formerly known as the Canadian Alpine Centre, HI Lake Louise Alpine Centre was built in 1990 with a second building added in 1995. The idea for the centre came about after the Lake Louise Inn decided to redevelop its Pinery Building, one of the few low-cost hostel-style accommodations in the area. The loss of the Pinery Building left a gap in the market that needed to be filled. Members of the Alpine Club executive approached the Southern Alberta Hostelling Association and the idea was taken forward in a financial partnership.
The modern facility was not the first hostel in the area. Prior to joining up with the ACC, the CYHA operated a hostel that consisted of several former prisoner-of-war camp buildings. The hostel was basic but popular, consisting of a basic wood frame in a squat "H" shape and totalled around 1,400 square feet. In 1956, an application to add a modest addition to the building was granted but construction never took place.
This original hostel was located several hundred yards off the Trans-Canada Highway, close to the Lower Lake Louise townsite. In 1960, it was moved to Corral Creek, five kilometres east of the Lake Louise townsite. The hostel welcomed guest well into the 1980s. It did, however, lack some basic amenities. The only available water came from the nearby creek. When the creek froze over in winter, hostellers would have to bring in water from town.
Over the years, it became apparent that a bigger hostel was needed in Lake Louise, and the Southern Alberta Hostelling Association forged a relationship with the Alpine Club of Canada. The result was HI Lake Louise Alpine Centre, which, along with HI Banff Alpine Centre, has become one of the region's flagship hostels—a large, centrally-located facility filled with modern amenities.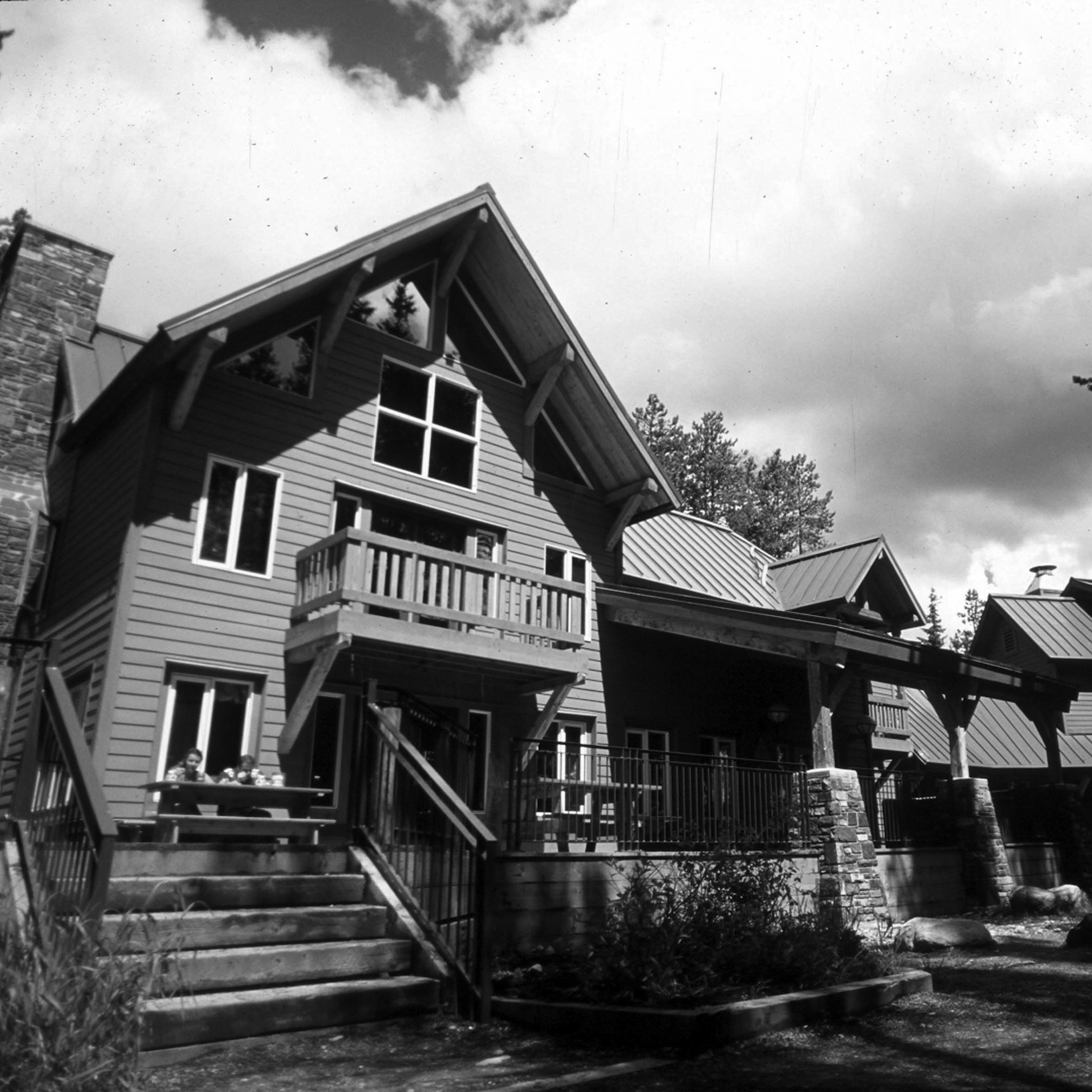 HI Lake Louise Alpine Centre offers 164 beds and a full-service licensed Bill Peyto's Café, two self-service kitchens, common rooms and a campfire pit. Despite its size, the hostel is filled with character thanks to vaulted ceilings, cozy fireplaces, a sunny outdoor patio and a sauna. Over the years, the hostel has become a favourite among Albertans young and old, including many adventurers and families that return year after year. The unique partnership that formed between HI and the Alpine Club of Canada helped create a facility that is uniquely suited to helping independent travellers experience the Canadian Rockies.
Do you have stories to share about your visits to HI Lake Louise Alpine Centre? We'd love to hear them. Send us an email at [email protected].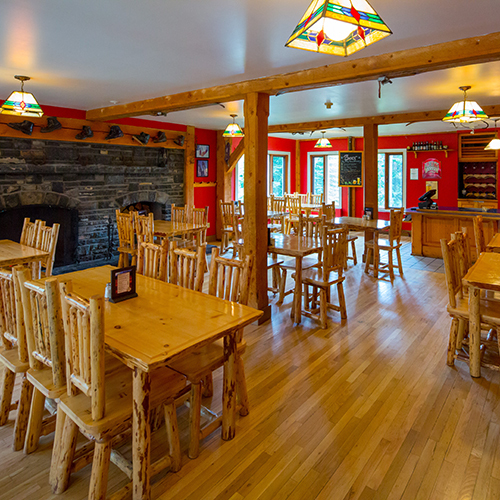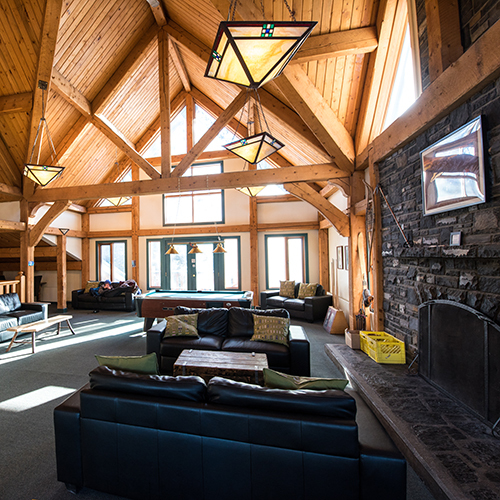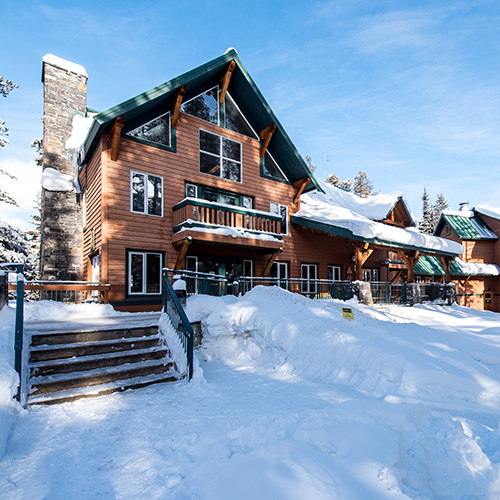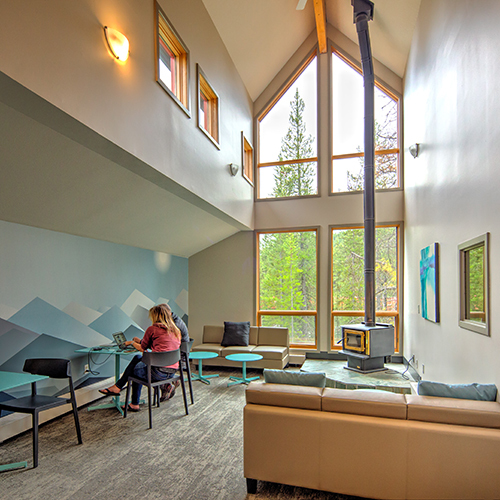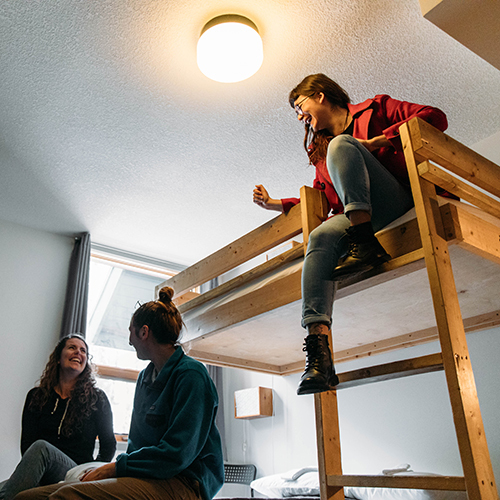 You may also like to read