HI Canada memberships have gone digital!
Yes, we've finally gone digital! What started out as a paper card in 1933, graduating to plastic cards in the 1990s is now finally a more environmentally friendly digital option in 2022! Along with our new digital cards, which live on your phone or other smart device, we're also introducing a new membership portal that will allow you to more easily update your personal details and set your communication preferences, all while continuing to get the best rates at HI hostels across Canada and around the world.
Going digital means we'll be keeping about 5,000 new plastic cards out of circulation each year. For you, it means your card is easier to carry and keep track of, and the easy-to-use member portal makes updating your details and renewing your membership a breeze.
Your digital card looks like an app on your phone—just tap it open to show your card at the front desk of any HI hostel (across Canada and around the world) or to take advantage of member discounts at participating businesses. It even works when your wifi doesn't, so you can use it in the most remote hostels in the world.
How to get yours
If you're already an HI Canada member, you should have received an email inviting you to activate your new digital membership. From there, you can log into the portal and learn how to download your card onto your device. If you didn't receive the email or if you need help, head to our Member FAQ for more assistance.

Not a member?
If you're not a current member, now's the time to join! Head over to buy a membership for $25. Your order will be processed immediately and you'll be able to activate and download your card, following the email prompts.

What to do with your old card
Though they're plastic, our old membership cards (like gift cards and credit cards) can't be thrown in your household recycling bin. You could seek out a specialty recycling service to send it to plastic heaven, or you could try one of these creative membership card up-cycling projects!
Make guitar picks
There's never a shortage of backpackers with guitars in hostels, so make sure there's never a shortage of guitar picks for those sudden-onset Wonderwall singalongs. Use a decent pair of scissors to cut your card into guitar picks and sand down the edges for the perfect DIY strummer.
Make it into jewelry
If jamming isn't your jam, cut out another shape of your choice, sand down the edges and make it into jewelry! Share a homemade BFF heart necklace with your new travel bestie and remember this moment forever.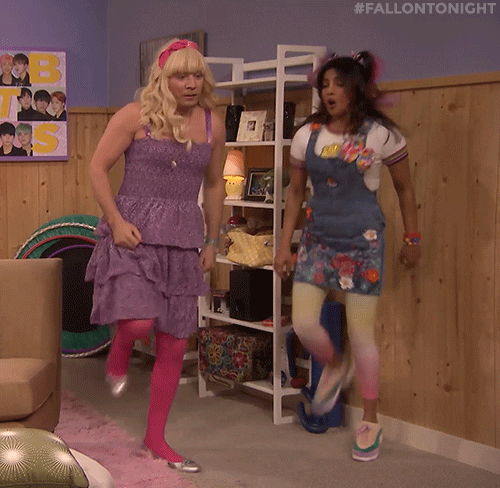 Use it as a windshield scraper
Celebrate the Canada in HI Canada membership and stash your old card in your car's glove box to use as the perfect window scraper for that first winter frost/freeze of the season when you kick yourself for not remembering where you put your real scraper at the end of last winter.
Use it as a bookmark
If your books haven't also gone digital, honour your love for all things analog by using your old card as a bookmark.
Craft a Christmas ornament
Reflect on your travel memories under the glimmer of Christmas lights by turning your card into a Christmas ornament. Pop a hole in it, string it up and hang it next to the pickle ornament you picked up in Germany.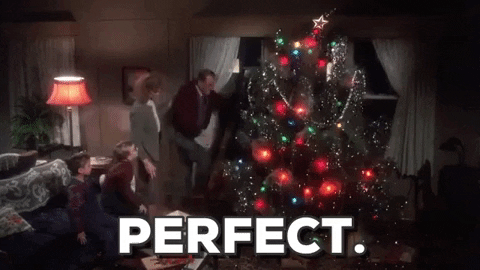 Bury it in a time capsule
Add your card to a weather-resistant box alongside your train map of Europe and the flip flops you wore through in Australia and bury your time capsule in your backyard. Don't open it until 2042.
Build an earbud holder or phone stand
If you haven't yet made the leap to wireless earbuds, keep your wires organized in your backpack by turning your old card into an earbud holder. Or go hands-free with a membership card phone holder.

Turn it into a lasting memory
Has your membership card accompanied you on some epic travels? Make a memento of it and paste your card into a travel scrapbook, add it to some other souvenirs in a commemorative shadow box or just frame it and give your passport to travel the respect it deserves: feature placement in a gallery wall above your couch.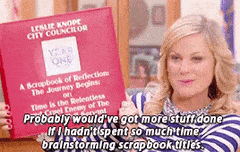 Give it away as a pretend credit card
If you've got offspring or niblings in your inner circle, offer up your old card to them as a pretend credit card and see what they decide to pretend-buy first.
Turn it into a pretend hostel card
Better yet, offer it up as a pretend hostel card and build bunk beds out of couch cushions and remind them that money is fleeting, travel is forever.
You may also like to read